Paul Susana
Home > Brokers > Paul Susana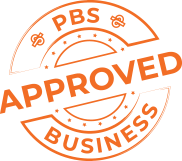 Meet Paul Susana
Manufacturing, Wholesale, Service – Commercial & Industrial Businesses
After many years in the Building Industry, I wanted to understand more about the small business world and decided for a change. I joined Performance Business Sales five years ago and never looked back.
The Company strong ethical attitude and professionalism paired with the desire to only work with quality proven businesses was the main reason to join PBS.
I've been actively involved with several transactions ranging in value from $200,000 to $6.5 million, located all around WA from Perth Metro to Kalgoorlie, Albany, Busselton and Mandurah.
The large amount of work and research we dedicate to prepare a Marketing Report is the main reason we always have the best buyers around us.
As a business owner, you know that every decision requires careful thought and preparation. And, what bigger decision is there than opting to sell your Business?
Selling your business may not be in your thoughts today but at some time in the future, it probably will be, therefore you should start preparing your business for sale now!
There are numerous things you need to take into consideration, and many steps to ready your business for a sale.
The best single piece of advice we can give a seller is to continue running the business as if you were keeping it for the long-term.
A buyer will be looking at all aspects of your business, therefore, everything needs to be in order.
Preparation of your business for a sale will help your broker achieve the highest possible price and sell it quicker.
DOWNLOAD a guide with some points to consider when planning the sale of your business.
view my listings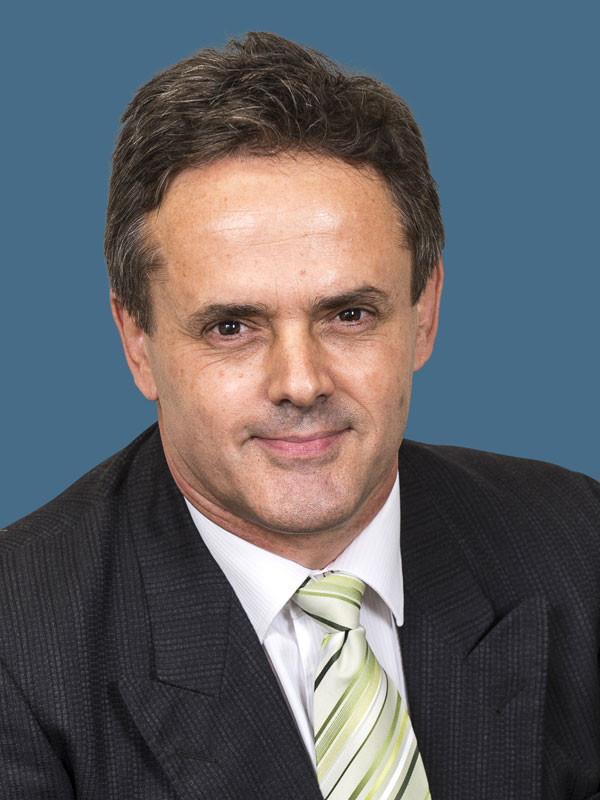 Enquire Now
Paul Susana
Business Broker

(08) 9429 8882

0438 925 511

paul@pbsbusiness.com.au
contact broker
JUST SOLD
A snapshot of recent successful Business sales include:
SOLD

A LONG-STANDING MANUFACTURING BUSINESS- OWNER RETIRING - $2,900,000

SOLD

THE COOLEST BUSINESS AVAILABLE TODAY!!! - $820,000

SOLD

AGRICULTURAL INDUSTRY - WHOLESALE - RETAIL - MANUFACTURING - $1,500,000

SOLD

ARE YOU READY? ALL THE HARD WORK IS DONE…… YOU CAN NOW REAP - $450,000

SOLD

A RARE FIND INDEED........... STILL LOOKING? - $6,650,000

SOLD

CONTINUOUS INCOME STREAM!!! - $850,000
View my testimonials
We had been planning for several years to sell our engineering business.
Once we were ready to sell we spoke with several brokers to get the job done. After meeting with Paul and Russell we decided with their professionalism and confidentiality that these were the guys to get the right price but just as importantly a buyer with the correct fit for this business.
Communication with Paul was easy with a weekly update to let us know how the market was going and after talking with several potential buyers a deal was done.
Thank you to the Performance Business Sales team
Phil & Charmaine
Final Drive Engineering
We recently used PBS for the sale of our business and we commend Russell and Paul on their professionalism, honesty and commitment with a good outcome in the sale of our business. We Would not hesitate to recommend them and PBS to anyone looking to sell their business.
Luke & Glen
REDMOND SAWMILL