SOUTH WEST SETTLEMENT AGENCY FOR SALE. OWNER RETIRING!
Home > Buy a Business > Service > SOUTH WEST SETTLEMENT AGENCY FOR SALE. OWNER RETIRING!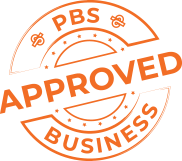 LOCATION
South West Regional


SOUTH WEST SETTLEMENT AGENCY FOR SALE. OWNER RETIRING!
This is a well-known, award-winning iconic business located in the South West, on a site which offers the best exposure in the town.
The business has been run by the same operator in its current premises since 2003, meaning it is recognised as a reliable and stable provider of conveyancing services to local buyers and sellers and is recommended by local real estate agents and developers.
Key Features:
Established 14 years
Outstanding reputation in the market.
Service conscious repeat clients.
A high percentage of referrals.
Outstanding post sale support
Owners retiring
WELL ESTABLISHED AS THE MARKET LEADER
While there are other settlement agents in the south-west, none have been trading as long as this business and none can match the business excellent reputation with all the real estate offices, local banks, finance brokers and surveyors. All these professionals refer work to this business because they know it will get done in a professional and efficient manner.
FAST GROWING REGION
The South-West is one of the fastest-growing regions in the entire country, with its population predicted to increase by almost 40 per cent between 2016 and 2026. That's resulted in several new subdivisions already underway or planned and massive growth in construction activity generally.
OUTSTANDING POST-SALE SUPPORT
The vendor is prepared to assist the buyer through this process should they not already be a licensed settlement agent by remaining with the business for a year after the sale. This will allow the new owner to use the vendor as the licensee; allow plenty of time for the current owner to introduce the buyer to regular clients and for relationships to be established, and permit the new owner time to study for the licence.
VENDOR RETIRING
The vendor has reached retirement age and wishes to now relax and enjoy the south-west lifestyle and the earnings this business has brought over the years.
Enquire Now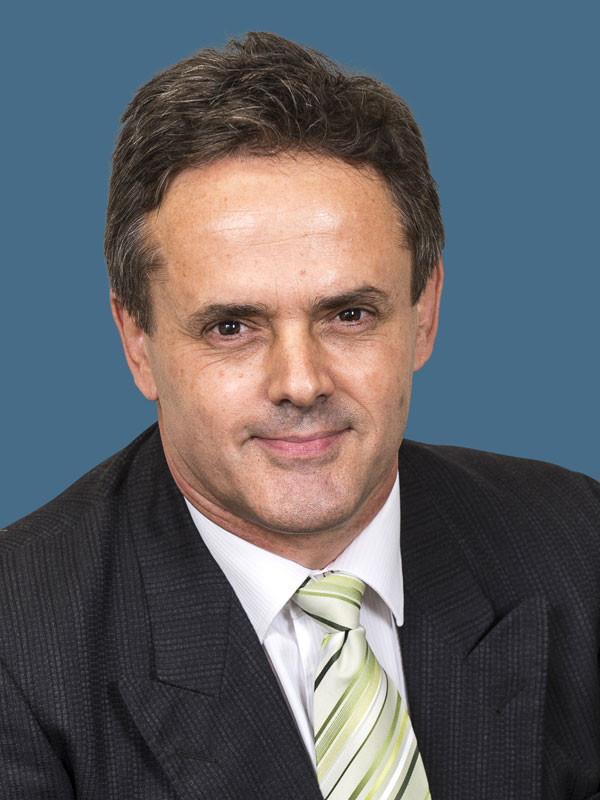 Paul Susana

(08) 9429 8882

0438 925 511

Email broker
contact broker
JUST SOLD
A snapshot of recent successful Business sales include:
SOLD

A LONG-STANDING MANUFACTURING BUSINESS- OWNER RETIRING - $2,900,000

SOLD

THE COOLEST BUSINESS AVAILABLE TODAY!!! - $820,000

SOLD

AGRICULTURAL INDUSTRY - WHOLESALE - RETAIL - MANUFACTURING - $1,500,000

SOLD

ARE YOU READY? ALL THE HARD WORK IS DONE…… YOU CAN NOW REAP - $450,000

SOLD

A RARE FIND INDEED........... STILL LOOKING? - $6,650,000

SOLD

CONTINUOUS INCOME STREAM!!! - $850,000
---
Loan Calculator
Use these figures only as a guide.
Please contact your own financial institution for more detailed information.


| Principle & Interest | | Interest Only |
| --- | --- | --- |
| | $1234.00 pcm | $1234.00 pcm |
| | $1234.00 pa | $1234.00 pa |
| | $1234.00 | $1234.00 |