WHAT! A VIRTUAL MONOPOLY?
Home > Buy a Business > Service > WHAT! A VIRTUAL MONOPOLY?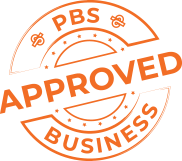 LOCATION
Eastern Goldfields


Key Features
Virtually a monopoly market
Very high profit
95% cash at point of sale
Outstanding reputation
Repeat customer base
Established for 18 years
Good management structure
WHAT! A VIRTUAL MONOPOLY?
This unique Kalgoorlie business has no direct competitors and has been meeting the needs of the city's clients for years, providing them with a wide range of quality service and products.
95 % CASH SALES. It's every business owners dream, a healthy cash flow, sales of $1.8 million plus and most of it paid in cash. CONSISTENT HIGH PROFITS Strong demand for a broad range of quality products and services has led to consistently high profits over many years. Monthly sales have remained remarkably stable and consistent over the last few years.
18 YEARS OF SUCCESSFUL TRADING HISTORY
Look at this features again:
• Strong Profits
Consistently strong demand for a broad range of quality products has led to reliable and consistent net profits over the last years. Monthly sales throughout those years have remained remarkably stable and consistent. The business has a complete set of verified accounts clearly showing its profitability.
• Amazing Cash Flow
95% of customers pay cash on the premises at the time of sale. This provides the business with excellent cash flow, minimising working capital.
• Little Selling Required
Kalgoorlie people know that whatever their need, they can find it in the business. That knowledge has built the customer loyalty that's helped the business produce strong profits from healthy sales year after year. There's very little selling involved, as most of the business comes from repeat customers simply walking through the door of this well-located shop.
• Historical Ongoing Growth Regardless of Economic Conditions
The Business has continued to thrive throughout the ups and downs of the business cycle thanks to its versatility and strong reputation.
• Virtually a Monopoly
While Kalgoorlie's supermarkets may sell some competing products, none of them comes near to matching the range and quality the business extensive range. Nor can they match the business's commitment to customer service. If they don't have a particular product, then they go out of their way to obtain it, for their customers.
• Exceptional Supply Arrangements
In its 18 years of operation, the business has developed strong supply arrangements with its 30 suppliers, ensuring the widest possible product range to customers. The new owner can relax, comfortable in the knowledge that a reliable supply of products is assured.
• Superb Premises and Equipment
When customers walk through the door they'll find a shop that's extremely well fitted out and equipped. The new owner will also have the peace-of-mind that comes with an extensive security system including 12 cameras and a monitoring and recording system
• Low Hours per Week by Owner
Profit is based on the owner working just 30 hours per week. Handing some of the tasks over to existing staff could further reduce these hours and because of the ease of operation, this could be reduced further by putting the business under management.
• Long Established Repeat Client Base
Kalgoorlie people know that whatever their need, in this market, they'll find it at the business premises. That knowledge has built the customer loyalty that's helped the business produce strong profits from healthy sales year after year.
• Long Established – 18 Years
Over 18 years, the business has obtained institutional status as Kalgoorlie's "go to" place for its range of products. The operation has developed an enviable reputation for its merchandises and advice.
• Excellent Location
The business is conveniently located for Kalgoorlie and Boulder residents. They also have the security of a long lease to 2019 with an option to renew.
• Barriers to Market Entry
The business has a strong reputation as family owned and operated with a strong community focus. It is widely respected for its commitment and integrity to the community. A competitor would find it very hard to compete with such reputation and would also find many barriers to entry including suitable premises in a suitable position, display equipment, locating suppliers and employing knowledgeable and experienced staff.
• Low Advertising
The business has thrived so far with minimal advertising.
• Simple to Operate – No Experience Necessary
This is a relatively easy business to run, with well-developed systems in place that require just a 30-hours a week commitment from the owner. A new owner requires no particular skills to run the business, other than general administrative ability.
• Potential to Expand
This is a business with an extremely positive future. Its market is particularly strong in Australia. The business could expand into other areas of the market.
• Long Lease
The premises' new lease commenced in January 2014 and expires in January 2019. There is an option to renew.
Key Features
Virtually a monopoly market
Very high profit
95% cash at point of sale
Outstanding reputation
Repeat customer base
Established for 18 years
Good management structure
Enquire Now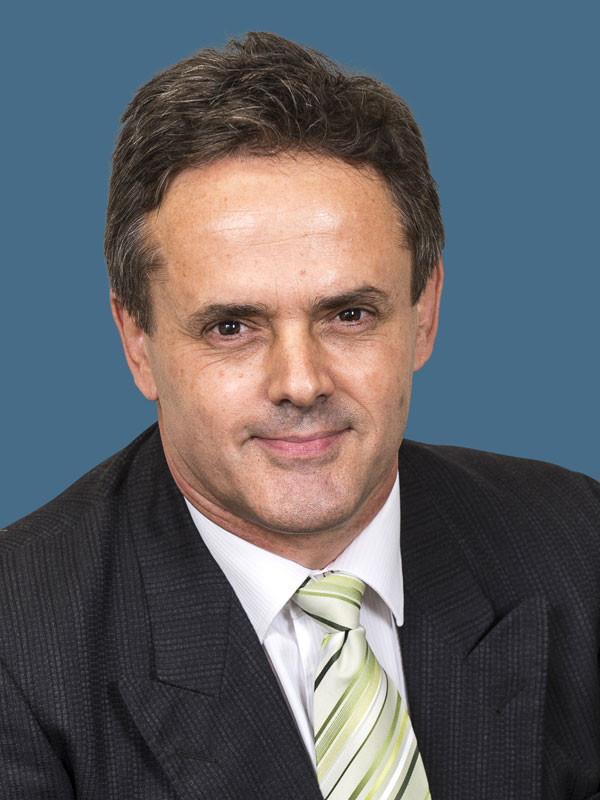 Paul Susana

(08) 9429 8882

0438 925 511

Email broker
contact broker
JUST SOLD
A snapshot of recent successful Business sales include:
SOLD

A LONG-STANDING MANUFACTURING BUSINESS- OWNER RETIRING - $2,900,000

SOLD

THE COOLEST BUSINESS AVAILABLE TODAY!!! - $820,000

SOLD

AGRICULTURAL INDUSTRY - WHOLESALE - RETAIL - MANUFACTURING - $1,500,000

SOLD

ARE YOU READY? ALL THE HARD WORK IS DONE…… YOU CAN NOW REAP - $450,000

SOLD

A RARE FIND INDEED........... STILL LOOKING? - $6,650,000

SOLD

CONTINUOUS INCOME STREAM!!! - $850,000
---
Loan Calculator
Use these figures only as a guide.
Please contact your own financial institution for more detailed information.


| Principle & Interest | | Interest Only |
| --- | --- | --- |
| | $1234.00 pcm | $1234.00 pcm |
| | $1234.00 pa | $1234.00 pa |
| | $1234.00 | $1234.00 |