SERVICE & LITE MANUFACTURING
Home > Buy a Business > Manufacturing > SERVICE & LITE MANUFACTURING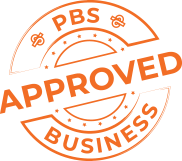 LOCATION
Perth Metro West


Key Features
Retiring owners
Net profit up 51% over the previous year
Gross profit 74%
60% cash sales
50% repeat order sales
Well spread client base
Low risk
SERVICE & LITE MANUFACTURING
While being highly profitable (51% up on last year) it's a simple and straightforward business to run with tremendous growth potential for an enthusiastic new owner. You could search forever to find a company with these credentials it's not affected by the GFC, mining industry or boom-bust cycles it's in a niche market, and additionally, the Bureau of Stats indicates increasing growth in these markets. *** A SENSE OF FLAIR & STYLE *** Established over 18 years with a solid foothold in its market and an undisputed reputation for service and quality, this business should be Top Of The List for the serious buyer.
Key Features:
Retiring Owners
Net Profit up 51% over the previous year
Gross Profit 74%
60% Cash Sales
50% Repeat Order Sales
Well Spread Client Base
Low Risk
50% Return on Your Investment
No Staff
Low Overheads
Low Stock
Minimal Advertising
RETIRING OWNERS
Having enjoyed the fruits of steadily increasing profits from this business for the past 15 years, the owners now wish to sell and settle into retirement.
GROWING SALES & PROFITS YEAR ON YEAR
Sales for 2012 financial year were up 35% over 2011 and profits were up 51% to a healthy $221,240. This trend is continuing in the 2013 financial year with an order from one client alone topping $140,000.
SELF-PROPELLED REPEAT ORDER SALES
The risk is very low as a well-spread client base of Business 2 Business, professional and private clients generate approximately 50% of sales from standing orders month in month out. Because it supplies a large industry this business enjoys a high level of repeat and referral business, supplemented by a healthy level of cash sales to private clients. While current market trends are all good news, it isn't reliant on increased industry activity for future growth. Instead, since its inception, it has consistently grown its market through superior service and a customer-focused strategy.
50% RETURN ON YOUR INVESTMENT
For such a strong business with an enviable reputation and increasing sales and profits, this has to be a significant investment with only a 2-year pay-back period. Or the company could be fully funded with real estate equity and the interest is tax deductible.
LOW RISK
The longevity of this business, its impeccable reputation and the massive volume of flow- on work means that it is an extremely low-risk business. It would be hard to go wrong with this business a new owner only has to continue the same quality of customer service and product to maintain the status quo.
NO STAFF REQUIRED
Although a husband and wife combination manage the business, it can be easily operated by a single owner as manufacturing is outsourced and assembly can be undertaken by subcontractors (as is often done). No sales staff are employed although a new owner may wish to reduce their workload and or increase business by taking on a salesperson.
LOW OVERHEADS
Operating on very low overheads means a large percentage of the sales reflected in the profits and not gobbled up by high rents, staff wages and expensive equipment.
LOW STOCK
The suppliers from which stock is sourced are all based in WA and availability is within five days from ordering therefore minimal stock of around $40,000 is required to be kept on-hand. Supply arrangements are secure, and the business has a longstanding association with all its suppliers.
LOW ADVERTISING COSTS
Due to the excellent reputation of the business and the continued flow-on of orders, the owners have not found it necessary to invest heavily in advertising although to boost the company to the next level and beyond a new owner may wish to take that path. The business is in the fortunate position of having to do minimal advertising to maintain current levels of turnover and profit. This means that a new owner is not committed to the significant ongoing expense to maintain current levels of profitability, but has the option of utilising advertising and promotion as one avenue of increasing sales if that is a strategy they wish to pursue.
5 DAY TRADING
This business is not reliant on passing trade for sales and therefore only operates during the leisurely hours of 9.00am to 5.00pm Monday to Friday.
HUGE POTENTIAL
The owners have managed the business on a conservative basis to suit themselves without employing staff or heavily investing in advertising and marketing, but the real potential is for a new owner to capitalise on their excellent work and build the business.
A large percentage of this enormous market is untapped by the current owners as historically the business has reflected growth with no marketing and with a targeted marketing strategy they feel confident that a new owner could quickly build the company to the next level if they desire.
LIFESTYLE & TRAVEL OPPORTUNITIES
If you are looking for lifestyle this business, this is for you as business travel opportunities are available for those who desire to keep up with the trends while enjoying some holiday time.
GENEROUS HANDOVER PERIOD
Due to their impending retirement, the current owners are prepared to offer a generous handover training period and also an extended period of ongoing assistance if required by a new owner.
Key Features
Retiring owners
Net profit up 51% over the previous year
Gross profit 74%
60% cash sales
50% repeat order sales
Well spread client base
Low risk
Enquire Now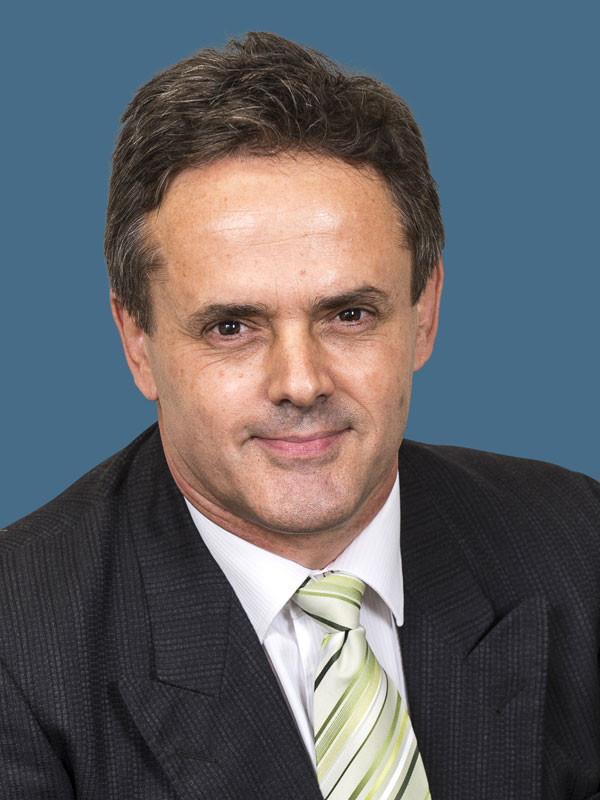 Paul Susana

(08) 9429 8882

0438 925 511

Email broker
contact broker
JUST SOLD
A snapshot of recent successful Business sales include:
SOLD

A LONG-STANDING MANUFACTURING BUSINESS- OWNER RETIRING - $2,900,000

SOLD

THE COOLEST BUSINESS AVAILABLE TODAY!!! - $820,000

SOLD

AGRICULTURAL INDUSTRY - WHOLESALE - RETAIL - MANUFACTURING - $1,500,000

SOLD

ARE YOU READY? ALL THE HARD WORK IS DONE…… YOU CAN NOW REAP - $450,000

SOLD

A RARE FIND INDEED........... STILL LOOKING? - $6,650,000

SOLD

CONTINUOUS INCOME STREAM!!! - $850,000
---
Loan Calculator
Use these figures only as a guide.
Please contact your own financial institution for more detailed information.


| Principle & Interest | | Interest Only |
| --- | --- | --- |
| | $1234.00 pcm | $1234.00 pcm |
| | $1234.00 pa | $1234.00 pa |
| | $1234.00 | $1234.00 |