WHOLESALE-MANUFACTURING - DISTRIBUTION - BUSINESS TO BUSINESS
Home > Buy a Business > Wholesale > WHOLESALE-MANUFACTURING - DISTRIBUTION - BUSINESS TO BUSINESS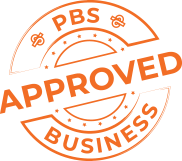 LOCATION
South West Regional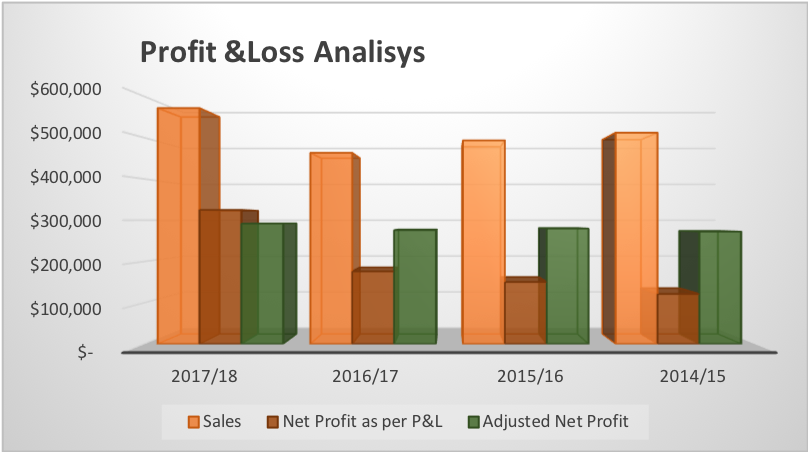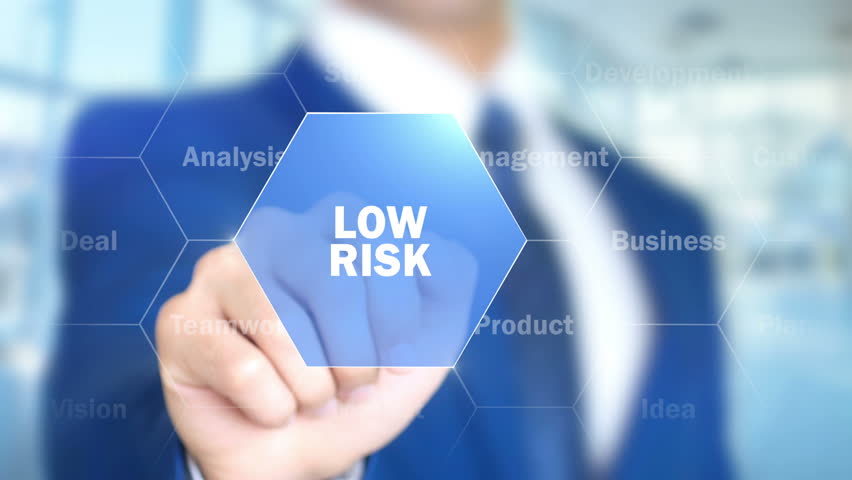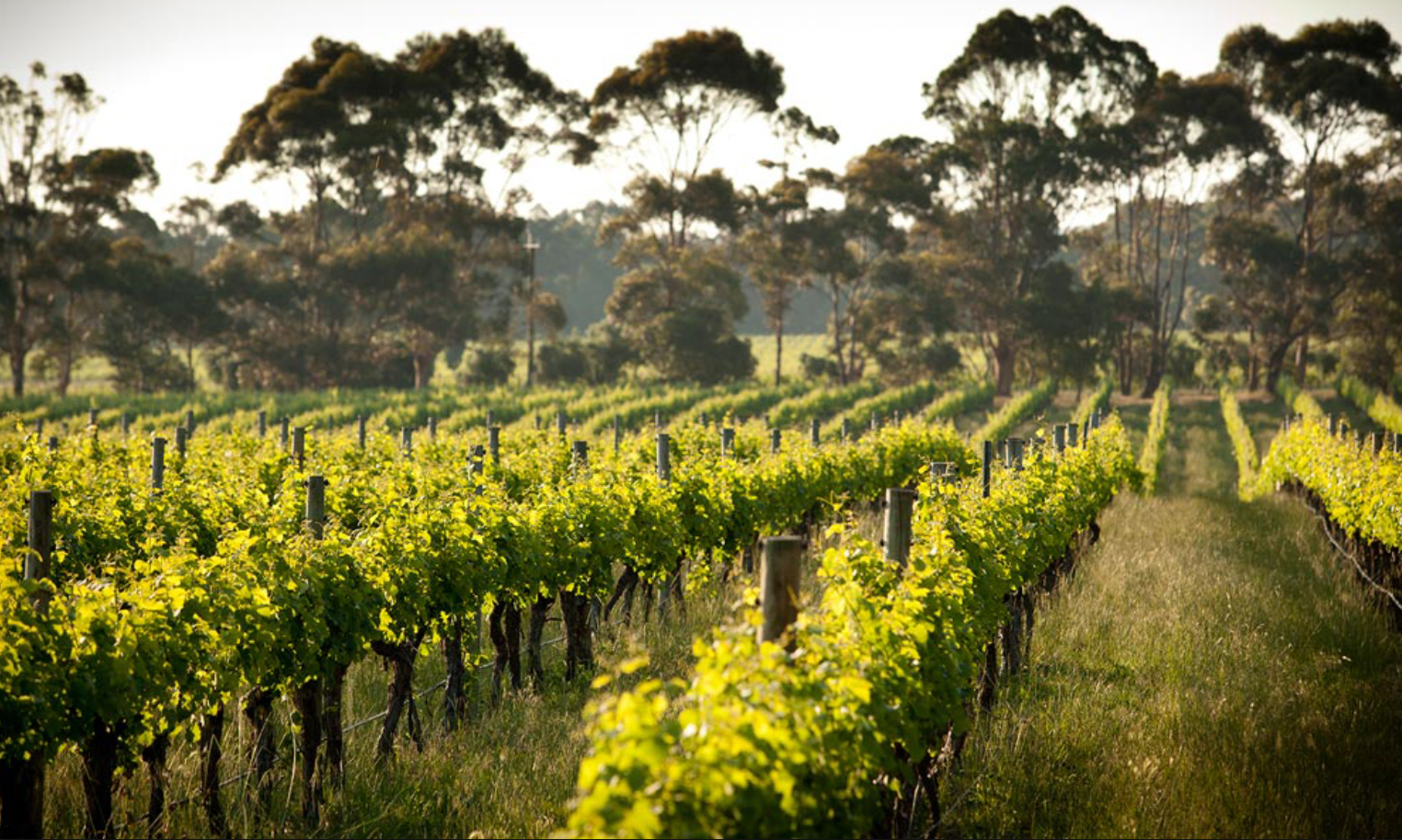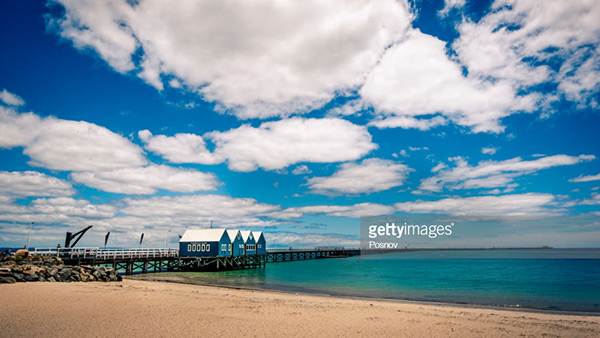 Key Features
Easy to operate
Only seasonal casual staff
Long term repeat customers
Highly consumable product
Low age long term equipment
High value plant and equipment
Freehold available for sale
(SOLD IN 1 WEEK) IS THIS THE COOLEST BUSINESS AVAILABLE? YOU BET!!!
This business has gone SOLD in ONE WEEK - ANOTHER WANTED
It is difficult to think of a more essential or widely used product in the sunny Western Australian climate than the one manufactured and distributed by this business. Most parties, barbeques, weddings, and celebrations of all kinds wouldn't be complete without the things that need it. In addition to the multitude of food and drink products which need it, it also has other uses such as industrial and medicinal
It's not often we see an Owner-operated business that is making almost $300k pa, that manufactures and distributes a highly consumable product that is not replaceable by technology. A semi-automated up to date production line that requires little supervision and maintenance. This is really the coolest business available for sale today. You can bet on it.
Even when we try to be the most objective, it's difficult to find a negative about this 35 years long-standing operation. We know then, it's something special. This is truly an opportunity that comes rarely around. It's an opportunity that perfectly suits a family that wants to move to the South-West region of WA as the freehold, which includes a large residence, is available for sale or rent.
SIMPLE TO RUN MANUFACTURING OPERATION
The operations process is simple and easy to learn, it's semi-automatic and takes approximately 1 to 2 hours. Then the owner delivers the product to different areas on different days.
LOW COMPETITION IN THE LOCAL MARKETPLACE
The business has some features which give it a significant advantage over its competitors. One substantial advantage is the fact that it is based in the region that it supplies to and can offer vastly quicker supply turnarounds than competitors from out of town. It can generally provide same day service for the bulk of its customers in peak demand periods. A competing supplier out of Perth requires 48 hours from time of order. In addition to the turnaround times, another significant advantage of being locally based is being known to customers locally – most people would rather deal with a local supplier.
SOLID HISTORY OF CONSISTENT SALES
The company has prospered through both good and bad economic cycles and consistently provided the owners with a good income. The most recent financial statements show that it is continuing to do this. Most of its revenue is from supplying wholesale to customers such as supermarkets, liquor stores, service stations and similar businesses.
LONG ESTABLISHED, WELL RECOGNISED NAME IN THE AREA
The business has built up huge goodwill over its long-established history of 35 years in the south-west. It is the main supplier in its area of operation and has little competition and has built up its client base and dominant market share purely by word of mouth based on its excellent service and reputation.
STRONG PRESENCE WITH GROWTH POTENTIAL
The business currently holds a significant market share in the south-west of Western Australia. The south-west is an area of healthy population and employment growth, and this has enabled the operation to grow organically by word of mouth and build up an excellent client base of regular customers.  The dominant market share enjoyed by the company is further enhanced by the fact that there is little competition. The outdoor lifestyle and special events that occur in the region present strong potential for further growth. There are already some customers from nearby towns which have used the business, but no effort has been made to expand.
NO ADVERTISING REQUIRED TO GENERATE CURRENT REVENUES
The business was established in 1984 and has operated from the same premises since that time. It has continuously expanded its client base since inception, and the market has grown organically as the population in the south-west has grown. Since buying the business, the current owner has very much maintained the volume of sales without any advertising or sales force, and just by maintaining excellent service and reputation.
STRONG BARRIER TO MARKET ENTRY
Apart from the significant capital requirements to establish a business such as this, a newcomer to the market would need a suitable size property and large under-cover facilities, a large investment in production equipment, a sizable Freezer/Storage facility, a distribution vehicle and a long time to build a well-established repeat client base.
The freehold, which includes a large residence, is also available for sale as going concern with the business. A recent professional evaluation has determined the value of the premises at $995,000.
We have prepared a very detailed report on this unique operation, including financials for the last three years. Best you give me a call or register your interest to make an appointment and discuss this opportunity further.
Key Features
Easy to operate
Only seasonal casual staff
Long term repeat customers
Highly consumable product
Low age long term equipment
High value plant and equipment
Freehold available for sale
Enquire Now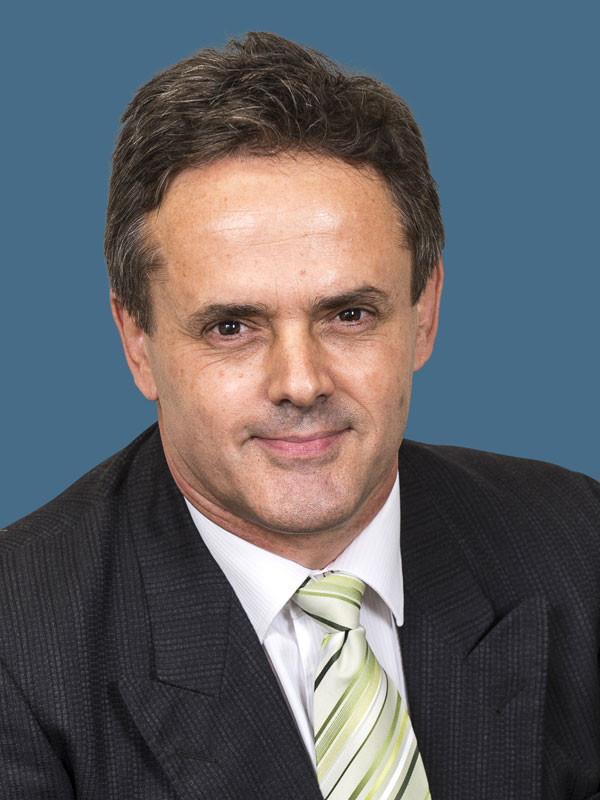 Paul Susana

(08) 9429 8882

0438 925 511

Email broker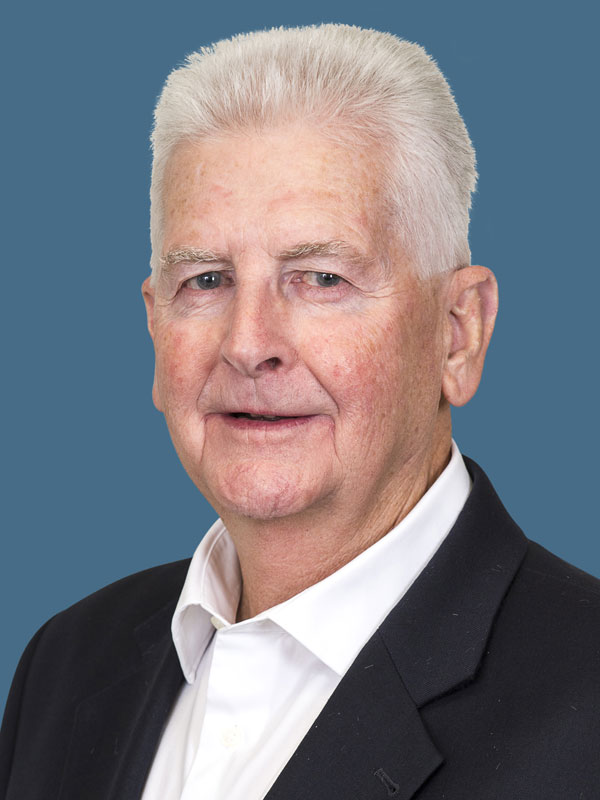 Russell Lyon

(08) 9429 8882

0417 972 704

Email broker
contact broker
JUST SOLD
A snapshot of recent successful Business sales include:
SOLD

A LONG-STANDING MANUFACTURING BUSINESS- OWNER RETIRING - $2,900,000

SOLD

THE COOLEST BUSINESS AVAILABLE TODAY!!! - $820,000

SOLD

AGRICULTURAL INDUSTRY - WHOLESALE - RETAIL - MANUFACTURING - $1,500,000

SOLD

ARE YOU READY? ALL THE HARD WORK IS DONE…… YOU CAN NOW REAP - $450,000

SOLD

A RARE FIND INDEED........... STILL LOOKING? - $6,650,000

SOLD

CONTINUOUS INCOME STREAM!!! - $850,000
---
Loan Calculator
Use these figures only as a guide.
Please contact your own financial institution for more detailed information.


| Principle & Interest | | Interest Only |
| --- | --- | --- |
| | $1234.00 pcm | $1234.00 pcm |
| | $1234.00 pa | $1234.00 pa |
| | $1234.00 | $1234.00 |