INCREASING SALES, PROFITS & GROWTH.
Home > Buy a Business > Wholesale > INCREASING SALES, PROFITS & GROWTH.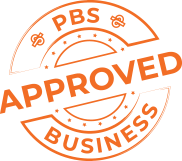 LOCATION
Perth Metro North


Key Features
High profile project supplier
Owner retiring
Exclusive agencies
Growing profits
Established since 2001
Relatively simple operation
Excellent location
INCREASING SALES, PROFITS & GROWTH
Wholesale-Distribution is at the TOP of the wish list of many buyers….. THIS BUSINESS will be at NUMBER 1! SALES $4.6 Million 2013/14 NET PROFIT $652,522. Wholesale/ distribution is a niche which is always in demand and businesses in these industries are always on top of the sought-after list. The retail sector, industrial, commercial and related businesses rely on wholesale companies to provide and deliver to them their products/ merchandise, which will then be on-sold to the consumer/customer.
Key Features:
HIGH PROFILE PROJECT SUPPLIER
OWNER RETIRING
EXCLUSIVE AGENCIES
GROWING PROFITS
ESTABLISHED SINCE 2001
BRIGHT FUTURE
UNTAPPED MARKET
RELATIVELY SIMPLE OPERATION
LONG ESTABLISHED – REPEAT CLIENT BASE
WHOLESALE = LIFESTYLE
CAN BE PLACE UNDER MANAGEMENT
BARRIERS TO MARKET ENTRY
HIGH PROFILE PROJECT SUPPLIER
This premier business has supplied and continues to supply a large range of essential products to most of the large projects undertaken in Perth over the past decade. It's the largest of its type and has built a reputation in the industry for quality service and professionalism.
OWNER RETIRING
Over the years this business has produced substantial profits for its owner and now that he is in a very comfortable position he has decided it's time to retire and let a new owner take the business to the next level.
EXCLUSIVE AGENCIES
The business is the sole West Australian supplier of its products. It enjoys a healthy long-term relationship with its suppliers as they have introduced most of these products into W.A. for their vendor, ensuring a mutually beneficial relationship.
GROWING PROFITS
Despite the national economic slowdown and the, not so justified, doom and gloom depicted by the media in recent times, this business has shown an increase of sales and profits in the last three financial years.
ESTABLISHED SINCE 2001
Over the years this business has developed an enviable reputation for its quality, reliability and professionalism. Repeat customers and word of mouth generate a large amount of new work.
BRIGHT FUTURE
The business has enjoyed 13 years of steady growth, even though the Global Financial Crisis and is exceptionally well placed to profit from this increasing demand. It sets itself apart from its competitors with its experienced personnel and its trendsetting products. Its customers are confident that the stock they need will always be available and that the sales personnel know what they're doing and will ever satisfy their needs and solve their problems. They appreciate its state-of-the-art products and competitive prices and the fact that its people are always easy to deal with.
UNTAPPED MARKET
Western Australia is growing rapidly, and the business has barely "scratched the surface." Its market share could be quickly increased with an aggressive marketing campaign and extended product range to service the rest of the industry. All it needs is an enterprising new owner to take it to the next level.
RELATIVELY SIMPLE OPERATION
Experienced quality staff make this a particularly simple business to run. The owner's duties take just 20 hours per week, and existing staff could do most. Most day-to-day operations don't need any technical experience, just regular management and people skills. A five-day working week means the new owner will be able to enjoy weekends and family life.
LONG ESTABLISHED – REPEAT CLIENT BASE
A steady rate of repeat orders ensures a stable but increasing income from existing and new customers. The business has an excellent customer spread with the largest customer only represents approximately 12 % of total sales, thus offering excellent stability. Weekly repeat customers represent around 60 % of sales.
WHOLESALE = LIFESTYLE
These days it can be difficult to balance work and lifestyle especially if you run your own business. NOT HERE, the owner's duties take just 20 hours per week and the business is only open Monday to Friday. This leaves plenty of room to control your lifestyle and enjoy family life.
CAN BE PLACE UNDER MANAGEMENT
The business has an excellent Sales Manager with 9½ years service and therefore could easily be placed under total management to reduce the owner's hours even further if required.
EXCELLENT LOCATION
The Business is conveniently located in a major industrial area with good access to the main arterial roads and freeways.
BARRIERS TO MARKET ENTRY
A business such as this is not established overnight, finding skilled and experienced staff and establishing a reliable reputation to win the confidence of quality clients is a significant barrier to entry into this market.
LOW TRADING HOURS
The Business usually trades five days per week finishing at 4.30pm Monday to Friday.
Key Features
High profile project supplier
Owner retiring
Exclusive agencies
Growing profits
Established since 2001
Relatively simple operation
Excellent location
Enquire Now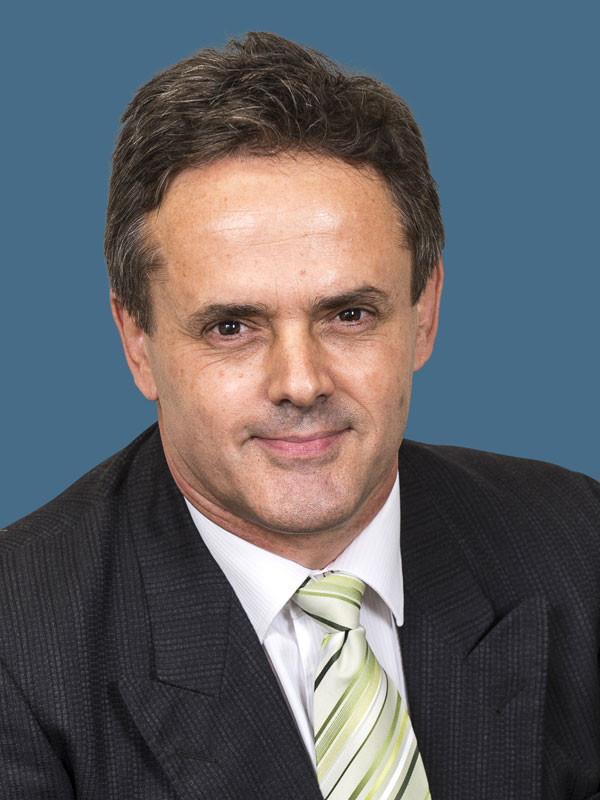 Paul Susana

(08) 9429 8882

0438 925 511

Email broker
contact broker
JUST SOLD
A snapshot of recent successful Business sales include:
SOLD

A LONG-STANDING MANUFACTURING BUSINESS- OWNER RETIRING - $2,900,000

SOLD

THE COOLEST BUSINESS AVAILABLE TODAY!!! - $820,000

SOLD

AGRICULTURAL INDUSTRY - WHOLESALE - RETAIL - MANUFACTURING - $1,500,000

SOLD

ARE YOU READY? ALL THE HARD WORK IS DONE…… YOU CAN NOW REAP - $450,000

SOLD

A RARE FIND INDEED........... STILL LOOKING? - $6,650,000

SOLD

CONTINUOUS INCOME STREAM!!! - $850,000
---
Loan Calculator
Use these figures only as a guide.
Please contact your own financial institution for more detailed information.


| Principle & Interest | | Interest Only |
| --- | --- | --- |
| | $1234.00 pcm | $1234.00 pcm |
| | $1234.00 pa | $1234.00 pa |
| | $1234.00 | $1234.00 |