A SEA CHANGE LIFESTYLE LIKE NO OTHER!!!
Home > Buy a Business > Manufacturing > A SEA CHANGE LIFESTYLE LIKE NO OTHER!!!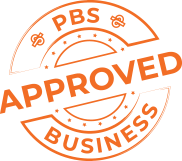 LOCATION
Perth Metro South


Key Features
Established 25 years
Huge market – many repeat clients
No competition
Low risk
Low overheads
Minimal stock
Untapped client base
A SEA CHANGE LIFESTYLE LIKE NO OTHER!!!
"YOU COULD WAIT A LIFETIME FOR A LIFESTYLE/BUSINESS OPPORTUNITY LIKE THIS" For husband and wife team plus excellent support from one full-time and 4 part-time staff RIVIERA STYLE LOCATION. Just turning up to work each day is a pleasure.
Situated in a high profile tourism precinct in one of the most liveable award-winning locations in Australia renowned for its marine, fishing/crabbing, coastal lifestyle and outdoor activities that attract thousands of tourists every year. No chasing money with this business All customers pay in advance The business has room for growth, only a portion of its capacity has been utilized allowing a new owner opportunity to expand the business.
HUGE MARKET POTENTIAL. The business is now set up so well and in such a unique environmental location that a new owner could easily tap into national and international markets not yet targeted by the current owners.
Key Features:
Established 25 years
Huge Market – Many repeat clients
No Competition
Low Risk
Low Staff
Low Overheads
Minimal Stock
Reputation For Excellent Service
Strong History of Sales & Profits
Untapped Client Base
Very few businesses have so many positives that stack up like this one. It's a great opportunity for the Lifestyle Buyer to acquire a secure and reliable operation with the luxury of a huge market and untapped client base potential.
ADDITIONAL KEY FEATURES:
Established 25 years
The business has been operating for 25 years and enjoys a very high profile and excellent word-of-mouth referral base.
Monopoly Presence
Having bought out all the competition, the business is now the only operator in the area.
Ideally Situated
A fantastic business situated in one of the most liveable award-winning towns in Australia renowned for the marine and coastal lifestyle and outdoor activities that attract thousands of tourists every year.
Dream Lifestyle and Stress-Free Business
Easy low working hours for the owners, superb location and the relaxed work environment make this the perfect business for a new owner.
Growing Market
Western Australia's intrastate tourism market grew by 10 percent last year and visitor nights and expenditure grew at an even faster rate. This market provides the bulk of this business's client base.
Profit Based on One/ Owner Working 28 hours/week
Currently the two working owners put in around 15 to 20 hours a week between them. Because of the ease of operation, the business could even be placed under total management to reduce the owner's hours further if required. Knowledgeable staffs are able to handle the owner's day-to-day duties.
Excellent Cashflow
All sales are for cash. This provides the business with an excellent cash flow and allows the business to operate with the absolute minimal working capital.
Minimal Selling Required
The attraction of the beautiful location means the vast majority of sales are simply self propelled, as people contact the business having viewed the website or a brochure, with the intention of booking.
Increasing Sales & Profits
The business's sales & profits have grown substantially since buying out its last competitor.
High Barriers to Entry
The business holds all the available licenses to operate and therefore it would be almost impossible task for any potential.
Large Untapped Market
The business so far has only marketed itself to the locally and therefore there is huge potential in the interstate or international tourism sectors. Both these are large and lucrative.
Performance & Reputation
This business has a build its reputation over many years and the performance and client satisfaction is evident, hence the volume of ongoing repeat and referral work.
Profits can be proven
The business has a complete set of verified accounts, which are reconciled monthly by a part-time bookkeeper and clearly demonstrate its profitability.
Opportunities like this don't come along very often so, beat the rush for this business and register your interest today.
Key Features
Established 25 years
Huge market – many repeat clients
No competition
Low risk
Low overheads
Minimal stock
Untapped client base
Enquire Now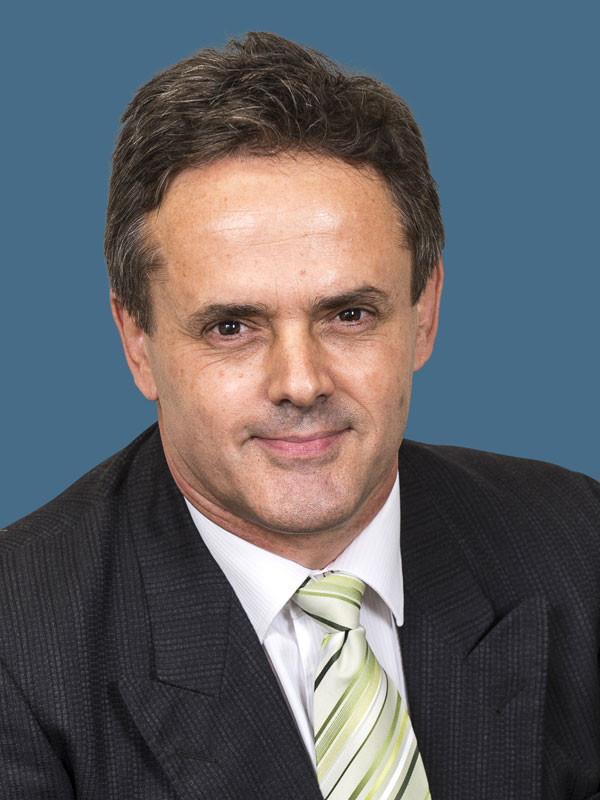 Paul Susana

(08) 9429 8882

0438 925 511

Email broker
contact broker
JUST SOLD
A snapshot of recent successful Business sales include:
SOLD

A LONG-STANDING MANUFACTURING BUSINESS- OWNER RETIRING - $2,900,000

SOLD

THE COOLEST BUSINESS AVAILABLE TODAY!!! - $820,000

SOLD

AGRICULTURAL INDUSTRY - WHOLESALE - RETAIL - MANUFACTURING - $1,500,000

SOLD

ARE YOU READY? ALL THE HARD WORK IS DONE…… YOU CAN NOW REAP - $450,000

SOLD

A RARE FIND INDEED........... STILL LOOKING? - $6,650,000

SOLD

CONTINUOUS INCOME STREAM!!! - $850,000
---
Loan Calculator
Use these figures only as a guide.
Please contact your own financial institution for more detailed information.


| Principle & Interest | | Interest Only |
| --- | --- | --- |
| | $1234.00 pcm | $1234.00 pcm |
| | $1234.00 pa | $1234.00 pa |
| | $1234.00 | $1234.00 |