THE DEFINITION OF A 21st CENTURY BUSINESS!
Home > Buy a Business > Service > THE DEFINITION OF A 21st CENTURY BUSINESS!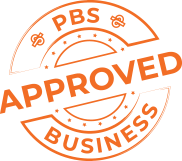 LOCATION
Perth Metro West


THE DEFINITION OF A 21st CENTURY BUSINESS!
Across WA, Australia and indeed the world there are thousands of businesses who need one or more components for their products line to be manufactured elsewhere. This Business is as an indispensable agent between its clients and suppliers/ manufacturers.
Key Features:
Established since 2009
Owner retiring
Outstanding reputation in the market
Quality conscious repeat clients
A high percentage of referrals
Only one staff
Can be run from anywhere
No stock
Only office equipment required.
Worldwide market
Clean accounts, very few add-backs
Outstanding vendor support post-sale
SKY-ROCKETING SALES AND PROFITS
This business has shown exceptional growth in the last few years, even in a slow economic cycle. Sales in 2014/15 were up 11 per cent from the previous year to over $1.6 million, while in 2015/16 sales reached $2.5 million, a 54% increase!
IT'S BECOME ALMOST ESSENTIAL
Customers are willing to pay a premium to have a trusted "middleman" to handle "the process" of outsourcing manufacturing for them, eliminating their concern over dealing directly with manufacturers and allowing them to focus on their business.
AN UNTAPPED WORLDWIDE CUSTOMER BASE
Having done no marketing for the past three years – and not having updated its website since 2012, nor undertaken any SEO or online advertising – means the new owner has a readily available opportunity to increase sales and thus profits. The business could also easily expand the range of services it offers and even opens entirely new markets in the eastern states and New Zealand and the rest of the western world.
WELL ESTABLISHED AS THE MARKET LEADER
The business has been operating for eight years now and has a well-established reputation as a reliable provider of quality services – something that can only be earned over a period of time.
LOW OVERHEADS, ONLY ONE STAFF MEMBER
NO NEED TO HAVE EXPENSIVE EQUIPMENT with the related maintenance, replacement and labour issues. This reduces risks and adds additional stability to the business which also requires only minimal office equipment and space.
WORLDWIDE MARKET
The services provided have no boundaries and any manufacturer in the world can potentially require the services the business has to offer.
CAN OPERATE FROM ANYWHERE
All you need to run this business is essentially a laptop and an internet connection. You can do that from anywhere in the world. Your office could be your lounge room or your hotel room in the Caribbean's.
VERY CLEAN ACCOUNTS
A complete set of clean and verified accounts are available, with very few add-backs, which clearly show sales and profitability.
This business also offers the unique feature that it could be run as it is now, "a stand-alone business" or it could easily be an add-on to another business without the issue of additional space requirement.  
Opportunities like this are rare, therefore……register your interest today! 
Enquire Now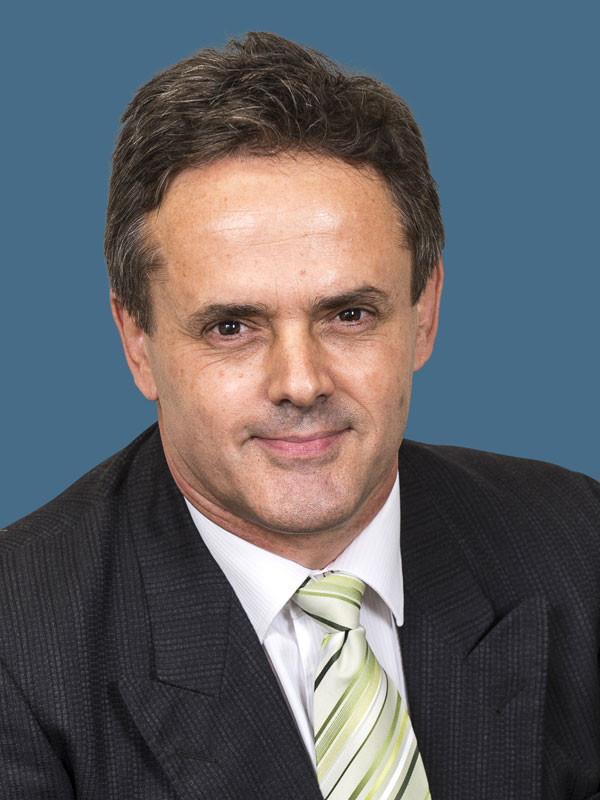 Paul Susana

(08) 9429 8882

0438 925 511

Email broker
contact broker
JUST SOLD
A snapshot of recent successful Business sales include:
SOLD

A LONG-STANDING MANUFACTURING BUSINESS- OWNER RETIRING - $2,900,000

SOLD

THE COOLEST BUSINESS AVAILABLE TODAY!!! - $820,000

SOLD

AGRICULTURAL INDUSTRY - WHOLESALE - RETAIL - MANUFACTURING - $1,500,000

SOLD

ARE YOU READY? ALL THE HARD WORK IS DONE…… YOU CAN NOW REAP - $450,000

SOLD

A RARE FIND INDEED........... STILL LOOKING? - $6,650,000

SOLD

CONTINUOUS INCOME STREAM!!! - $850,000
---
Loan Calculator
Use these figures only as a guide.
Please contact your own financial institution for more detailed information.


| Principle & Interest | | Interest Only |
| --- | --- | --- |
| | $1234.00 pcm | $1234.00 pcm |
| | $1234.00 pa | $1234.00 pa |
| | $1234.00 | $1234.00 |