UNIQUE UNDER MANAGEMENT - SERVICE/ WHOLESALE - BUSINESS
Home > Buy a Business > Service > UNIQUE UNDER MANAGEMENT - SERVICE/ WHOLESALE - BUSINESS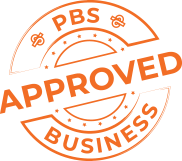 LOCATION
Perth Metro North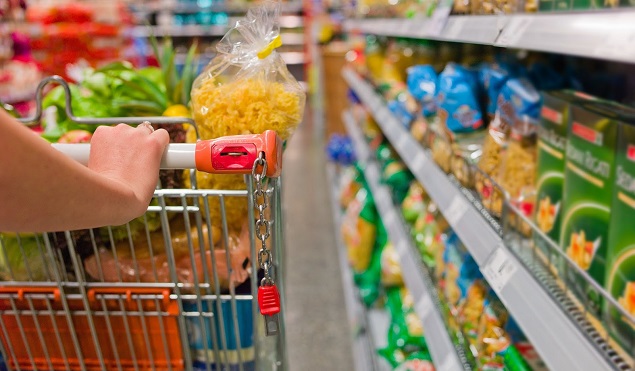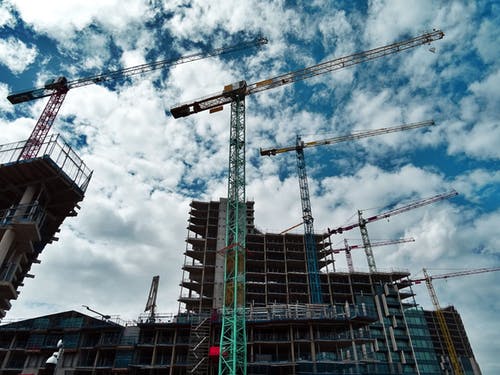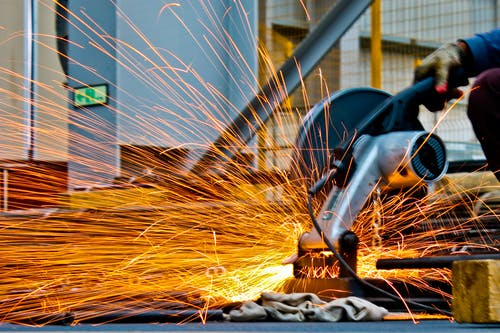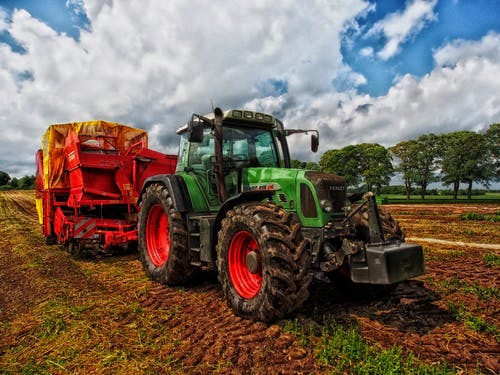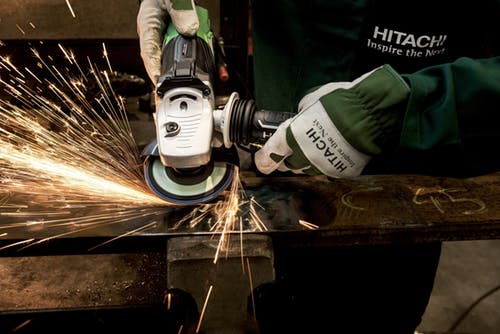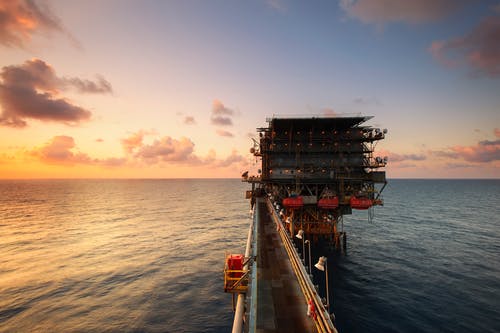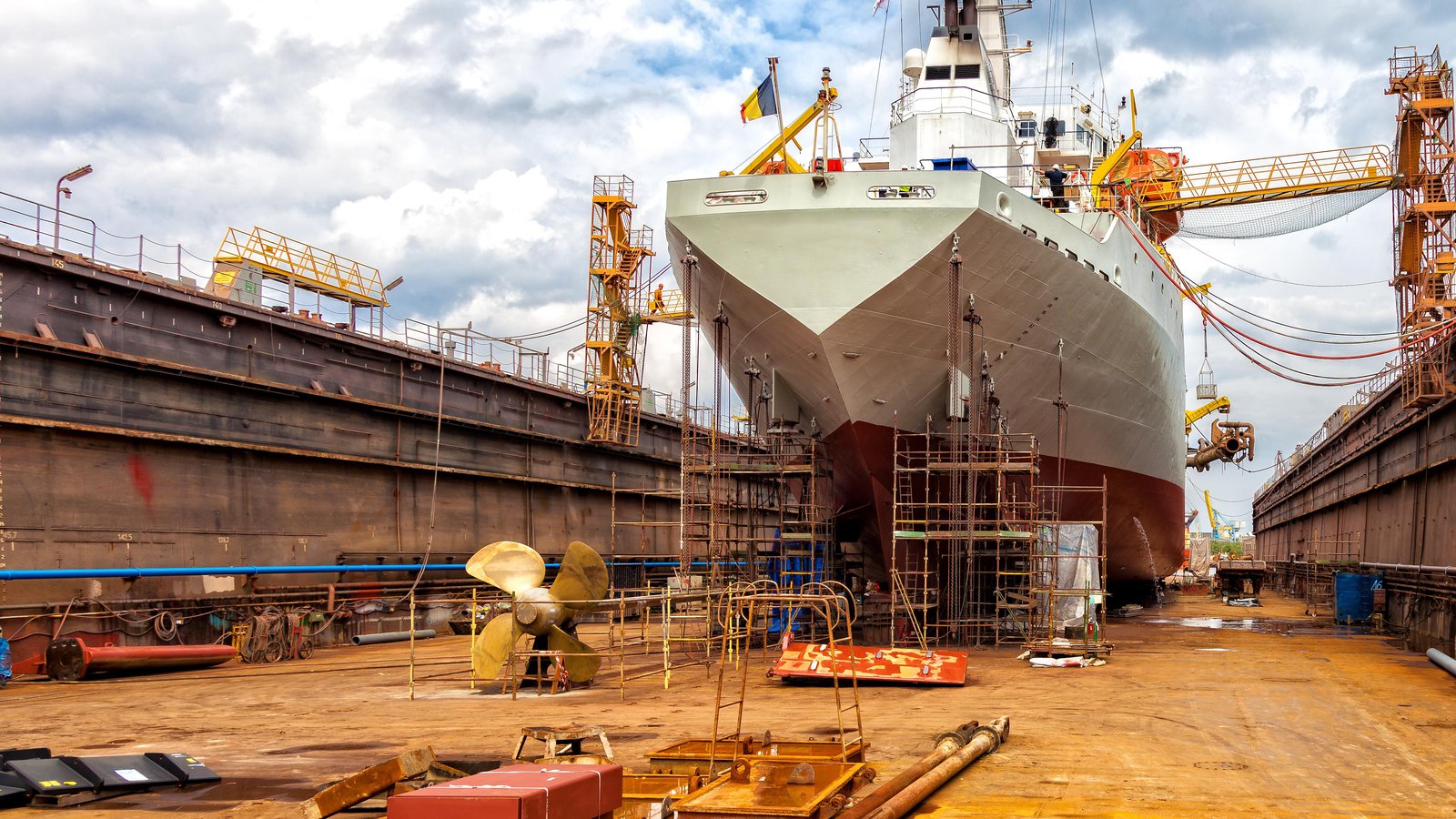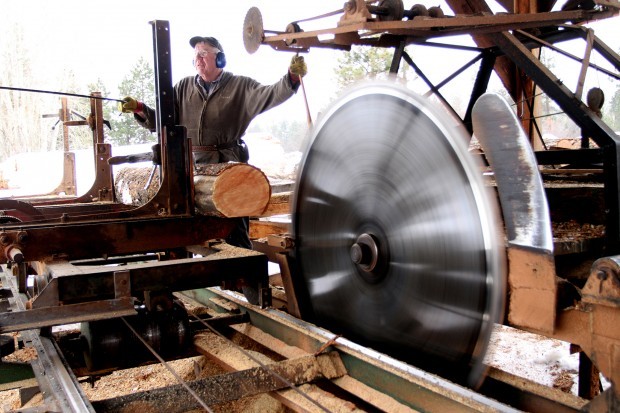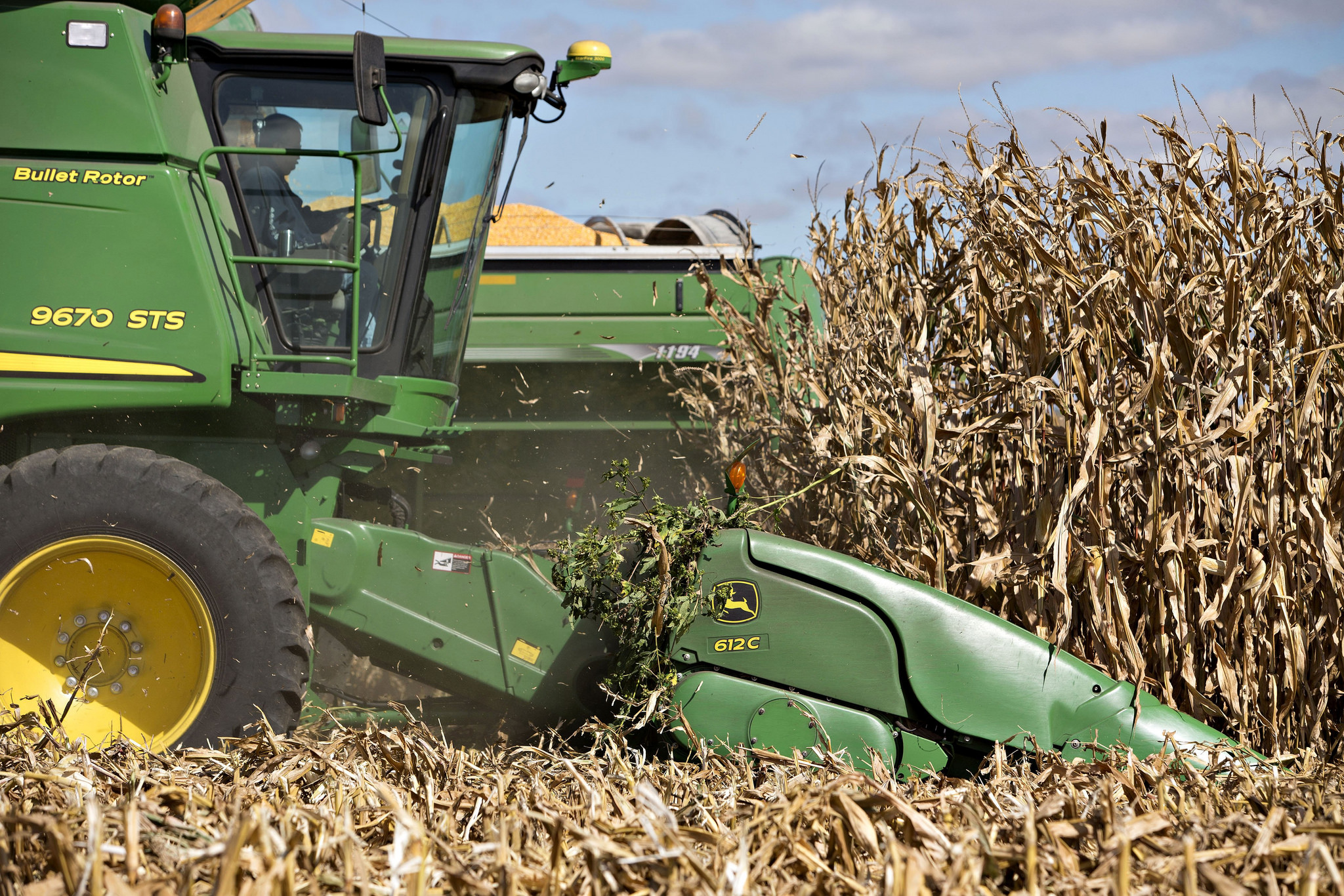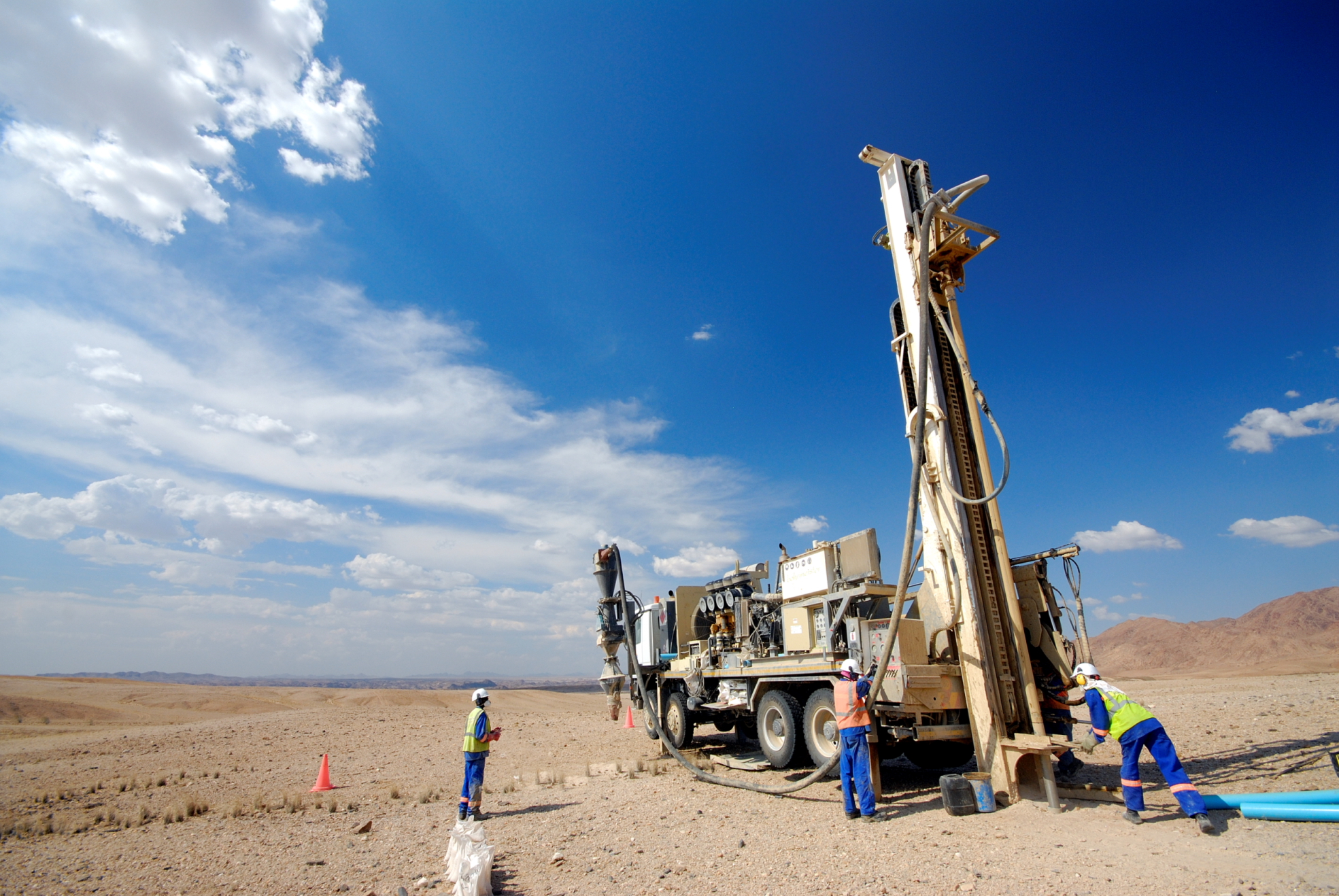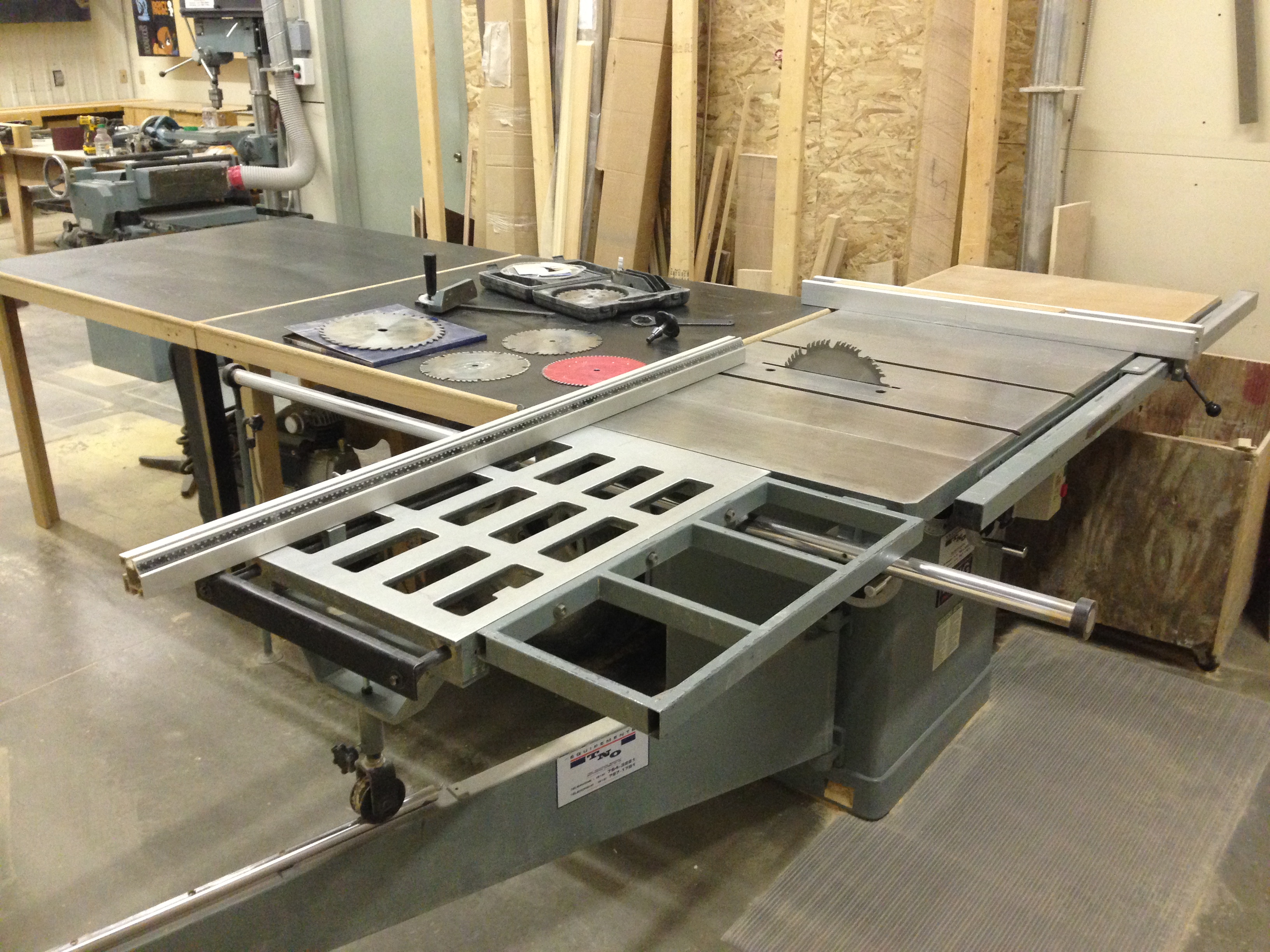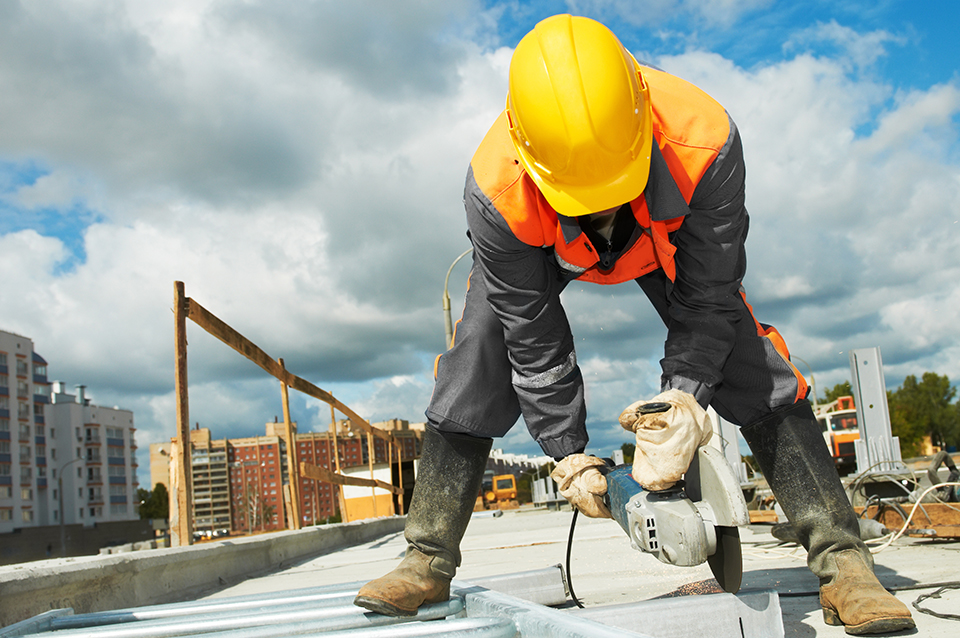 Key Features
Established 70 years.
Australia wide presence.
Entirely under management.
Exclusive agencies.
Widespread client base.
High barrier to market entry.
Outstanding reputation
THIS ONE TICKS ALL THE BOXES
RESISTANCE IS FUTILE!
IF YOU HAVE ANY WISDOM AND CAN AFFORD IT - YOU'LL BUY IT!
Two factors more than any other make a business fundamentally secure and stable, a broad range of revenue streams and a broad range of customers TOP CUSTOMER ONLY 7% OF TOTAL SALES.
It sounds simple, but we seldom come across a business that has both aspects cemented in solid concrete foundations.
YES, IT'S UNDER FULL MANAGEMENT.
The business has run under management since purchased by the current owners back in the nineties. The manager with his team has guided this operation to a position where they are the clear market leaders in WA.
This is a business which is virtually immune to external factors. Its performance may rise and fall along with the national and global economy, but its clients still need its services if they are to survive, which means they'll inevitably need to return to this business to keep going.PBS_RL10201H_Compl
Main features are:
Established 70 years.
Australia wide presence.
Entirely under management.
Extremely loyal staff.
Exclusive agencies.
Essential products.
Niche self-renewing market.
Widespread client base.
Repeat client base.
Outstanding reputation.
The leader in the industry.
Up to date equipment.
A high percentage of referrals.
Low competition.
Growth potential.
Extremely clean financials,
High barrier to market entry.
Great location.
The business's market is enormous, encompassing companies in building and construction, mining, boat building, engineering and metal manufacturing, food, printing, picture framing, road construction, brick manufacturer, concrete, cabinet and kitchen manufacturing and more.
It is the largest company of its type in Western Australia with approximately 50% of the total market,  and it's widely regarded by overseas suppliers and customers alike, as arguably the best-equipped workshop of its kind in Australia and New Zealand.
The owners believe customers see this business as the leader in its field and know they can get the service, quality and advice they require quickly and on time in order to keep their operations producing. They also see the service provided by this business as far superior to competitors.
It's easy to go on and on about it. We have prepared a very detailed report of this operation including financials for the last three years. Best you give Paul – 0438 925 511 a call or register your interest to make an appointment and find out more about this opportunity.
Key Features
Established 70 years.
Australia wide presence.
Entirely under management.
Exclusive agencies.
Widespread client base.
High barrier to market entry.
Outstanding reputation
Enquire Now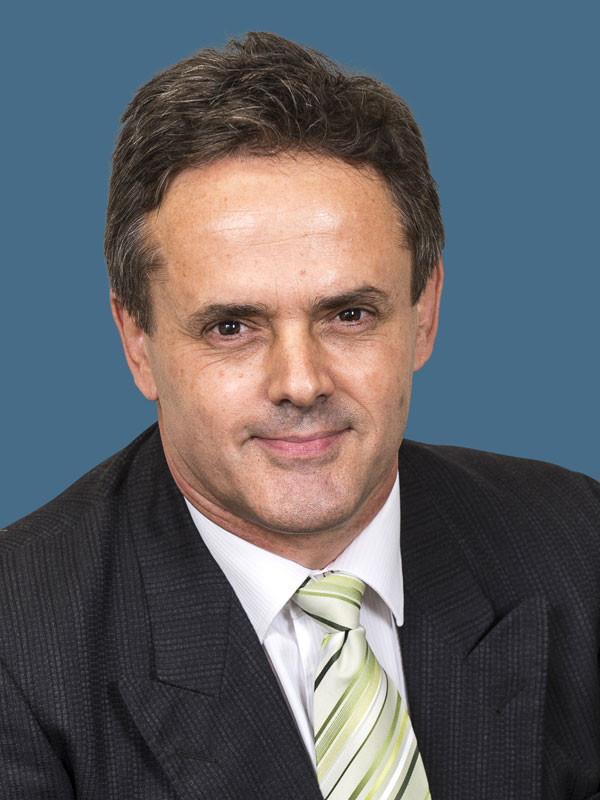 Paul Susana

(08) 9429 8882

0438 925 511

Email broker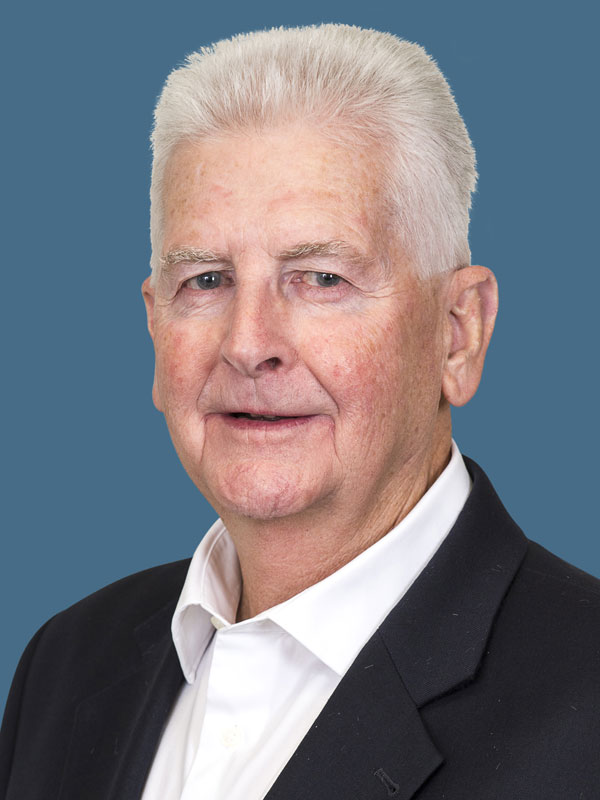 Russell Lyon

(08) 9429 8882

0417 972 704

Email broker
contact broker
JUST SOLD
A snapshot of recent successful Business sales include:
SOLD

A LONG-STANDING MANUFACTURING BUSINESS- OWNER RETIRING - $2,900,000

SOLD

THE COOLEST BUSINESS AVAILABLE TODAY!!! - $820,000

SOLD

AGRICULTURAL INDUSTRY - WHOLESALE - RETAIL - MANUFACTURING - $1,500,000

SOLD

ARE YOU READY? ALL THE HARD WORK IS DONE…… YOU CAN NOW REAP - $450,000

SOLD

A RARE FIND INDEED........... STILL LOOKING? - $6,650,000

SOLD

CONTINUOUS INCOME STREAM!!! - $850,000
---
Loan Calculator
Use these figures only as a guide.
Please contact your own financial institution for more detailed information.


| Principle & Interest | | Interest Only |
| --- | --- | --- |
| | $1234.00 pcm | $1234.00 pcm |
| | $1234.00 pa | $1234.00 pa |
| | $1234.00 | $1234.00 |