CONTINUOUS INCOME STREAM!!!
Home > Buy a Business > Transport > CONTINUOUS INCOME STREAM!!!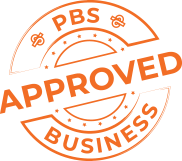 LOCATION
Perth Metro West


CONTINUOUS INCOME STREAM!!!
It's very rare to find an opportunity in the MANUFACTURING industry that has a continuous stream of income with an owner that only works 20 hours-per-week, doesn't advertise and doesn't actively look for new clients. Well…….…..THIS IS "THE OPPORTUNITY". Business-to-business enterprises with a broad customer base across a range of different industries are always set on firm foundations. This Business has been meeting the needs of a diverse range of industries for quality products since 1997. It has carved out a niche for itself as one of only three manufacturers in Western Australia to hold a License to manufacture some of its products under the Australian Standards.
Key Features:
Long Established
Continuous Income Stream
Outstanding Reputation in the market
Repeat Customer Base
Limited Competition
Low hours for Owner
No Specialised Knowledge Required
Simple to Run
Only 3 Full-Time Staff
Large Market
Driven by Demand
GROWING PROFITS
Despite the national economic slowdown and the, not so justified, doom and gloom depicted by the media in general in recent times, this business has shown an increase of profits in the last financial year.
LONG ESTABLISHED SINCE 1988
The Business, in a relatively short time, has developed an enviable reputation for its quality, reliability and professionalism. A large amount of new work is generated by repeat customers and word of mouth.
LOYAL CUSTOMER BASE
This gives the business the strength to ride-out the fluctuating fortunes of economic conditions. Its experience and expertise coupled with the efficient manufacturing and competitive sourcing of raw materials have seen it maintain an exceptionally loyal customer base. Some of their major customers have been trading with the business since it started in 1988, while the remainder has been customers for six years or more – that's an outstanding history of customer retention.
LONG TERM SECURITY
Driven by Demand – Western Australia is experiencing very rapid population growth, with metropolitan Perth alone anticipated to increase by 481,800 people between 2012 and 2026, according to the Western Australian Planning Commission. That rate of population growth will continue to stimulate strong demand for the business's products today and into the future
SIMPLE TO OPERATE, EASY TO LEARN
This is a business with time-proven, well-established systems and well-trained staffed cross-trained in each other's duties, making it very easy to run. Due to a serious illness, the owner of the business has been absent for several months in 2012/13 and during that time the current staff ran the company without interruption. The skills required to operate this business are mainly managerial with the owner working only 20 hours per week. His duties consist mainly of liaising with clients, costing production, and negotiating the purchase of raw materials.
EXTREMELY LARGE MARKET
There is strong demand for the business's products from plumbers, builders, air-conditioning businesses, security businesses, safety businesses, fencing businesses and the gold mining industry. The current owners have not actively pursued new customers or new markets for many years, relying on the continuation of relationships with existing clients and word of mouth recommendation. A new owner with new ideas and marketing energy would open the business up to new commercial opportunities.
PROFIT BASE ON ONE OWNER/ OPERATOR WORKING 20 HOURS/WEEK.
Over the past couple of years, the owner has found that 20 hours per week was sufficient for him to keep control and maintain the business thanks to the competency of his long-term staff.
CAN BE PLACE UNDER MANAGEMENT
Because of the ease of operation, the business could even be placed under total management to reduce the owner's hours even further if required.
JUST THREE FULL-TIME STAFF
Three very experienced long-term full-time staff and two part-time staff is all that's required to run this business.
NO SELLING REQUIRED
The vast majority of sales are simply self-propelled. Most of the items manufactured by the business are ordered at regular intervals from its clients ensuring a constant income stream without the need of constantly looking for new client or work.
FURTHER POTENTIAL
Performance of the business could easily be improved with additional marketing. Currently, the business's only advertising outlook is its website and the owners have not focused on any search engine optimization. There is considerable scope for an enthusiastic new owner to regularly invest in this area which would make the website more effective and potentially increase sales. It would also be reasonable to expect sales to improve with an advertising campaign in trade journals and other appropriate media.
LIFESTYLE
Due to the continuous nature of orders and the reliability of staff, the owner is able to take time away from the business when desired, including for extended holidays.
UNTAPPED MARKET
The vendor believes there is considerable potential to increase the product range by introducing new products. A venture the current owner cannot pursue because of restraint on trade restrictions that won't apply to the new owner. So far, the business has mainly focused on the Western Australian market. The vendor also believes there is great scope for increasing sales by marketing to the eastern states either directly, or by appointing a distribution agent.
EXCELLENT LOCATION
The Business is conveniently located in a major industrial area with good access to the main arterial roads and freeways.
BARRIERS TO MARKET ENTRY
The high capital requirements of equipment alone are significant, finding skilled and experienced staff, establishing a reliable reputation to win the confidence of quality clients are all considerable barriers to market entry.
LOW TRADING HOURS
The Business usually trades five days per week finishing at 2.00pm on Fridays.
Enquire Now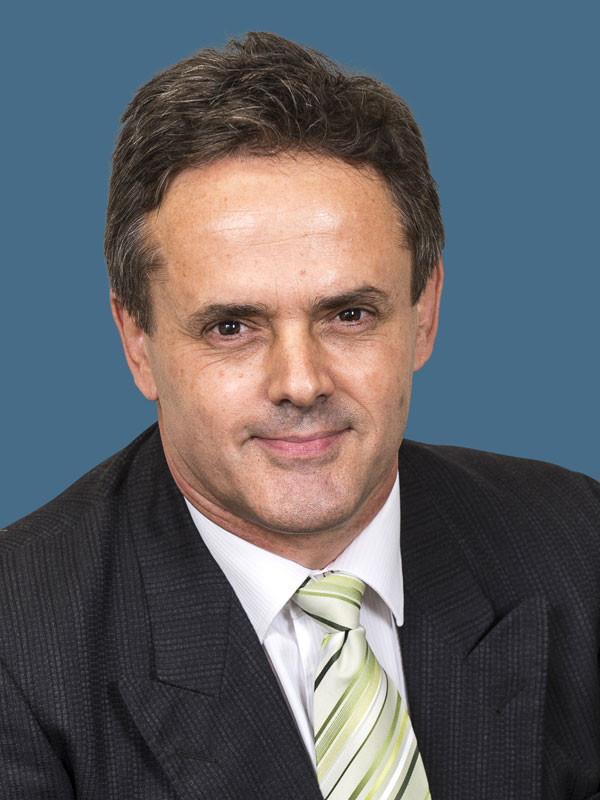 Paul Susana

(08) 9429 8882

0438 925 511

Email broker
contact broker
JUST SOLD
A snapshot of recent successful Business sales include:
SOLD

A LONG-STANDING MANUFACTURING BUSINESS- OWNER RETIRING - $2,900,000

SOLD

THE COOLEST BUSINESS AVAILABLE TODAY!!! - $820,000

SOLD

AGRICULTURAL INDUSTRY - WHOLESALE - RETAIL - MANUFACTURING - $1,500,000

SOLD

ARE YOU READY? ALL THE HARD WORK IS DONE…… YOU CAN NOW REAP - $450,000

SOLD

A RARE FIND INDEED........... STILL LOOKING? - $6,650,000

SOLD

CONTINUOUS INCOME STREAM!!! - $850,000
---
Loan Calculator
Use these figures only as a guide.
Please contact your own financial institution for more detailed information.


| Principle & Interest | | Interest Only |
| --- | --- | --- |
| | $1234.00 pcm | $1234.00 pcm |
| | $1234.00 pa | $1234.00 pa |
| | $1234.00 | $1234.00 |