MINING AND CONSTRUCTION SUPPLIES - BUSINESS FOR SALE
Home > Buy a Business > Retail > MINING AND CONSTRUCTION SUPPLIES - BUSINESS FOR SALE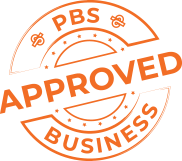 LOCATION
Perth Metro East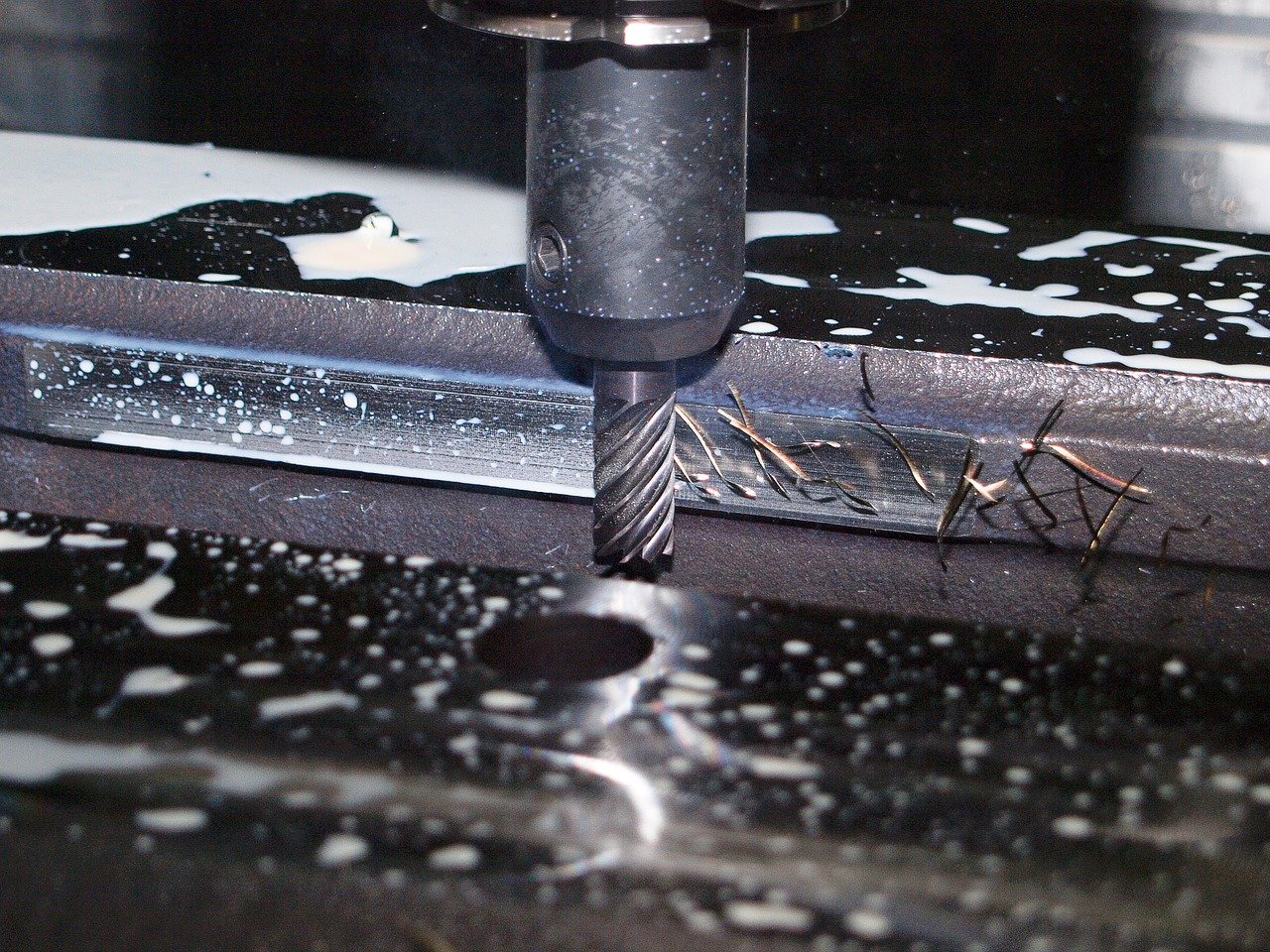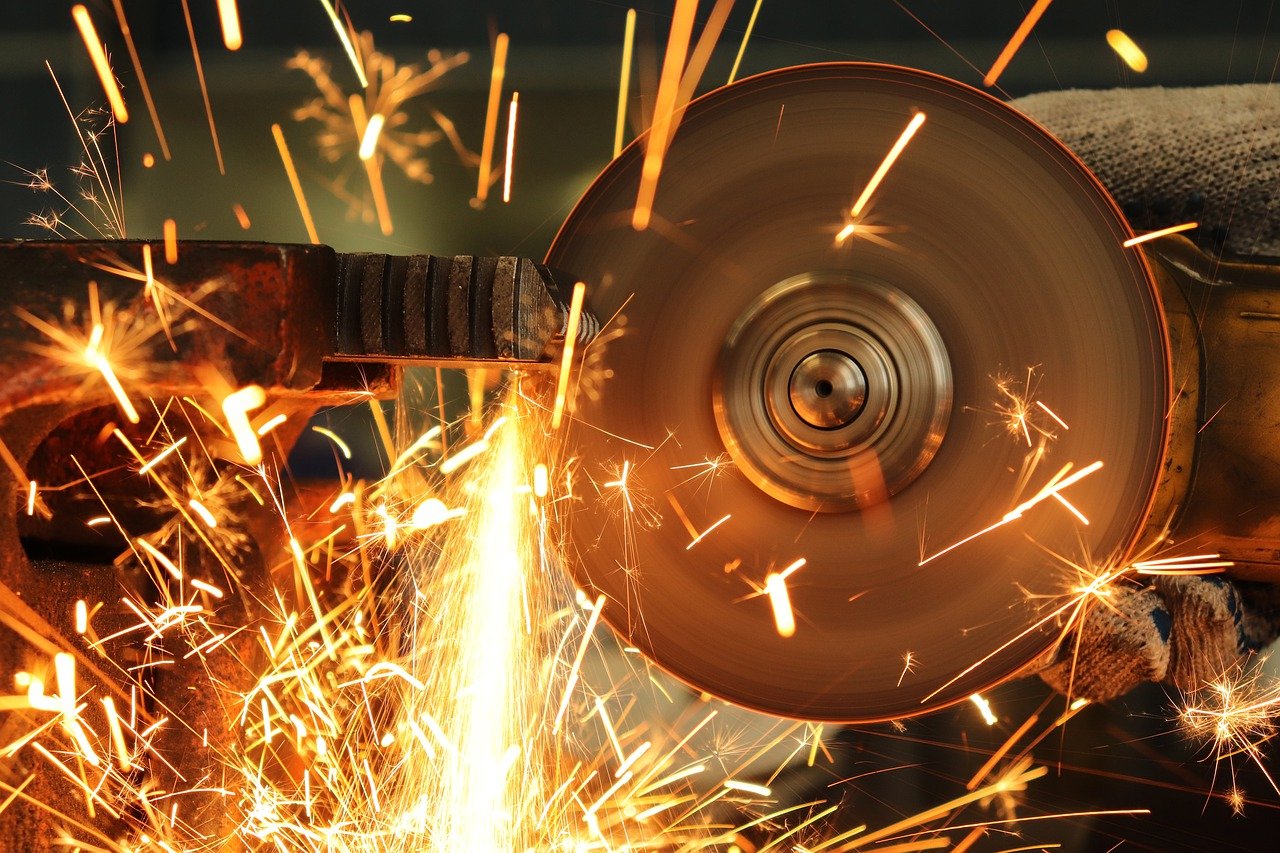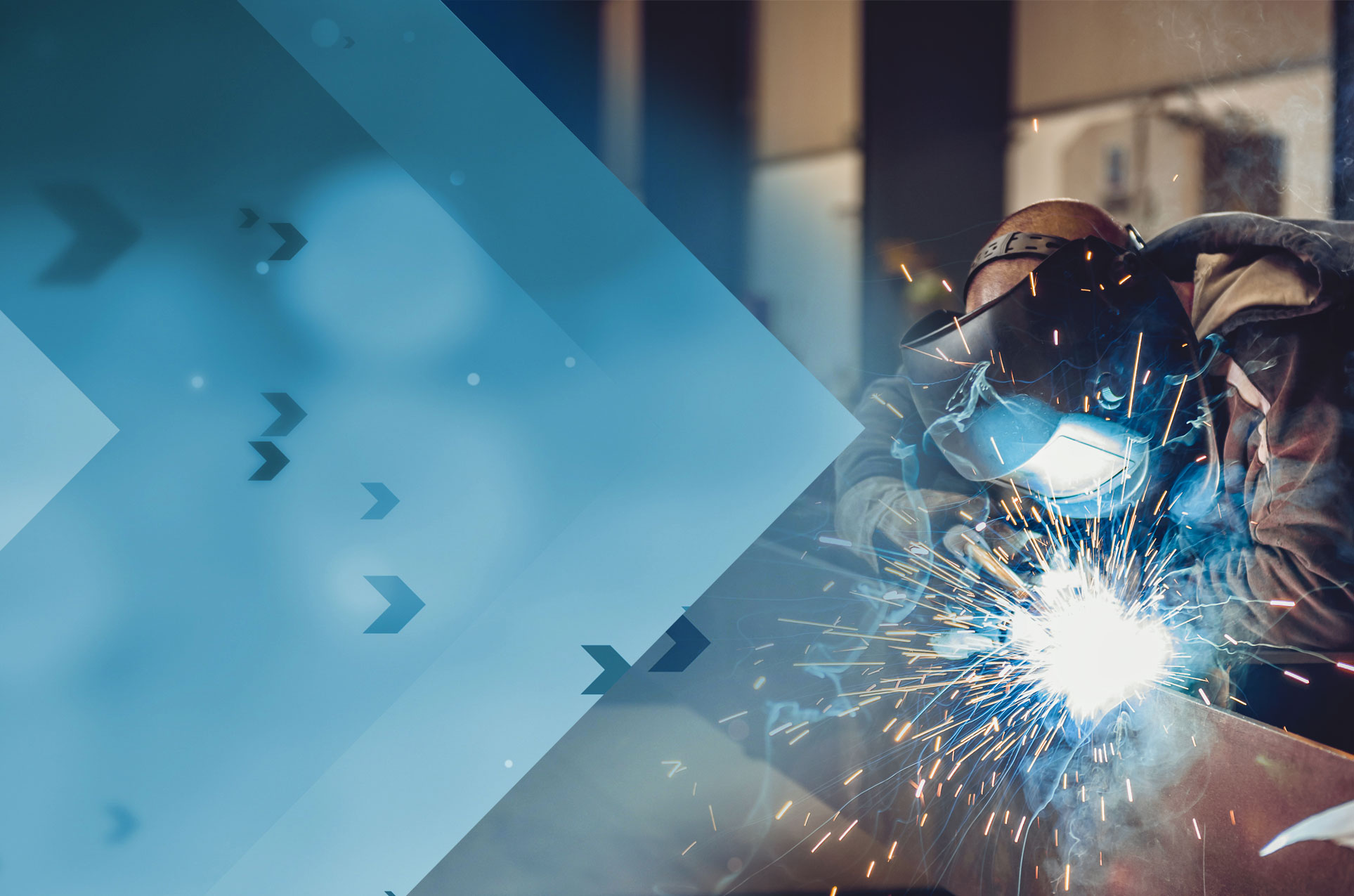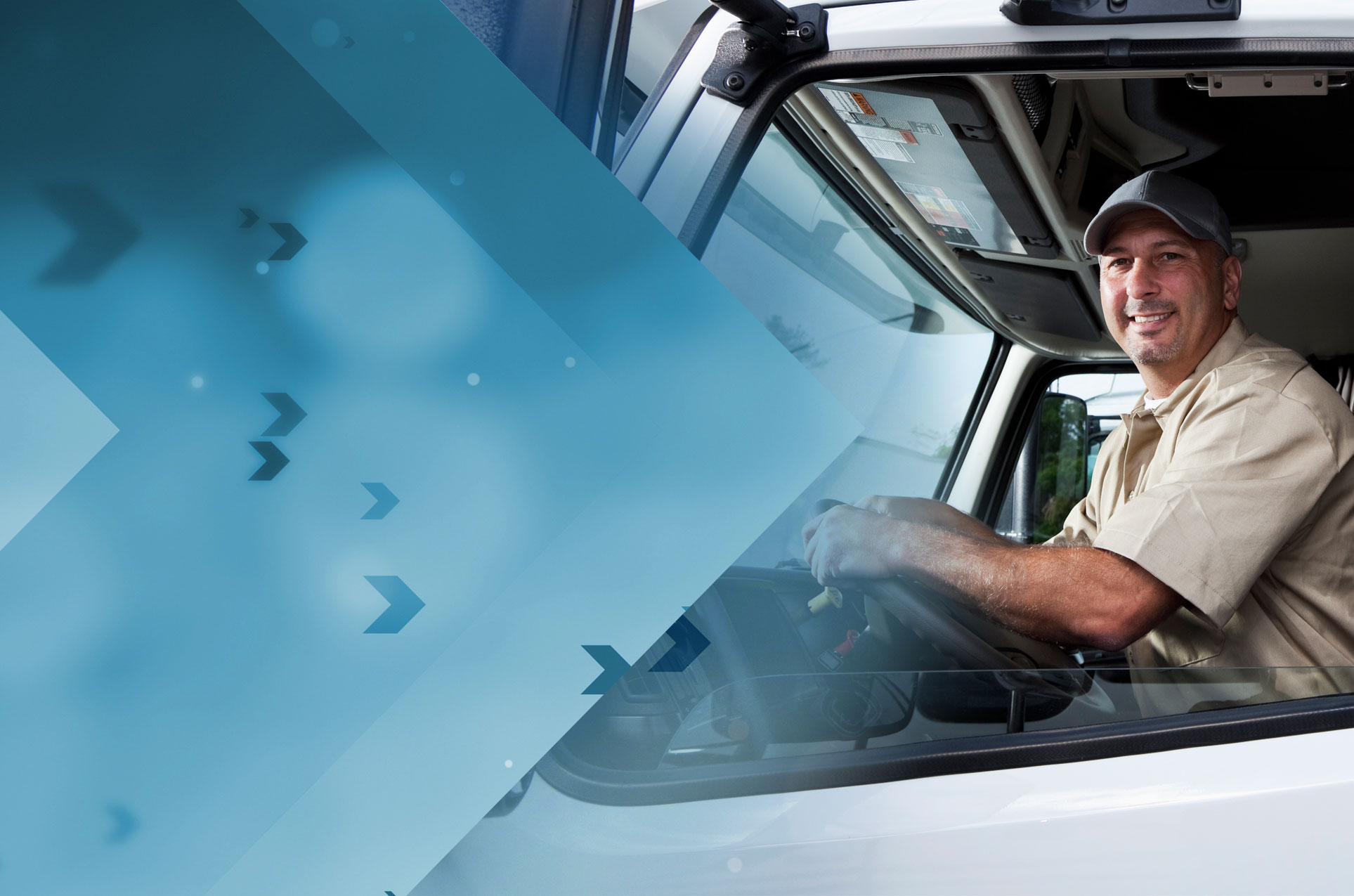 Key Features
Established 25 years
Proven record
Low staff
Low overheads
Recurring client base
Widespread client base
Niche market
MINING-CONSTRUCTION SUPPLIES- BUSINESS FOR SALE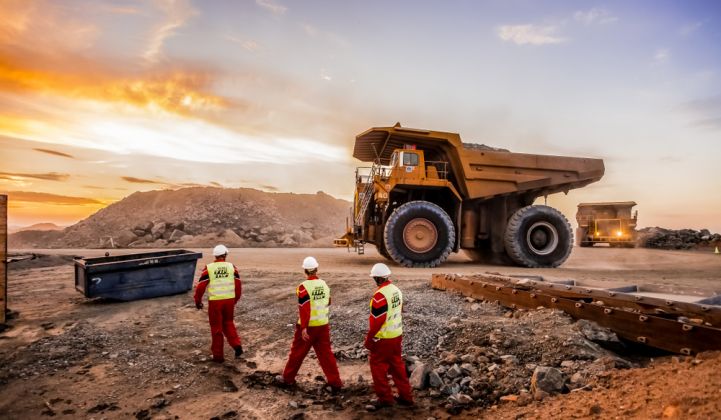 Established over 25 years, this profitable and well-diversified Business operates in a unique niche market, thus enjoying the low competition and high growth and demand. Specialising in mining and construction supplies that mainstream outlets do not carry gives it a high market share and differentiation from its competitors.
It is coupled with significant growth opportunities over an already proven reputation. As a result, it is no wonder this Mining and Construction Supplies Business for Sale has enjoyed increasing momentum and successful growth for so many years.
Critical Points to Understand:
Over 25 Years of proven results
One of the largest specialised suppliers
Low staff levels and complexity
Quality products and services
Self-propelled increasing sales and growth
Expansion opportunities
Niche market differentiation
It's a well-established, specialised, and diverse Mining and Construction Supplies Business for Sale, generating growth and momentum week after week, month after month, for over 25 years.
This Business was established in the late 90′ and has grown to be one of WA's largest specialised suppliers of engineering equipment.
With its sights locked on excellent customer service and prompt delivery of fit for the purpose niche market, it has enjoyed organic growth and increasing momentum. All without employing sales reps or undertaking targeted marketing campaigns meaning a largely untapped market potential for the new Owner.
Trusted Reputation
The ability to source and stock specialised, unique, high-quality brands backed up with in house expertise and knowledge delivered on time and budget ensures a steady flow of constant new Business, repeat orders, and regular referrals. It's proof of its reliability and trustworthiness.
Stability In Diversity
An extensive specialised product range coupled with a diverse client mix means this Business is not reliant on one supplier or key client to generate ongoing revenue.
Moreover, an impressive 30% on a standing repeat order basis is a testament to happy clients, and if you spread these sales over a wide range of markets, it becomes a formula that's hard to beat.
It grows organically through its customer service, systems, and specialised products, ensuring a dominant market position, unlike its competitors.
Competitive Edge
Serving metropolitan and some country clients for over 25 years with unique and in-demand products, backed up with streamlined systems, expert knowledge, and service, have continued sustainable growth.
Reputation, word of mouth and an understanding of exceptional service, speedy delivery, and unique world-class products are the secret formulae for over a quarter of a century of consistent growth and profits.
Untapped Potential
As mentioned, this Business has only needed to meet organic demand to generate its revenue results and, as a result, has not capitalised on the vast growth potential of countless activities that could use its products and services. Nor has it embarked on any marketing campaigns, trade shows, sales reps, google ad words or even social media advertising.
Genuine Reason for Sale
The Owner is looking to retire and hand the Business to someone who wants to continue the current 25 years momentum. Someone keen to take advantage of the vast untapped market and opportunities.
The Ownership Transition
The Owner will provide full training after the settlement date for four weeks without remuneration to fully train the Purchaser in all aspects of the running of the Business.
We have prepared a full-colour Detailed Business Report to share this rare opportunity with you.
DON'T DELAY – register your interest by clicking on the "email me" link at the top right-hand corner or the bottom of the screen.
Please note that these business details are highly confidential. As a result – we will share no information over the phone. Therefore, you must sign a Confidentiality Agreement before reviewing the marketing report.
Key Features
Established 25 years
Proven record
Low staff
Low overheads
Recurring client base
Widespread client base
Niche market
Enquire Now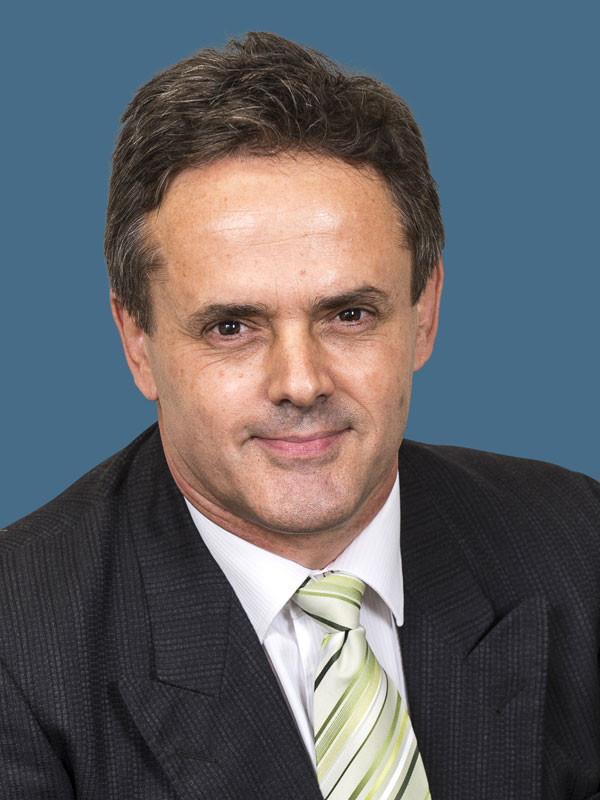 Paul Susana

(08) 9429 8882

0438 925 511

Email broker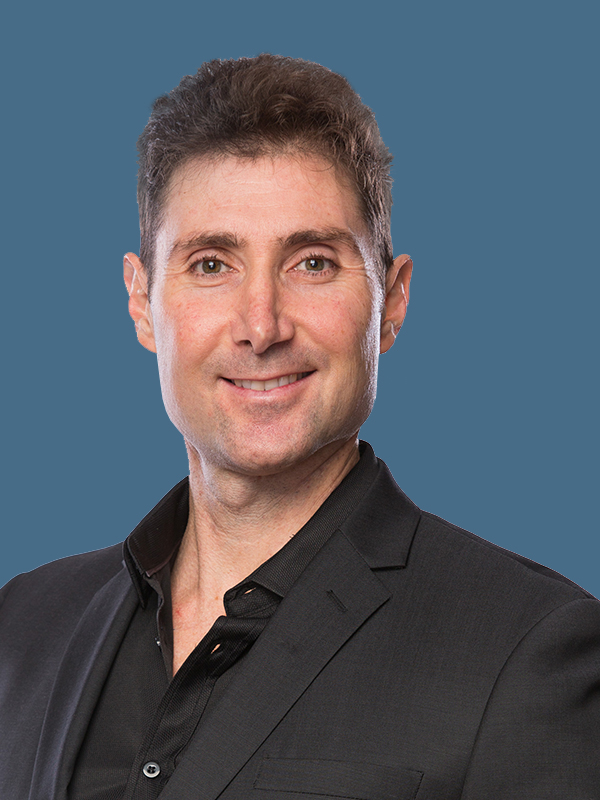 Glen Michaelides

(08) 9429 8882

0418934719

Email broker
contact broker
JUST SOLD
A snapshot of recent successful Business sales include:
SOLD

A LONG-STANDING MANUFACTURING BUSINESS- OWNER RETIRING - $2,900,000

SOLD

THE COOLEST BUSINESS AVAILABLE TODAY!!! - $820,000

SOLD

AGRICULTURAL INDUSTRY - WHOLESALE - RETAIL - MANUFACTURING - $1,500,000

SOLD

ARE YOU READY? ALL THE HARD WORK IS DONE…… YOU CAN NOW REAP - $450,000

SOLD

A RARE FIND INDEED........... STILL LOOKING? - $6,650,000

SOLD

CONTINUOUS INCOME STREAM!!! - $850,000
---
Loan Calculator
Use these figures only as a guide.
Please contact your own financial institution for more detailed information.


| Principle & Interest | | Interest Only |
| --- | --- | --- |
| | $1234.00 pcm | $1234.00 pcm |
| | $1234.00 pa | $1234.00 pa |
| | $1234.00 | $1234.00 |