A POWERHOUSE NORTH-WEST BUSINESS FOR SALE
Home > Buy a Business > Service > A POWERHOUSE NORTH-WEST BUSINESS FOR SALE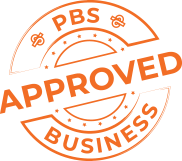 LOCATION
North West Regional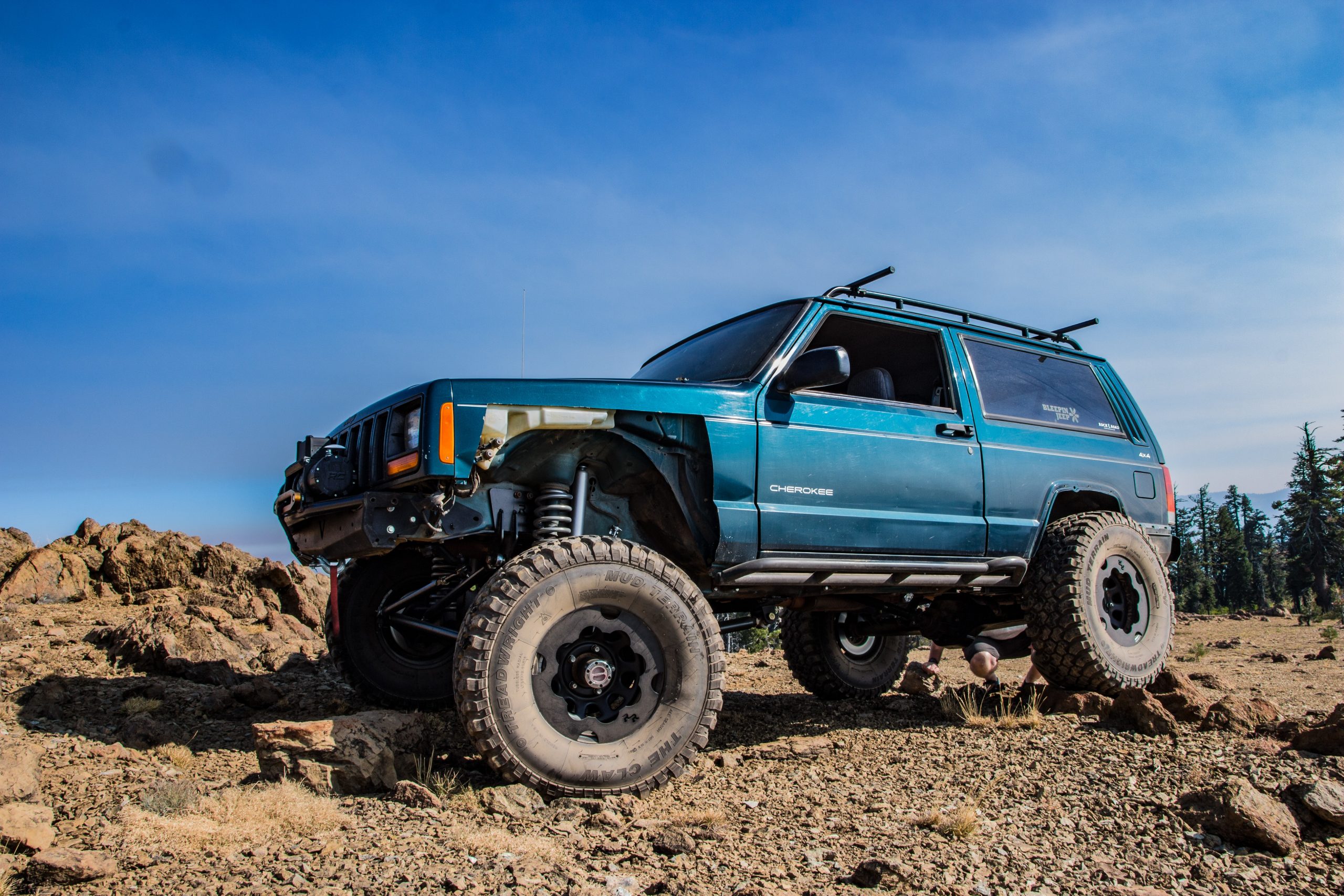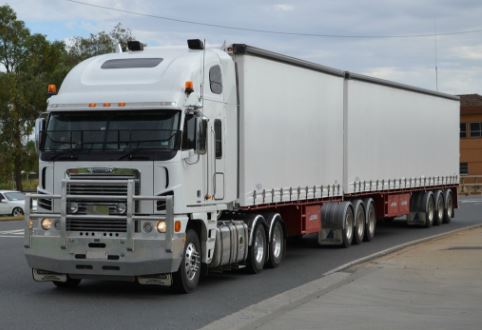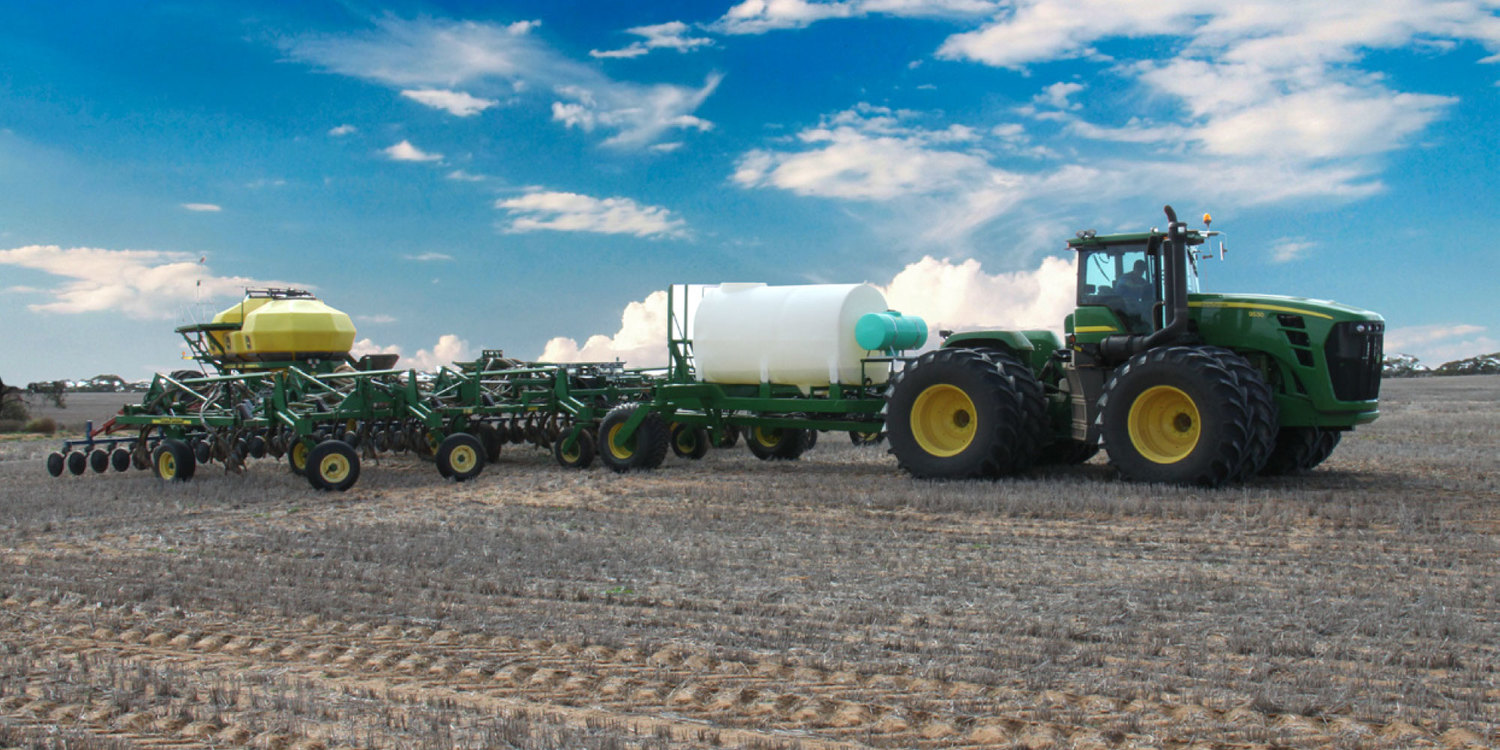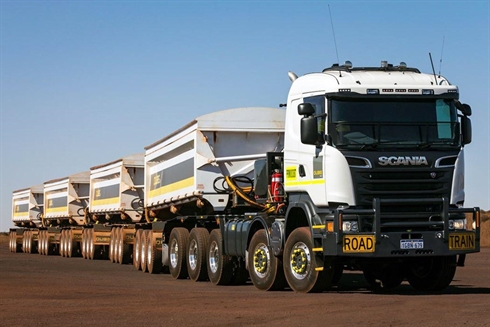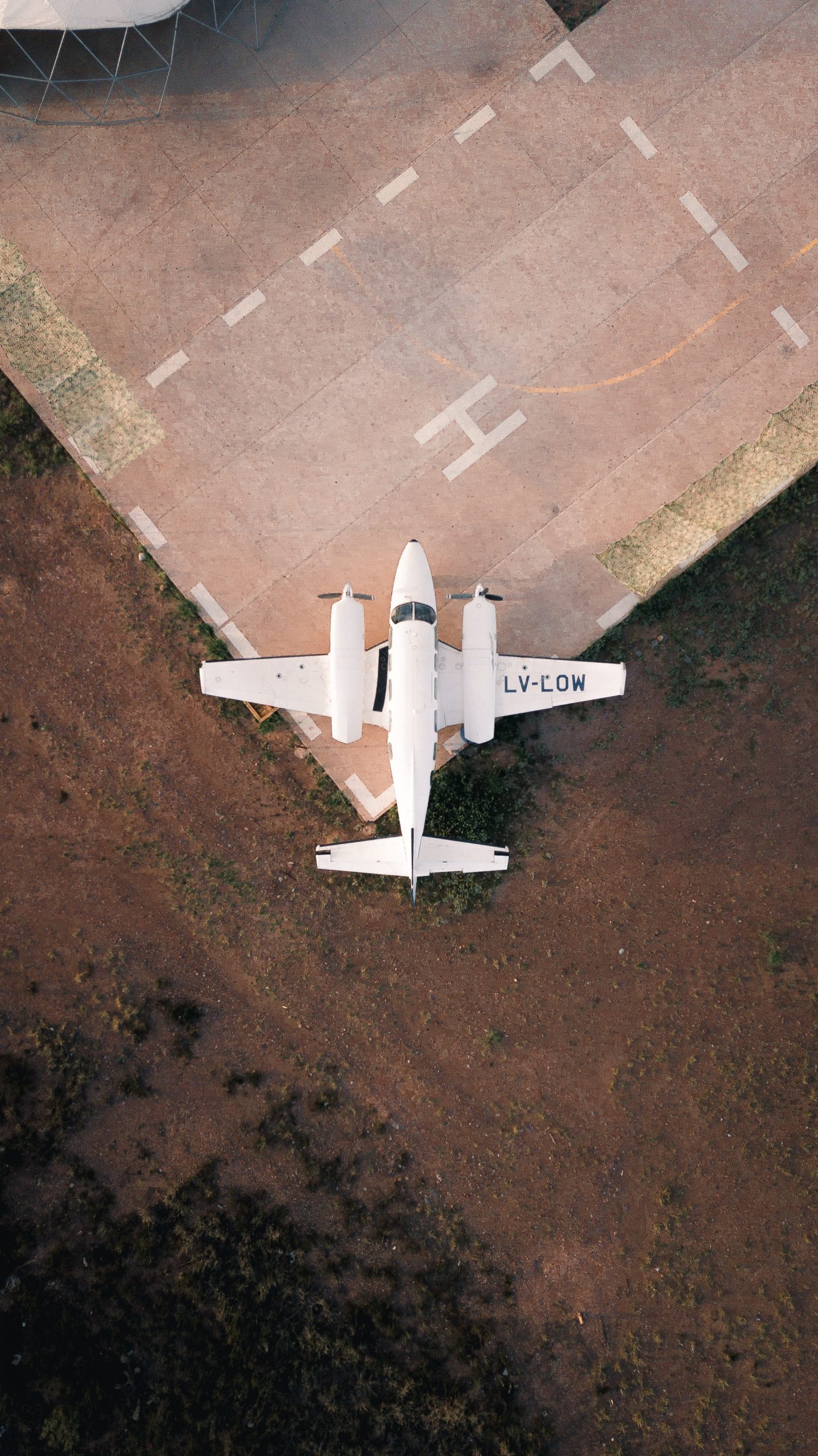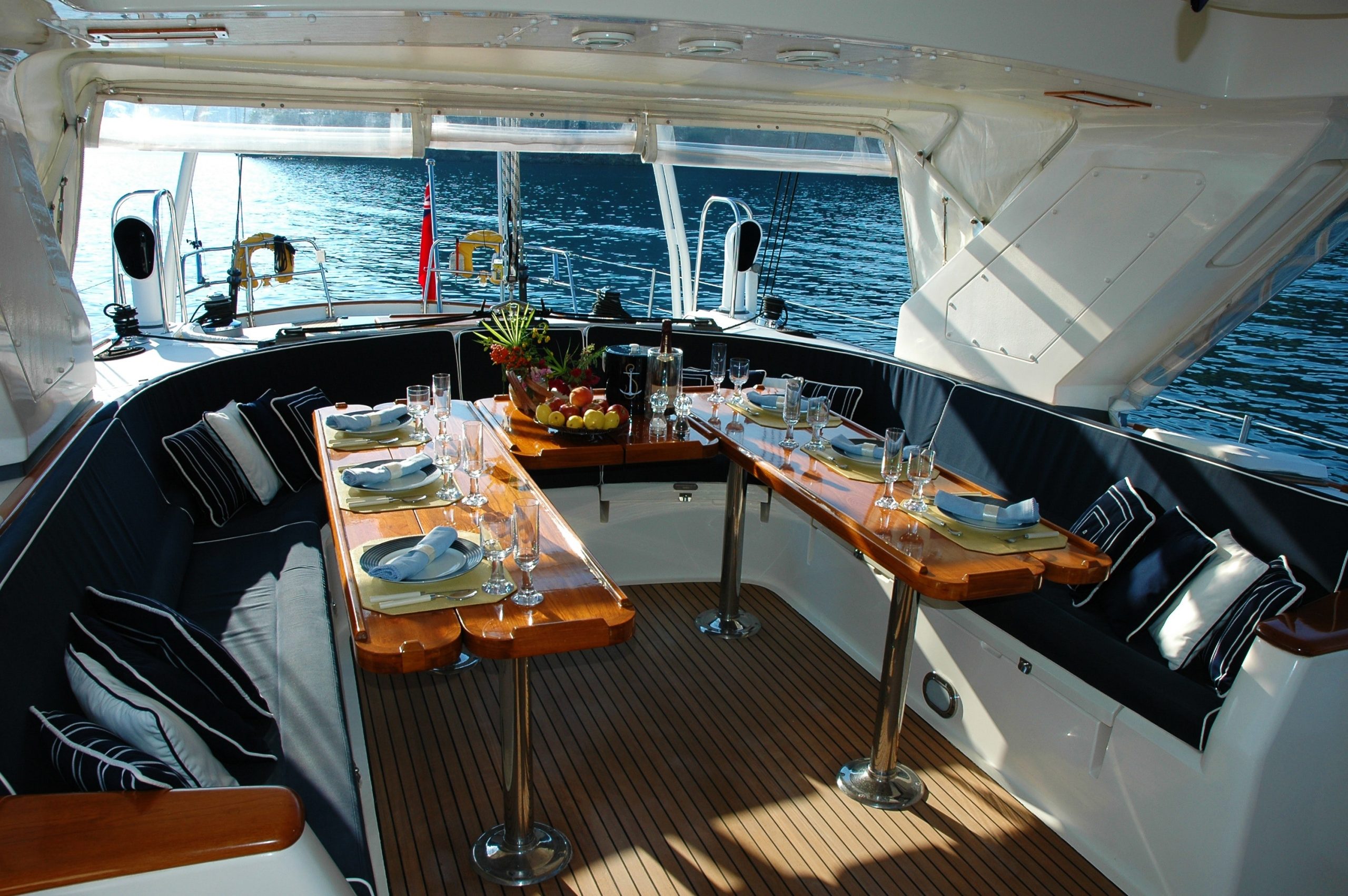 Key Features
Established 35+ years
Essential services
High gross profit margins
Location location location
Low competition
Exclusive agencies
Five days per week operation
THE LIFE-BLOOD FOR INDUSTRIES IN THE REGION
Profit: $800,000 plus
The fundamentals are firmly in place with exceptional skill levels, modern equipment, a broad parts inventory and a workshop with plenty of yard space.
All this business needs is a new owner focused on its substantial unrealised potential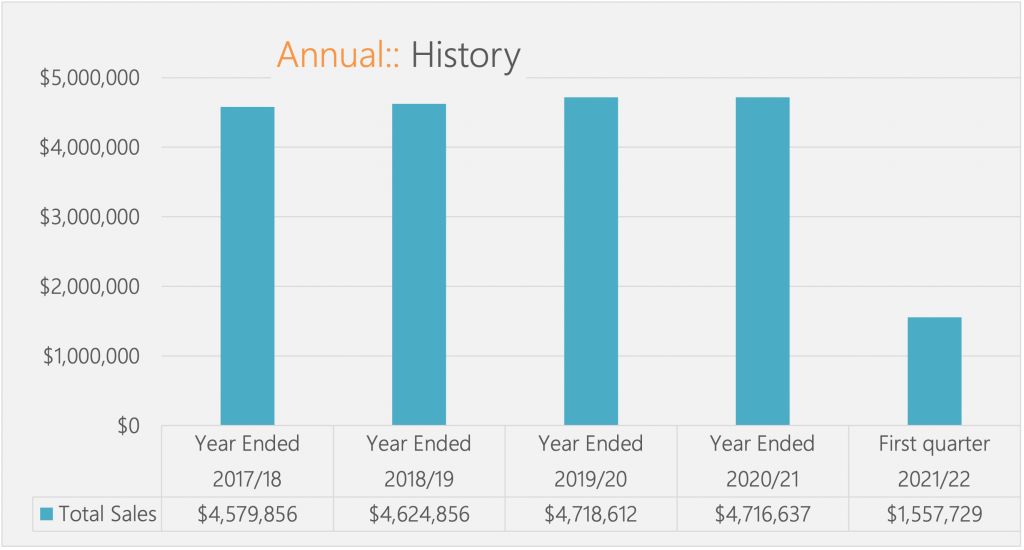 From humble beginnings, in 1986, this North-West Business for Sale has grown to provide "The Life Blood" of services for industry in the region. In other words, they have become the longest, most significant, best equipped, and most reputable business of its kind.
Various industries use this North-West Business for Sale services daily. So much so that many people don't realise how essential they are in maintaining the industry's ongoing operations.
The main features are:
Established 35+ years
Historical ongoing growth
Essential services
High Gross Profit Margins
Repeat client base
State of the art Equipment
Loyal, low staff numbers
Location Location Location
Low competition
Exclusive agency
Under semi-management
Growth potential
Growing region
Tourist destination
Five days per week operation
Did we mention LOCATION?
It can go on forever but let's stop here.
This North-West Business for Sale essential services support all industry including transport, marine, aircraft or general operations. Therefore, it gives it a client base that encompasses other industry businesses, civil contractors, government departments, the Federal Department of Defence. For instance, tour operators and companies in the agricultural, fishing, and marine sectors.
Long Established
With a history going back over 35 years, the company is a trusted leader in the industry and perceived as clearly superior to competitors, who refer work they cannot handle. Consequently, many customers have traded with the business for decades, and all are intensely loyal.
The North-West is on "fire."
With Many local projects in planning, the expansion will continue in several areas of industry that this business already services. For example, the town is becoming more of a regional hub, and with it will come more passing tourist and commercial vehicles and more business activity.
In addition, more tour operators are basing themselves in the North-West for tours during the cooler months. Consequently, new operators want to take advantage of the business services.
High GP
High Gross Profit Margin, Self-propelled sales, and a high gross profit margin of 51% indicate a solid business and in a decisive growth phase.
Preferred Supplier Status
This North-West Business for Sale is desirable as it's a preferred supplier to several major customers. Therefore, it ensures regular repeat business and reduces spending money on marketing to maintain customer demand.
Historical Ongoing Growth
No matter the state of the economy, the business has continued to record increases in sales and gross profits from its inception 35+ years ago.
Under Semi-Management
Low hours per week by owner Cross-trained staff and divisional managers make it easy for the owner to oversee the business operations
A widespread, growing, repeat client base
The list of customers currently numbers approximately 500, with no one representing more than10% of annual sales. In other words, It is a crucial feature not often found in companies of this calibre.
Low competition
This North-West Business for Sale competitors are long-established. Therefore, the company has continuously operated against the present level of competition. In addition, in these market conditions, it is regularly able to achieve sales over $4.5 million pa, so the presence of competitors effectively does not affect its turnover or profitability.
Only 11 full-time staff
This business is remarkable for the loyalty and longevity of its multi-skilled and highly experienced staff.
No reliance on sales staff to generate sales. Most sales are self-propelled.
Low level of competition
Being well-established and known for its quality and service, the company has continuously operated against the present status of the competition.
High Barriers to market entry  
Aside from the significant capital requirements to establish a business such as this, a newcomer to the market would find it almost impossible to secure premises and staff.
Five days per week in a tourist destination
The business generally operates from Monday to Friday, unless weekend overtime is required, in which case, staff can usually work unsupervised.
Guess what…. Location again!
The business has an excellent location, excellent premises suitable for current needs and future growth. A new market-based lease is to be provided by the owner.
It can run under total management.
The new owner can employ a full-time manager and control operations from Perth metro.
DON'T DELAY – register your interest!
Please note: details of this business are highly confidential. Therefore, We will share no information over the phone.
In conclusion, you must sign a confidentiality agreement before we can share details of the marketing report.
To get first preference for this outstanding business and a detailed information report, you must first register!
Key Features
Established 35+ years
Essential services
High gross profit margins
Location location location
Low competition
Exclusive agencies
Five days per week operation
Enquire Now
contact broker
---
---
Loan Calculator
Use these figures only as a guide.
Please contact your own financial institution for more detailed information.


| Principle & Interest | | Interest Only |
| --- | --- | --- |
| | $1234.00 pcm | $1234.00 pcm |
| | $1234.00 pa | $1234.00 pa |
| | $1234.00 | $1234.00 |