Become a Broker
Our name says it all – we provide a world class service.
Home > Become a Broker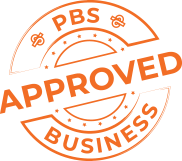 Business Broking is in 'High Growth Phase'.
Considering becoming a business broker? Here are some facts that may help you make the right decision:
With one of the most extensive databases of backlogged Buyers in Western Australia spanning over 20 years, our track record with recurring listings of good quality businesses is exceptional.
Performance Business Sales ranks on the first page of Google on most important keyword searches. This visibility means you will be best positioned to attract a higher number of buyers and sellers.
Our Business Report writing division will professionally write and display a full, detailed profile of every business you list. This report allows your own listings to have a competitive edge against others in the open market.
Higher Commission on your successful sales. We are renowned for paying the highest commission percentages to brokers in Western Australia.
We believe buying a business should not be complicated, so the Performance Business Sales unique software is designed to simplify and safeguard the process as much as possible.
We guide our Brokers through the sales process step-by-step.
Relevant details about the buyer or seller are entered into our in-house developed computer software only once, and then, at the click of a mouse, all documentation such as business appraisals, listings, offers and letters generates automatically.
Our exclusive, unique, proven system also enables you to track and produce activity reports on individual buyers and sellers more quickly, efficiently and confidentially than any other broker. This intelligent cloud-based software eliminates hit-and-miss negotiations, replacing them with a systematic approach that ensures a fast, rewarding deal.
Luxury 5 star office accommodation in the heart of central West Perth. Our premises incorporate, ground floor accommodation, large boardroom with internet and TV access, large coffee lounge/cafe, two large meeting rooms.
Decided to be a business broker?
Welcome!  Our proven program will help you with the knowledge, education, and information you need to start on the road to success.
Performance Business Sales is at the forefront of change within the business broker industry. If you are interested in becoming a broker, submit your current CV and cover letter through the link below. At Performance Business Sales we strive to provide a level of customer service that represents 'world's best practice'. We employ our knowledge, expertise, integrity and leading-edge technology to deliver fast and accurate outcomes that are the envy of our competitors. Sound like you? Apply below. We are renowned across Australia for our commercial ethics. We seldom advertise for business, relying instead on referrals from past clients, accountants, financers, bank managers, financial advisors and immigration consultants who recommend us to their clients assured in the knowledge that our standards parallel their own.
A role with us is a chance to contribute to the future growth and success of our business. We will provide you with the opportunity to meet and work with clients across a range of sectors. It's an exciting time to join us. Our proven program will assist you with the knowledge, education, and information you need to start on the road to success. The Performance Business Sales Broker Training Program developed from a combined 70 years of broking experience. This experience encompasses thousands of successful business sales.
Simply fill out the form below and we will be in touch.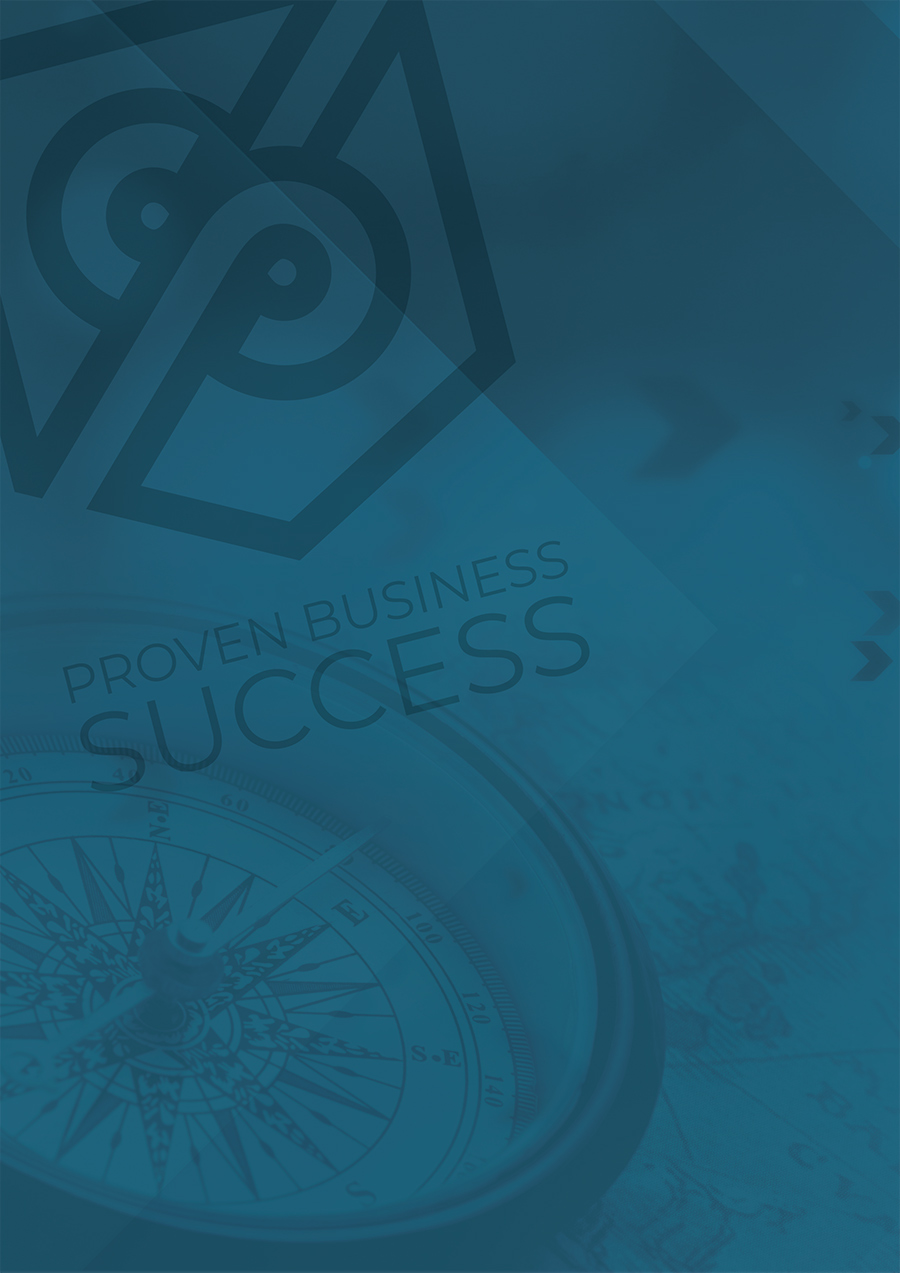 Become an expert
We have transformed the role of the Business Sales and Acquisitions broker and dragged it screaming into the 21st century.
Over 70 years' experience
Learn from the best of the best and leverage our knowledge to build your career.
A reputation for excellence
Our commitment to maintaining a reputation for excellence underpins every decision we make.