UNDER SEMI-MANAGEMENT BUSINESS FOR SALE
Home > Buy a Business > Service > UNDER SEMI-MANAGEMENT BUSINESS FOR SALE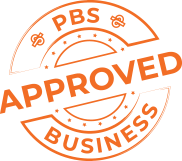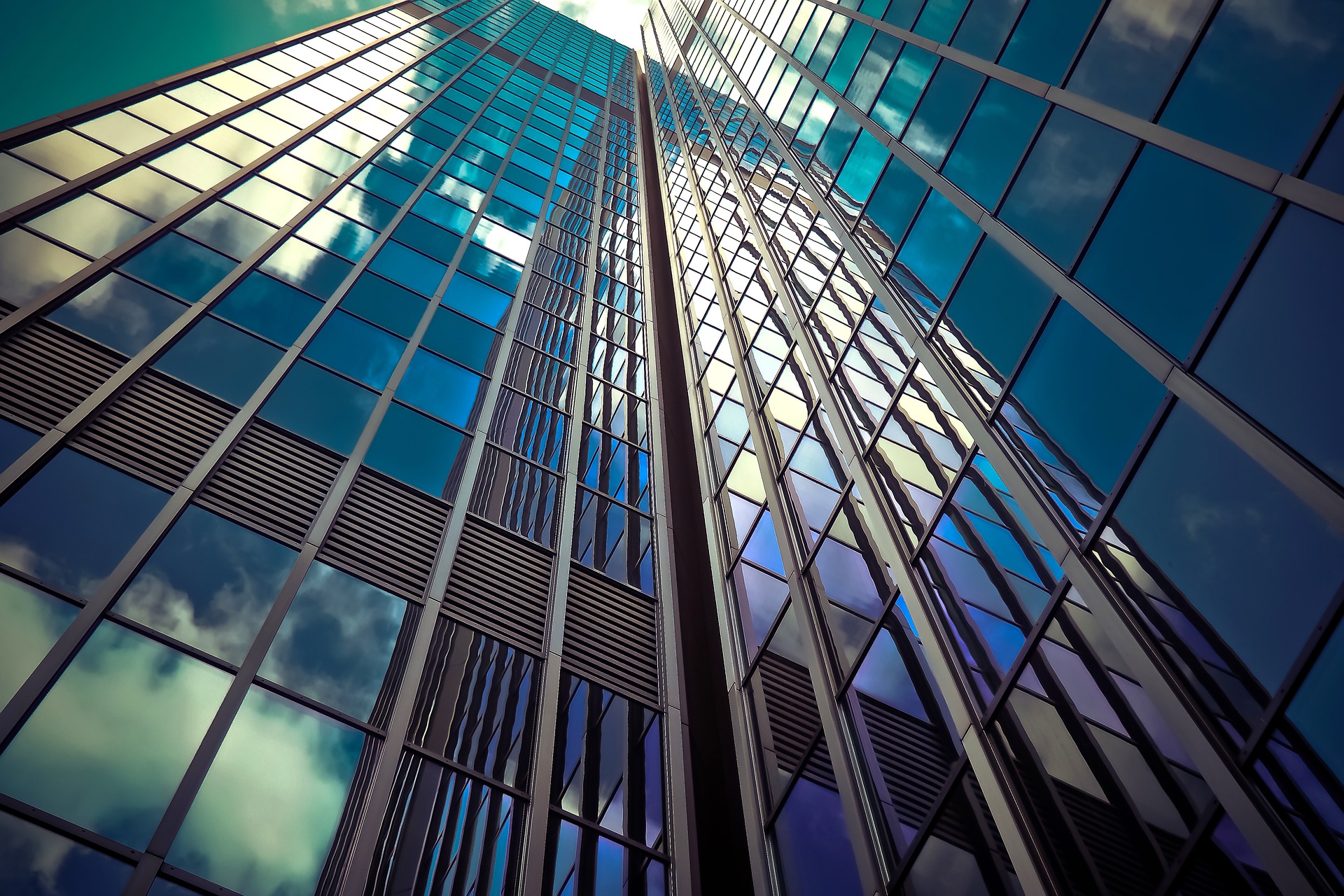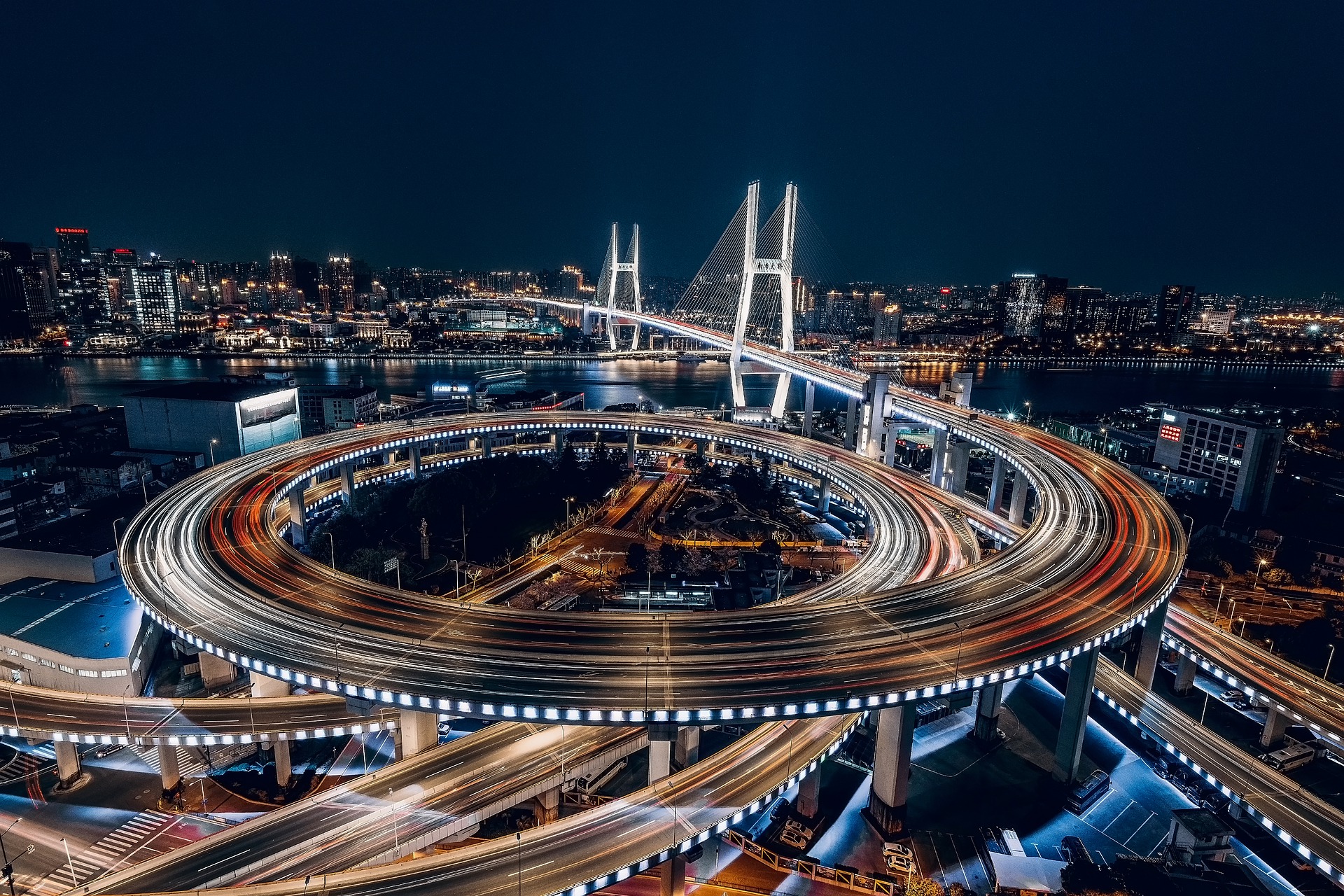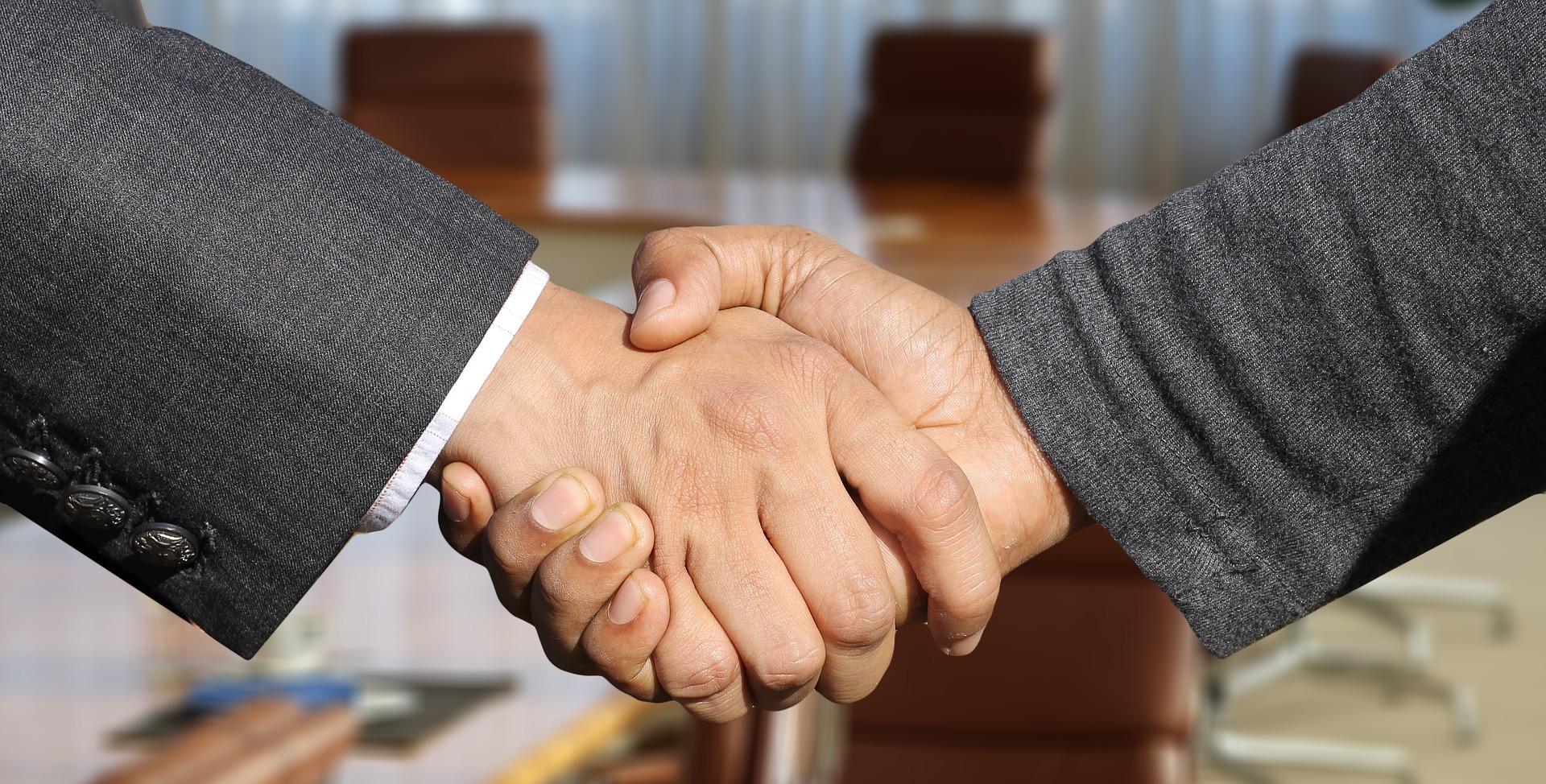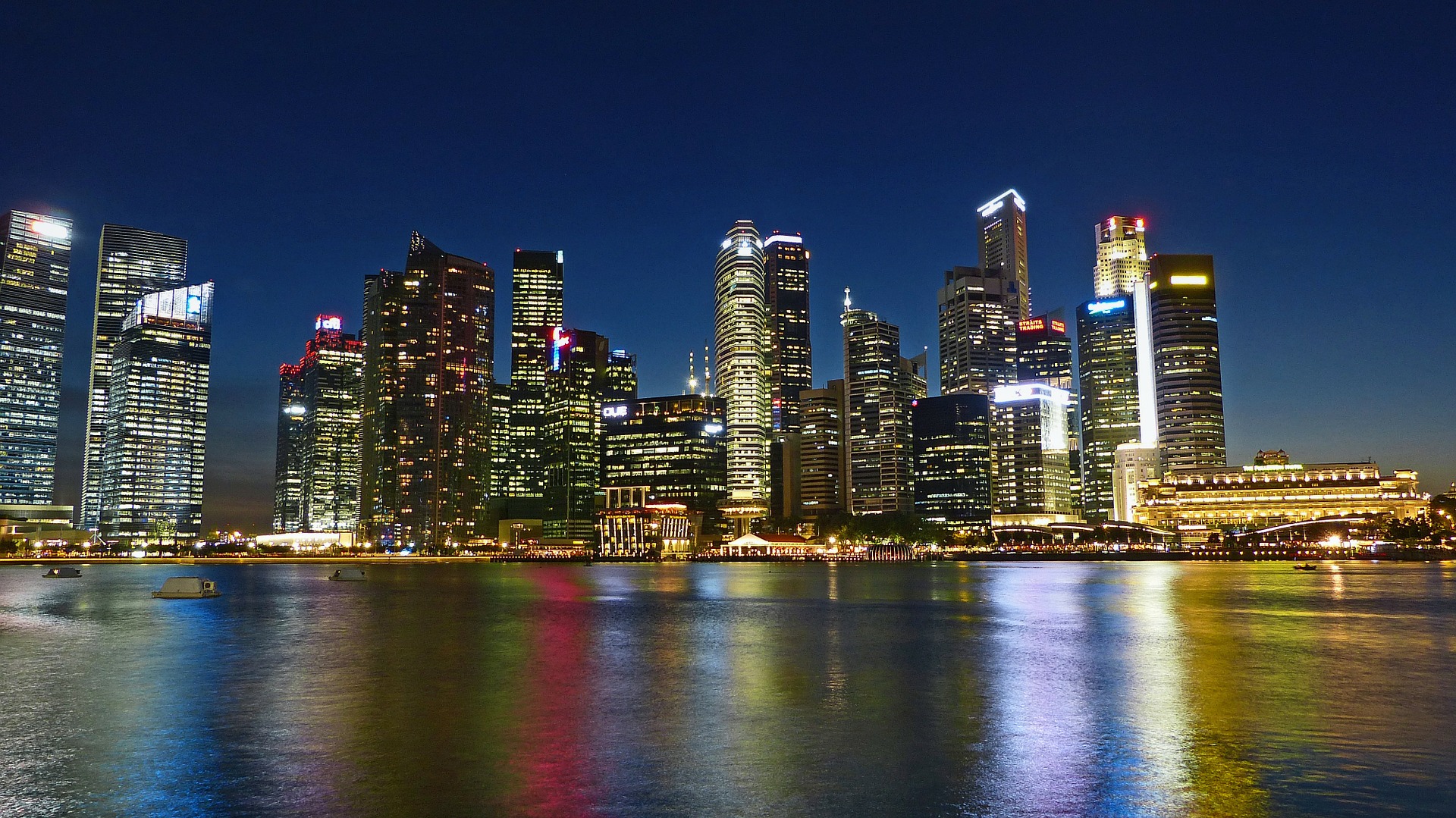 Key Features
Proven profits
30 years of reputation excellence and momentum
900 growing repeat quality clients
Highly experienced, fully qualified team in place
Fully accredited with high capacity
Commercial, government, businesses, construction and domestic
High barriers to entry and low comparative competition
UNDER SEMI-MANAGEMENT HIGH-DEMAND ESSENTIAL SERVICES BUSINESS
A-Grade reputation with an impressive list of over 900 clients from Commercial, Government, Businesses, Construction and Domestic all rely on this company's essential services on an ongoing basis.
This Under Semi-Management Business for Sale has been trusted and relied on for over 30 Years. It's fully backed by a qualified, expert team with increasing market demand year after year, regardless of the economy.
It's a unique, time-tested profit machine!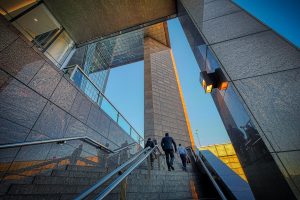 Critical Points to Understand
It's an Under Semi-Management Business for Sale operating in a niche marketplace with very few comparative competitors. Most do not have the experience and accreditation to handle customers' needs. In other words, they win the business and can almost name a price.
High-profile clients will pay a significant premium for prompt and professional services as they are critical, time-sensitive and essentially necessary.
Fully Accredited
It achieved five separate industry accreditations to safely and efficiently take on specific large-scale clients and jobs that are too complex and difficult for Its competitors to handle. That's why they are the #1 preferred supplier and always get the first phone call when a job needs doing.
Business and Premises can be Available Together
The owner is willing to sell the business and premises in the same transaction. It's up to the buyer.
Under Semi-Management Plus, the Owner Will Stay on To Help
The business runs mostly under management with little input from the current owner. Instead, the operations manager of 10 years takes care of 90% of the daily running fully backed by an experienced and conscientious team, ensuring a new owner a comfortable transition.
Moreover, the owner will stay on for four weeks to ensure a smooth handover and necessary assistance.
The New Owner Can increase Sales and Expand.
The current business structure is driven by its many years of exceptional reputation and industry proof of its capabilities without a sales force or consistent marketing. In addition, it could capitalise on further opportunities by implementing a sales professional and increasing targeted best buyer marketing through various media. Therefore allows the business to expand to additional locations and bring on more high-quality clients.
Diversified Strong Recurring Client Base
As mentioned, the business has built some serious momentum and A-Grade reputation with an impressive list of over 9000 clients from Commercial, Government, Businesses, Construction and Domestic.  All rely on this company's essential services on an ongoing basis.
Low Risk Very Little Working Capital
The new buyer will need very little working capital to take over and grow the business because the seller is handing over ongoing orders, work in progress and no debts.  You can take over and be profitable out of the gate.
Cutting Edge with No Technical Experience Needed
Customised state of the art equipment, IP technology, and an experienced team are the key to delivering industry-beating products and services without the new owner's direct experience.
Clients sign up without comparing prices because they know the job always gets done on time, on budget, and safely, which means more than price alone.
Our Great Team
To the credit of the outgoing owner, an experienced strong team of people run all aspects of this business, including the operations manager of over ten years. In addition, technical cross-trained support staff manage the company's critical areas.
Reason for Sale
In his sixties, the seller wants to retire and enjoy the fruits of his labour. However, he is passionate about seeing a new owner come in, enjoying the current success, and taking the business to the next level by leveraging strong momentum, innovations, and untapped growth opportunities.
It's is a unique, time-tested profit-making machine!
You'll understand when you read our full-colour detailed business report.
DON'T DELAY – register your interest now!
Please note: the sale of this business is highly confidential. As a result, we'll give no relevant information over the phone. All inquiries must sign a Confidentiality Agreement before receiving a copy of the business report.
Only registered Buyers will have first preference for this outstanding business.
Key Features
Proven profits
30 years of reputation excellence and momentum
900 growing repeat quality clients
Highly experienced, fully qualified team in place
Fully accredited with high capacity
Commercial, government, businesses, construction and domestic
High barriers to entry and low comparative competition
Enquire Now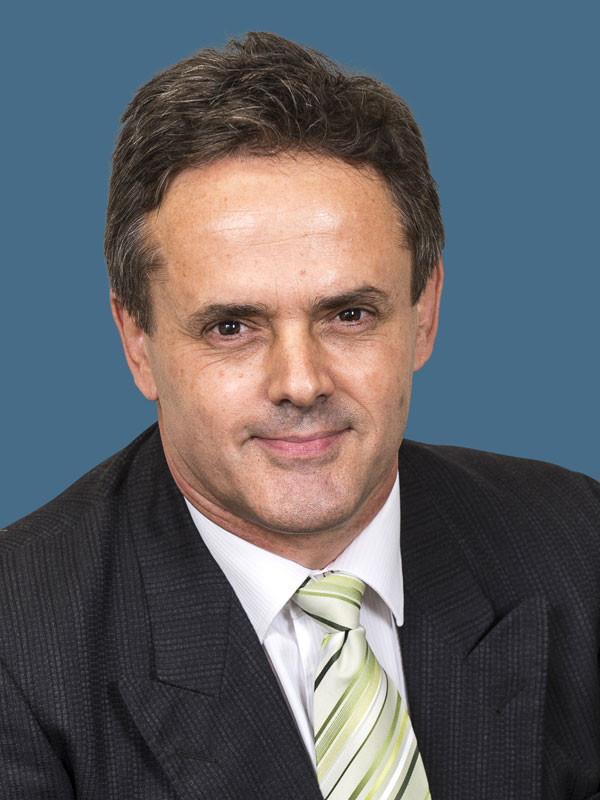 Paul Susana

(08) 9429 8882

0438 925 511

Email broker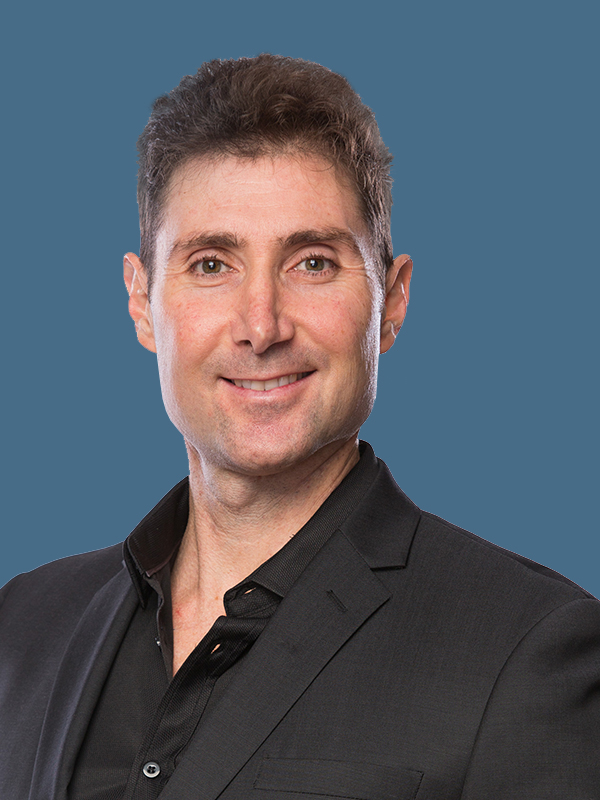 Glen Michaelides

(08) 9429 8882

0418934719

Email broker
contact broker
JUST SOLD
A snapshot of recent successful Business sales include:
SOLD

A LONG-STANDING MANUFACTURING BUSINESS- OWNER RETIRING - $2,900,000

SOLD

THE COOLEST BUSINESS AVAILABLE TODAY!!! - $820,000

SOLD

AGRICULTURAL INDUSTRY - WHOLESALE - RETAIL - MANUFACTURING - $1,500,000

SOLD

ARE YOU READY? ALL THE HARD WORK IS DONE…… YOU CAN NOW REAP - $450,000

SOLD

A RARE FIND INDEED........... STILL LOOKING? - $6,650,000

SOLD

CONTINUOUS INCOME STREAM!!! - $850,000
---
Loan Calculator
Use these figures only as a guide.
Please contact your own financial institution for more detailed information.


| Principle & Interest | | Interest Only |
| --- | --- | --- |
| | $1234.00 pcm | $1234.00 pcm |
| | $1234.00 pa | $1234.00 pa |
| | $1234.00 | $1234.00 |