ARE YOU READY? ALL THE HARD WORK IS DONE…… YOU CAN NOW REAP THE REWARDS"
Home > Buy a Business > Wholesale > ARE YOU READY? ALL THE HARD WORK IS DONE…… YOU CAN NOW REAP THE REWARDS"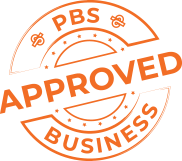 LOCATION
Perth Metro South


Key Features
Consisten upward market trend
Highly systemised
Excellent cashflow
High barrier to entry
Large client base
Established market leader
High percentage referral bsuiness
ARE YOU READY? ALL THE HARD WORK IS DONE…… YOU CAN NOW REAP THE REWARDS"
short text
Since founded the business has developed an outstanding reputation in the market and has serviced its clients to the highest quality standards.
EXCEPTIONAL CASHFLOW WITH 70% CASH SALES.
Key Features:
Established in 1997.
Outstanding reputation in the market.
Quality conscious repeat clients.
A high percentage of referrals.
Highly systemised and efficient operation.
The owner only works 20 hours p/w.
Can operate under management.
Several distribution agreements in place.
Highly trained, long-term staff.
High and consistent demand for its products.
High social media presence.
Extensive vendor support post-sale
ESTABLISHED SINCE 1997
This business has developed an enviable reputation for its quality products, services, reliability and professionalism. A large amount of new work is generated by repeat customers and word of mouth.
CONSISTENT UPWARD MARKET TREND
The industry has shown a consistent rise over time since at least the mid-nineties. Even during the GFC, the trend line did not significantly deviate.
WELL ESTABLISHED MARKET LEADER
The business has been trading since 1997, under its present name since 2007. During that time, it has become an established market leader in WA.
HIGHLY SYSTEMISED OPERATION
This is an extraordinarily well-organised business with everything tracked and measured. That includes sales opportunities and marketing strategies.
ONE OWNER/ OPERATOR WORKING 20 HOURS / WEEK
Because of the ease of operation, the business could even be placed under total management to reduce the owner's hours further if required. Knowledgeable staff are able to handle most of the owner's duties.
EXCELLENT CASH FLOW
Seventy-five per cent of sales are for cash, while 90 per cent of purchases are on 30-day terms. This provides the business with an excellent cash flow, which in turn minimises working capital.
LARGE CLIENT DATABASE
The business has the details of over 7,000 clients or potential clients in its CRM system.
HIGHLY EFFECTIVE WEBSITE AND SOCIAL MEDIA PRESENCE
The business has an up-to-date website which has an enquiry-to-sales conversion rate of around 50 per cent. A carefully planned SEO and SEA effort keep it ranked highly in search engines. A library of YouTube videos attests to the business's expertise. The business has over 30,000 Facebook fans.
EXTREMELY GOOD LOCATION
The business is centrally located to the majority of clients and around 95 per cent of annual sales are generated by clients calling to the premises.
There is sufficient storage and work area for a further expansion of 50% if desired.
HIGH BARRIER TO MARKET ENTRY
A business such as this is not established overnight, finding skilled and experienced staff and establishing a reliable reputation to win the confidence of quality clients and supplier is a significant barrier to entry into this market.
EXTENSIVE VENDOR SUPPORT POST SALE
The vendor will, without charge, work alongside the purchaser for four hours a day for four weeks following settlement; he's also willing to remain available to offer advice for several additional months if desired.
Key Features
Consisten upward market trend
Highly systemised
Excellent cashflow
High barrier to entry
Large client base
Established market leader
High percentage referral bsuiness
Enquire Now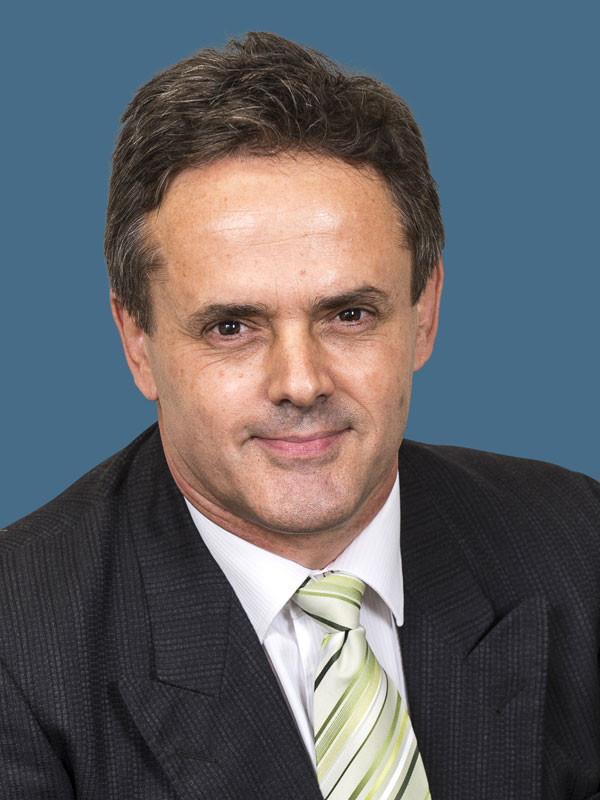 Paul Susana

(08) 9429 8882

0438 925 511

Email broker
ARE YOU READY? ALL THE HARD WORK IS DONE…… YOU CAN NOW REAP THE REWARDS"



Email broker
contact broker
JUST SOLD
A snapshot of recent successful Business sales include:
SOLD

A LONG-STANDING MANUFACTURING BUSINESS- OWNER RETIRING - $2,900,000

SOLD

THE COOLEST BUSINESS AVAILABLE TODAY!!! - $820,000

SOLD

AGRICULTURAL INDUSTRY - WHOLESALE - RETAIL - MANUFACTURING - $1,500,000

SOLD

ARE YOU READY? ALL THE HARD WORK IS DONE…… YOU CAN NOW REAP - $450,000

SOLD

A RARE FIND INDEED........... STILL LOOKING? - $6,650,000

SOLD

CONTINUOUS INCOME STREAM!!! - $850,000
---
Loan Calculator
Use these figures only as a guide.
Please contact your own financial institution for more detailed information.


| Principle & Interest | | Interest Only |
| --- | --- | --- |
| | $1234.00 pcm | $1234.00 pcm |
| | $1234.00 pa | $1234.00 pa |
| | $1234.00 | $1234.00 |