IN DEMAND - ENGINEERING BUSINESS FOR SALE
Home > Buy a Business > Manufacturing > IN DEMAND - ENGINEERING BUSINESS FOR SALE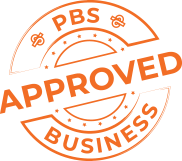 LOCATION
Perth Metro East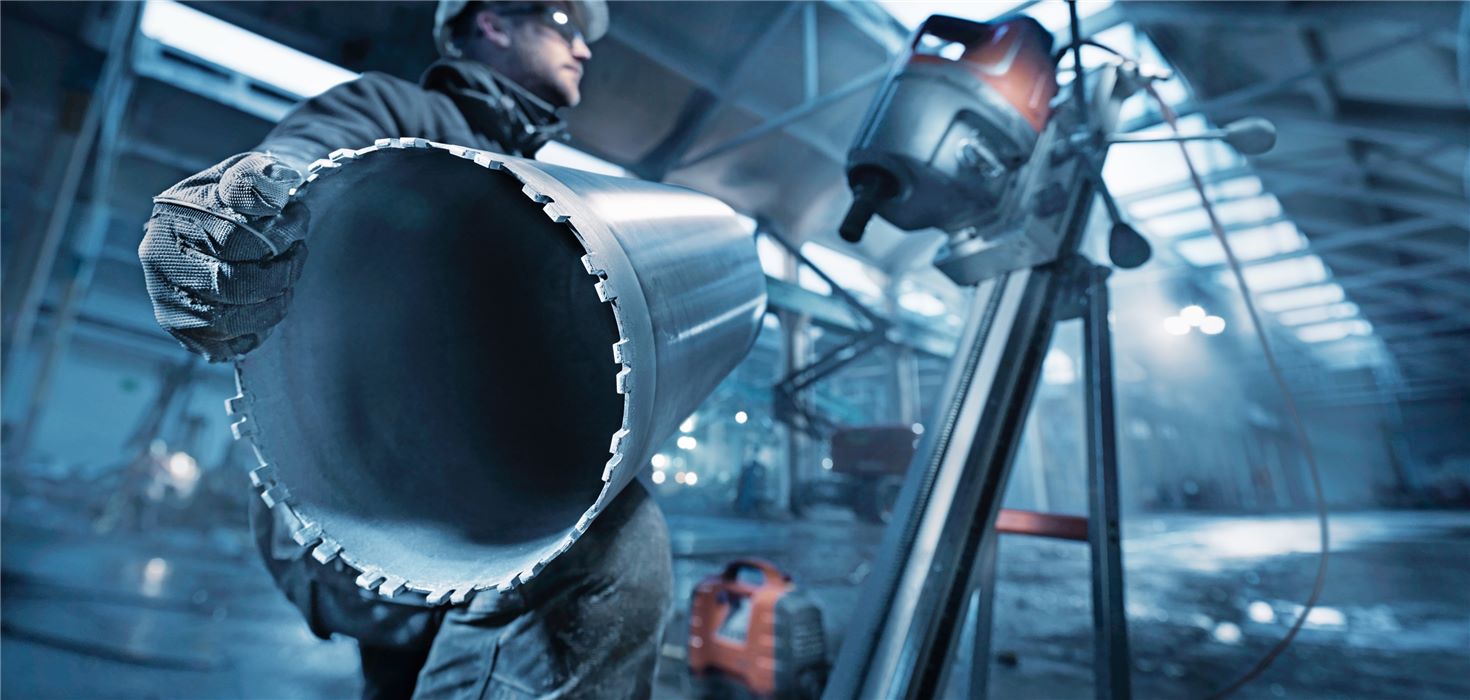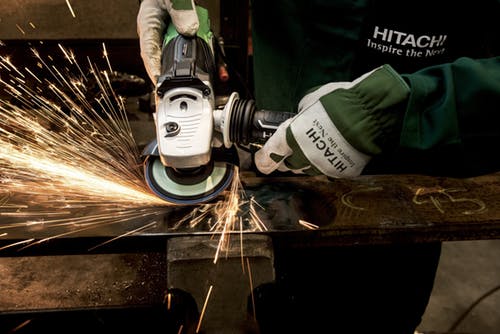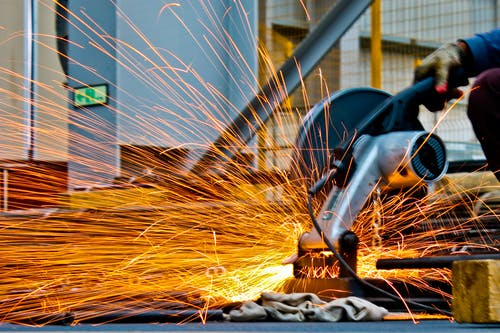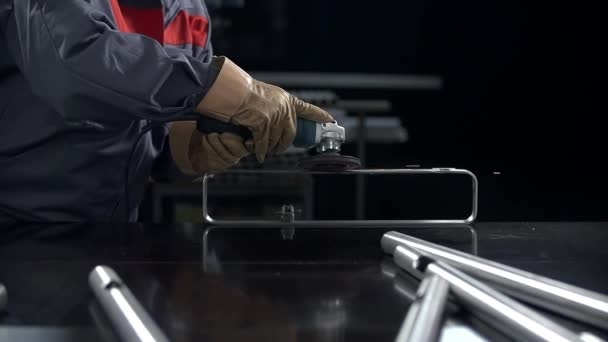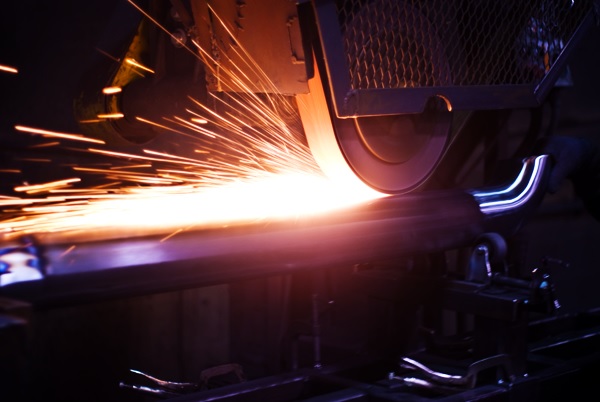 Sold
Manufacturing
-
RL12247CTE
Key Features
Booming industry
Growing sales
Strong cashflow
Low staff
Recurring client base
Low working capital
Growth potential
IN DEMAND - ENGINEERING BUSINESS FOR SALE
Located in a very accessible industrial area.
After 13 Years as a benchmark for quality and reliability in engineering, this Engineering Business for Sale is proud to see that many original clients continue to find it the most reliable, cost-effective supplier of design and steel fabrication services.
Please call or email us for the detailed executive Business Report.
Critical Points to Understand:
This Engineering Business for Sale has the plant, equipment and knowledge to undertake any metal forming work. Its potential market is very large and, incredibly, It's achieving the current sales having tapped only a small portion of it.
Many of the products commissioned by customers are essential to completing projects (such as in construction) or ongoing maintenance and repairs (such as mining, oil, and gas). They literally could not function without the expertise and service from this company.
This Engineering Business for Sale plant and equipment ensure all the necessary work can be completed in-house, thus, avoiding the expense of contracting out to competitors. Conversely, some less-resourced competitors send some of their work to this business.
The sale prices include a high percentage of tangible stock and equipment. Compared to low asset businesses, it means a lower risk and potentially delivers a higher bottom line profit.
This Engineering Business for Sale is equipped to handle design, plasma cutting, folding, CNC machining, welding, and spray painting. As such, it can produce anything in any metal that a client might require, giving it an immense potential market.
Long-serving skilled staff take pride in their workmanship, taking responsibility for producing jobs to exact tolerances and the highest standard of quality to ensure complete customer satisfaction with fast and efficient turnaround. The leading hand oversees production staff (though all are capable of working without direct supervision) and can handle the owner's role in the process when necessary.
Most Perth engineering companies of a similar size don't have the extensive equipment as this company has invested in, including plasma cutting, CNC machining, manual machining, pipe rolling and plate rolling gear. So many engineering businesses contract some of their work to this business.
Customers:
This is a rock-solid Engineering Business for Sale that's thrived through economic ups and downs. It services a loyal base of customers in the mining and resources, and construction industries, all of which are currently in the midst of an upturn. That alone would guarantee increased revenues and profits for the foreseeable future.
In many ways, a new owner could boost sales. This, in turns, means the company is set for long-term, sustainable growth. The business quotes between 50 and 80 jobs per week and win 25 to 35% of those. A focus on sales, customer relationships and brand awareness would likely increase that rate.
This business has doubled its turnover and tripled its customer base in the past two years. The vendor predicts a 20 to 25% increase in revenues from current customers over the next 12 months alone.
NEVER pursued any sales or focused marketing efforts.
The work "just comes to us", says the owner.  "For the last 4 years, we had absolutely no sales and marketing efforts". In fact, we have completed over 4,100 jobs in the previous 4 years through word-of-mouth. The same clients call us back over and over without putting it out to tender".
The vast majority of sales are self-propelled. It is the seller's opinion that a wise and able person can double the revenue and triple the cash flow by hiring one more staff and doing some proactive sales prospecting.
As of September 2020, WA had resources projects in the pipeline valued at an estimated $129 billion and projects under construction or in the committed stage of development at an estimated $28.4 billion. With numbers like this, the possibilities seem endless.
You Will Need Very Little Working Capital!
All debtors and creditors are on 30-day terms, and clients generally pay on or before the due date. This provides the business with an excellent cash flow, which minimises working capital.
Diversity of Customer Opportunity:
The client list totals around 40. Meaning this Engineering Business for Sale has no "customer concentration" problems. Not one of its customers is greater than 30% of gross sales.  A quick look at our detailed report shows that there aren't "too many eggs in one basket".
The convenience of having a one-stop-shop" for all their engineering requirements is also important. Customers know that their product will be right the first time; this company has a lot of contact with customers and is aware of what's coming up in future work, allowing the owner to plan to accommodate the workflow through the factory.
Employees:
This Engineering Business for Sale has 6 great employees to ensure the finest quality of work. The supervisor has a tenure of 4 years.  In short, the business never loses quality workers because they are well paid and love what they do; it's that simple.
Reasons for sale:
Are you wondering why the business is for sale? The vendor is selling for family and health reasons. At the moment, he needs to look after his health and also spend more leisure time with his young family.
Please email if you have any specific question(s), would like access to the detailed report, or have potential interest in a phone call or face-to-face meeting with the owner/seller.
Key Features
Booming industry
Growing sales
Strong cashflow
Low staff
Recurring client base
Low working capital
Growth potential
Enquire Now
contact broker
---
Loan Calculator
Use these figures only as a guide.
Please contact your own financial institution for more detailed information.


| Principle & Interest | | Interest Only |
| --- | --- | --- |
| | $1234.00 pcm | $1234.00 pcm |
| | $1234.00 pa | $1234.00 pa |
| | $1234.00 | $1234.00 |