AGRICULTURAL SUPPLY BUSINESS FOR SALE
Home > Buy a Business > Wholesale > AGRICULTURAL SUPPLY BUSINESS FOR SALE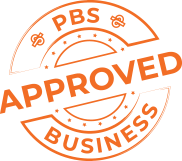 LOCATION
Perth Metro East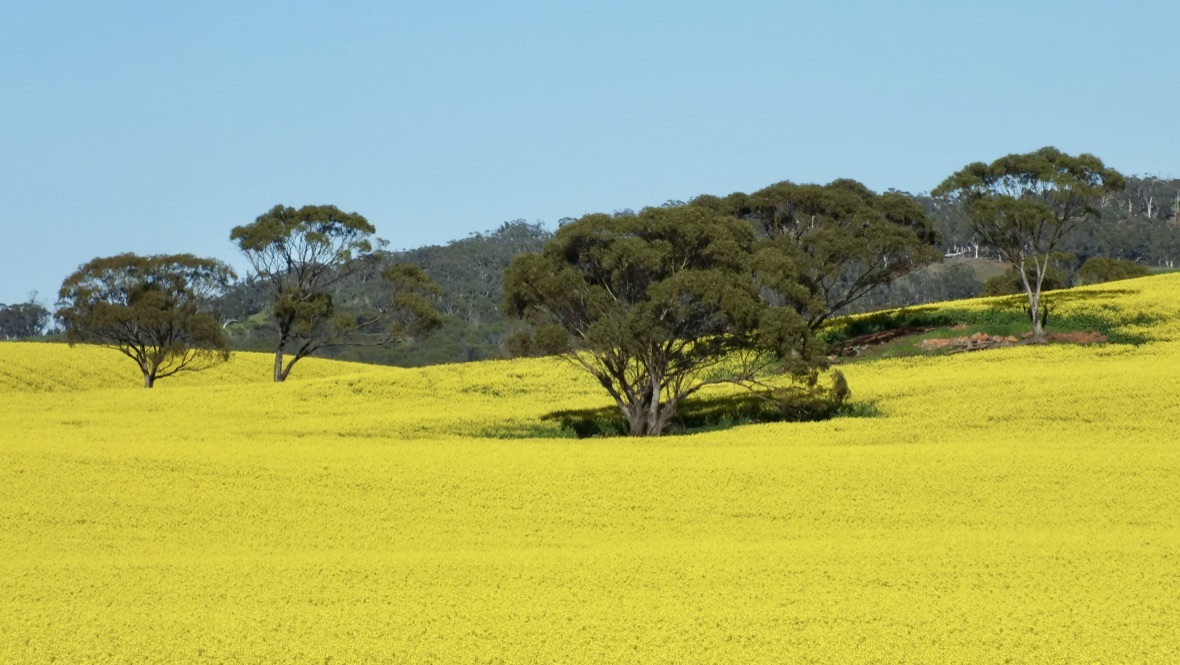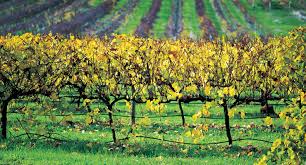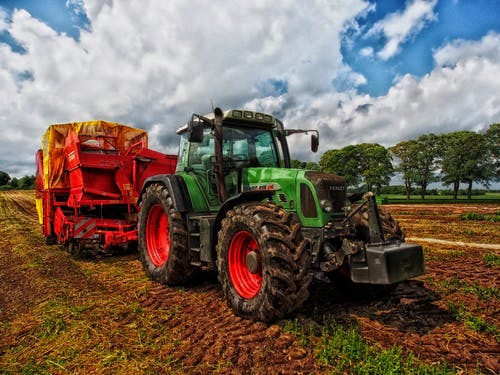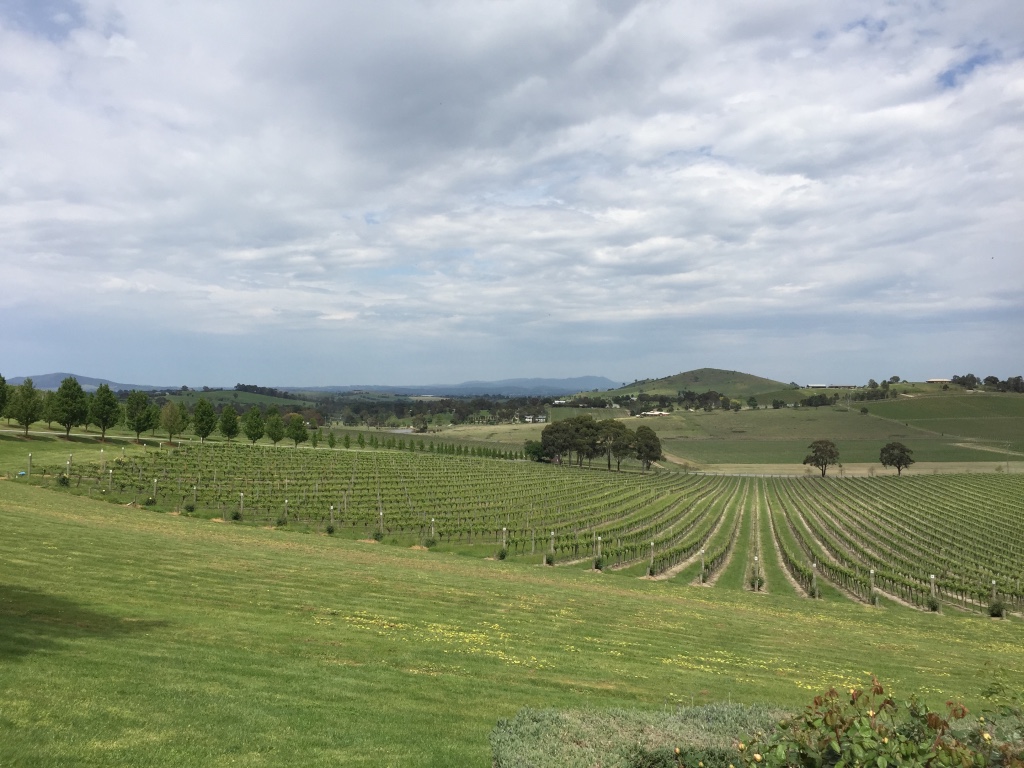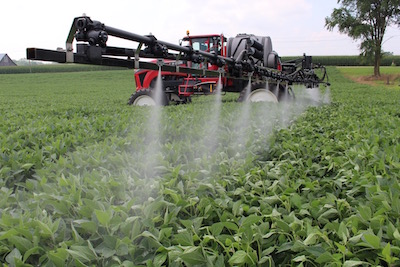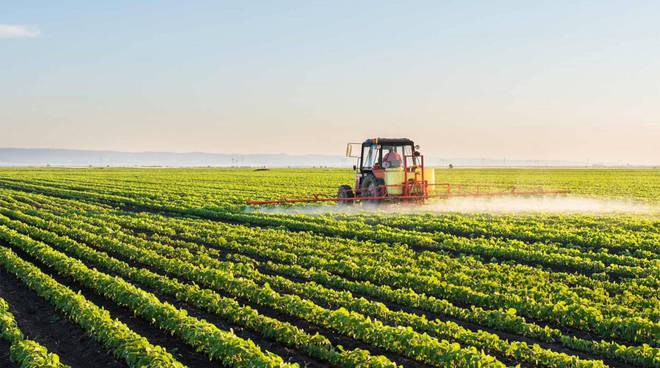 Key Features
Operating since 2010
Niche market
Repeat customer base
Multiple revenues generator
Widespread customer base
Low staff
Excellent cash flow
Niche Agricultural Supply Business for Sale
No matter what the state of the economy, people will still eat fruits and vegetables and food manufacturers will still buy crops to can and freeze, or to use as ingredients in prepared meals. The number of people needing food is steadily growing, not just in WA but across the country and throughout the world.
This Agricultural Supply Business for Sale benefits from the increasing demand placed on food producers. Most importantly, it flows through to increased demand for its products. 
Agriculture and Food in Western Australia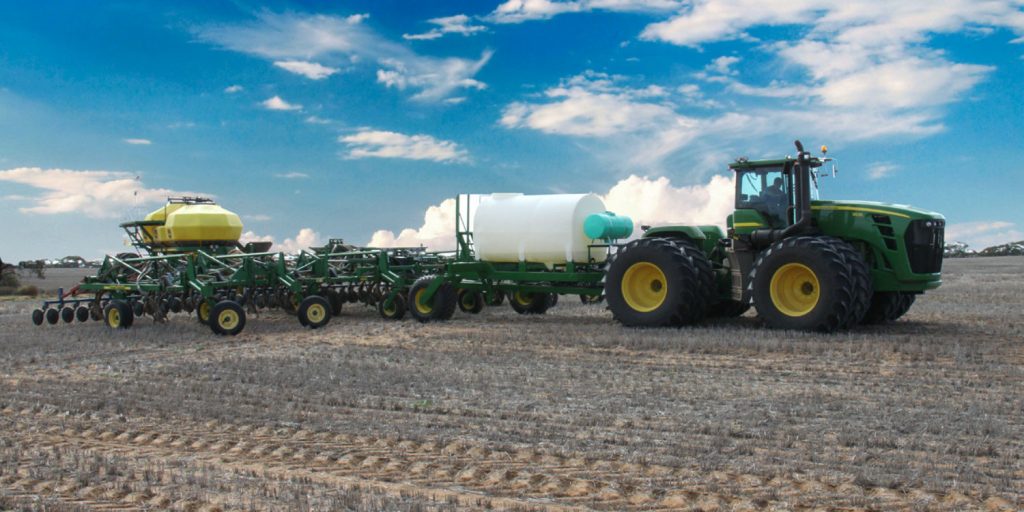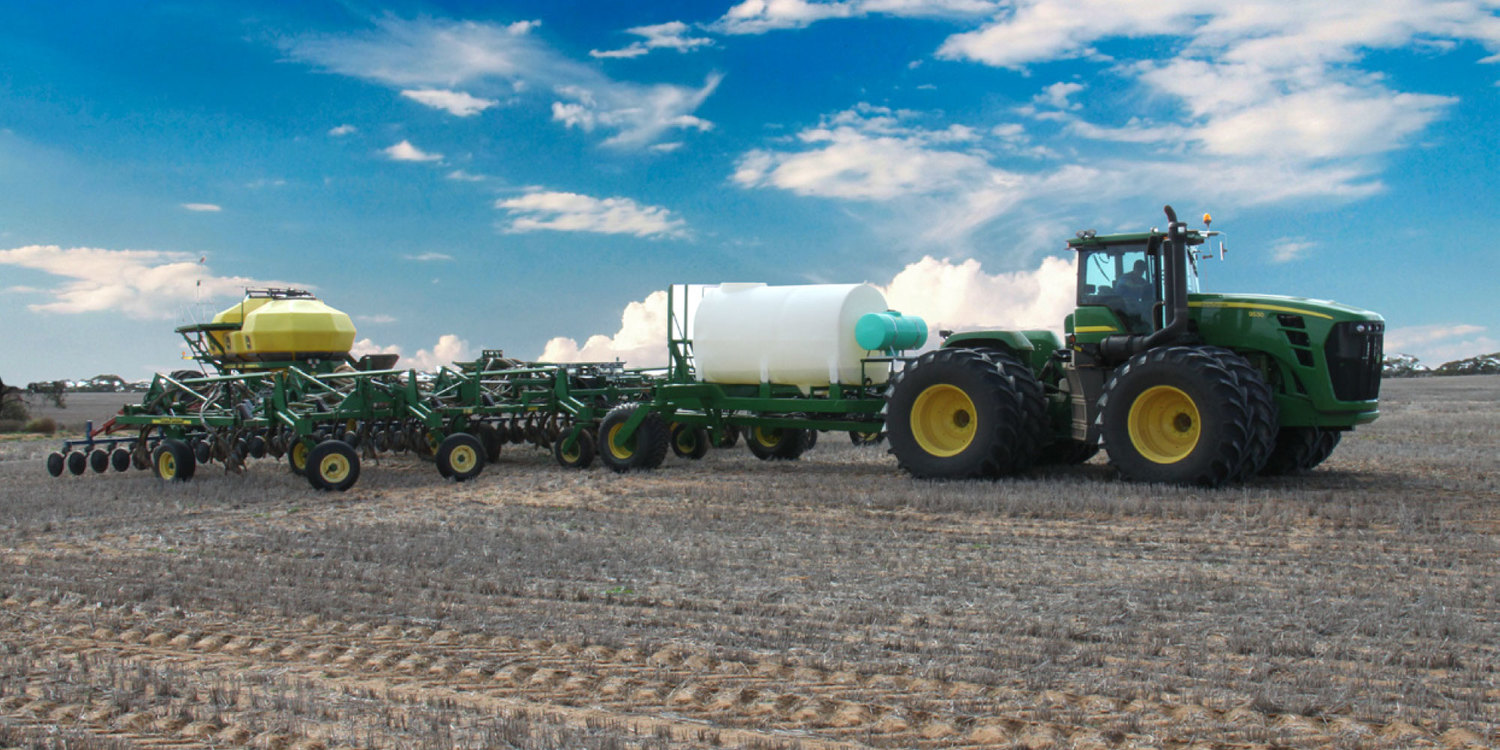 Main benefits are:
Established 10 years
Niche Market
Essential Industry
Repeat Customer Base
Widespread Customer Base
Low Staff
Excellent Cash Flow
Multiple Revenues
Based in Metro Area
Firstly, this Agricultural Supply Business for sale services a niche market in the WA agricultural industry. It has only a small fraction of the 2,600 farms in WA. Nevertheless, It combines stability and a ten-year history of steady profitability with growth potential.
Secondly, Horticulture is also a major export earner with state exports valued at over $2 billion and growing. Therefore, is a major source of income for the business.
Thirdly, with just two full time and one part-time staff, this is a simple five-day-a-week business for most of the year.
In conclusion, the business is a mix of wholesale and retail and manufacturing. In addition, has some preferred resellers in various country locations.
The current premises will be sold in conjunction with the business. The market value is $700,000, therefore the total value of the transaction is $1,150,000
Most importantly, financials for the last three years are included in a 60 pages available report. Best you give Venessa a call or register your interest to make an appointment and find out more.
Alternatively, Tell us how we can help by filling an online form and selecting Venessa or Paul as your Broker. All information will stay strictly confidential.
Key Features
Operating since 2010
Niche market
Repeat customer base
Multiple revenues generator
Widespread customer base
Low staff
Excellent cash flow
Enquire Now
contact broker
---
Loan Calculator
Use these figures only as a guide.
Please contact your own financial institution for more detailed information.


| Principle & Interest | | Interest Only |
| --- | --- | --- |
| | $1234.00 pcm | $1234.00 pcm |
| | $1234.00 pa | $1234.00 pa |
| | $1234.00 | $1234.00 |