ESTABLISHED 30 YEARS - SIMPLE MANUFACTURING
Home > Buy a Business > Wholesale > ESTABLISHED 30 YEARS - SIMPLE MANUFACTURING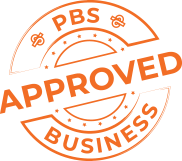 LOCATION
Perth Metro West


Key Features
Huge market
Low stock
Low risk
Low staff – only 3
Reputation for excellent service
Strong history of sales & profits
Loyal core repeat client base
ESTABLISHED 30 YEARS - SIMPLE MANUFACTURING
ALMOST 30 YEARS HISTORY OF ROCK SOLID PERFORMANCE SOUNDS LIKE A GOOD BUSINESS!!! "YOU BET" And The Real Bonus Is… EVERY WEEKEND IS A LONG WEEKEND. Finish 1.30pm every Friday. No Experience or Specific Knowledge Required! It's so simple to operate the current owner had no previous background in this industry whatsoever when he purchased the business, and he has increased sales and profits substantially.
LOW-RISK BUY. Everyone wants to buy a business that offers security, well the history and performance of this business is proof in itself – DO YOURSELF A FAVOUR AND CHECK IT OUT.
Key Features:
Huge Market
Low Stock
Low Risk
Low Staff – Only 3
Reputation For Excellent Service
Strong History of Sales & Profits
Ability to adapt to market needs
Loyal Core Repeat client base
Many businesses come up for sale every day, only a few stacks up like this one.
It's an excellent opportunity for the Astute Buyer to acquire a secure and reliable operation with the luxury of a solid repeat client base
ADDITIONAL KEY FEATURES:
Established almost 30 years
Any business that not only survives but also prospers and grows over a period of 30 years must have the recipe right – service, quality and integrity.
Long Established Repeat Client Base
A large number of its clients are longstanding and regular repeat workflows through as the client base grows.
Low Risk
Due to the longevity of the business and its history of consistently good sales and profit record, the risk is considered minimal.
No Experience Necessary
No industry experience is necessary, as the current owner had no involvement in manufacturing or this industry when he purchased the business – he came from a financial background.
Easy To Operate
Factory Manager and the reliable staff are more than capable of running the day to day factory operations allowing a new owner to attend to administration and client development duties. The business closes at 1.30pm every Friday and has a period of extended closure over Christmas & New Year.
Performance & Reputation
This business has a build its reputation over many years, and the performance and client satisfaction is evident, hence the volume of ongoing repeat and referral work.
Huge Potential
Although the vast majority of sales are merely self-pro¬pelled, there is also enormous opportunity in pursuing large fabrication jobs through proactive marketing and responding to tenders.
No Advertising
Due to the volume of repeat business and referrals the owner has not advertised or promoted the company as is evident with the very low advertising expense. In 2012 a total of $427 advertising cost and so far this year $ nil.
Profit Based on One Owner Working 4½ Days per week
Be¬cause of the ease of operation, the business could even be placed under total management to reduce the owner's hours further if required. Knowledgeable staffs can handle the owner's duties.
Large Market
The engineering construction sector is the states biggest, and the value of work has shown significant increases over time in a broad market sector including building, government, mining, corporate etc.
Profits can be proven
The business has a complete set of verified accounts, which are reconciled monthly by a part-time bookkeeper and demonstrate its profitability.
Opportunities like this don't come along very often so, beat the rush for this business and register your interest today.
Key Features
Huge market
Low stock
Low risk
Low staff – only 3
Reputation for excellent service
Strong history of sales & profits
Loyal core repeat client base
Enquire Now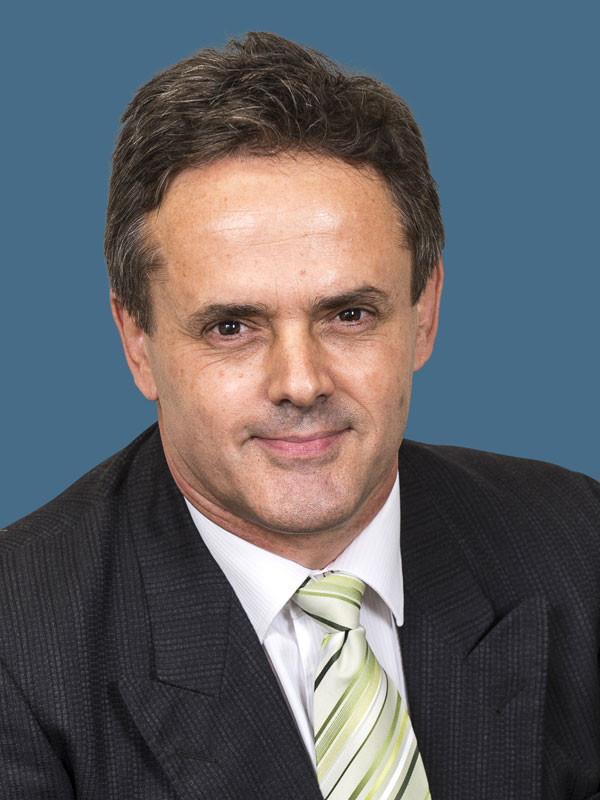 Paul Susana

(08) 9429 8882

0438 925 511

Email broker
contact broker
JUST SOLD
A snapshot of recent successful Business sales include:
SOLD

A LONG-STANDING MANUFACTURING BUSINESS- OWNER RETIRING - $2,900,000

SOLD

THE COOLEST BUSINESS AVAILABLE TODAY!!! - $820,000

SOLD

AGRICULTURAL INDUSTRY - WHOLESALE - RETAIL - MANUFACTURING - $1,500,000

SOLD

ARE YOU READY? ALL THE HARD WORK IS DONE…… YOU CAN NOW REAP - $450,000

SOLD

A RARE FIND INDEED........... STILL LOOKING? - $6,650,000

SOLD

CONTINUOUS INCOME STREAM!!! - $850,000
---
Loan Calculator
Use these figures only as a guide.
Please contact your own financial institution for more detailed information.


| Principle & Interest | | Interest Only |
| --- | --- | --- |
| | $1234.00 pcm | $1234.00 pcm |
| | $1234.00 pa | $1234.00 pa |
| | $1234.00 | $1234.00 |