Glen Michaelides
Home > Brokers > Glen Michaelides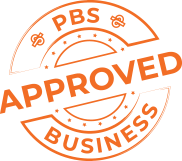 Meet Glen Michaelides
HELPING BUSINESS OWNERS PLAN AND SELL THEIR BUSINESSES SUCCESSFULLY FOR MAXIMUM VALUE
Glen Michaelides has over 27 years' experience in the running owning and building bricks and mortar businesses. Having sold his business successfully of 15 years, Glen has focused on coaching other business owners to achieve their own sought-after highly saleable businesses.
Glen knows all too well the challenges and rewards of business ownership and truly understands the needs and requirements of both buyers and sellers. A unique perspective and experience gained through building and selling his own business successfully.
Glen is a Business Broker, a family man and longtime trusted advisor in the local business community a man who has his client's best interests at heart at all times.
His expertise and insights are in assisting business owners in determining the most appropriate and profitable time to exit their business. Regardless of the type of business, Glen will help you unlock the maximum value and selling potential of your company.
It is important to note you get one opportunity to turn all of your hard work blood sweat and tears into potentially the biggest payday of your life.
So, it pays work with an experienced business deal maker that can professionally present your investment opportunity to the broadest possible audience of potential buyers both locally, nationally, and even overseas.
Some of the many Industries Glen works with are…
Automotive
Consumer Services / Products
Healthcare
Technology
Business Services
Energy
Manufacturing
Transportation
Construction & Engineering
Food & Beverage
Retail
Wholesale & Distribution
So if you're looking for an expert negotiator to handle all of the heavy lifting and help you exit your business successfully for the Highest Price in the Shortest Time with Maximum Confidentiality your search ends here with Glen.
For confidential no-obligation answers to your queries and questions on
How to plan for exit
What your business could be worth
How the sales process works
How to buy a Perth business
Or anything business sales related
Contact Glen today for immediate response and download our helpful tools below
Exit Preparation Brochure HERE
Successful Seller Brochure HERE
☛: 0418934719
Testimonials 
BUYER
I'm very satisfied with the service that we received from Performance Business Sales during our recent business acquisition process. From start to finish the communication was prompt and friendly, and the whole process was made simple and clear.  It has been a very smooth experience.  I would certainly recommend Performance Business Sales to anybody considering the sale of their business."
 Graeme Dean
Managing Director – Keramos Pty Ltd
SELLER 
Dear Glen and Paul
I would like to thank you and your company for the outstanding service and support you provided C-Tech Engineering during the successful sale of our business.
Selling a business can be a daunting and complicated task; for me, confidentiality and a smooth, fast sale at the right price was a very big concern.
I needn't worry as their expert presentation of my business to only highly qualified prospective buyers was no doubt integral to finding the perfect buyer for my business.
Glen and Paul's high level of service, professionalism and experienced advice allowed me to cash out and successfully sell my business at my asking price fast and efficiently.
I have no hesitation in recommending Glen and Paul as trustworthy ambassadors to sell your business.
Adam Wisby 
Managing Director C-Tech Engineering.
view my listings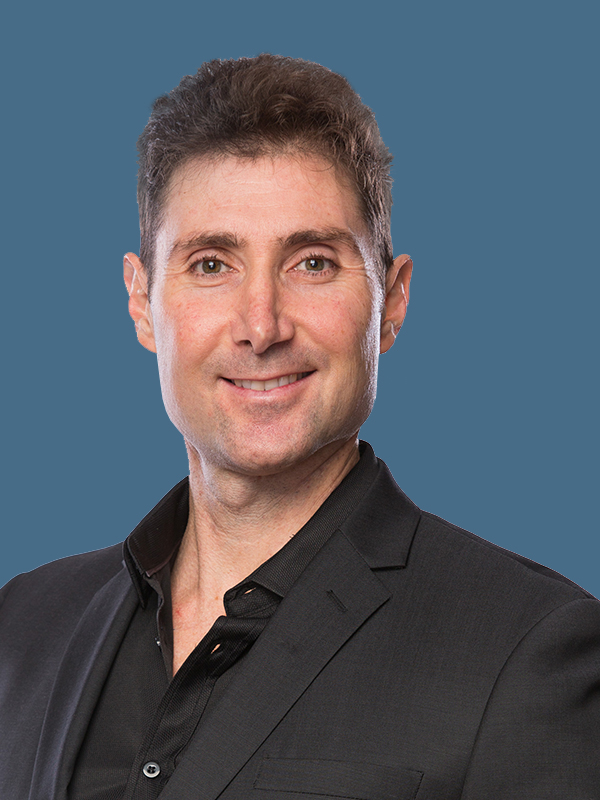 Enquire Now
Glen Michaelides
Business Broker

(08) 9429 8882

0418934719

glen@pbsbusiness.com.au
contact broker
JUST SOLD
A snapshot of recent successful Business sales include: