Glen Michaelides
Home > Brokers > Glen Michaelides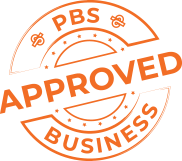 Meet Glen Michaelides
HELPING BUSINESS OWNERS PLAN AND SELL THEIR BUSINESSES SUCCESSFULLY FOR MAXIMUM VALUE
Glen Michaelides has over 27 years' experience in the running owning and building bricks and mortar businesses. Having sold his business successfully of 15 years, Glen has focused on coaching other business owners to achieve their own sought-after highly saleable businesses.
Glen knows all too well the challenges and rewards of business ownership and truly understands the needs and requirements of both buyers and sellers. A unique perspective and experience gained through building and selling his own business successfully.
Glen is a Business Broker, a family man and longtime trusted advisor in the local business community a man who has his client's best interests at heart at all times.
His expertise and insights are in assisting business owners in determining the most appropriate and profitable time to exit their business. Regardless of the type of business, Glen will help you unlock the maximum value and selling potential of your company.
It is important to note you get one opportunity to turn all of your hard work blood sweat and tears into potentially the biggest payday of your life.
So, it pays work with an experienced business deal maker that can professionally present your investment opportunity to the broadest possible audience of potential buyers both locally, nationally, and even overseas.
Some of the many Industries Glen works with are…
Automotive
Consumer Services / Products
Healthcare
Technology
Business Services
Energy
Manufacturing
Transportation
Construction & Engineering
Food & Beverage
Retail
Wholesale & Distribution
So if you're looking for an expert negotiator to handle all of the heavy lifting and help you exit your business successfully for the Highest Price in the Shortest Time with Maximum Confidentiality your search ends here with Glen.
For confidential no-obligation answers to your queries and questions on
How to plan for exit
What your business could be worth
How the sales process works
How to buy a Perth business
Or anything business sales related
Contact Glen today for immediate response and download our helpful tools below
Exit Preparation Brochure HERE
Successful Seller Brochure HERE
☛: 0418934719
view my listings

Service
Perth Metro North
BROKER Glen Michaelides
BOOMING - FULLY LOADED AUTOMOTIVE LIFESTYLE INDUSTRY
This Fully Loaded 4WD automotive accessory lifestyle business for Sale has 12 years of proven results and month on month increasing demand for its high-quality products and services.
READ MORE


PRICE

$170,000
+STOCK

$180,000

Manufacturing
Perth Metro East
BROKER Glen Michaelides
IN DEMAND - ENGINEERING BUSINESS FOR SALE
After 13 Years as a benchmark for quality and reliability in engineering, this Engineering Business for Sale is proud to see that many of its original clients continue to find it the most reliable, cost-effective supplier of design and steel fabrication services.
READ MORE


PRICE

$530,000
+STOCK

$50,000

Service
Perth Metro South
BROKER Paul Susana
UNDER MANAGEMENT ESSENTIAL SERVICES BUSINESS FOR SALE
This Essential Service Business for sale operates in one of the fastest-growing service industries in the country and has completed thousands of successful jobs for over 400 clients by achieving the highest level of service and results.
READ MORE


PRICE

$790,000
+STOCK

INCLUDED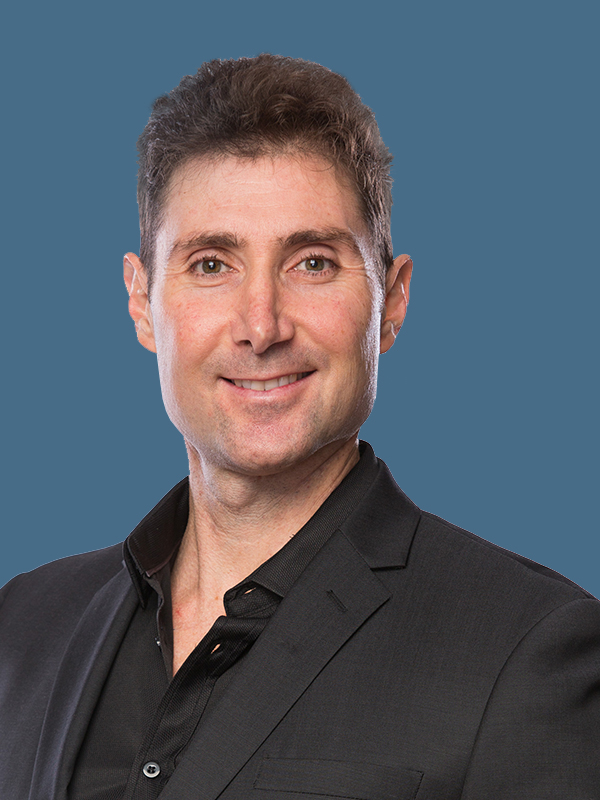 Enquire Now
Glen Michaelides
Business Broker

(08) 9429 8882

0418934719

glen@pbsbusiness.com.au
contact broker