EASY TO RUN EQUIPMENT WHOLESALE BUSINESS FOR SALE
Home > Buy a Business > Wholesale > EASY TO RUN EQUIPMENT WHOLESALE BUSINESS FOR SALE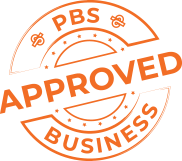 LOCATION
Perth Metro North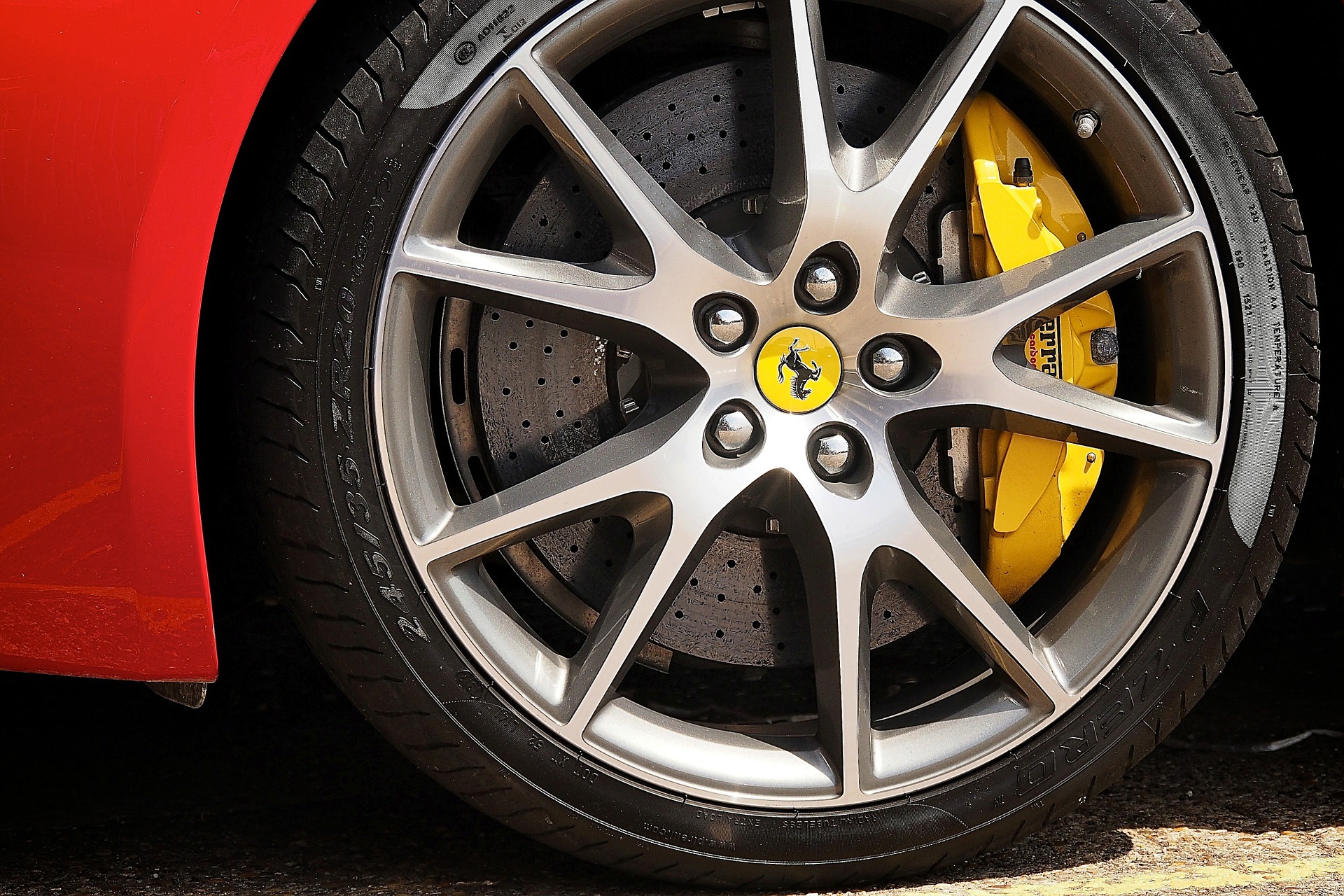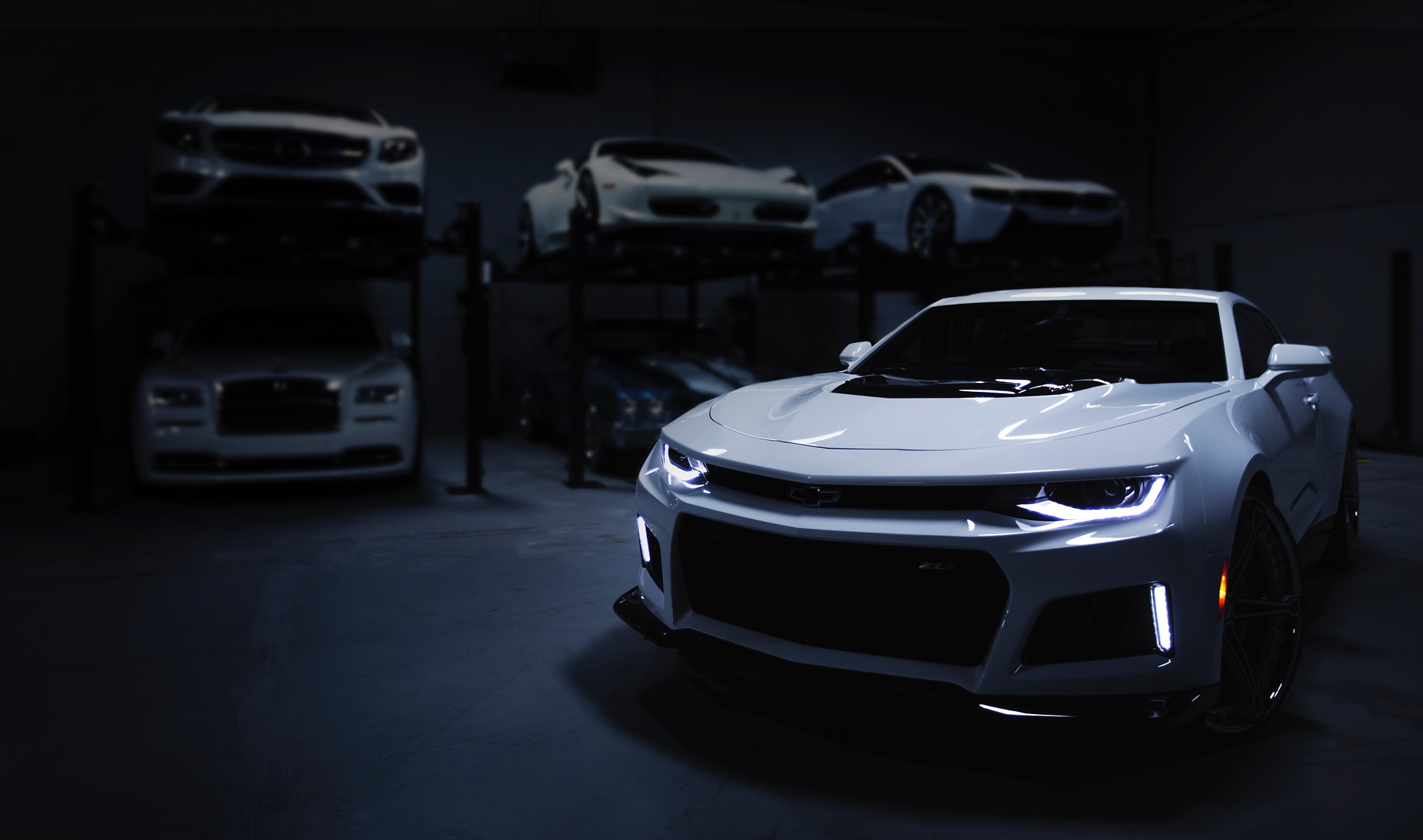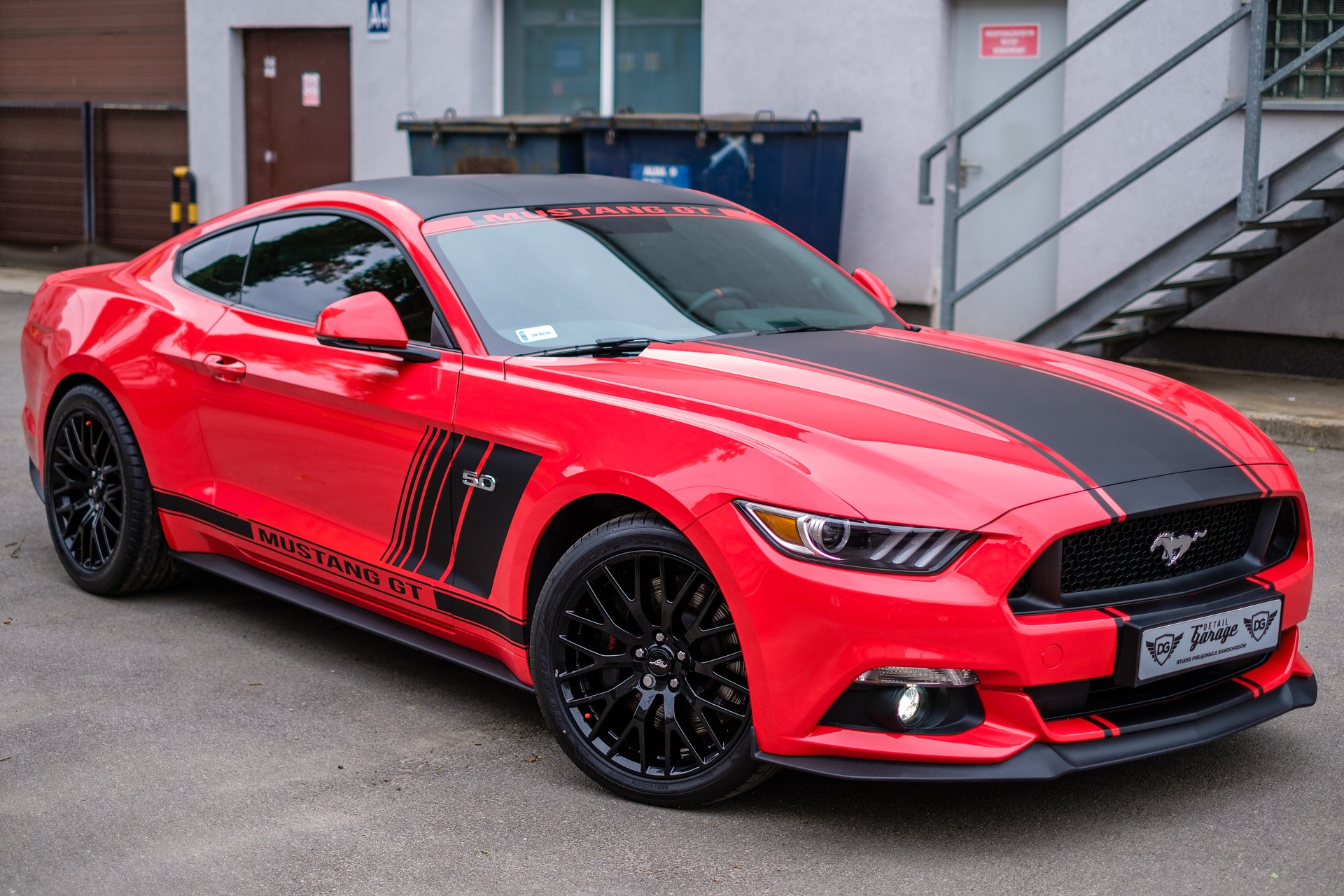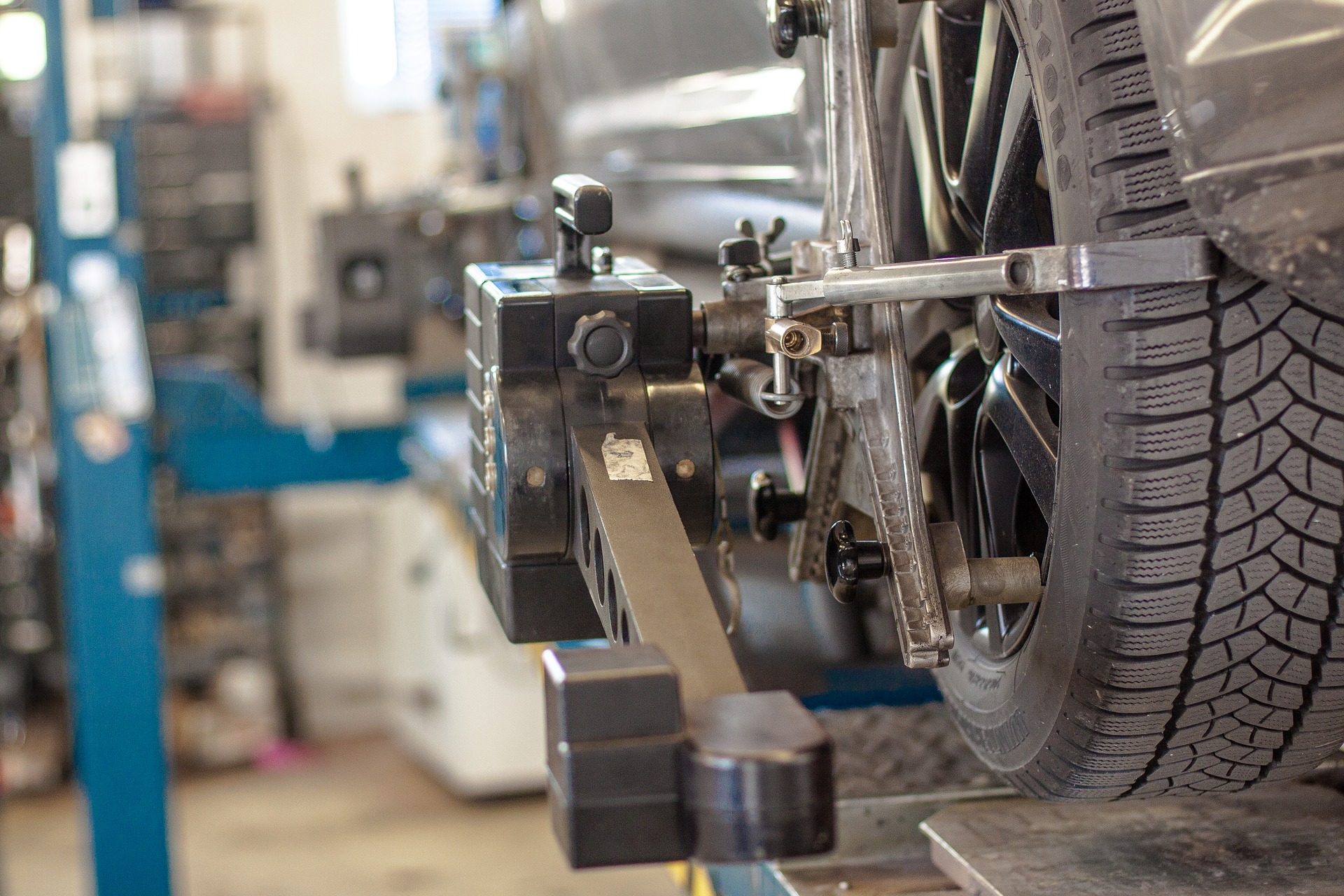 Key Features
Low-risk, high-profit margins
No staff, low hours and complexity
Low working capital requirements
Quality products at competitive prices
Ease of operation and no salesforce
Self-propelled sales and growth
Essential tyre equipment products
EASY TO RUN EQUIPMENT WHOLESALE BUSINESS FOR SALE
Operating in a very accessible industrial area.
A well established and diversified business supplying key clients, including mechanical and tyre fitting workshops, transport companies, the mining industry, and agricultural clients.
Call or email us for the detailed executive Business Report.
It's an easy-to-run and steady Equipment Wholesale Business for Sale supplying automotive workshops with high-quality tyre changing equipment, balancers, aligners and a full suite of accessories.
A perfect niche and product offering that fits smack bang in the middle of good quality, fit for purpose and adequately priced equipment. Therefore, making it is a trusted and winning formula.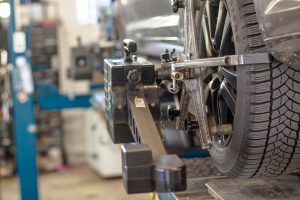 Critical Points to Understand
Low-risk high-profit margins
No Staff is necessary for a new owner,
Low hours and complexity
Low working capital requirements
Quality products at competitive prices
Ease of operation and no salesforce
Self-propelled sales and growth
Essential tyre equipment products
It's a well-established and diversified Equipment Wholesale Business for Sale that profitably supplies critical clients. For instance, mechanical and tyre fitting workshops, transport companies, mining, and agricultural clients.
Trusted Reputation
The extensive product range of high-quality equipment at competitive prices has proven itself over time as the go-to brand for savvy workshop owners and many others. In addition, personalised client-specific service and prompt, professional assistance are why it gets a steady flow of consistent repeat business and regular referrals.
Client Diversity is all Powerful
Similarly, an extensive network with nearly 30% on a repeat order basis is a testament to satisfied clients. Above all, if you spread sales over a wide range of industries, it shows the Business is not reliant on any one customer, product, or sector of the market.
It just keeps organically growing by providing exceptional well-sourced products, backup service and support that the larger and smaller competitors don't offer.
Established Momentum
This Wholesale Equipment Business for Sale has been servicing the local Perth market for many years with great products. Good old-fashioned service and support have seen continued growth year after year with minimal sales or marketing efforts.
Reputation and word of mouth have alone been the fuel for consistent growth and profits.
Limited Technical Experience Needed
The new Owner does not need any industry experience or special skills to run this business successfully. However, some sales skills and business administration knowledge would be advantageous.
Genuine Reason for Sale
The Owner is in his 60s and, after experiencing poor health, is looking to retire. Therefore, he's ready to hand this Equipment Wholesale Business for Sale over to someone with more energy to attract and service new client opportunities and enjoy the goodwill and momentum he has generated.
The Ownership Transition
The Owner will provide full training after settlement for four weeks without remuneration to fully train the Purchaser in all aspects of the running of the Business.
Profitable and easy to run.
We have prepared a full-colour Detailed Business Report so we can share this rare opportunity with you.
DON'T DELAY – register your interest now!
Please note that this Business's details are highly confidential. As a result, We'll share no information over the phone. In addition, you must sign a confidentiality agreement before receiving a copy of the business report.
Key Features
Low-risk, high-profit margins
No staff, low hours and complexity
Low working capital requirements
Quality products at competitive prices
Ease of operation and no salesforce
Self-propelled sales and growth
Essential tyre equipment products
Enquire Now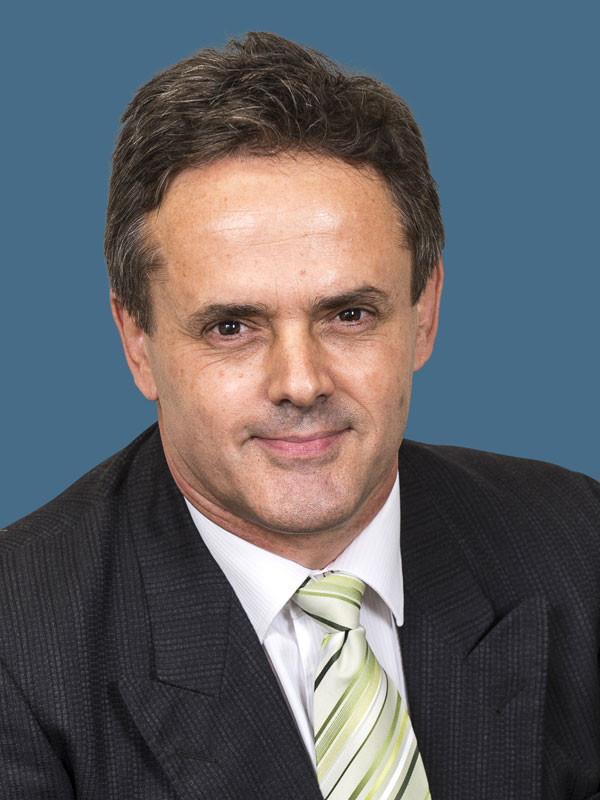 Paul Susana

(08) 9429 8882

0438 925 511

Email broker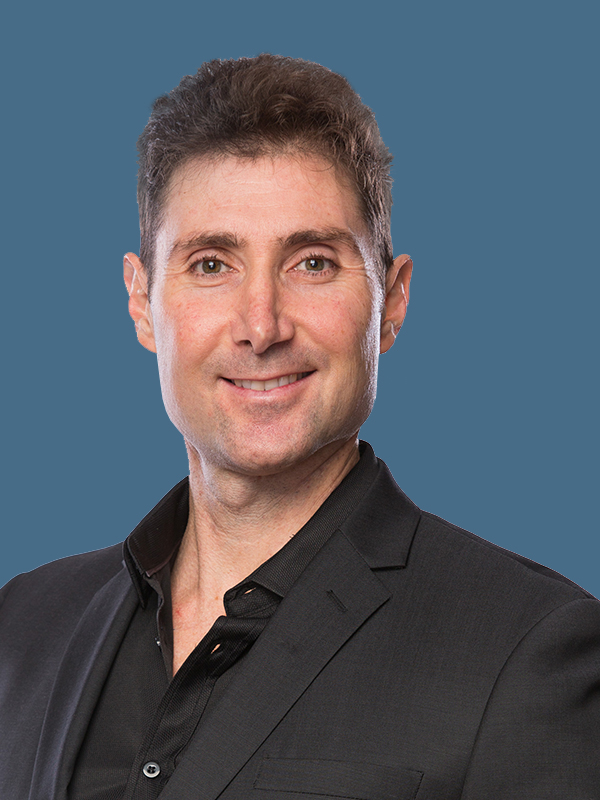 Glen Michaelides

(08) 9429 8882

0418934719

Email broker
contact broker
JUST SOLD
A snapshot of recent successful Business sales include:
SOLD

A LONG-STANDING MANUFACTURING BUSINESS- OWNER RETIRING - $2,900,000

SOLD

THE COOLEST BUSINESS AVAILABLE TODAY!!! - $820,000

SOLD

AGRICULTURAL INDUSTRY - WHOLESALE - RETAIL - MANUFACTURING - $1,500,000

SOLD

ARE YOU READY? ALL THE HARD WORK IS DONE…… YOU CAN NOW REAP - $450,000

SOLD

A RARE FIND INDEED........... STILL LOOKING? - $6,650,000

SOLD

CONTINUOUS INCOME STREAM!!! - $850,000
---
Loan Calculator
Use these figures only as a guide.
Please contact your own financial institution for more detailed information.


| Principle & Interest | | Interest Only |
| --- | --- | --- |
| | $1234.00 pcm | $1234.00 pcm |
| | $1234.00 pa | $1234.00 pa |
| | $1234.00 | $1234.00 |