WHOLESALE AND MANUFACTURING BUSINESS FOR SALE
Home > Buy a Business > Manufacturing > WHOLESALE AND MANUFACTURING BUSINESS FOR SALE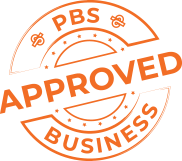 LOCATION
Perth Metro East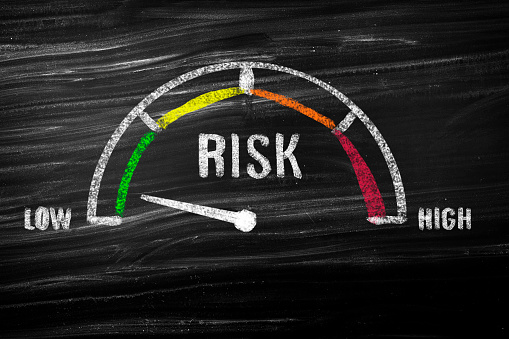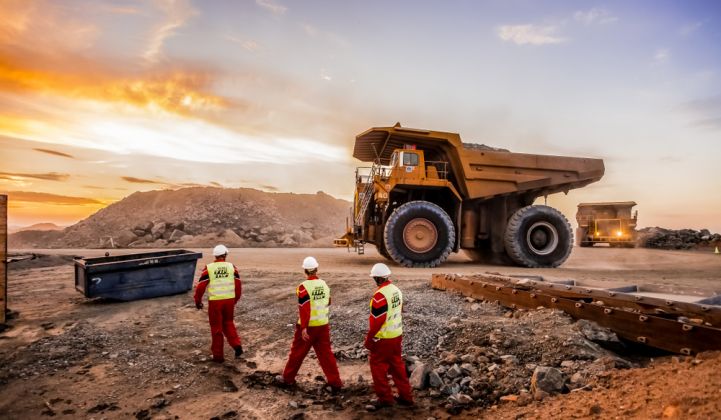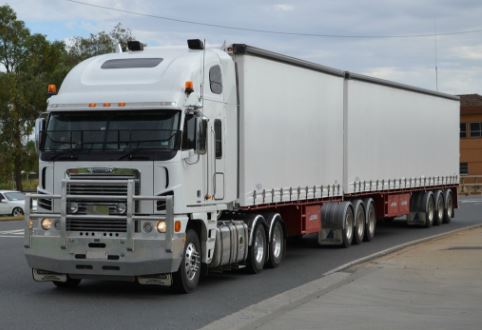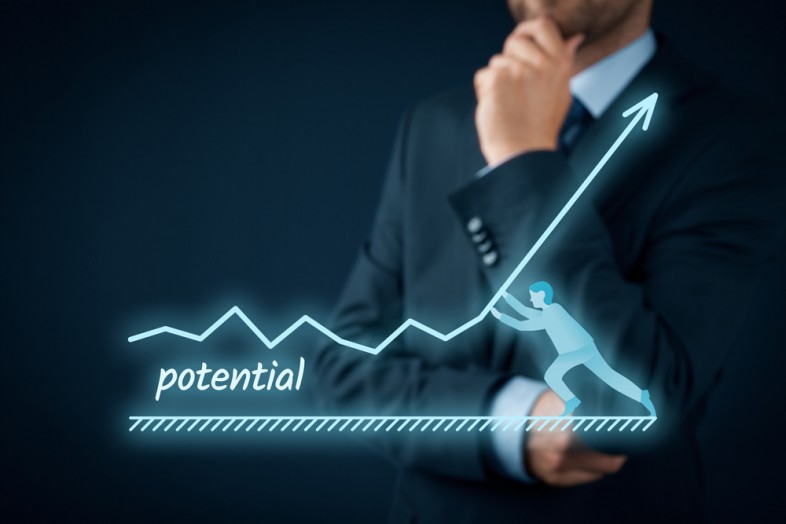 Coming Soon
Manufacturing
-
PKS11648IB
Key Features
High 68% gross profit margin
Long established repeat client base
5 day week
Customer retention
Numerous market sectors
Branded products
Wholesale and manufacture
WHOLESALE and MANUFACTURING BUSINESS FOR SALE
This Business for Sale Provides the Rare Perfect Blend
Spanning Over 4 Decades
…A Wholesale....
Manufacturing Business with COD Clients.
This business is waiting for you…..
Essential Products:
All clients enjoy the satisfaction of safety and security provided by the products in this business.
High Gross Profit Margin Of 68% (Before Direct Labour).
Well-Insulated Against Economic Downturns 
Has Traded Through The GFC, The Recession, and Other Ups and Downs Over 40+ Years
Strong and Longstanding Relationships with Major Customers
Some Over 20 Years
 Business "Runs Itself" With No Operational Responsibility on The Owner
Could Be Run Under  Semi -Management.
Minimal Advertising and No Proactive Sales Effort
Has Achieved Current Results – Huge Potential to Expand with a More Active Stance
Low Risk
Manufacturing, wholesaling, and COD clients, with complete control of the product with no agencies involved.
Easy Operation
Steps in the manufacturing process have all been systemised and categorised.
5 Day Week – Everyone's wish
Customer Retention Factor Not Found in Other Businesses
Supplying a market that consists of many categories of clients that rely on this product for safety and protection from outside intruders.
Such is the "enviable position of this business which holds a number of key designs in the form of templates for particular clients" which not only provides security for those customers and guarantees orders are delivered on time but also ensures they will return to this business for future orders.
YOU WON'T GET A STRONGER – LOW-RISK BUSINESS…
…that's Self Propelled by So Many High Growth Market Sectors
Government Departments

Hospital Transport

Mining Recourses Industry

Large Corporate clients

General Transport

Retail – COD
The business has continued to grow (even in a slow economy) since its establishment approx. 40 plus years ago by reputation and word of mouth recommendations and is considered one of the most sort after business sectors in the market today.
Because the current owner has been quite content with its size and position as one of the top 5 companies in its industry…
PRICE BREAKDOWN: ($430,000)
Stock: $350,000
Plant and Equipment: $300,000
Goodwill: $650,000
Total Price: $1,300,000
Key Features Over Other Businesses
    ⇒   Massive 68% Gross Profit Margin
Few Businesses Would Generate Such High Margins. This Is A Key Feature Found In A Business With Secure Customer Base Businesses Across Industrial, Commercial, And Domestic Markets.
      ⇒Owner Works 40 Hours Over A 5 Day Week
Because Of The Ease Of Operation, The Business Could Even Be Placed Under Semi Management To Reduce The Owner's Hours Further If Required.
     ⇒ Specialist in Wholesale/Trade Supply Market
     ⇒Long Established Repeat Client Base- Not Reliant On Agencies Or Large Clients, Reflects A Lower Than Normal Risk Factor.
     ⇒Not Reliant On Passing Trade- Indicating A Huge Potential Exists To Expand The Business Further.
     ⇒Huge Potential To Boost Profitability
     ⇒Long Life Equipment
     ⇒Dedicated Long-Term Staff – Multi-Skilled Workforce.
     ⇒Barriers To Market Entry –Along With The Significant Capital Requirements To Establish A Business Such As This, A Newcomer To The Market Hoping To Compete With This Business Would Need To Build A Reputation To
HIGH REPEAT ORDERS THE FUTURE – LOOKS SET TO EXPAND!
Based on a simple – manufacturing – wholesale and distribution model with COD clients this business can increase sales by increasing the product range products which will enable the business to service even a larger share of the market.
There is no doubt about it – Businesses simply don't operate in a better environment than this!
To make an informed decision please call Pat Keenan-Smith on 0413 626 633 or Email: pat@pbsbusiness.com.au.
New Business Listing – Business Report Is Ready For Review
Unlike other brokers, who provide a couple of pages of basic information, the highly detailed report will evaluate staff, products, markets, facilities, sales potential, competition, financial analysis, and much more
This usually runs over 50 pages, analysing everything you need to know to make a quick but informed decision that will save you time, money, frustration, and risk.
In dealing with Performance Business Sales you will find our carefully selected business listings are of higher quality, therefore reflect lower risk than most businesses offered by our competitors.
It will truly be worth your while to confirm your interest in this outstanding opportunity to avoid disappointment.
This business affords the lucky buyer extreme low-risk because it has a diverse and reliable customer base with lock-in feature. The business is poised for progress in a variety of directions, with new potential markets ready to be developed.
This is an exceptional opportunity for a new owner willing to take advantage of this outstanding investment – DON'T MISS IT!
Key Features
High 68% gross profit margin
Long established repeat client base
5 day week
Customer retention
Numerous market sectors
Branded products
Wholesale and manufacture
Enquire Now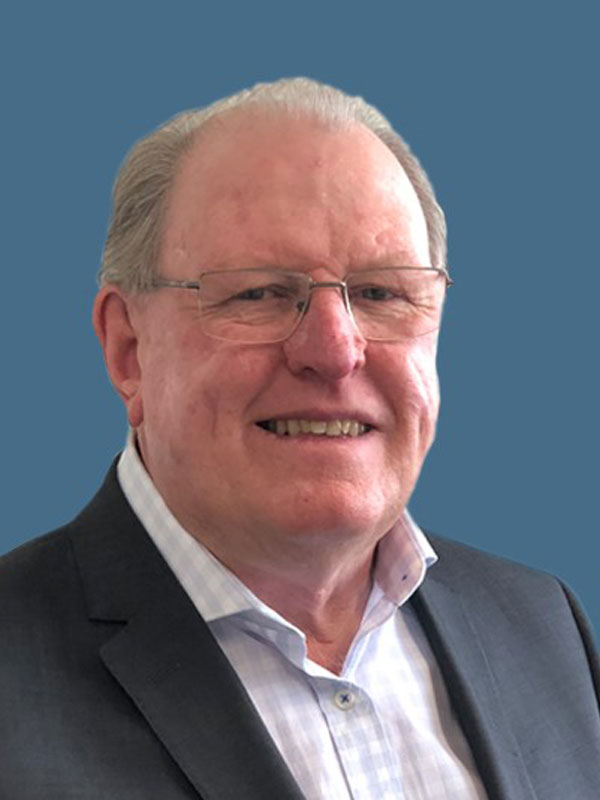 Pat Keenan-Smith

(08) 9429 8882

0413 626 633

Email broker
WHOLESALE AND MANUFACTURING BUSINESS FOR SALE



Email broker
contact broker
JUST SOLD
A snapshot of recent successful Business sales include:
SOLD

MINING-SERVICES-MANUFACTURER & SUPPLY - $4,700,000
---
Loan Calculator
Use these figures only as a guide.
Please contact your own financial institution for more detailed information.


| Principle & Interest | | Interest Only |
| --- | --- | --- |
| | $1234.00 pcm | $1234.00 pcm |
| | $1234.00 pa | $1234.00 pa |
| | $1234.00 | $1234.00 |