Why are business reports so important?
Home > Resources > Why are business reports so important?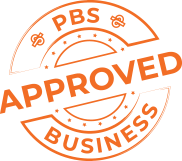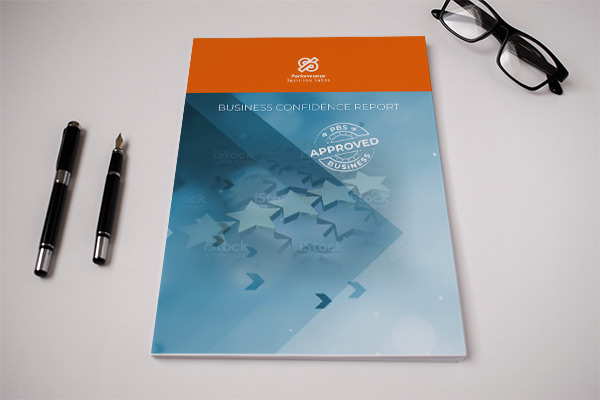 Why are business reports so important?
A well written Business Report covering a financial and operational overview of a business, will generally achieve a quicker sale. Performance Business Sales reports (Business Confidence Report), are compiled from information provided by the seller via a comprehensive questionnaire. We involve a professional copy writer to ensure we convey all the essential details in the report in order to help the prospective buyer, make an informed decision. When it comes to buying or selling a business, a comprehensive and honest business report can help to speed up the process of finding a qualified buyer and ultimately, a faster sale.
Why a PBS Business Confidence Report?
From the information provided by the seller, we will arrange the preparation of a full-colour Business Report which will highlight your business's features and benefits to the buyer. Our business reports are often 60 to 70 pages or more, of detailed information outlining the operational and financial aspects of the business.
All this information is held in the strictness of confidence, with all prospective buyers signing a legal deed of non-disclosure (a Confidentiality Agreement) before any identifying information is provided.
The provision of this report minimises any disruption to the business during the selling process. Included in the report is a restatement and analysis of the taxation accounts to demonstrate to the buyer the actual adjusted before-tax net profit.The report also serves to educate qualified buyers about the business before they are introduced to the seller saving time and unnecessary questions and visits to the premises.
More importantly, the report is designed to provide a framework for communications between the buyer, their accountant and financial adviser about the business. Transparency is imperative and we will work with all parties to ensure all details are correct and up to date.
Don't buy or sell without one!
At PBS, we focus our attention on established businesses that offer significant benefits for prospective buyers, allowing us to match the right seller with the right buyer, resulting in optimum outcomes for both parties. A Business Confidence Report will give you the buyer complete confidence in knowing that they are purchasing a premium business.
If you are interested in investing in a new business venture or are considering putting your business on the market, contact us today.