BUSINESS FOR SALE SOUTH WEST 4WD SPECIALIST ONE STOP SHOP-SAFETY ESSENTIAL
Home > Buy a Business > Service > BUSINESS FOR SALE SOUTH WEST 4WD SPECIALIST ONE STOP SHOP-SAFETY ESSENTIAL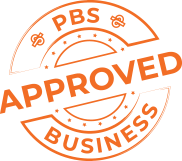 LOCATION
South West Regional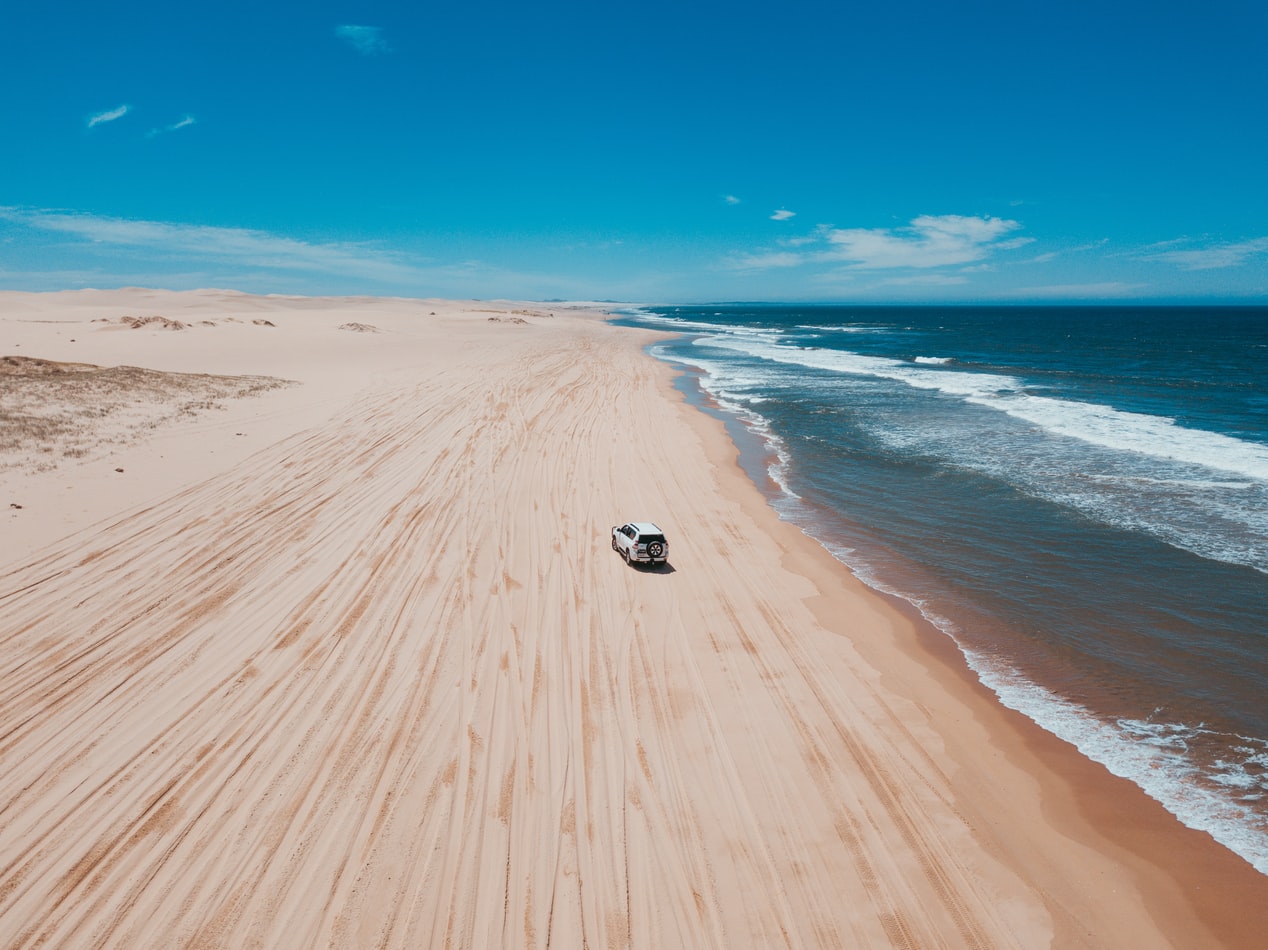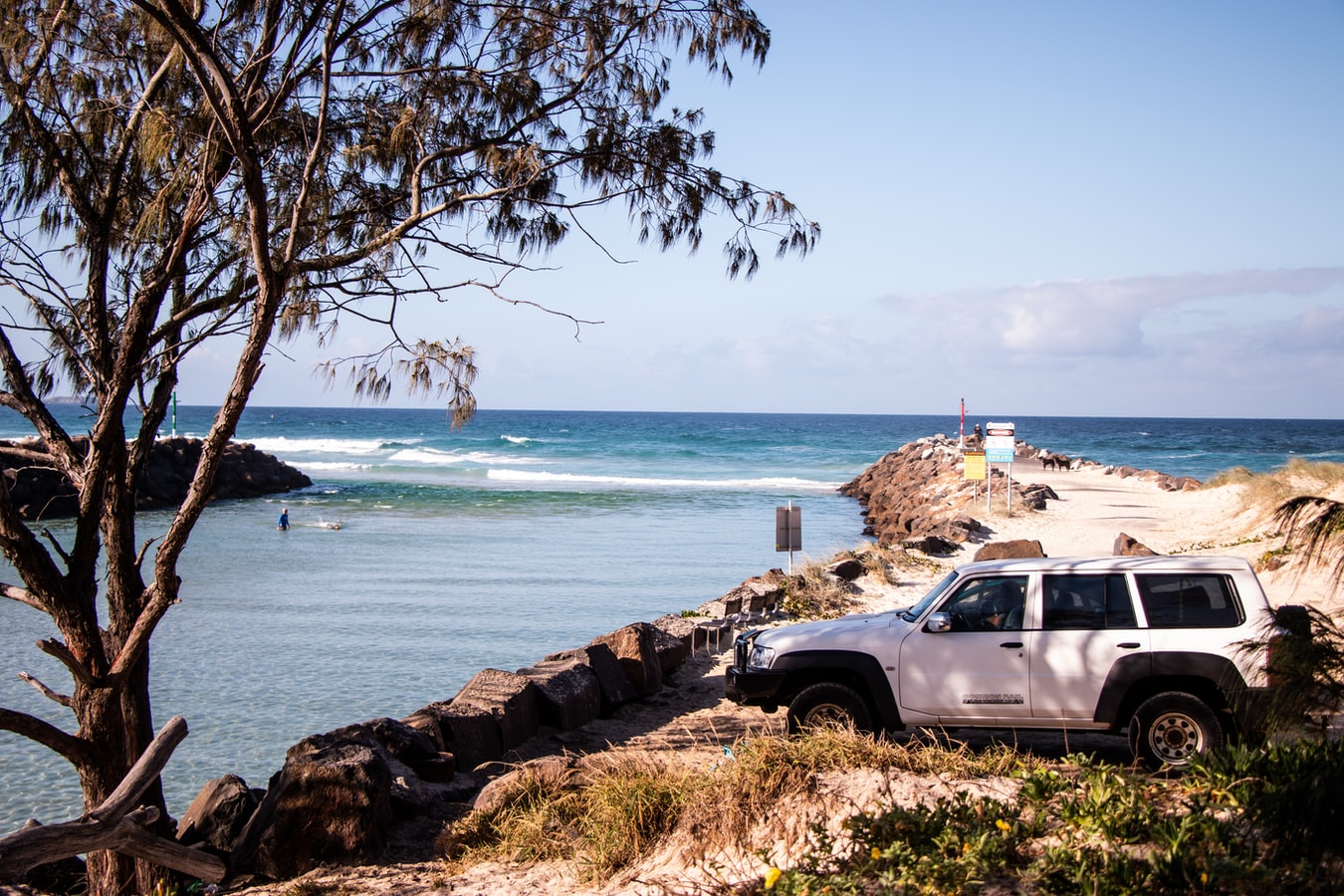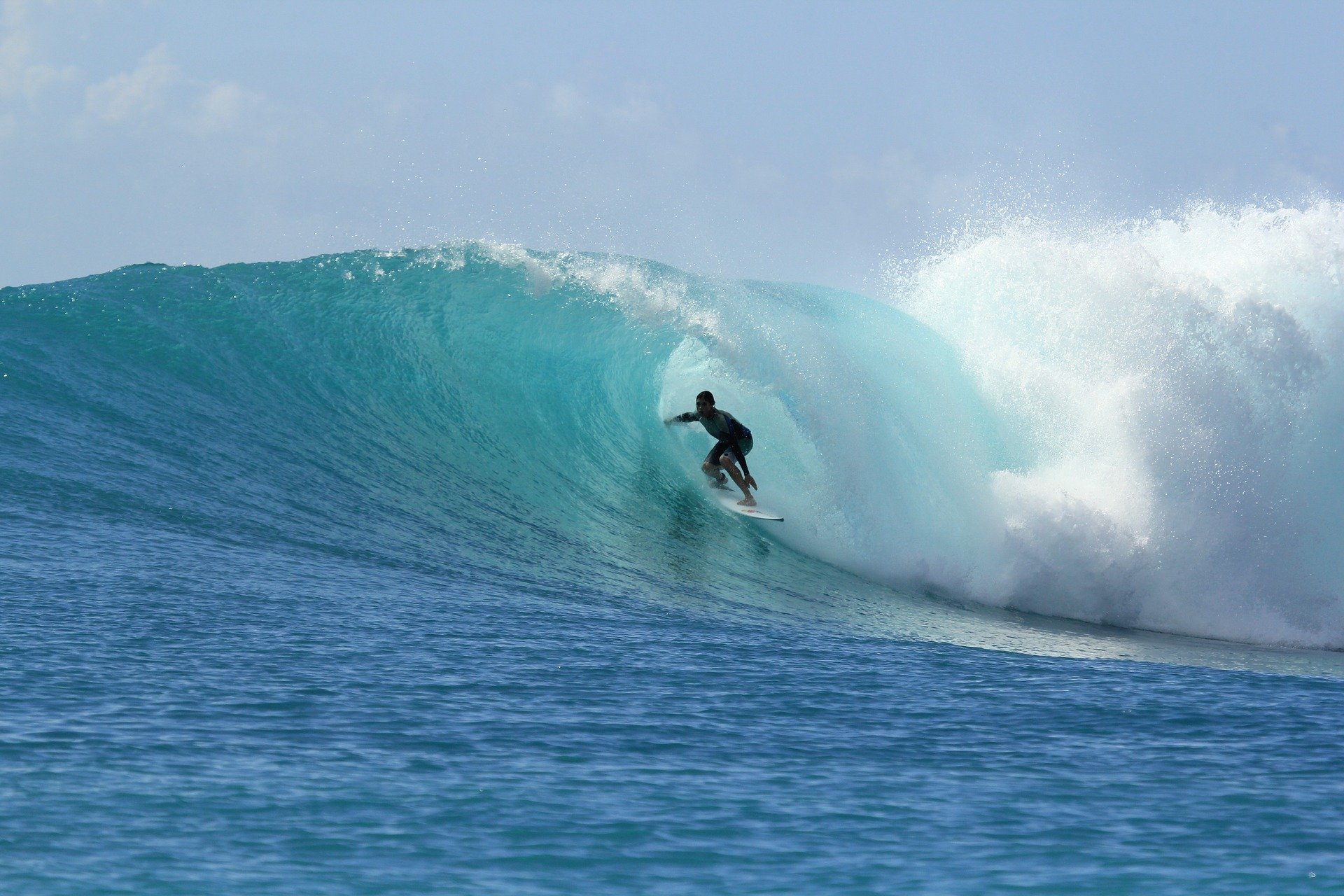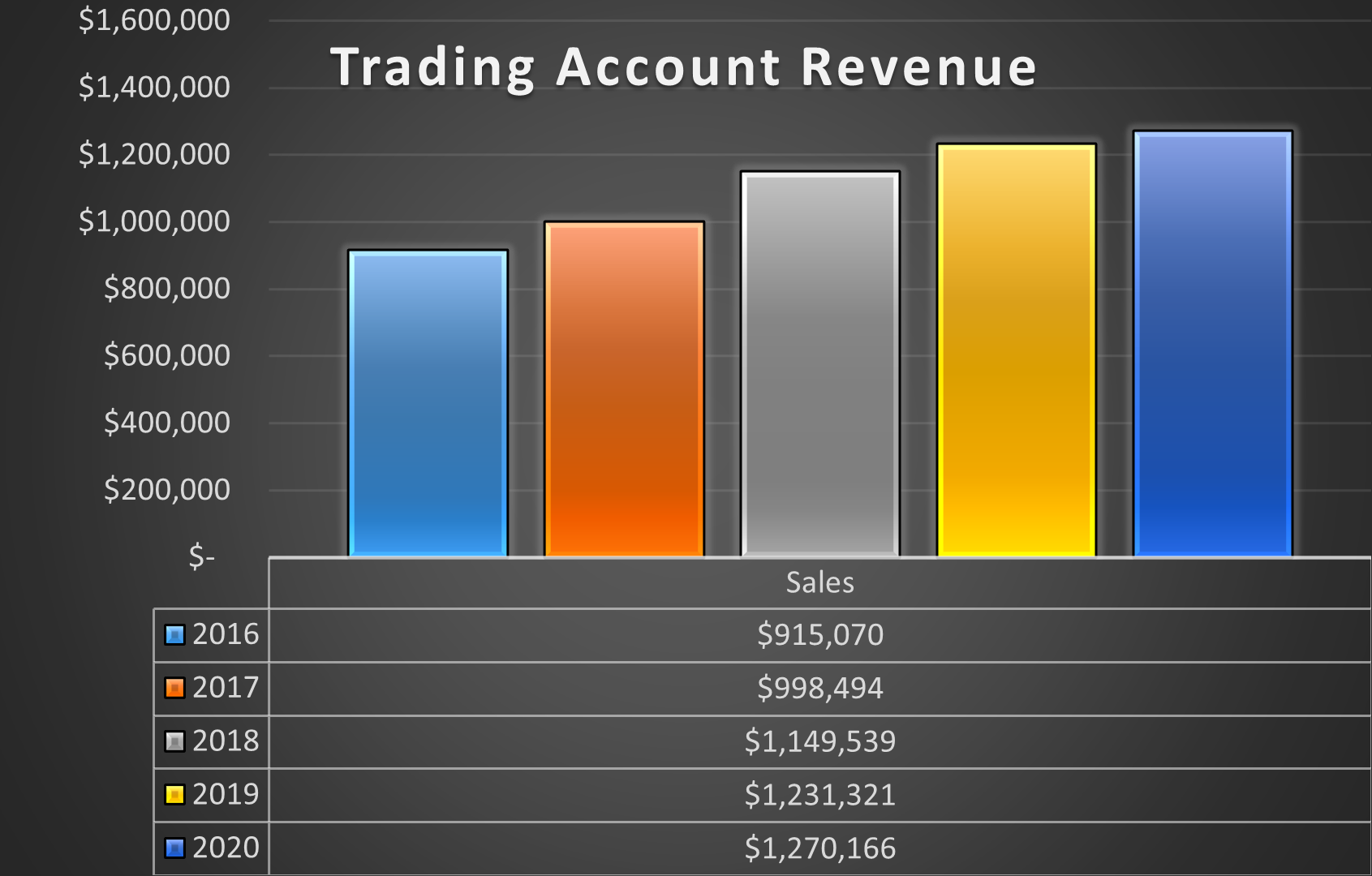 Key Features
Low owner hours -18 per week
Excellent cashflow - 95% cod
Long lease - security and stability
Long established -8 years
Widespread client base -80% repeat
Low staff - 6 only
Lifestyle - no weekends
Ongoing Necessary Service -Secure Agencies
Government Approved
 Secure- Repeat- Essential
 4WD SPECIALIST ONE STOP SHOP
This business for sale is attached to one of the reported growth markets in Australia with an 80 % repeat client base
18-hour Wealth Builder
Low hours for working owner -no weekends allowing you to enjoy the relaxed lifestyle offered in this Southwest Coastal mecca
With virtually recession-proof products and services, and high asset value of $185,388 this low-risk business represents exceptional value as a stable investment with significant potential for further growth.
MORE ABOUT THIS BUSINESS
With a base of around 1,000 customers – 80 per cent of whom bring repeat business – this reliable business already dominates the local market, and as that market grows, so potentially will the business. The widespread client base provides exceptional security and stability of cash flows – no customer represents more than two per cent of total revenue, and 95% of sales are paid on the day
Market growth is driven by population growth in the area, and the services are a need not want for safety, reliable performance and fuel economy.
This long-established business of seven years – in a high-income tourist and lifestyle mecca enjoys monopoly status as one of the best in the region.
But what makes this a LOW RISK and SECURE business?
Essential Service means predictable repeat orders
80% of clients return proving its excellent reputation for reliable service
Contracted Distributor Agency allows excellent value to clients
Long Lease Terms provides stability and security
Excellent cash Flow -No Financial stress with 95% of customers paying accounts on the day
Services are a need for safety, performance and fuel economy -The closest you'll ever get to a virtually recession-proof business
Barriers for new competitors – means unstoppable sales
Government-approved with Agency Distribution agreement reinforces customer retention and further restricts competition
Low Staff of 6 mean no staff hassles
High growth area provides a growing client base which offers potential sales growth
High asset mix in the price with state of the art equipment allows tax deduction benefits from day one
No matter what the economic climate, this business just keeps on growing and the products and services will ALWAYS be essential, which underpins the LOW RISK and SECURITY this business has to offer!
But wait,theres more……….
…………..What makes this low-risk essential service business even better is its location offering the ultimate lifestyle
LIFESTYLE _PROFIT BASED ON OWER WORKING a LOW 18 HOURS –
This business is being sold based on a semi-managed profit of $257,572 with a team in place, including a manager taking care of the day-to-day operational duties. The low 18 hours to an owner in conjunction with the manager offers an administrative position, including quoting and staff oversight.
LIFESTYLE _ESCAPE TO THE COUNTRY
This business is presenting the new owner an enviable lifestyle. Situated only approximately 3 hours from Perth, owning this business means you'll get to live the southwest coastal resort lifestyle, that most people experience for only a few weeks of the year, EVERY SINGLE DAY!!!
YOU CAN SEE-TASTE-SMELL-HEAR-FEEL THE OCEAN!!!
This business is an EXTRAORDINARY opportunity. Due to family relocation requirements, this is a reluctant sale SO WILL NOT LAST!
 This has everything you want in a business. Don't delay – reserve your copy of our 80-page detailed business report to avoid disappointment.
EMAIL NOW
Ref. No TB10026SW  Broker Graham Nankivell & Tanya Bidwell
Key Features
Low owner hours -18 per week
Excellent cashflow - 95% cod
Long lease - security and stability
Long established -8 years
Widespread client base -80% repeat
Low staff - 6 only
Lifestyle - no weekends
Enquire Now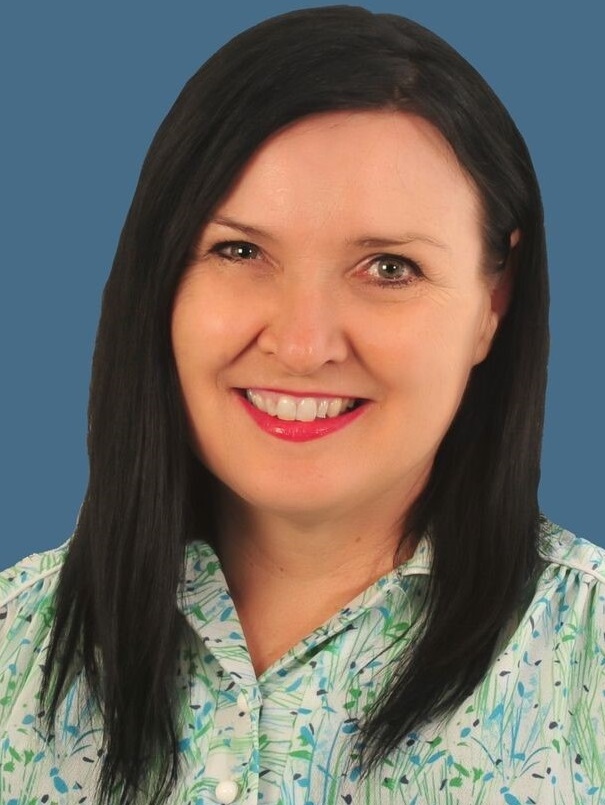 Tanya Bidwell

(08) 9429 8882

0412 508 379

Email broker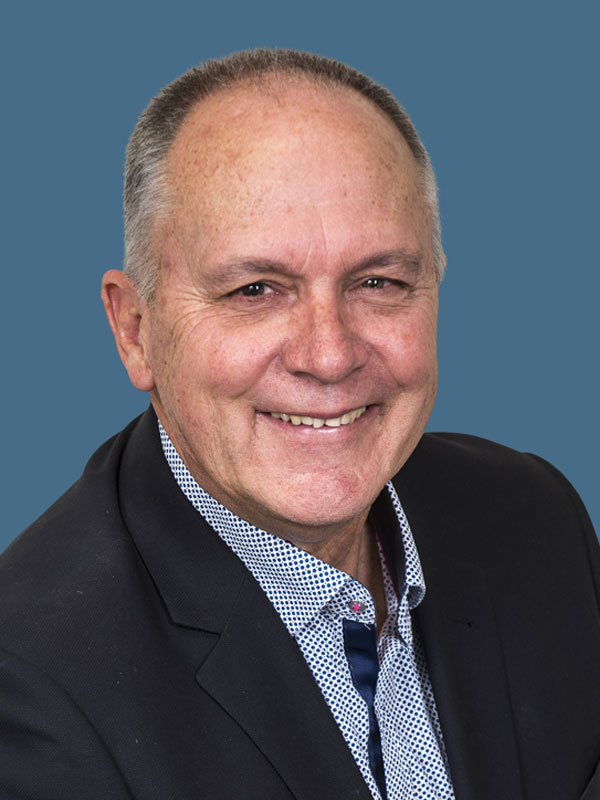 Graham Nankivell

(08) 9429 8882

0413 436 766

Email broker
contact broker
JUST SOLD
A snapshot of recent successful Business sales include:
SOLD

South West Freehold Childcare Centre - Sold in record time. - $1,200,000

SOLD

Holiday Rental Company - multiple offers in just 4 weeks - $2,400,000

SOLD

Custom Build Protective Canopies - South West - $625,000

SOLD

Smash Repair Centre - Busselton - $450,000

SOLD

Major South West Supermarket - $2,100,000

SOLD

Distributor of Essential Building Products - $490,000
---
Loan Calculator
Use these figures only as a guide.
Please contact your own financial institution for more detailed information.


| Principle & Interest | | Interest Only |
| --- | --- | --- |
| | $1234.00 pcm | $1234.00 pcm |
| | $1234.00 pa | $1234.00 pa |
| | $1234.00 | $1234.00 |