Tips on selecting the right business broker
Home > Resources > Tips on selecting the right business broker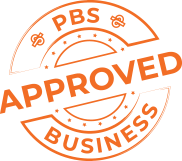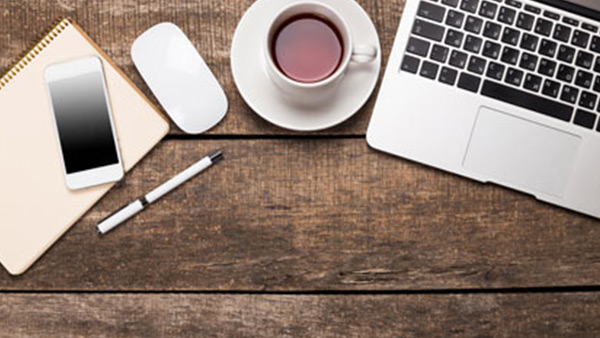 Tips on selecting the right business broker
How can I tell if the broker is a specialist?
It's as easy as checking the broker's listed businesses on their website. If the vast majority are wholesale, manufacturing and service type businesses, and boast over ten years of experience, they can indeed be called a specialist. This time frame is essential as this is considered the minimum to gain the knowledge in valuing a broad cross-section of industrial businesses.
How can I tell if the broker is serious about confidentiality?
A specialist broker will not provide information about any business over the phone. Ask for a copy of the broker's confidentiality agreement to check if they include the business's trading name on the transaction.  Performance Business Sales is the only business broking company in WA  that strictly enforces confidentiality at the highest level. We give no identifying information on your specific industry or business type to any buyer via the phone.  Unlike our competitors, PBS differentiates itself by having a four-page legal confidentiality deed that reflects your business name and is signed by the buyer who accepts he/she will pay a late return fee if the business profile is not returned to our office within a nominated date on the agreement.
Ask to view the broker' s business reports on previously sold businesses.
Preparation is the key to achieving the highest price in the shortest time-frame. A specialist industrial broker will show you a full-colour Business Report which will showcase your business's benefits and put any negatives into proper perspective. In many cases, the business report exceeds 100 pages of detailed information outlining the operational and financial aspects of the business.
How can I tell if the broker has genuine buyers?
A specialist broker will have a database of pre-qualified buyers who have accepted the terms and conditions of the confidentiality agreement. This database not only results in a fast, hassle-free sale but also has the advantage of generating multiple offers.
Ask the broker to show you buyer profile reports. Every brokerage has buyers, but the truth is only 15% to 20% are genuinely interested. Performance Business Sales have devised a method to get to the core qualified buyers, by having them fill in what we call a "Confidential Buyer Business Profile." This submitted form collects information such as business type, price, required profit, the time they have been looking for a business when they want to buy, distance to travel, are they a company, buyers previous expertise, etc.
How do I know the price is correct?
A specialist broker, like Performance Business sales, will know the exact value of the business from previous sales evidence. Selecting a general retail broker can be likened to giving your house in Cottesloe to a real estate agent selling houses in Armadale. The result would be the same – limited buyers in the price range, lack of knowledge to fortify the asking price, no proven benchmarks, etc.
 How can I tell if they are committed to selling my business?
As Western Australia's oldest established specialist business broking company, we sell businesses faster than other brokers. Our extensive database of prequalified buyers is predominantly only interested in commercial/industrial companies as opposed to retail or hospitality industries. As a sign of confidence in selling the business faster than general business brokers we only take a 45-day listing period.