UNDER MANAGEMENT - RETIREMENT HEAVEN
Home > Buy a Business > Service > UNDER MANAGEMENT - RETIREMENT HEAVEN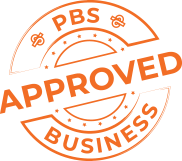 LOCATION
South West Regional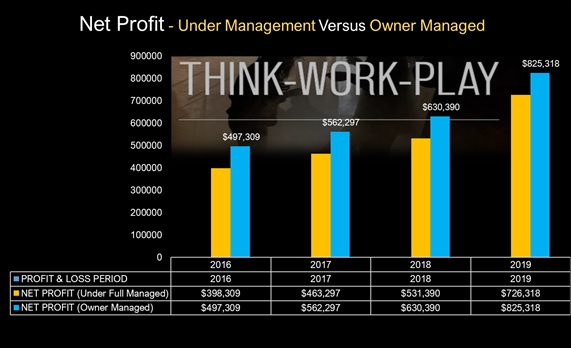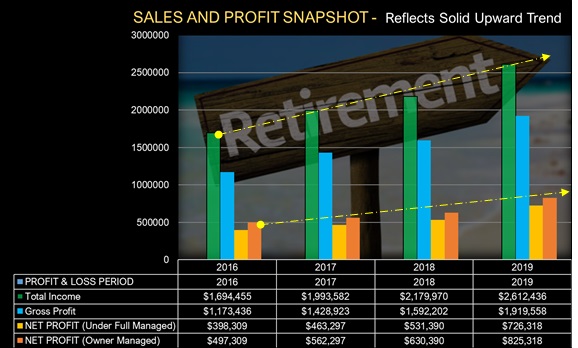 Key Features
Under management net profit of $726,318
Outstanding cashflow -all orders pre paid
Low risk _minor overheads
Long established 10 years
Diverse income portfolio
Low fulltime staff of 5
Southwest tourist hot spot
Under Management - Retirement Heaven
SOUTHWEST
MANAGEMENT RIGHTS
What does a low-risk business really mean?...
Predictable sales and profit growth
Automated systems and procedures are in place
No reliance on sales staff
No reliance on passing trade
No reliance on suppliers
Low or No working capital requirement
Low full-time staff
No one client represents a large portion of turnover
Impressive 60% sales growth from 2014 to 2019
Long proven period of establishment
Accelerating sales in an economic downturn
Broad repeat customer base - International and Australia wide
As you can see – no other business will come close to matching this business's line-up of low-risk key features.
SELLER GUARANTEE
IT'S LIKE NO OTHER BUSINESS SEEN BEFORE - the owner of this iconic business will GUARANTEE to transfer to you on the settlement date, all prepaid booking deposits which currently total some $600,000. WHAT THIS MEANS TO YOU -  you'll have money in the bank from day one in the business.
MORE ABOUT THIS BUSINESS
PREDICTABLE SALES AND PROFITS
Established for over a decade, the business has built up a repeat customer base in the thousands, which will provide you with scheduled profit certainty.
HIGH PROFIT IN DRAWCARD LOCATION
Despite generating a massive under management net profit in excess of $700,000, the new owner could, however,  increase the net profit to approximately $825,318 taking over the management role.
POTENTIAL TO BUY ITSELF
You should not rely on the example below as financial advice -rather you should contact your own financial institution and accountant for an accurate position.
Purchase price payback potential example ;
Example parameters
Full price funding example $2,400,000
No deposit
7-year loan term -principal and interest
Interest rate at 6%
Monthly repayments =approximately $30,061 per month ( Average profit per month approx $60,000)
Potential annual cash surplus = $305,586 per annum after deducting the annual principal and interest loan repayments and managers wage.
TAP INTO IMMEDIATE GROWTH POTENTIAL
With the future expansion of Busselton Airport and the pending start of direct flights from Melbourne and interstate, the buyer could form alliances with travel companies, creating all-inclusive packages with direct flights, airport pick-up etc.
With guaranteed sales from day one, a consistent upward sales and profit trend, upfront customer pre-payments and low competition, this is a stable and secure business.
But its benefits extend beyond the purely financial. Unless the new owner buys it purely as an investment and lives elsewhere, owning this low-risk business means you may elect to spend all year in an environment most people spend their time dreaming about, and get to experience for only a week or so at a time.
This business offers
Ease of operation
Security
Profit
Lifestyle
This is a once-off opportunity to escape the city rate-race and enjoy a relaxed lifestyle in one of the most sought-after locations in the world by either running the business under management or taking over the management duties to accelerate the profit and growth even faster.
HOLD ON TIGHT ……And Get Ready For The Profit Ride Of Your Life
To register and reserve your copy of our comprehensive full-colour 100-page report 
please click on our ( "EMAIL ME" ) on the left-hand side of the screen 
Key Features
Under management net profit of $726,318
Outstanding cashflow -all orders pre paid
Low risk _minor overheads
Long established 10 years
Diverse income portfolio
Low fulltime staff of 5
Southwest tourist hot spot
Enquire Now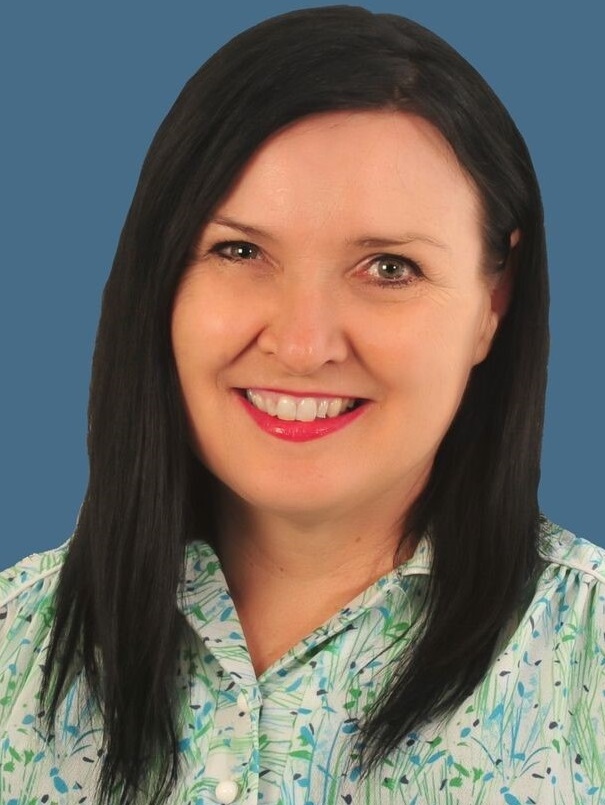 Tanya Bidwell

(08) 9429 8882

0412 508 379

Email broker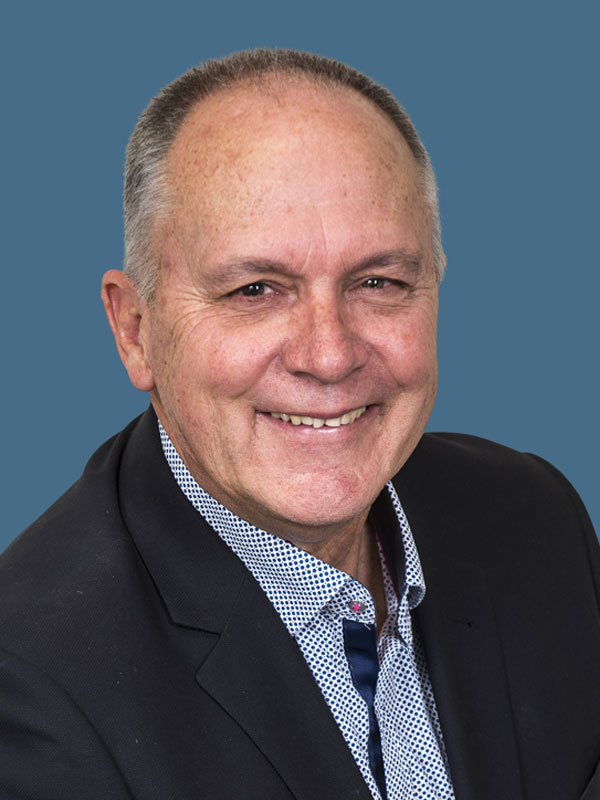 Graham Nankivell

(08) 9429 8882

0413 436 766

Email broker
contact broker
JUST SOLD
A snapshot of recent successful Business sales include:
SOLD

South West Freehold Childcare Centre - Sold in record time. - $1,200,000

SOLD

Holiday Rental Company - multiple offers in just 4 weeks - $2,400,000

SOLD

Custom Build Protective Canopies - South West - $625,000

SOLD

Smash Repair Centre - Busselton - $450,000

SOLD

Major South West Supermarket - $2,100,000

SOLD

Distributor of Essential Building Products - $490,000
---
Register your interest by Contacting us Today.
Loan Calculator
Use these figures only as a guide.
Please contact your own financial institution for more detailed information.


| Principle & Interest | | Interest Only |
| --- | --- | --- |
| | $1234.00 pcm | $1234.00 pcm |
| | $1234.00 pa | $1234.00 pa |
| | $1234.00 | $1234.00 |