UNDER MANAGEMENT Busselton's Best Known IS UP FOR GRABS!
Home > Buy a Business > Service > UNDER MANAGEMENT Busselton's Best Known IS UP FOR GRABS!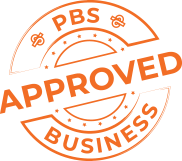 LOCATION
South West Regional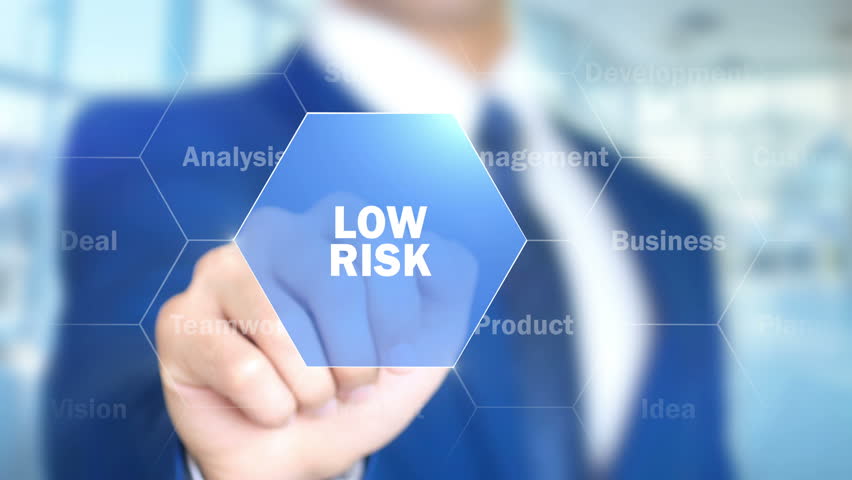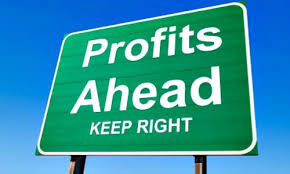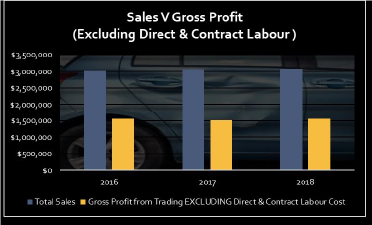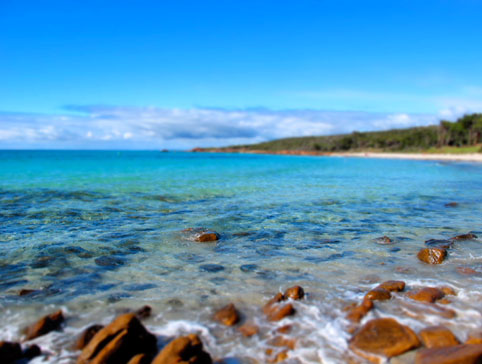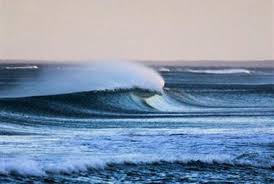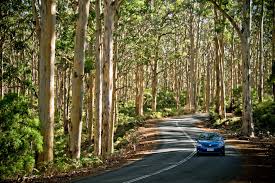 Key Features
Under management -past 7 years
Essential products -no matter what the state of the economy
Secure written customer contracts
Preferred supplier status
Exceptional premises
Huge potential to immediately expand
5 day week
RUN UNDER MANAGEMENT
The high repeat customer orders of such services represent a multi-million dollar market in Australia – one in which it is well worth having a share of. Even better! – as this is a business that has seen automatic sales with NO website, little or NO Advertising and NO sales representative
RUN UNDER MANAGEMENT
It's a once in a lifetime opportunity to own the perfect business investment
located in a resort coastal town people call heaven
and which makes this a business lifestyle business like no other.
THE ULTIMATE LIFESTYLE :-: Coupled With :-: LOW RISK FEATURES…
LOW RISK –"Can't do without" products and services clients depend on for safety
LOW RISK - Low stock holding
LOW RISK - Customer Retention with authorised written agreements
LOW RISK - Not Reliant On Passing Trade – Ripe for expansion
LOW RISK – Genuine reason for sale - retirement
LOW RISK - Automatic profit Growth by ever increasing Population Growth
LOW RISK -Excellent Cashflow - 7 day debtors
LIFESTYLE -   Net Profit based on "Under Management" - Past 7 years
LIFESTYLE -   Coastal South West – Escape from the city rat-race
LIFESTYLE -   5-day week – Weekends are free
LIFESTYLE -   No Trade Experience Necessary – Highly systemised
… AND THE LIST GOES ON AND ON
Directly aligned to the automotive industry and servicing demand from the population shift heading to the acclaimed south-west, the business to automatically fed daily repeat orders from a customer list that reads like the "who's-who" of industry which eliminating the need for a sales force or marketing plan.
One thing every buyer wants when looking to buy a business is that it will keep working after you have bought it.
MORE ABOUT THIS BUSINESS
What's more with excellent management systems and quality procedures in place this business offers the lucky buyer a lifestyle in one of the most desirable places on the planet – Coastal South West of Western Australia.
 Even better – it has proven to have extreme resilience to withstand everything thrown at it over the past 5 decades! The introduction of the GST, the GFC, the end of the mining boom; but nothing has been able to put a dent in the onward upward sales trend.
EVEN MORE REMARKABLE
Growth has been achieved with…
NO website
NO major adverting
NO sales representative
Conservatively managed, the new buyer will be in "pole-position" to seize the opportunity to build on a bedrock of Fifty Years taking Sales and Profits to new heights.!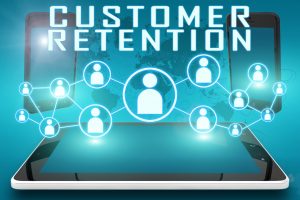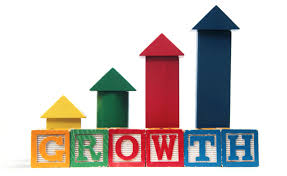 KEY FEATURES
"The above purchase price represents excellent value….
…. when comparing the features of this business with other businesses"
         Under Management -past 7 years
If the buyer wished to step into a General Manager role themselves, the net profit increases through the saving in staff wages. The business operates only five days a week, so a working owner would still have plenty of time to enjoy the Southwest lifestyle.
        Essential products -no matter what the state of the economy
The business has continued to record increase in sales from inception, and on this basis the owner sees no reason why this trend will not continue, especially given the fact that the region and the entire southwest is continuing to grow despite the recent national economic downturn.
        Secure Written Customer Contracts
Long-term written contracts help fortify its future. Long term clients, some who've traded with it for more than 40 years, demonstrate this business enjoys a high level of customer satisfaction and loyalty.
        Preferred supplier status
The Business is in the enviable position of being a preferred supplier to several major customers.
        Exceptional Premises
As the vendor owns the premises, favourable lease terms can be negotiated dependent upon the new owner's requirements.
        Huge Potential To Immediately Expand
The current owners have placed lifestyle before profit and have taken a conservative approach to managing the business. This leaves many opportunities to increase sales and profit as explained fully in our 65 page business report.
Why would anyone sell a business as good as this? Well it's simple – the owner of 50 years has retired
This has everything you want in a business. The Place to Live – The Place to Profit !
 Don't delay – reserve your copy of our 65 page detailed business report to avoid disappointment.
This will sell fast!
Key Features
Under management -past 7 years
Essential products -no matter what the state of the economy
Secure written customer contracts
Preferred supplier status
Exceptional premises
Huge potential to immediately expand
5 day week
Enquire Now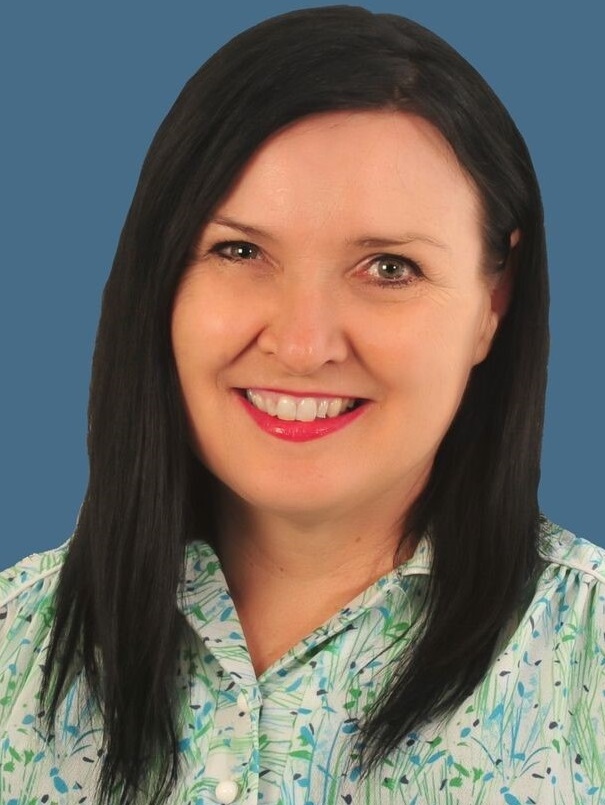 Tanya Bidwell

(08) 9429 8882

0412 508 379

Email broker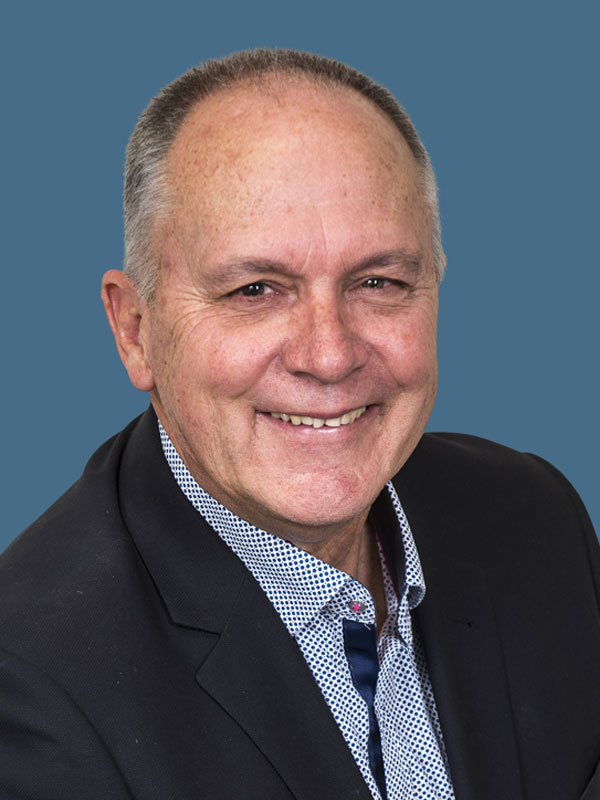 Graham Nankivell

(08) 9429 8882

0413 436 766

Email broker
contact broker
JUST SOLD
A snapshot of recent successful Business sales include:
SOLD

South West Freehold Childcare Centre - Sold in record time. - $1,200,000

SOLD

Holiday Rental Company - multiple offers in just 4 weeks - $2,400,000

SOLD

Custom Build Protective Canopies - South West - $625,000

SOLD

Smash Repair Centre - Busselton - $450,000

SOLD

Major South West Supermarket - $2,100,000

SOLD

Distributor of Essential Building Products - $490,000
---
Loan Calculator
Use these figures only as a guide.
Please contact your own financial institution for more detailed information.


| Principle & Interest | | Interest Only |
| --- | --- | --- |
| | $1234.00 pcm | $1234.00 pcm |
| | $1234.00 pa | $1234.00 pa |
| | $1234.00 | $1234.00 |