THE POWER OF A CASH-FLOW MONOPOLY
Home > Buy a Business > Wholesale > THE POWER OF A CASH-FLOW MONOPOLY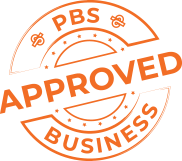 LOCATION
South West Regional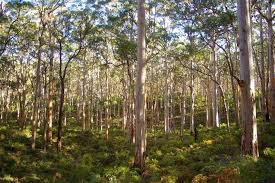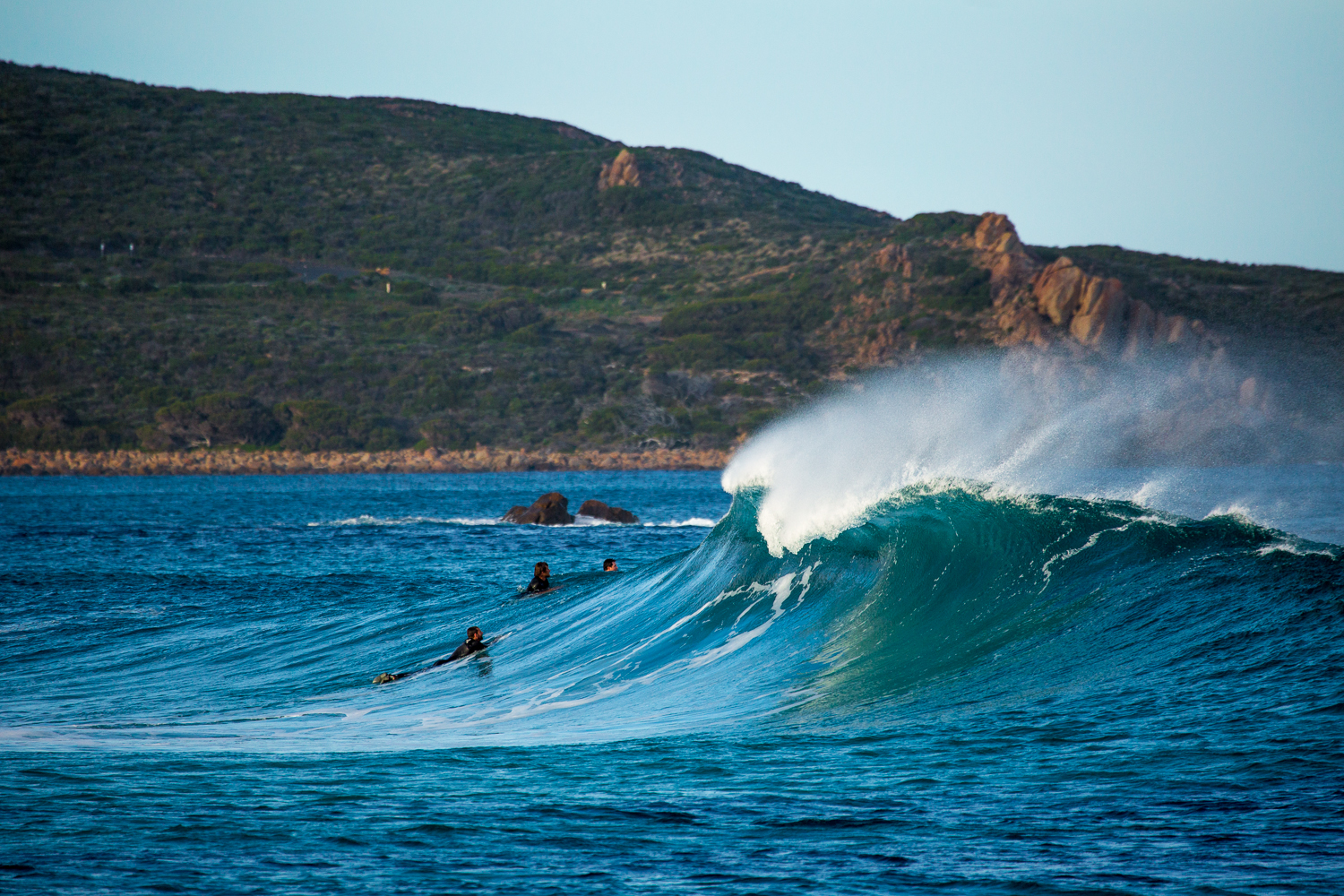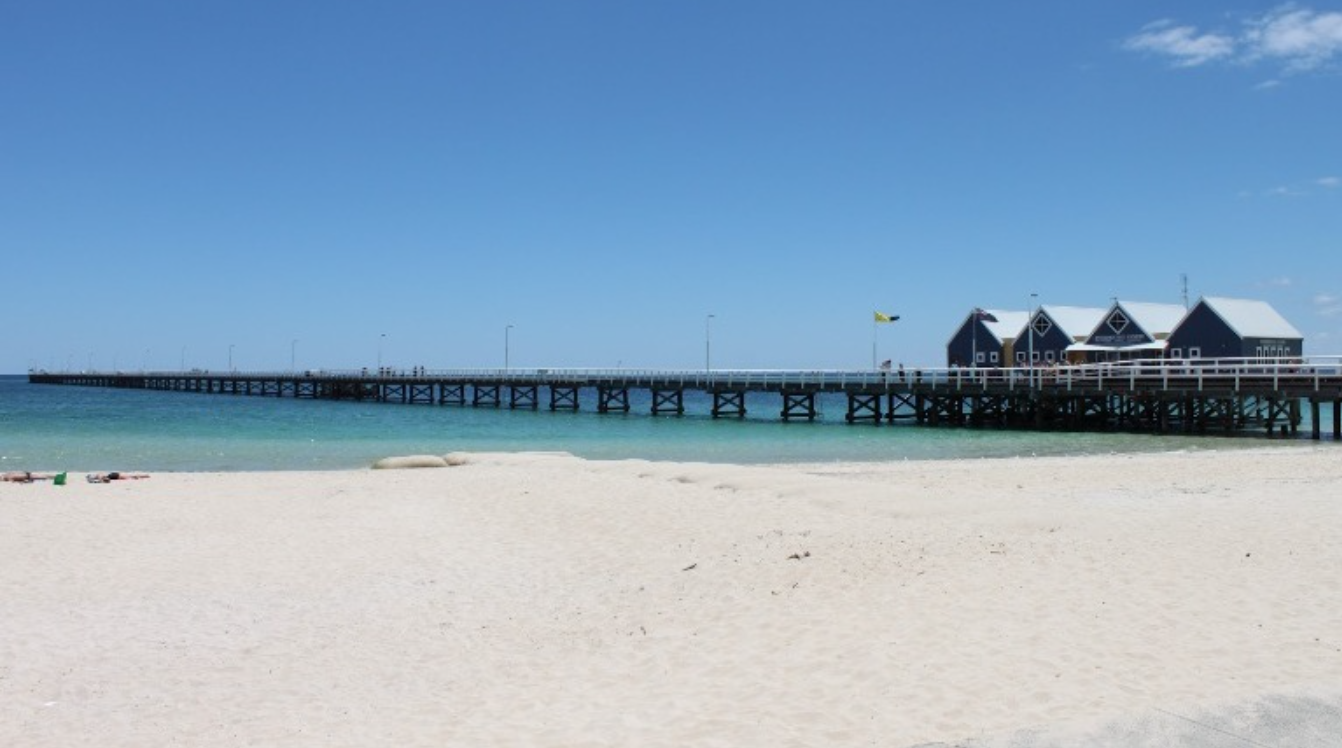 Key Features
Monopoly in the market place
Easy to learn
Wide varied client base
Multiple revenue streams
Long lease-15 plus years
Essential products
Long established
Business-To-Business
Essential 
Diverse Product Range No Matter What The Economic Climate
Essential 
Repeat Service Division
Essential 
Secure Monopoly Position Wealth Builder
Try And Find Another Business As safe Or Easy As This!
It's a business with an unfair advantage - Two essential high-profit divisions run from one central location with no other local competitor. This will surely impress any risk-averse Buyer looking for a Monopoly business that could easily be placed under full management.
Even the COVID19 pandemic failed to put a dent in this business's impressive sales and profit growth. And that's all because of the essential nature and continued demand for its products.
ACCELERATING SALES – is only part of this 13-year success story!
No matter what the economic climate, this business just keeps on growing. This high-profit business is directly aligned to industries which are increasing in demand from a huge variety of clients. It is well known to be one of the most stable – high growth market sectors where sales are self-propelled without any sales force or high advertising budgets.
ONE BUSINESS…
…MULTIPLE ROBUST REVENUE STREAMS
But what makes this business stand head and shoulders above the rest?
ANSWER - These are the things you'll love about this business…
Monopoly in the marketplace – there is no other local company in the township in its class.
Incredibly easy to learn and manage
No Stress – Sales demand is simply self-propelled
Historical, ongoing growth – Refuses to stop growing
Essential "must-have" products and services 
Low risk – key customer retention features
Huge customer list– lets you sleep easy at night
Long lease – 15 plus years offering security and stability
High asset mix – Potential tax deduction benefits from day one
High level of customer retention – Over 85% repeat sales
Wide and varied client base – No customer represents a large percentage of revenue
Two businesses in One – Diverse income streams
Preferred Local Government Supplier – Reinforces reputation
High Barriers for any new competitors – Make it hard to go wrong
Essential Products and Service- Means predictable cash-flow from repeat orders
Can be run under management – Owner hours could be easily replaced
The owner can take holidays – Current owner takes 6 weeks per annum
Easy to learn – the low number of full-time staff are cross-trained
Population Growth – Continues to self-propel sales and sales
It's easy to see why the owners of 13 years have proven successful sales and profits, which have now afforded them the financial security to plan a well-earned early retirement and pursue their travel dreams.
During the COVID19 shutdown, there would be few – if any,  that could demonstrate unstoppable growth – a situation that will carry on into the foreseeable future as the Southwest's rapid population growth and popularity continue.
NET PROFIT OF $500,321 PER YEAR…
… provides the potential to change your life, living and working in this idyllic South West Coastal location that only others get to visit a few weeks a year.
And If Loving Every Minute, You Spend In This Business Isn't Enough…
…You'll Also Love The Lifestyle You Get To Enjoy Outside Of Business Hours!!!
Situated a short drive from Perth, owning this business means you'll get to live the southwest coastal dream lifestyle, that most people experience for only a few weeks of the year, EVERY SINGLE DAY!!!
No matter what the economic climate, this business just keeps on growing and the products and essential service will ALWAYS be crucial, which underpins the LOW RISK and SECURITY this business has to offer.
MAKE NO MISTAKE
THIS IS A BUSINESS YOU'LL KEEP FOREVER…
… BUT YOU NEED TO ACT NOW TO SECURE IT!!!
We have done most of the homework for you, which is detailed in our 80-page business report.  The REPORT IS NEARING COMPLETION – Please register your interest now by clicking on the "email me" link at the top right-hand corner of the screen, and we will notify you when the report is ready to view.
EMAIL NOW
Ref. No GN11636B  Broker Graham Nankivell & Tanya Bidwell
 Please note: the sale of this business is highly confidential, and as a result – no phone information will be handed out. Only registered Buyers will be given first preference for this outstanding business.
Key Features
Monopoly in the market place
Easy to learn
Wide varied client base
Multiple revenue streams
Long lease-15 plus years
Essential products
Long established
Enquire Now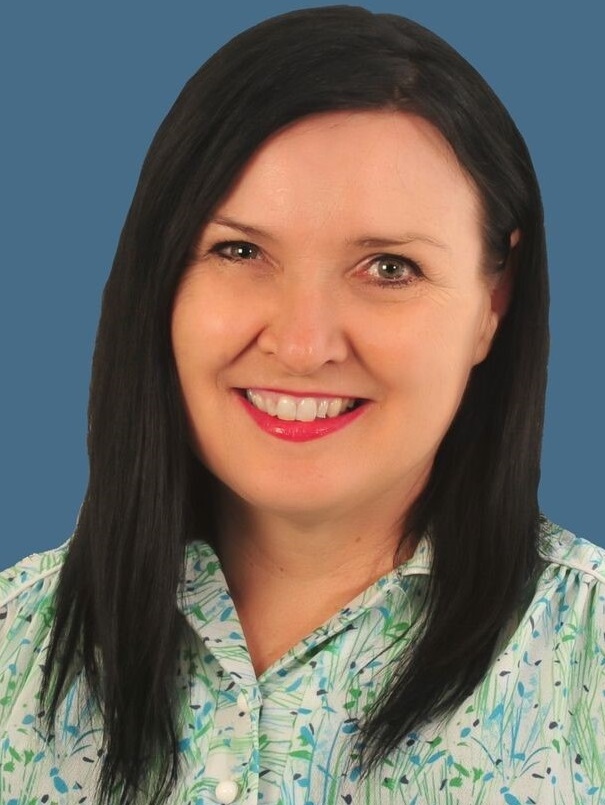 Tanya Bidwell

(08) 9429 8882

0412 508 379

Email broker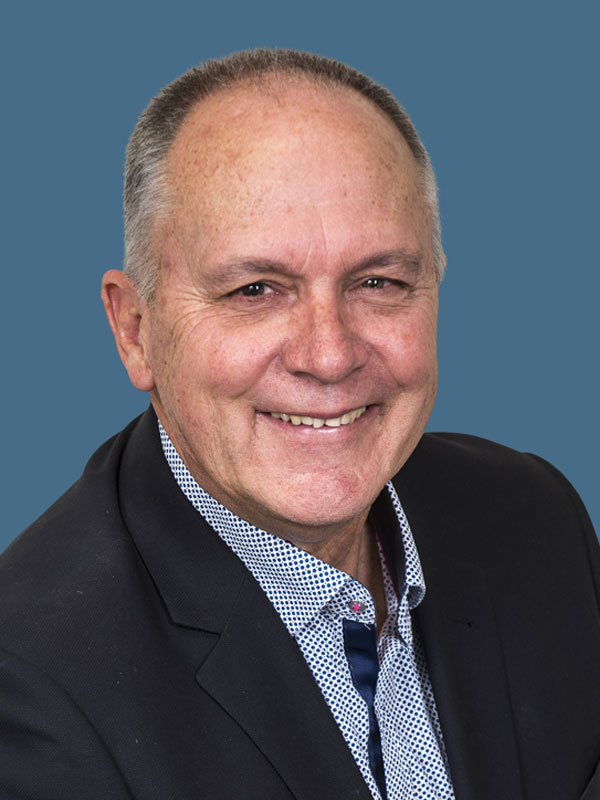 Graham Nankivell

(08) 9429 8882

0413 436 766

Email broker
contact broker
JUST SOLD
A snapshot of recent successful Business sales include:
SOLD

South West Freehold Childcare Centre - Sold in record time. - $1,200,000

SOLD

Holiday Rental Company - multiple offers in just 4 weeks - $2,400,000

SOLD

Custom Build Protective Canopies - South West - $625,000

SOLD

Smash Repair Centre - Busselton - $450,000

SOLD

Major South West Supermarket - $2,100,000

SOLD

Distributor of Essential Building Products - $490,000
---
Loan Calculator
Use these figures only as a guide.
Please contact your own financial institution for more detailed information.


| Principle & Interest | | Interest Only |
| --- | --- | --- |
| | $1234.00 pcm | $1234.00 pcm |
| | $1234.00 pa | $1234.00 pa |
| | $1234.00 | $1234.00 |