THE BIG THREE - MANUFACTURING - WHOLESALE - EXPORT OVERSEAS & INTERSTATE
Home > Buy a Business > Manufacturing > THE BIG THREE - MANUFACTURING - WHOLESALE - EXPORT OVERSEAS & INTERSTATE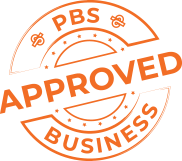 LOCATION
Perth Metro East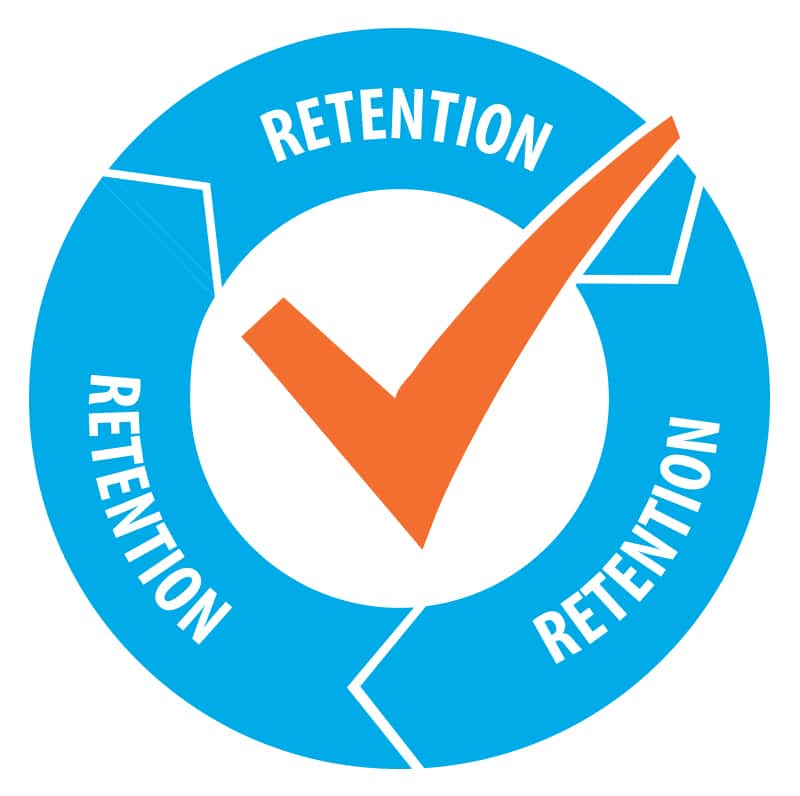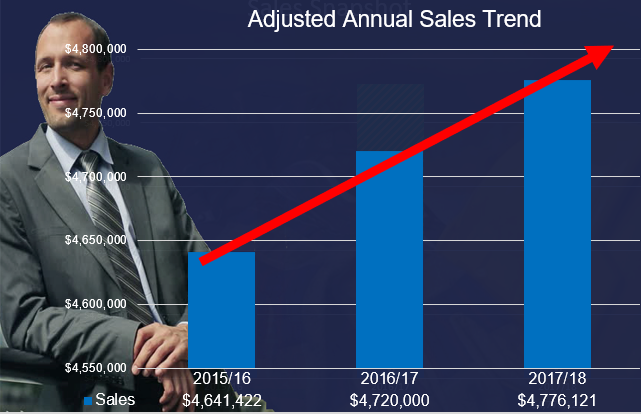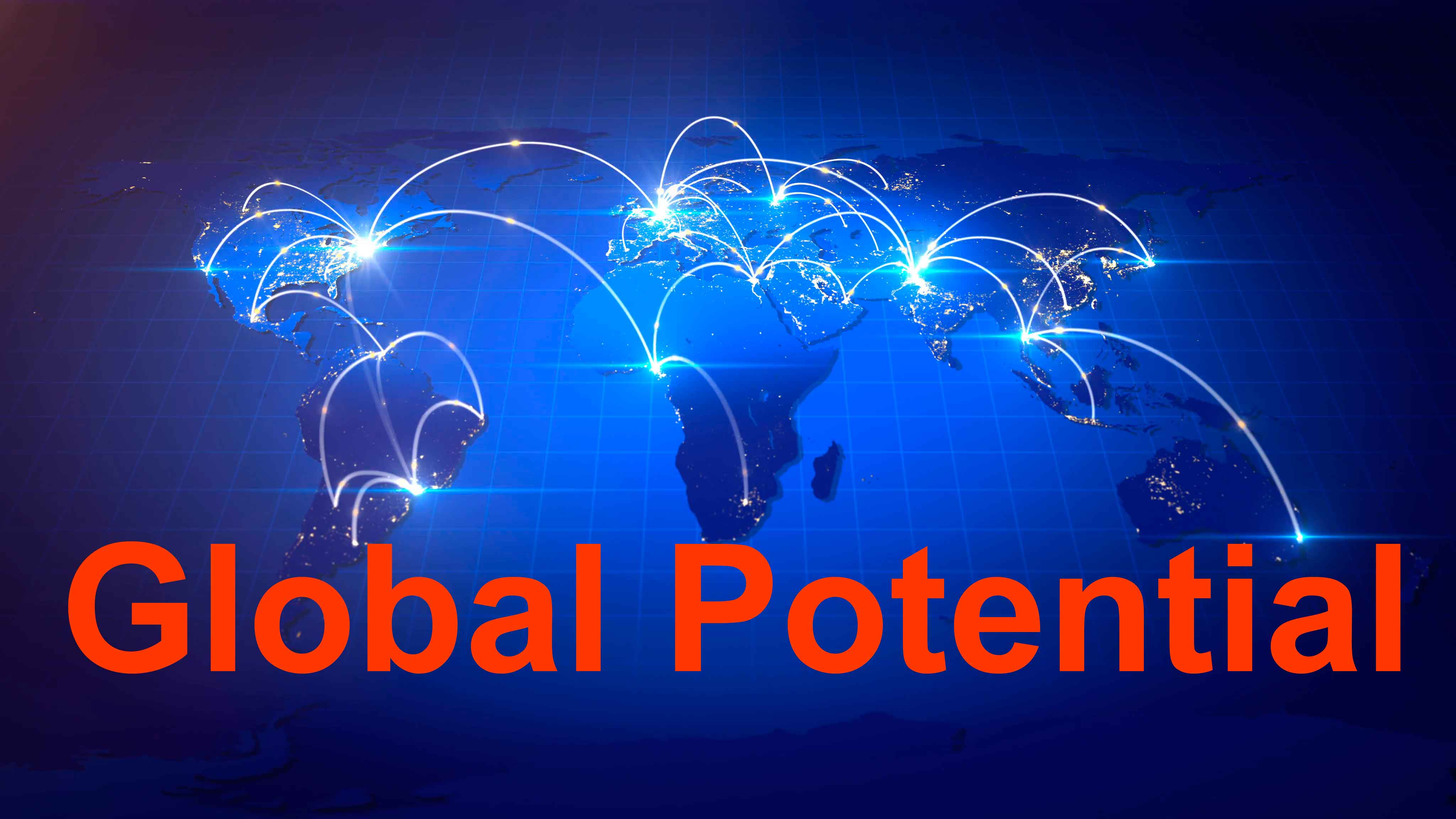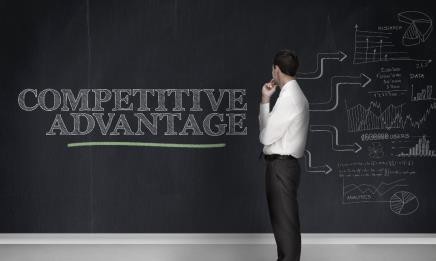 Temporarily off market
Manufacturing
-
PKS10693V
Key Features
Virtual monopoly
Unmatched longevity
Long standing loyal customer base
Customer retention- repeat orders
High gross margin 49%
Current year to date sales up 30%
Broad product range
IMAGINE HAVING IT ALL- manufacture,wholesale, export
ALL ROLLED INTO ONE VERY UNIQUE BUSINESS.
Only manufacturer in Australia :
⇒Strong in the domestic market little competition form overseas
⇒Exports overseas and has many established agents in many countries including Australia.
⇒Products known for quality ,longevity and price competitiveness .
⇒According to the Australian Bureau of Statistics 294,000 people are engaged with this industry form from Leisure to Craft Practitioners.
⇒High asset value in the purchase price.
The increasing number of people taking up some form of visual art or craft spend significant sums of money on it. The ABS Household Expenditure Survey: Summary of Results, show in 2009–10 found that total annual expenditure on visual arts and crafts was $1,042 million. That included $250 million on art and craft materials. And the Australian Council's 2013 Art facts Report found that Australian household spending on visual arts has been growing over time.
SALES & PRICE BREAKDOWN
Sales: $1 million  plus
Plant & Equip: $78,000
Stock: $320,000
Net Profit $189,324
Sale Price: $500,000 (incl stock).
MORE ABOUT THIS BUSINESS
THIS BUSINESS HAS IT ALL ROLLED INTO ONE VERY UNIQUE INDUSTRY WHERE DEMANDS FOR THEIR PRODUCT KEEP ON INCREASING DUE TO GROWING DEMANDS IN LEISURE AND CRAFT.
Only manufacturer in Australia –
"its products are known for their quality, longevity and reasonable price; in fact they generally tend to be less expensive than those made by competitors based overseas".
KEY FEATURES OVER OTHER BUSINESSES:
This company is the only Australian manufacturer. However, there are companys based overseas and tend to be more expensive. And as this business is based in Australia, it can more readily offer spare parts and assistance.
This business has been supplying the industry for 43 years. During that time it has become a well-known and respected brand within Australia and overseas.
·   Longstanding and very loyal customer base
Over four decades this business has sold over 50,000 pieces of equipment. These numbers are a test to its international reputation for quality and reliability. It regularly makes substantial sales to schools and educational institutions in Australia.
· Customer retention – repeat orders
Not only do customers return to their agents for new machinery and equipment, they rely on this business for spare parts which they cannot obtain elsewhere.
·  No reliance on sales staff to generate sales thanks to an extensive network of agents
The owner does not need to employ a sales team nor spend a significant amount on marketing, as all sales are handled by agents in Australia and overseas.
Th company manufactures and imports as wide range of complementary products which are in demand in the domestic market. When a client buys one product, they're added to the database and invited to buy others.
·  High Gross Profit Margin of 49% percent
·  Current year to date sales are up 30%
·  Reliable performance regardless of external economic conditions
The businesses challengers are long-established, so the company has always operated against the present level of competition. Within the Australian their products have maintained a substantial lead over the competition and this is evident when looking at how they are promoted on agents' websites.
Aside from the significant capital requirements to establish a business such as this, a newcomer to the market would need to design and develop their own competing products, capable of competing on price, and then find suitable suppliers. The time taken for development of these products would be significant and costly for a new business.
·   Only two full-time staff and one casual
·   Simple to operate – no experience necessary.
Profits can be proven
The business has a complete set of verified accounts which clearly show its profitability.
·  High asset mix in purchase price
Eighty percent of the purchase price is for tangible stock, plant and equipment. Compared to low asset businesses, Therefore the  business reflects a lower risk over other similar businesses.
POTENTIAL TO EXPAND THE BUSINESS:
·   Re-invigorate international agencies
There is potential to expand the export market. Since domestic demand has kept the business at capacity for several years, overseas agents have become dormant. There is potential to grow the export market by contacting these agents, finding new agents and marketing products to them once again; the New Zealand market would be a good place to start.
Room to expand within the domestic market by increasing output in the factory by increasing the current use of space.
Introduce regional agents which has not pursued by the business at this stage.
NEW BUSINESS LISTING –
Unlike other brokers who provide a couple of pages of basic information, the high detailed report on this business will evaluate the staff, products, markets, facilities, sales potential, competition, financial analysis and much more. This usually runs over 40 pages, analysing everything you need to know to make a quick but informed decision that will save you time, money, frustration and risk.
In dealing with Performance Business Sales you will find our carefully selected businesses listings are of a higher quality and therefore reflect lower risk than most businesses offered by our competitors. It will truly be worth your while to confirm your interest in this outstanding business to avoid disappointment.
This business affords the lucky buyer extreme low risk in that it has a diverse and reliable customer base with lock-in feature. The business is poised for progress in a variety of directions, with new potential markets ready to be developed. This is an exceptional opportunity for a new owner willing to take advantage of this outstanding business investment – DON'T MISS THIS!
To make an informed decision please contact Pat Keenan-Smith on 0413 626633.
Key Features
Virtual monopoly
Unmatched longevity
Long standing loyal customer base
Customer retention- repeat orders
High gross margin 49%
Current year to date sales up 30%
Broad product range
Enquire Now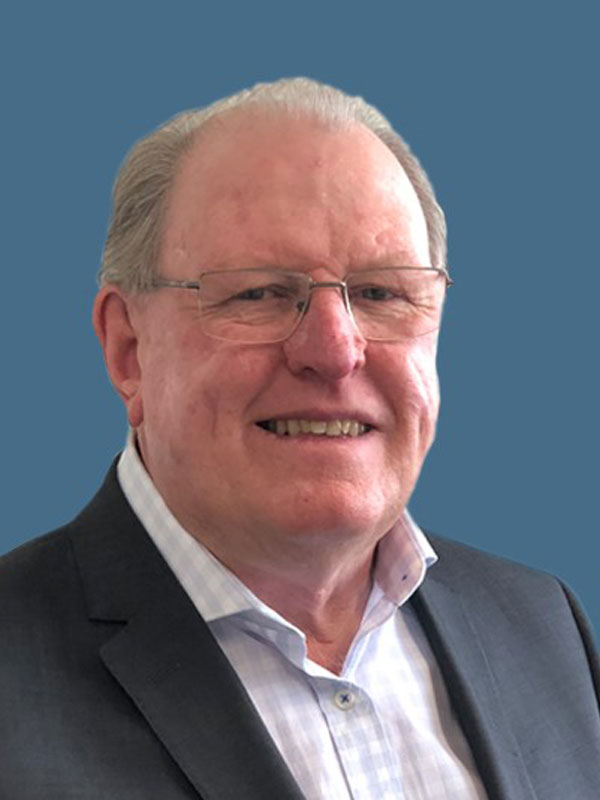 Pat Keenan-Smith

(08) 9429 8882

0413 626 633

Email broker
THE BIG THREE – MANUFACTURING – WHOLESALE – EXPORT OVERSEAS & INTERSTATE



Email broker
contact broker
JUST SOLD
A snapshot of recent successful Business sales include:
SOLD

MINING-SERVICES-MANUFACTURER & SUPPLY - $4,700,000
---
Loan Calculator
Use these figures only as a guide.
Please contact your own financial institution for more detailed information.


| Principle & Interest | | Interest Only |
| --- | --- | --- |
| | $1234.00 pcm | $1234.00 pcm |
| | $1234.00 pa | $1234.00 pa |
| | $1234.00 | $1234.00 |