SERVICES LINKED TO AUTOMATIC GROWTH INDUSTRY –EARLY CHILDHOOD LEARNING
Home > Buy a Business > Service > SERVICES LINKED TO AUTOMATIC GROWTH INDUSTRY –EARLY CHILDHOOD LEARNING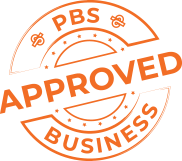 LOCATION
Perth Metro South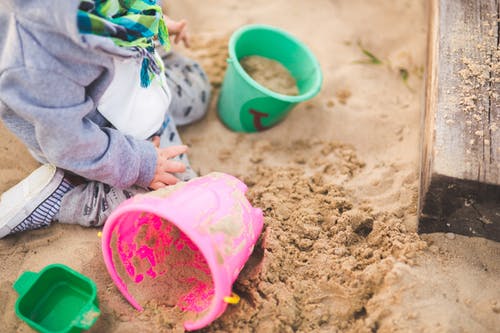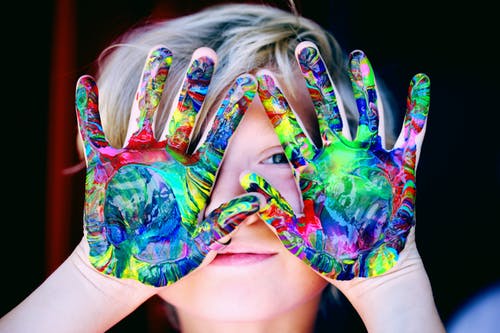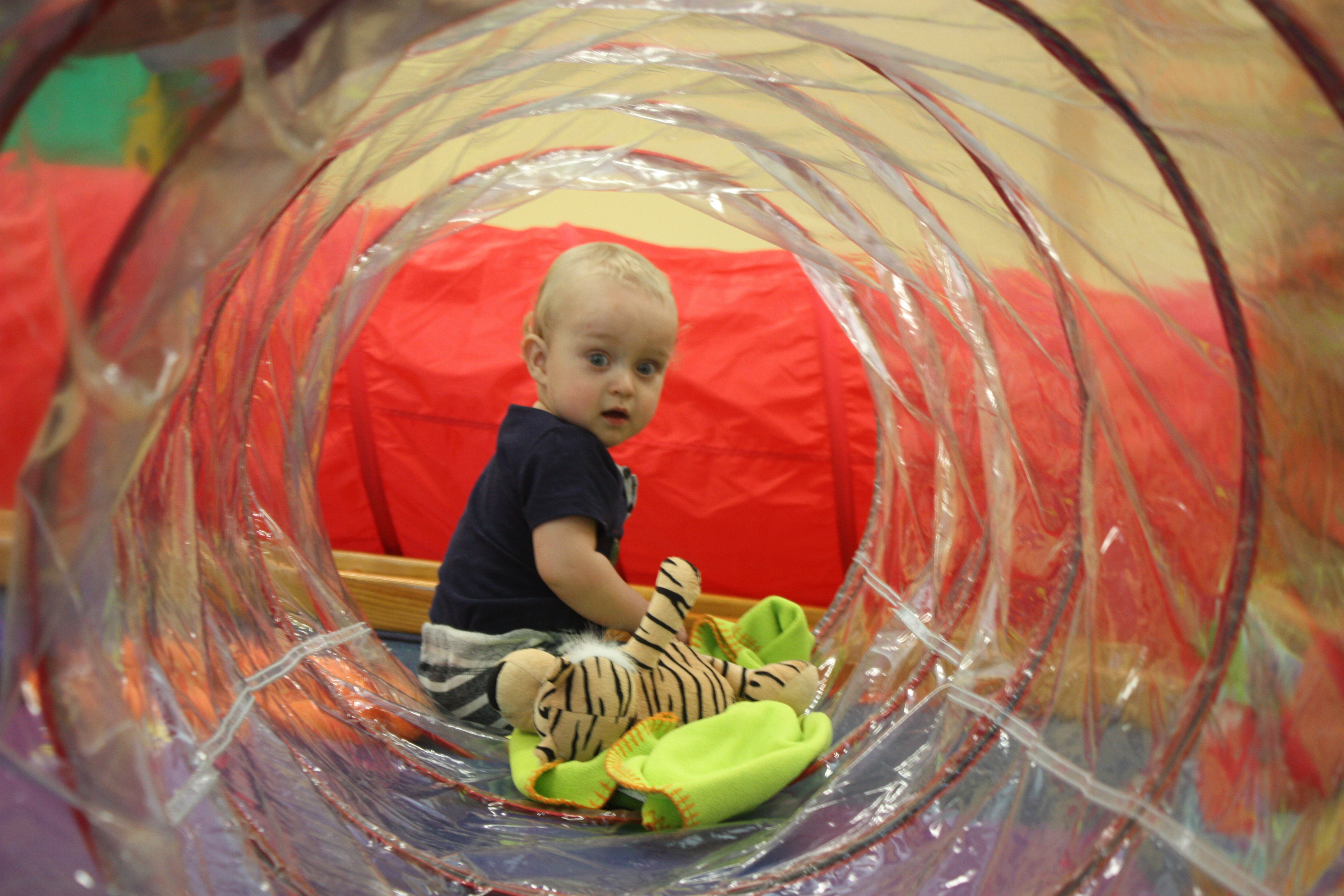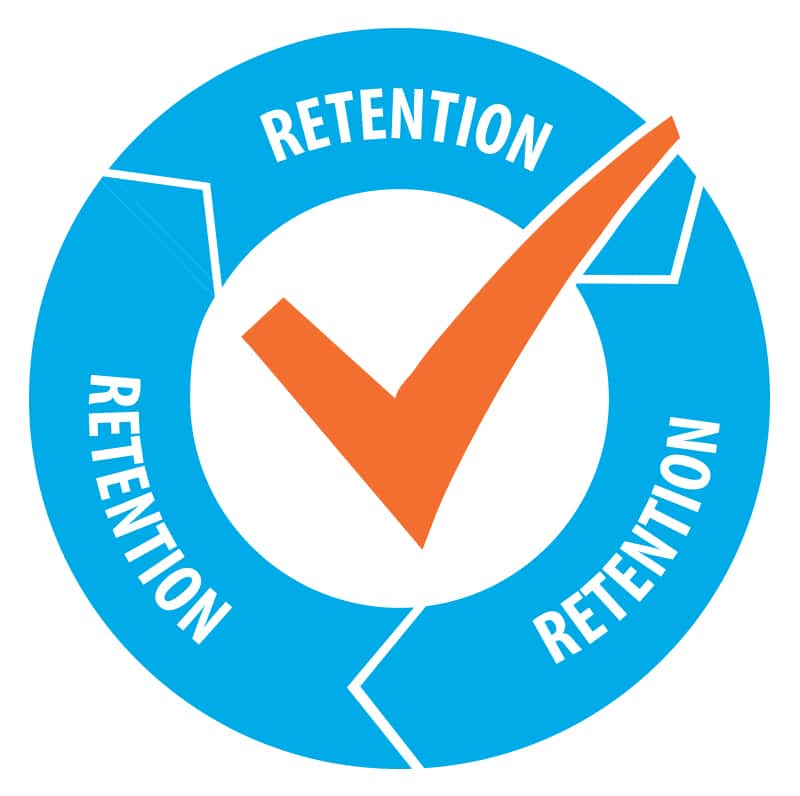 Key Features
Well-supported business opportunity
Proven franchise model
Highly motivated customer base
Widespread growing repeat client base
Barriers too market entry
Recession proof tied to education
Minor working capital
Early Childhood & Development BUSINESS
DON'T MISS THIS - ONCE OFF OPPORTUNITY
EARLY CHILDHOOD LEARNING 
SOLID DEMAND DRIVEN BY REPEAT CLIENT BASE        
Secure a business in one of the largest, and most established industries in modern society.  And the Amazing thing:  Market indicators are predicting accelerated organic growth for decades!
Child Health
The chance to purchase a franchise and jump on board with a dominant industry leader with an unmatched reputation and market position. Research clearly indicates the first years of life as being critical for laying the foundations for later higher learning abilities and child health. These  programs, are run during the school terms, and are designed to help each child reach their full potential.
Backed by the Best
This Franchise is a pioneer in the field of the private sector early childhood development, with a reputation for excellence and is positioned as the dominant industry leader in its field.
Key Features:
Try and find another business – where you are cash flow positive from day one.
Try and find another business – where owner works 15 hours per week.
Try and find another business - that is recession proof tied to education.
Try and find another business - with 72% repeat client base throughout the year.
Try and find another business - that only needs minor working capital.
 Try and find another business -that matches this business's ultra-modern premises.
The truth is; you will most likely never find another business that can beat all the features offered in this long established, outstanding business and this once off opportunity.
Key Features:
Proven Franchise Model:  This franchise has a network of 85 franchises across Australia. With its evidence based programs the brand has become a name synonymous with high quality early learning and development services.
Well-Supported Business Opportunity: From its initial training program through to its established processes and systems plus ongoing support, a franchise offers a potential purchaser a well-supported opportunity that will take the guess work out of operating your own business.
Proven Track Record: Across its five years of trading the business has shown sustained revenue growth year after year
Highly Motivated Customer Base: In order to offer their children the best start in life, the business' target market – parents – are highly motivated to use and reuse the evidence based programs the franchisor has to offer
Prime High Growth Location: The region this franchise operates in is projected to enjoy steady growth offering a solid foundation for the business moving forward
Other Growth potential: In addition to organic population growth the business presents a range of other opportunities for future growth such as working with the Maternal and Child Health Centres and expanding the range of classes.
Ideal Market Western Australia's growing population and relative wealth make this an ideal market for an early childhood development business as parents are motivated and have the income to spend on securing a better future for their children. In addition, research shows that overall, Australian's spend more than the average OECD countries on the early years. Furthermore, research shows that spending on the early years of childhood development has grown relative to spending on older children
 Historical Ongoing Growth -No Matter What The State Of The Economy The franchise opened in 2010 with just over 200 children enrolled.  There has been steady growth since inception with numbers growing to 250 at the end of 2018. The business has continued to grow and expand year after year irrespective of broader socio-economic conditions.
 Widespread Growing Repeat Client Base This business has been operating since 1982 and there are no other organisations in the world that provide the equivalent depth of knowledge or service.
No Reliance On Sales Staff
 No Experience Necessary The vendor believes no specialised knowledge is required, though it is essential the new owner has a strong interest in parent child care.
Barriers Too Market Entry Aside from the significant capital requirements to establish a business such as this, a newcomer to the market hoping to compete with this business would find it impossible to match the franchise network.
 Owner Can Take Holidays Holiday's can be taken at any time as there is always staff to cover classes and administrative duties.  Staff can also cover for each other if they will be away or ill.  The current owner has been away for up to 4 weeks at a time.
 Profits Can Be Proven The business has a complete set of verified accounts which clearly show its profitability.
 No Bad Debts   During the vendor's ownership this franchise has not experienced any bad debts. This is a high cash flow business with 100% of debtors paying in advance for each term. This provides the business with an excellent and constant cash flow which maximises working capital.
 Sales: $ 190,000
Plant & Equip: $60,000
Stock: $5,000
Net Profit $83,198
Sale Price: $220,000 Incl stock.
PROFITS can be proven – The business has a complete set of verified accounts which clearly shows its profitability.
NEW BUSINESS LISTING –
Unlike other brokers who provide a couple of pages of basic information, the high detailed report on this business will evaluate the staff, products, markets, facilities, sales potential, competition, financial analysis and much more. This usually runs over 40 pages, analysing everything you need to know to make a quick but informed decision that will save you time, money, frustration and risk.
In dealing with Performance Business Sales you will find our carefully selected businesses listings are of a higher quality and therefore reflect lower risk than most businesses offered by our competitors. It will truly be worth your while to confirm your interest in this outstanding business to avoid disappointment.
This business affords the lucky buyer extreme low risk in that it has a diverse and reliable customer base with lock-in feature. The business is poised for progress in a variety of directions, with new potential markets ready to be developed. This is an exceptional opportunity for a new owner willing to take advantage of this outstanding business investment – DON'T MISS THIS!
To make an informed decision please contact Pat Keenan-Smith on 0413 626633.
Key Features
Well-supported business opportunity
Proven franchise model
Highly motivated customer base
Widespread growing repeat client base
Barriers too market entry
Recession proof tied to education
Minor working capital
Enquire Now
contact broker
JUST SOLD
A snapshot of recent successful Business sales include:
SOLD

MINING-SERVICES-MANUFACTURER & SUPPLY - $4,700,000
---
Loan Calculator
Use these figures only as a guide.
Please contact your own financial institution for more detailed information.


| Principle & Interest | | Interest Only |
| --- | --- | --- |
| | $1234.00 pcm | $1234.00 pcm |
| | $1234.00 pa | $1234.00 pa |
| | $1234.00 | $1234.00 |