MANUFACTURER TO EXPORT CUSTOMER BASE
Home > Buy a Business > Manufacturing > MANUFACTURER TO EXPORT CUSTOMER BASE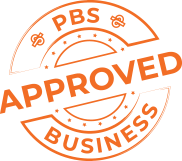 LOCATION
South West Regional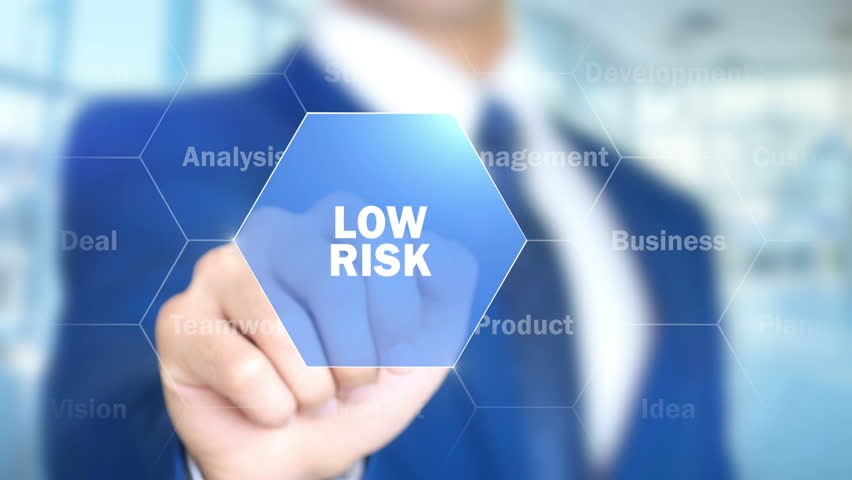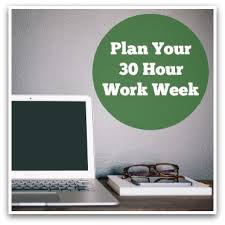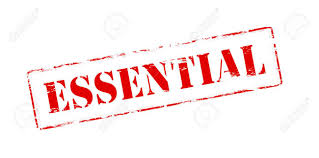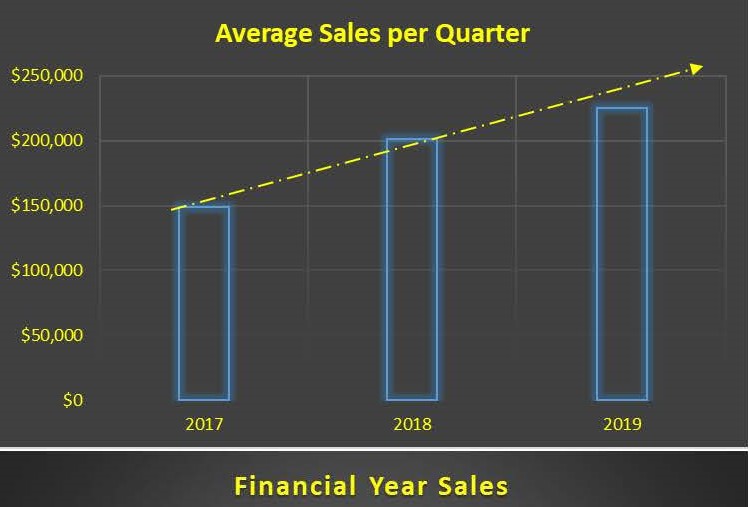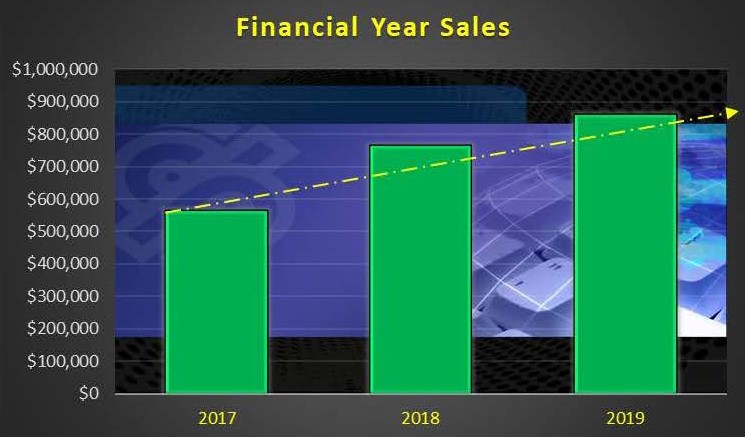 Key Features
Essential must have products
Easy to learn -documented procedures
No rent -can be run from home office
Long established -19 years
High gross profit margin of 52%
Guarenteed sales with upfront deposits
Low staff
MANUFACTURER OF ESSENTIAL...ENVIRONMENTAL COST-SAVING PRODUCTS
IT SIMPLY DOESN'T GET BETTER OR SAFER THAN THIS...
CLIMATE CHANGE DRIVES SALES
Confirmed next year's sales already locked in
LOW FULL-TIME STAFF OF ONLY 3
Onward - Upward sales; reflect 51% growth from 2016 to 2019
NO ADVERTISING OR EMPLOYED SALESFORCE
Same Owner 19 Years
NO Marketing Plan or Salesforce Employed
MINOR COMPETITION
Documented Procedures Manuals
AVERAGE 4 DAY WEEK FOR OWNER
THERE ARE FEW BUSINESSES WHICH DOMINATE A MARKET......to such an extent, that its broad base of blue-chip Government and Export client base are incentivised to buy this business's products to increase their profitability.
NON-STOP, FORWARD-LEAPING SALES...
Evidence that the business has been unaffected by the recent economic turmoil, sales have increased by 51% from 2016 to 2019, proving beyond doubt, this business loves recessions!
This business's crucial product benefits and export requirements imposed on its clients, it's easy to understand why sales have increased at neck-breaking speed when customers are motivated to buy this business's products to save on costs and maintain a competitive edge. Furthermore, being aligned to massive high growth export markets makes this an extremely robust business with fortified sales and profits like no other business.
MORE ABOUT THIS BUSINESS
FASTEN YOUR SEATBELT…
…YOU'RE JUST IN TIME FOR THE NEXT GROWTH PHASE
Rarely found in other businesses, and included in the asking price of this business, is a large secure forward order ledger, which is currently valued at around $900,000. This rare key feature means the new owner will have a large proportion of its first year's sales locked in from day one in the business. Undoubtedly, this will be the closest you'll ever get to a sales guaranteed business
CUSTOMERS
Unlike most other wholesalers and manufacturers, the diversified broad base of customers is spread throughout the state making it extremely difficult for any competitor to target. Currently, the total client base numbers approximately 200 and the business has little reliance on any one customer to generate sales.
The business also has a large proportion of repeat order customers who must eventually replace products which will no doubt add to the sales stampede for future years to come.
ESSENTIAL" MUST HAVE" PRODUCTS
Many of its customers are forced to purchase; not only to make their business more competitive but also to maintain their supply chain into the lucrative high growth export markets.  Even better, these products "pay for themselves" within a one to two-year time frame, thus eliminating the need to advertise or employ any sales force. It's no wonder product demand is snowballing at an impressive rate.
EASY TO LEARN – DOCUMENTED PROCEDURES
All essential systems and procedures have been well documented, making learning this business quick and easy. More importantly, documented systems make it easy to train unskilled labour, so for the buyer, no previous industry experience is needed to successfully operate this business. Ideally, the owner should have administration experience.
LONG ESTABLISHED
The business has NEVER changed hands since its inception proving that this is an exceptionally low risk, high return enterprise.
Over its 19 years of establishment, the business has built an excellent name for quality products and service. It's also in the enviable position of being a preferred supplier to Government and many of its blue-chip export customers, which is a true reflection of the business's excellent perception in the industry.
UNTAPPED CLIENT BASE
The possibilities for this business are really so numerous that the problem for management is not so much to locate avenues for expansion but to select the ones of greatest advantage from the many available. The business appears to have endless potential to increase profitability by simply providing new customers with independent endorsed product information to educate clients on the cost savings and benefits that will increase their profitability and market share.
RISK DEFYING FEATURES
PREFERRED SUPPLIER STATUS
This business is in the enviable position of being a preferred supplier to a broad, diversified customer base including exporters and the State Government.
Currently, the business employs only two full-time employees, and casual staff when needed. The industry being as large as it is, there has never been a problem to source new staff when required.
NO RELIANCE ON SALES STAFF
Nonstop customer enquiry means the current owner does not have to waste money advertising for new business. However, this also provides a means by which a new owner could grow profitability at even a faster rate if a marketing plan were to be implemented.
HOME BASED – NO RELIANCE ON PASSING TRADE
Unlike most other businesses that are legally obliged to pay high rent, this business has been run from a home office for the past 19 years. With the computer system currently in place and not being reliant on passing trade, it is also possible for the new owner to run it from their private residence. The owners have also travelled in the past, sometimes for up to six months at a time, and have successfully run the entire operation from a remote mobile office.
LOW HOURS PER WEEK BY OWNER
The present owner opts to work part-time in the business for an average of 30 hours per week.
HIGH LEVEL OF CLIENT LOYALTY
Clients are extremely loyal to this business based on its past performance and reputation, and the fact that the low number of inferior competitors do not have the capacity to perform to a similar high standard, or undertake the same scope of works makes it easy to maintain its leadership status.
The business is extremely simple to operate and can easily accommodate flexible working hours. During the post-settlement handover period, there will be training available to the new owner on all aspects of the day-to-day running of this business.
The owner mostly works a Monday to Friday five-day week. The owners generally take between four to eight weeks off a year for family vacations and travel.
The business has a complete set of verified accounts spanning several years, clearly showing this business's strong sales and profit position.
Low overheads, automatic growth, and the capability to expand into other services and industries in WA make this a business like no other.
THIS IS A SURE-FIRE >>>> TIME-TESTED >>>>> PROFIT MAKER
You'll Never Find Another Business As Safe Or As Good As This!
 YOUR FINAL CHECKLIST…
 …SALES?…………………………………  Increasing
…PROFIT?……………………………….   Increasing
…LIFESTYLE? …………………….…….   Enhanced
…SALES FORCE? ……………….……..   None
…COMPETITION? …………………….    Minor and inferior
…NEW CUSTOMERS? ………………..   Expanding
…PERFORMANCE? ……………………   Without Question!
It's not every enterprise which offers both enormous growth potential and the kind of stability which will see it weather good times and bad, providing its owners with peace of mind and profits. After you obtain and read the highly detailed report on this remarkable business investment you will have no doubts this business will be your straight line to wealth.
THIS WILL SELL FAST! …
…SO, DON'T DELAY – reserve your copy of our 100-page report today to avoid disappointment.
Key Features
Essential must have products
Easy to learn -documented procedures
No rent -can be run from home office
Long established -19 years
High gross profit margin of 52%
Guarenteed sales with upfront deposits
Low staff
Enquire Now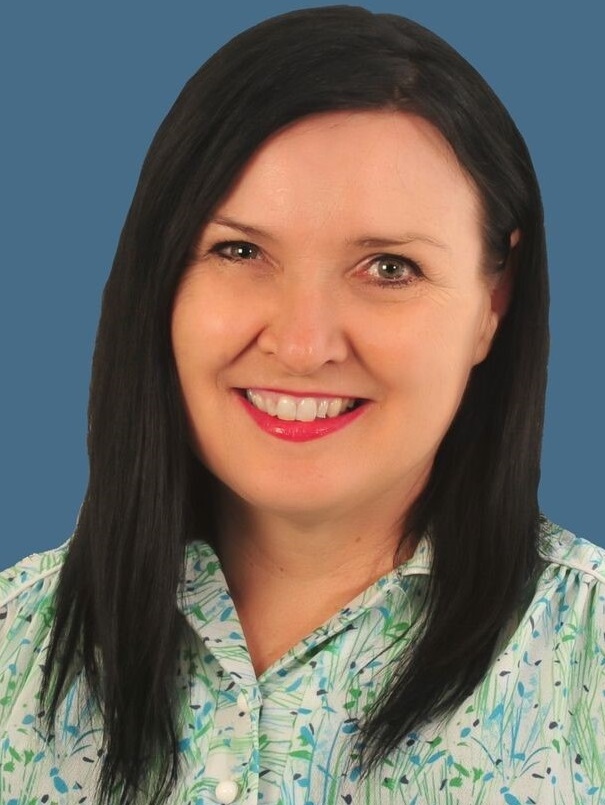 Tanya Bidwell

(08) 9429 8882

0412 508 379

Email broker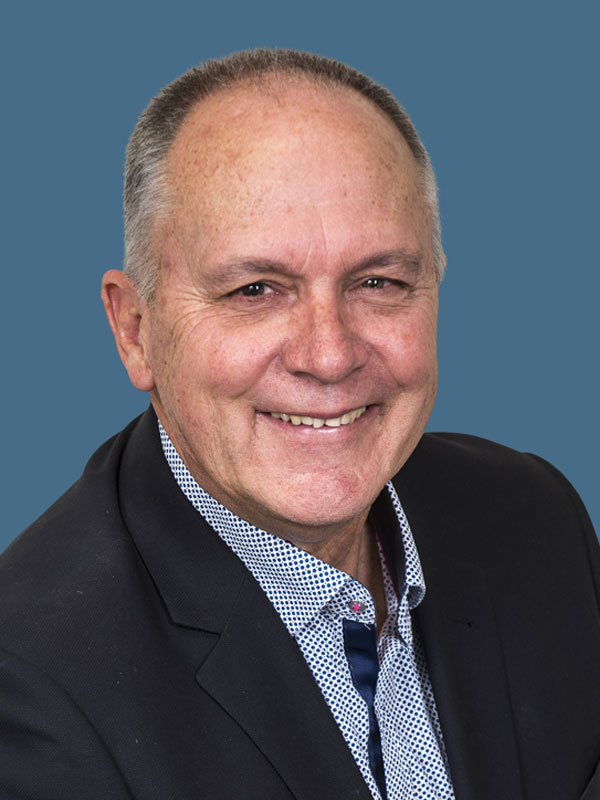 Graham Nankivell

(08) 9429 8882

0413 436 766

Email broker
contact broker
JUST SOLD
A snapshot of recent successful Business sales include:
SOLD

South West Freehold Childcare Centre - Sold in record time. - $1,200,000

SOLD

Holiday Rental Company - multiple offers in just 4 weeks - $2,400,000

SOLD

Custom Build Protective Canopies - South West - $625,000

SOLD

Smash Repair Centre - Busselton - $450,000

SOLD

Major South West Supermarket - $2,100,000

SOLD

Distributor of Essential Building Products - $490,000
---
Loan Calculator
Use these figures only as a guide.
Please contact your own financial institution for more detailed information.


| Principle & Interest | | Interest Only |
| --- | --- | --- |
| | $1234.00 pcm | $1234.00 pcm |
| | $1234.00 pa | $1234.00 pa |
| | $1234.00 | $1234.00 |