EXCELLENT MANUFACTURING OPERATION WITH $600,000 IN FORWARD ORDERS
Home > Buy a Business > Manufacturing > EXCELLENT MANUFACTURING OPERATION WITH $600,000 IN FORWARD ORDERS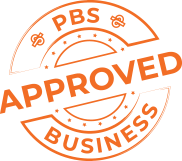 LOCATION
South West Regional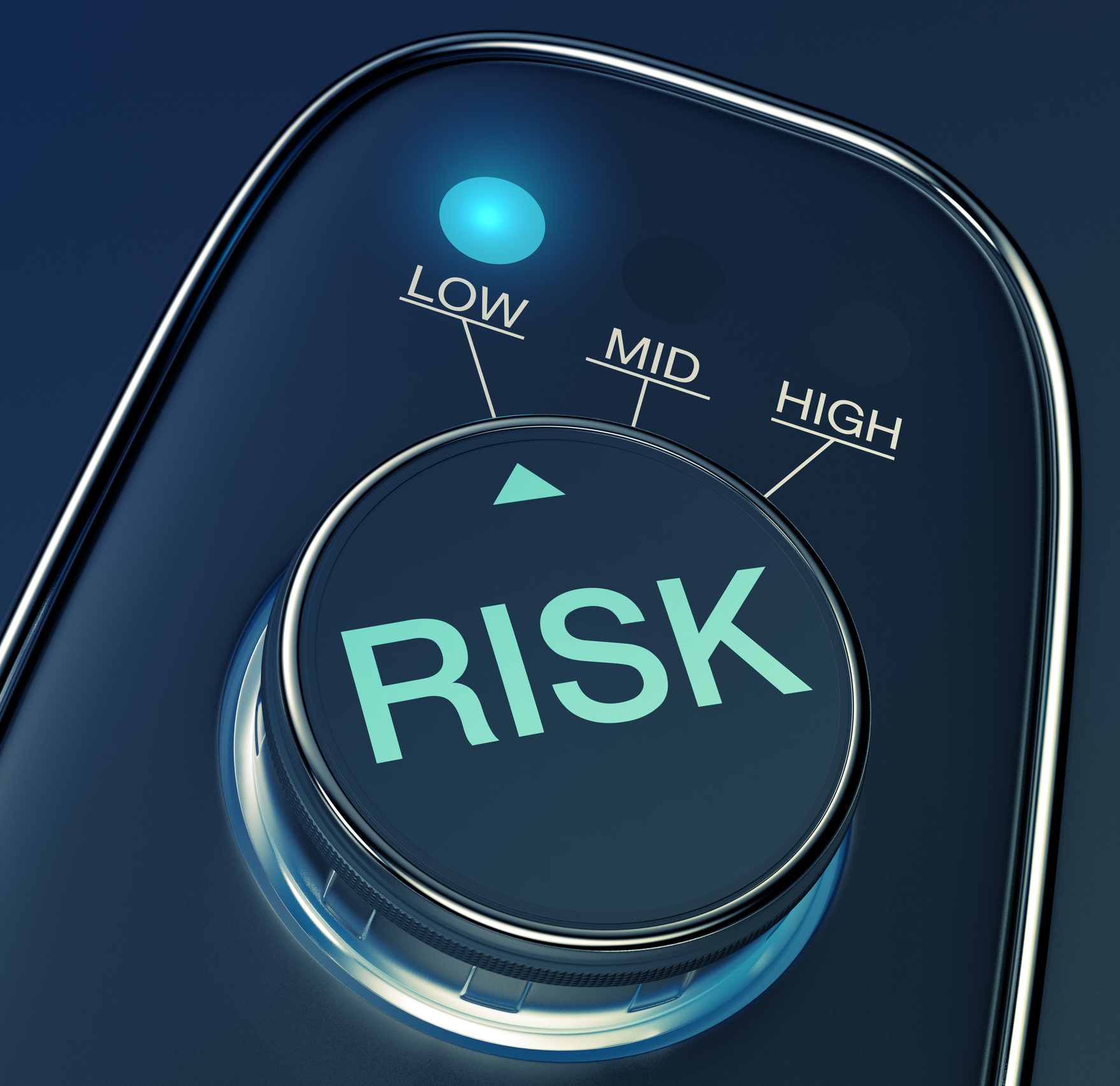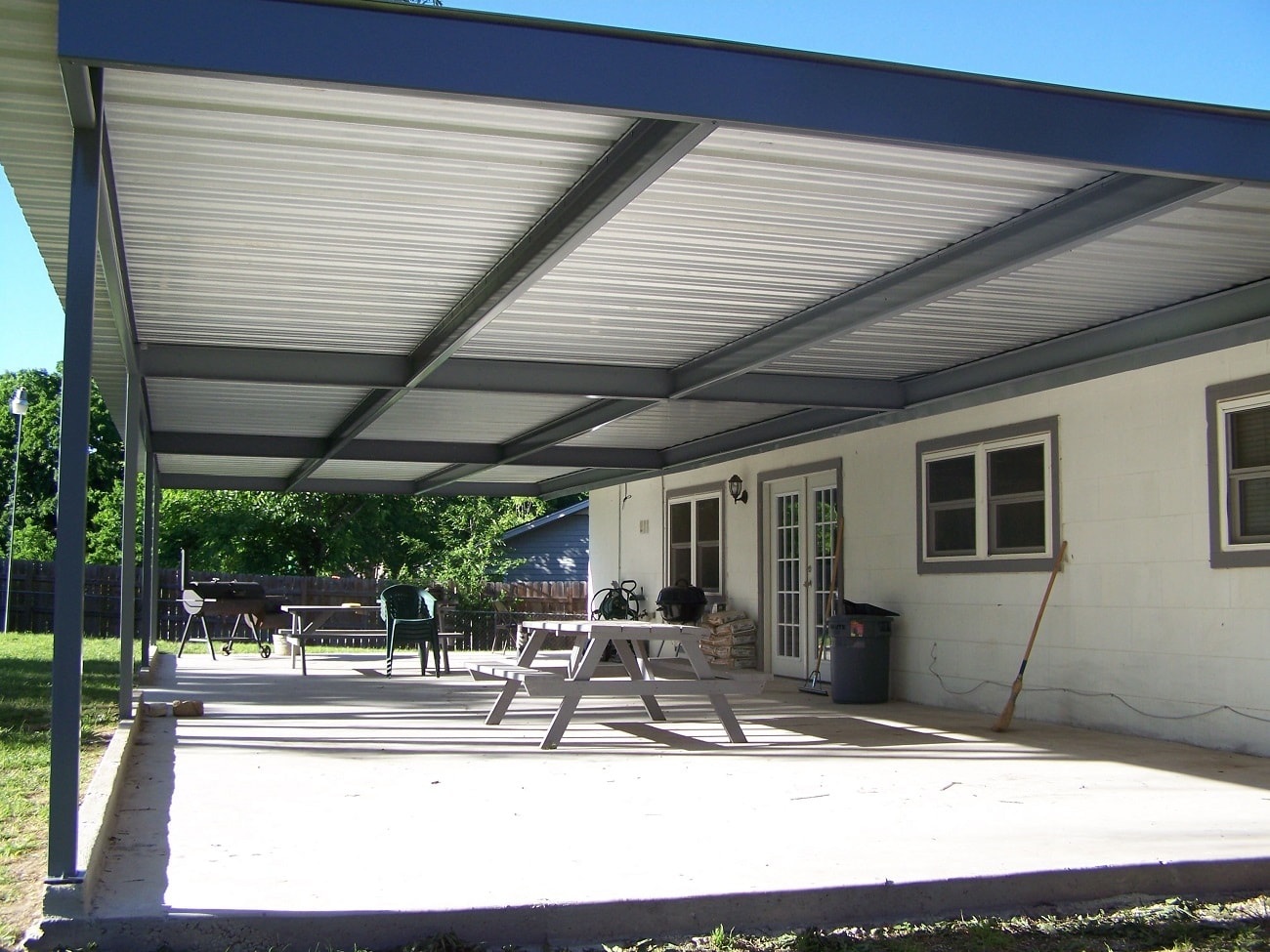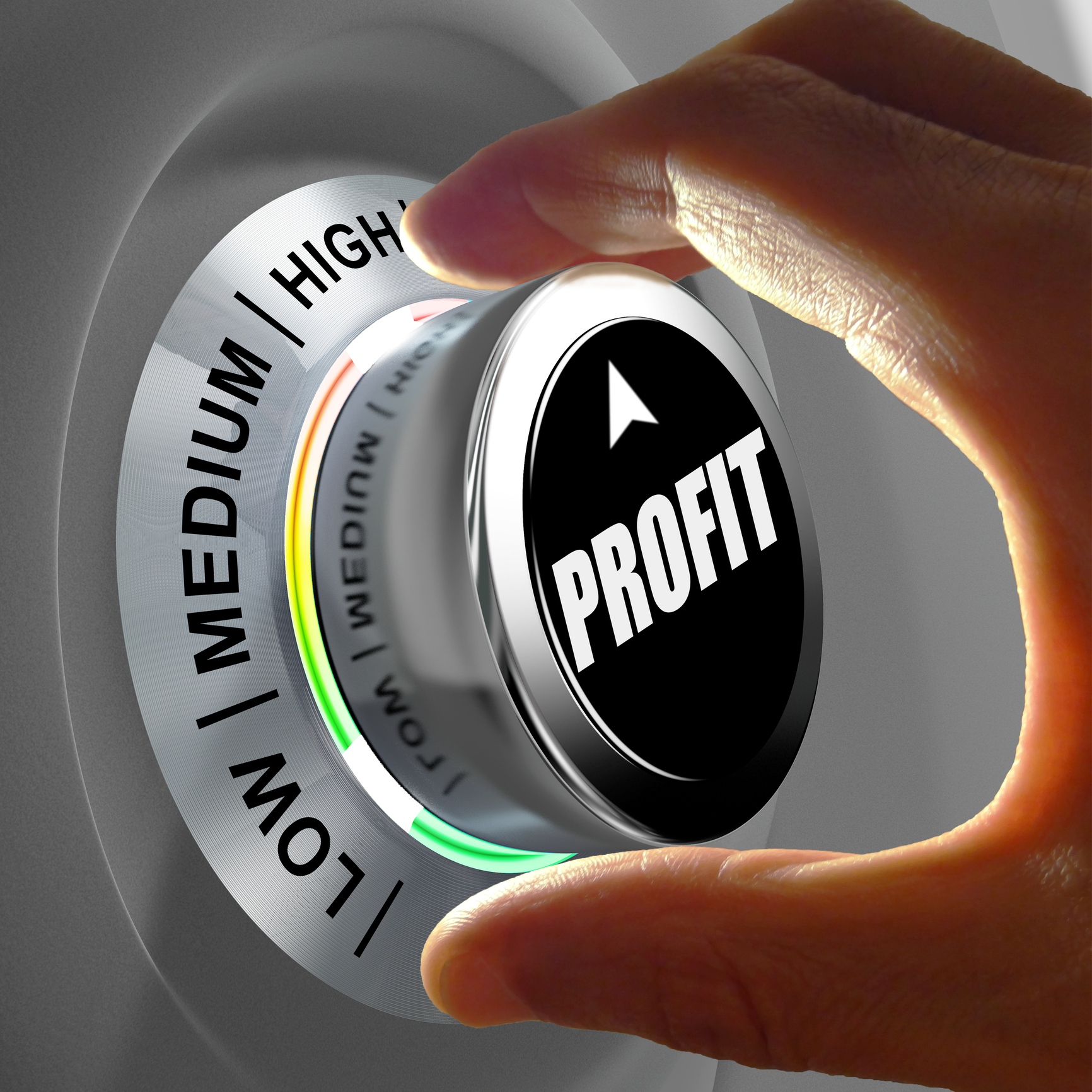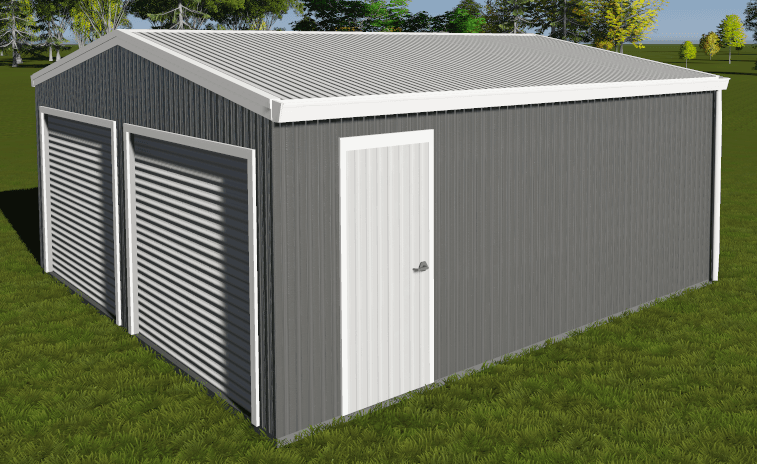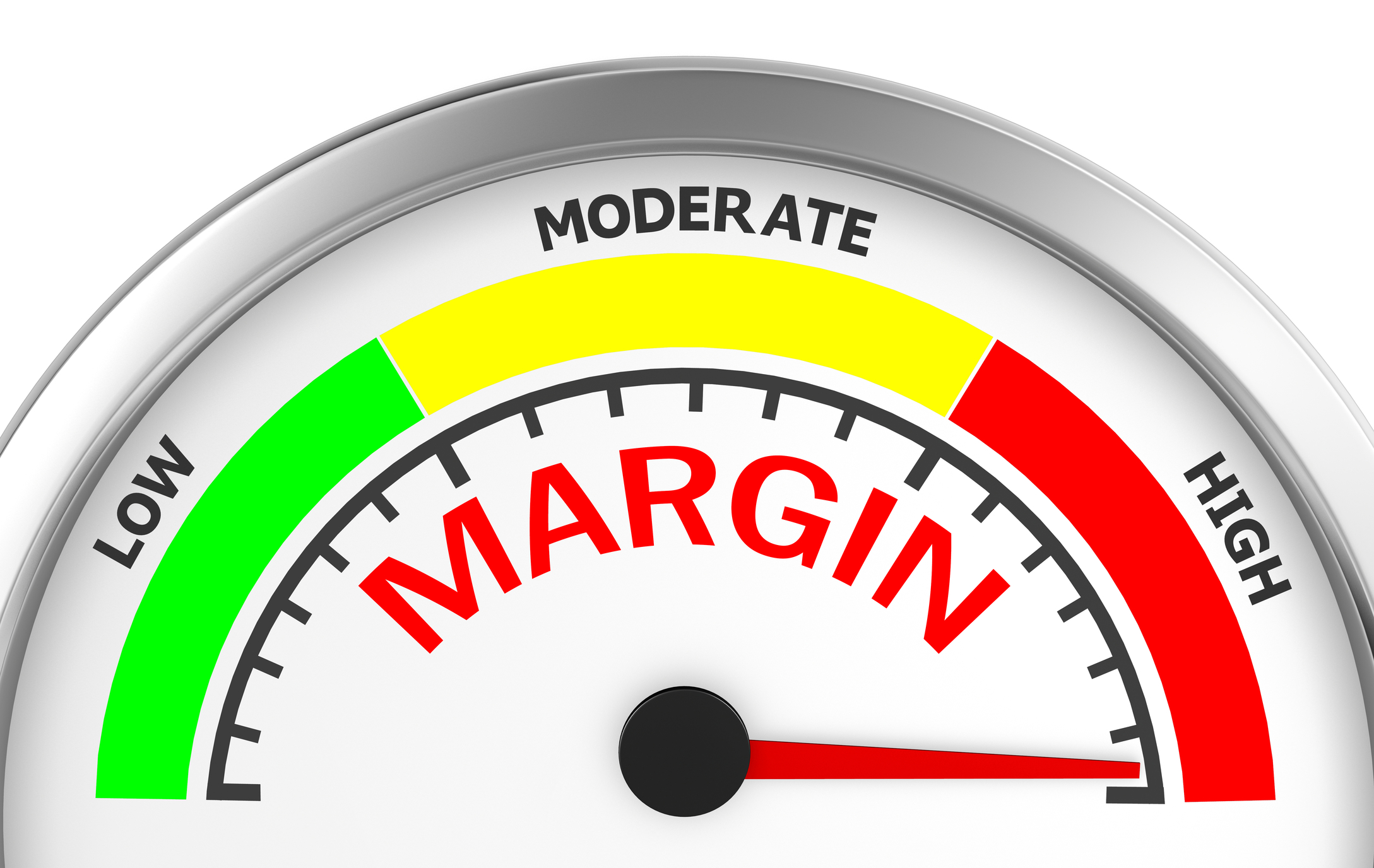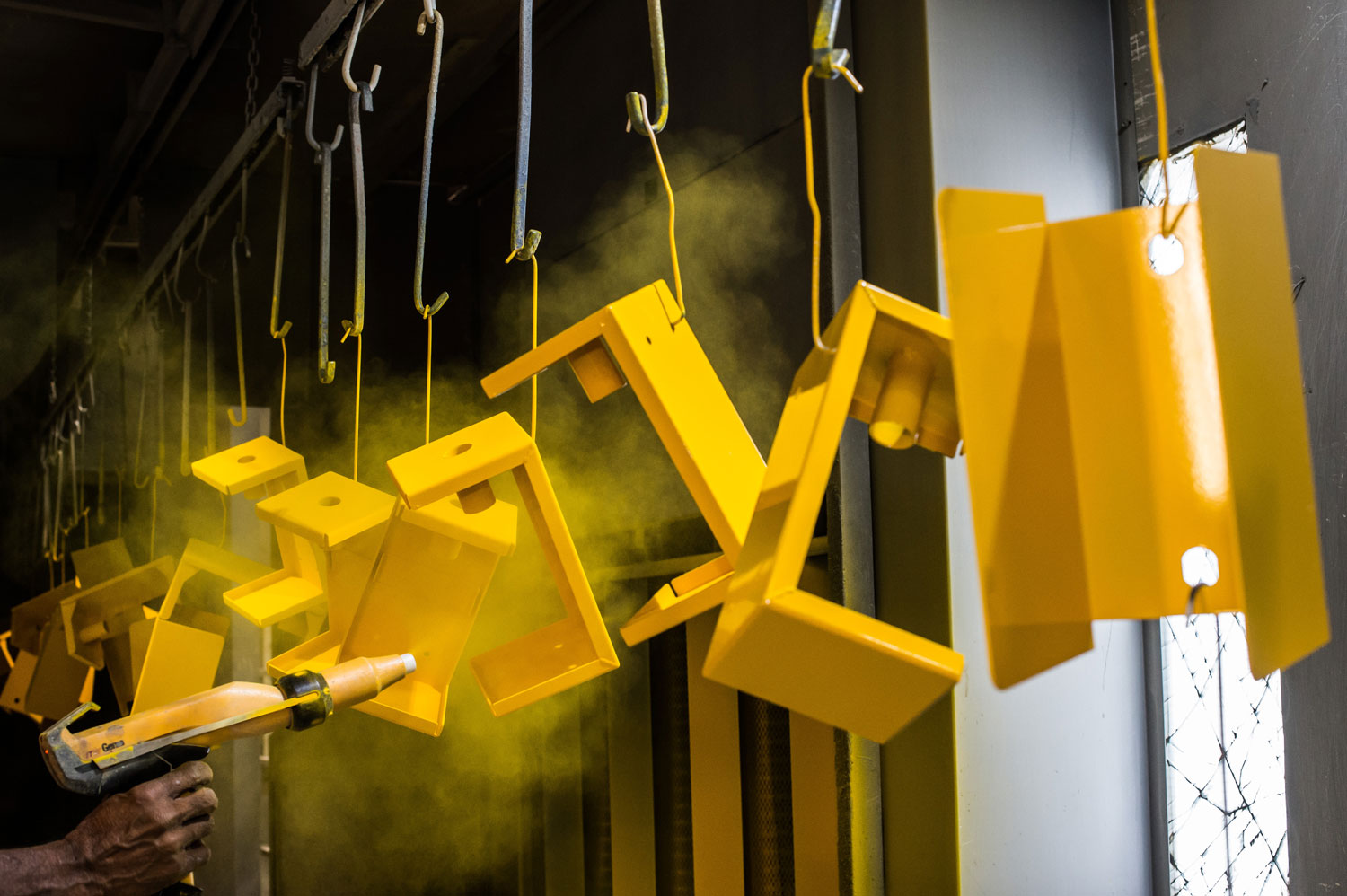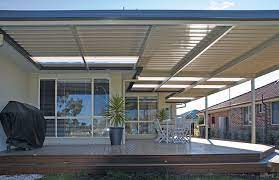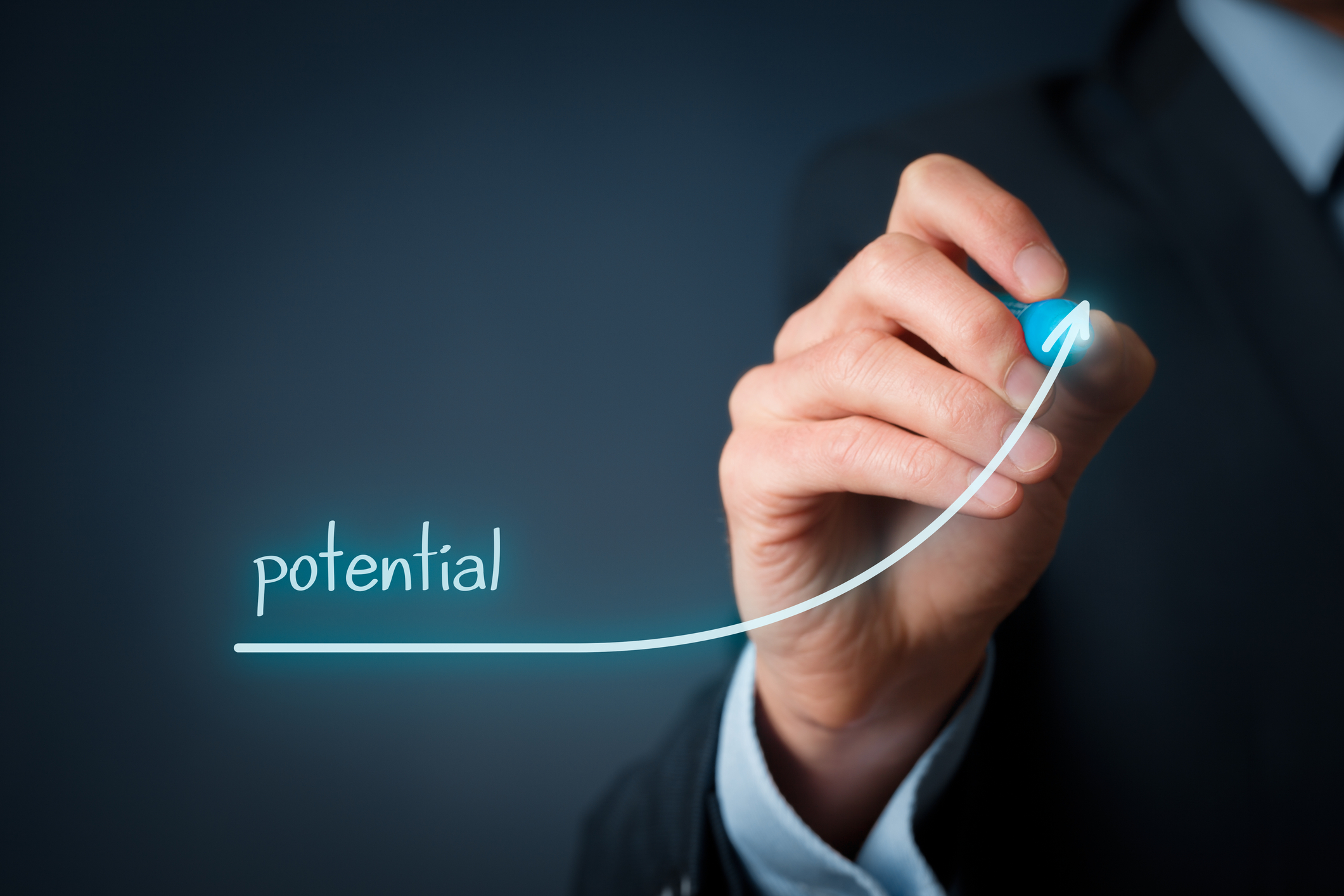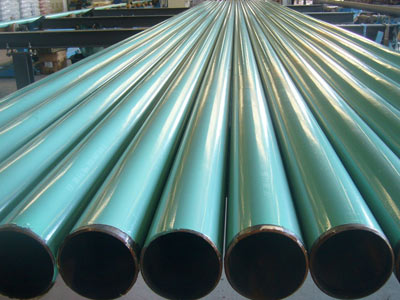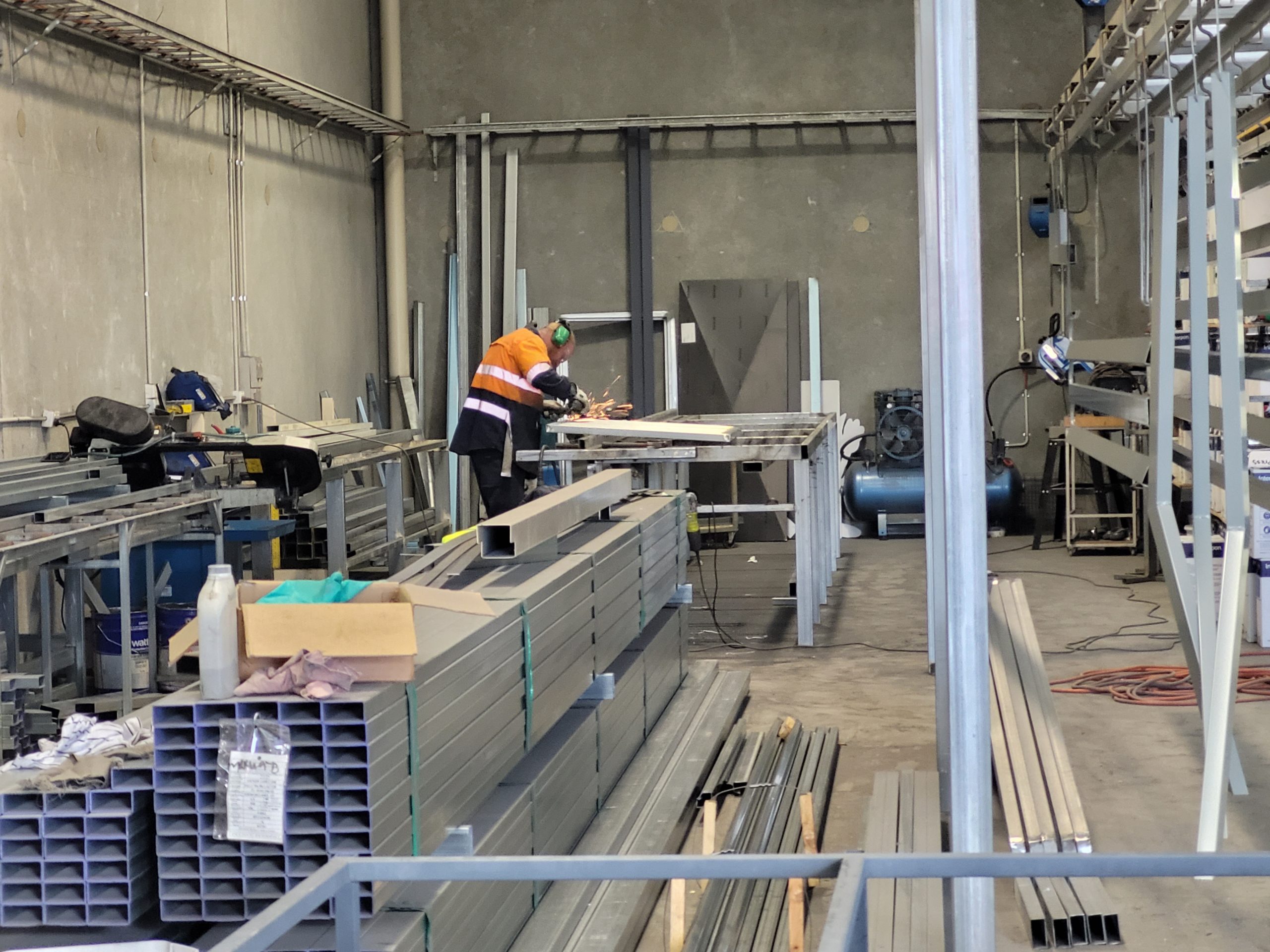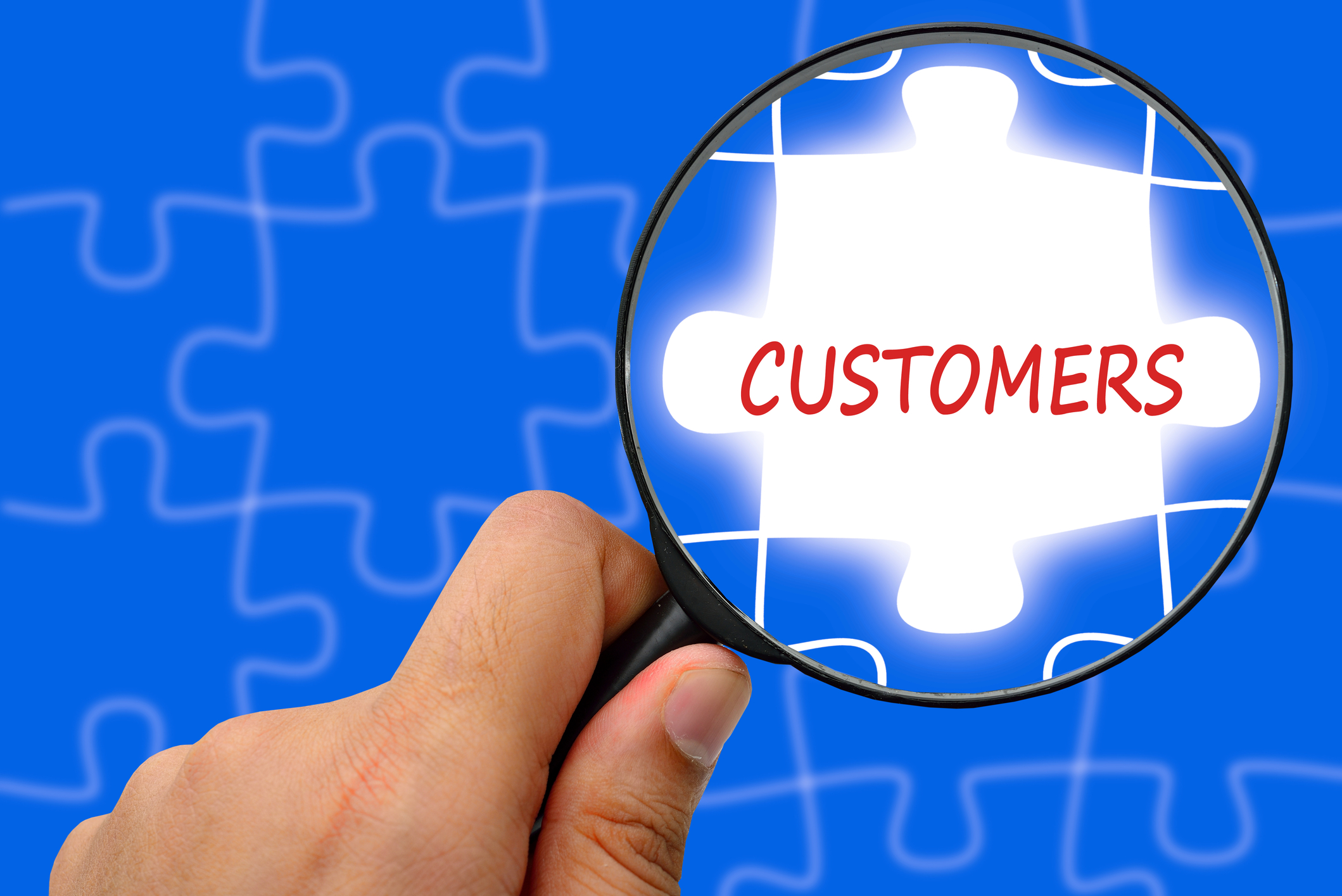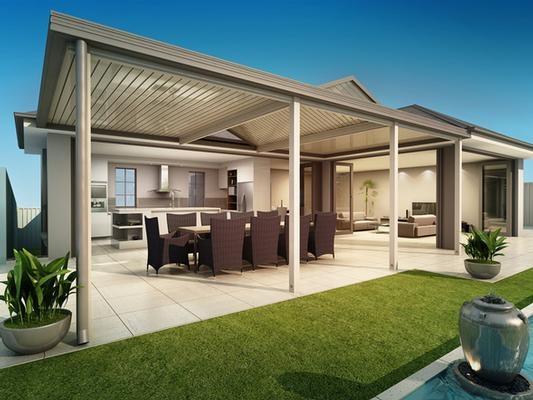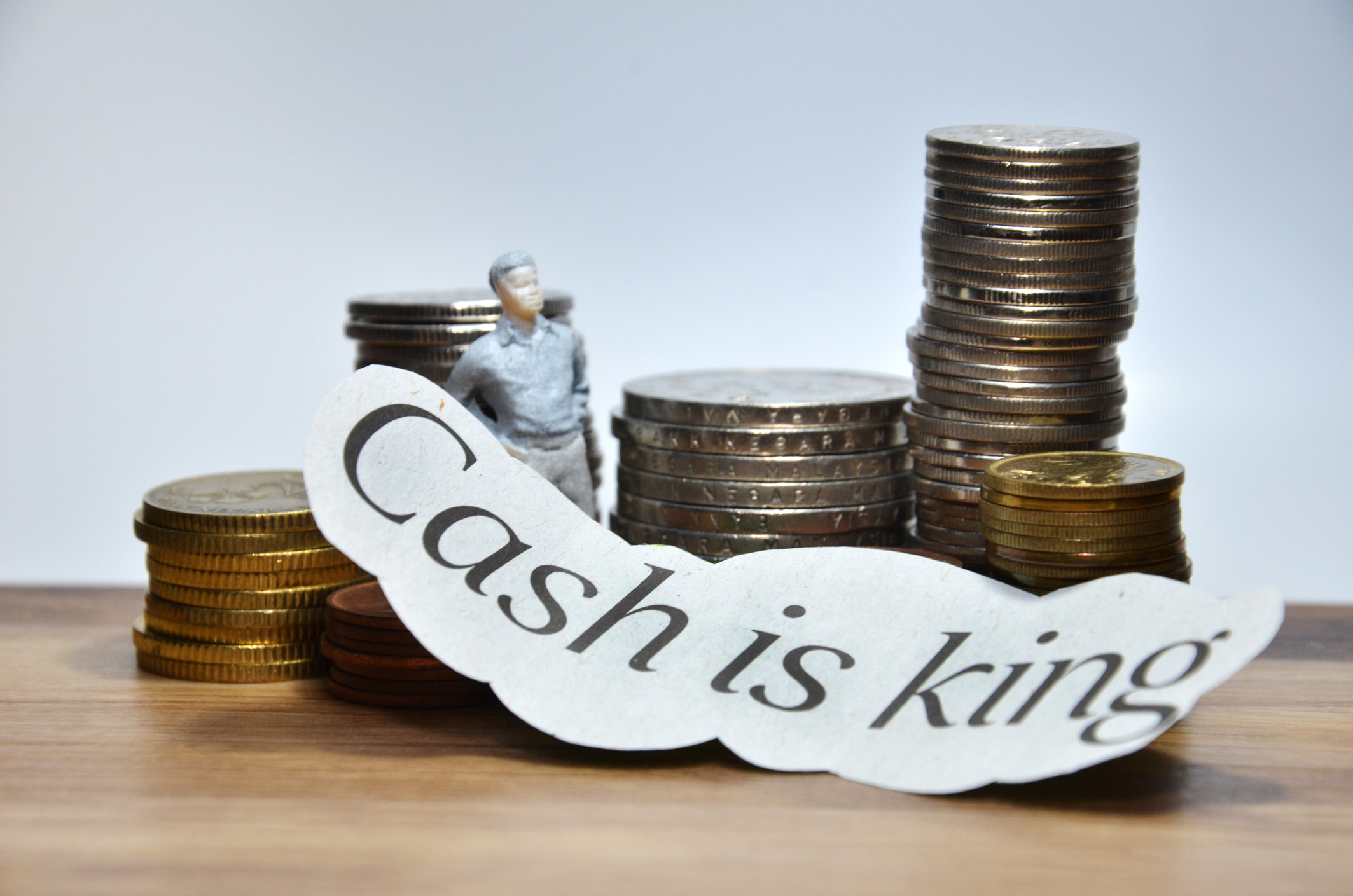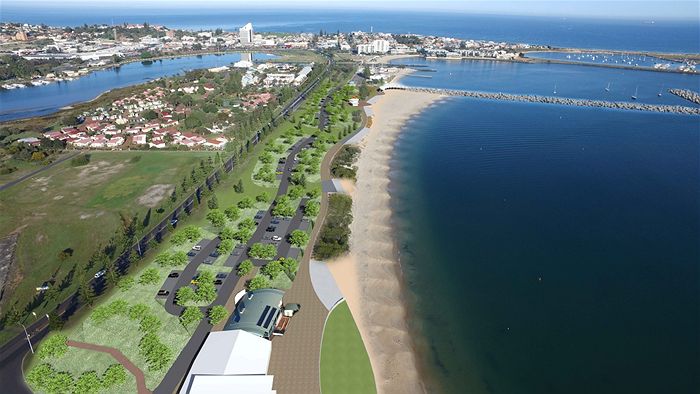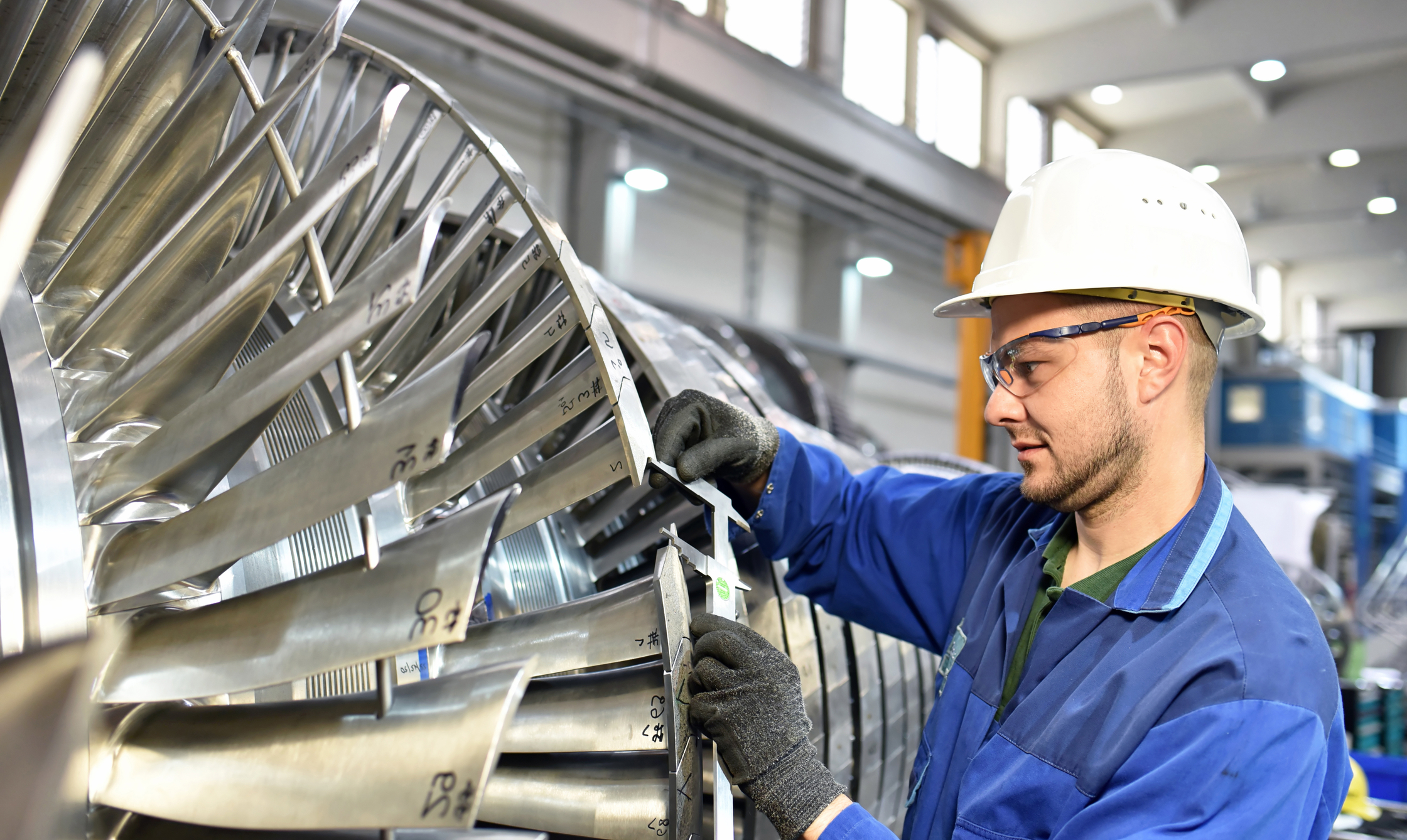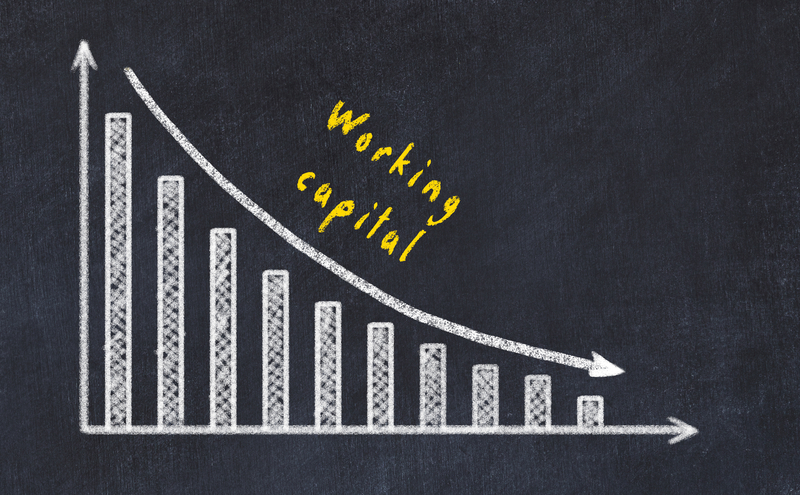 Available Now
Manufacturing
-
012760/22
Key Features
Outstanding diversified manufacturing business
Over $600,000 of forward orders in the system
Equates to over $350,000 gp in forward orders
Self-propelled sales growth
State-of-the-art equipment
Reluctant sale by the vendor
Low working capital requirements
EXCELLENT MANUFACTURING OPERATION WITH $600,000 IN FORWARD ORDERS
There is always that business where the buyers say "gee I wish I had been quicker and acted earlier".
This business is exactly one of those businesses that won't hang around.
Orders just keep rolling in and with the population forecast for the South West that trend is likely to continue.
The beauty of this business is your income streams are diversified and no reliant on one industry.
Outstanding diverse specialist coating, fabrication and construction business with over $600,000 of confirmed forward orders with a 65% GP provides a new owner with $350,000 - $400,000 gross profit.
It has reluctantly come to the market to be sold.
MORE ABOUT THIS BUSINESS
Forward Orders to a New Owner
This business is in great shape and ready for the astute buyer to take advantage of the forward orders of around $600,000 of which the current owner has deposits of around $13,000 which will be transferred to the new owner at settlement. With the forward orders and a GP% of 65% provides the new owners with a down payment on the business.

High Gross Profit Margin
Self propelled sales and a high gross profit margin of 65% is indicative of a business which is both solid and in a strong growth phase.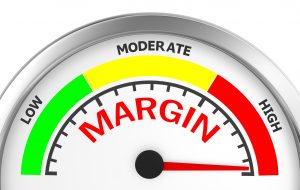 Historical Ongoing Growth – No Matter What the State of the Economy
The business has continued to record increases in sales and gross profits from inception and on this basis the owner sees no reason why this trend will not continue, especially given the fact the South West population increase is expected to continue.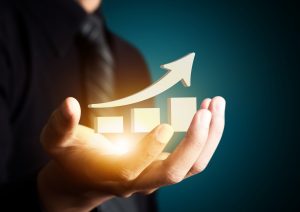 Products Are in Demand
The growing South West population will require the continued building of housing and infrastructure and facilities to accommodate it, such as schools, sports facilities, community centres, hospitals etc., and all these new residences will require these essential products.
Widespread Growing Repeat Client Base
The Growing list of customers currently numbers approximately 250 with no one customer representing more than approximately 10% of the annual sales. This has been a deliberate policy employed by the vendor to make the business less susceptible to major sales downturns resulting from a loss in a major customer. This is a key feature not often found in businesses of this calibre.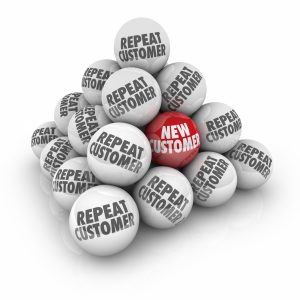 No Reliance on Sales Staff to Generate Sales
The vast majority of sales are simply self propelled which means that the current owner does not have to spend time canvassing for clients or using company funds as advertising expenditure.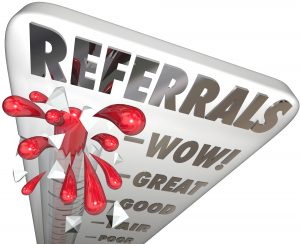 Low Competition
Competitors are long-established, so the company has always operated against the present level
of competition. In these market conditions this business is able to achieve constant growth so the presence of competitors effectively has no effect on its turnover or profitability.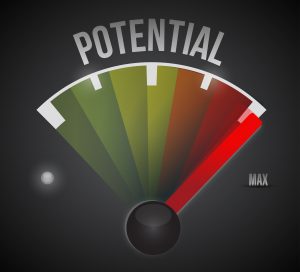 Excellent Location
Located in the industrial area of a major south west regional centre is ideally located for customer access.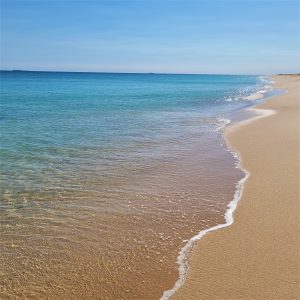 Immediate Potential to Expand the Business
The business is in a very fortunate position where the current owner is very selective to what jobs he undertakes. There is significant inquiries and orders that the owner chooses not to follow up.
Low Advertising
The business is in the fortunate position it does not have any reliance on advertising to generate sales. Advertising is presently restricted to its website. The present owner has opted not to actively market the business and this therefore represents one of the simplest and most direct routes to increased sales for a new owner – particularly if the promotions are aimed at expanding the client base into new facets of industry.
Current Year to Date Sales Are Up
More contracts have been won as the company pushes on with its current growth rate.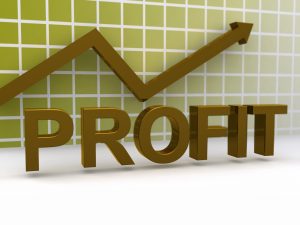 Historical Growth
While growth has been entirely based on word-of-mouth the better service and product quality it
provides the more work it wins. This means its growth isn't dependent on external factors over which it has no control.
Minor Overheads
Given the size of the annual turnover, overheads are relatively small.
Key Features
Outstanding diversified manufacturing business
Over $600,000 of forward orders in the system
Equates to over $350,000 gp in forward orders
Self-propelled sales growth
State-of-the-art equipment
Reluctant sale by the vendor
Low working capital requirements
Enquire Now
contact broker
---
Loan Calculator
Use these figures only as a guide.
Please contact your own financial institution for more detailed information.


| Principle & Interest | | Interest Only |
| --- | --- | --- |
| | $1234.00 pcm | $1234.00 pcm |
| | $1234.00 pa | $1234.00 pa |
| | $1234.00 | $1234.00 |