MONEY TALKS…….10 Reasons Why This Business Speaks LOUDLY!
Home > Buy a Business > Distribution > MONEY TALKS…….10 Reasons Why This Business Speaks LOUDLY!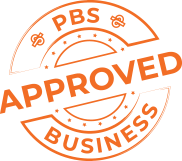 LOCATION
South West Regional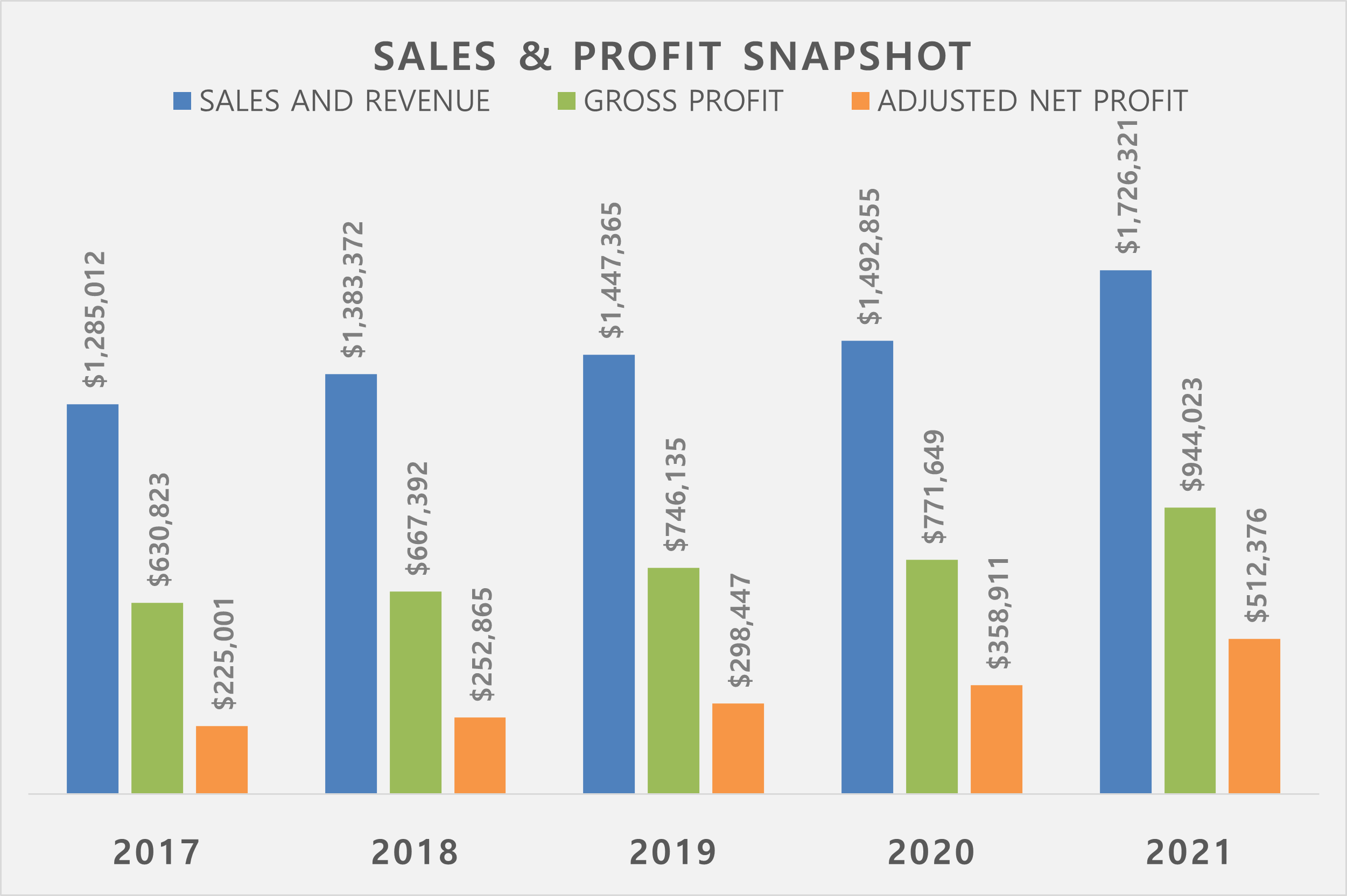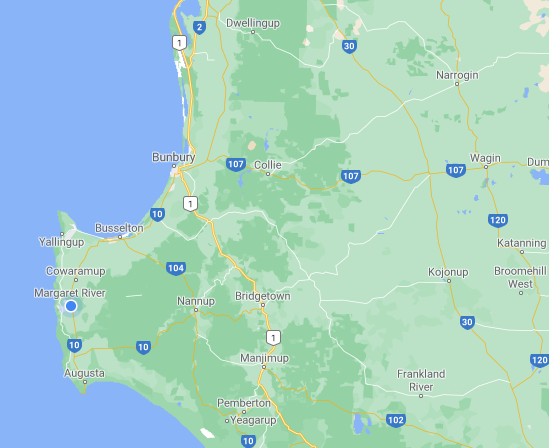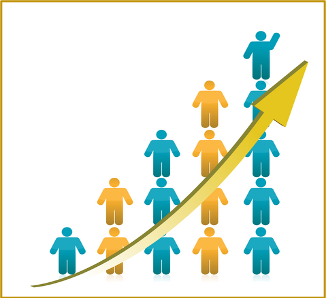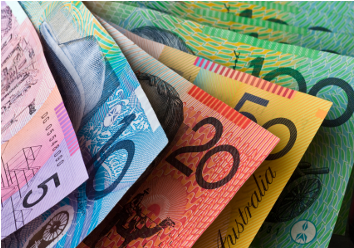 Key Features
High net profit over $500,000
Long established 60 + years
Significant expansion remains
Essential products - a need not a want
Customers growing and repeat
Large proportion cash paid on the day 65%
Multipe income streams
Top 10 features that are hard to beat ........
1) Provides one working owner over HALF A MILLION dollars profit per annum
2) Very long and well-established business with little competition means a solid and secure history
3) Essential -Must-have products ensures customers have no choice but to buy, maintain and eventually replace
4) Low number of cross-trained staff =no staff headaches
5) Multiple revenue streams offer lower risk with a wide range of client needs covered
6) Long lease available means greater security for a new owner
7) Easy to learn as all essential procedures and systems are in place
8) Large proportion of cash paying customers means excellent cashflow
9) High growth area provides continued sales growth opportunities
10) Can be placed under management or semi-managed leaving you with flexibility and lifestyle options
This business has had the same owner for 16 years of its incredible and long 60-year history.
It has historically delivered an automatic sales performance as reflected below…and with NO dedicated sales staff.
2021 YEAR

= $1,726,321

2020 YEAR

= $1,492,855

2019 YEAR

= $1,447,365

2018 YEAR

= $1,383,372

2017 YEAR

= $1,285,012
AND it's not just SALES GROWTH……Its Iron-Clad Profit has increased  >>> 128% from 2017 to 2021
This business represents excellent value, and when comparing the features with others…make it is not just a business, but a strong and secure automatic wealth builder!!
Essential products -no matter what the state of the economy…
The business has continued to record increases in sales from inception. On this basis, the owner sees no reason why this trend will not continue, especially given the fact that the region and the entire southwest is continuing to grow despite the recent national economic downturn.
Its essential products and services are a fundamental NEED – not a want;
A broad spectrum of the population has no choice but to buy and then eventually replace as they are necessary by end-users across most sectors.
The demand is also increasing for a variety of reasons, including population and regional growth, contributing to its forward propulsion.
This is ALL THAT A BUSINESS SHOULD BE AND MORE………………
CUSTOMERS GROWING AND REPEAT!
This business has built up a massive client list over its long establishment. Not only does it supply products, but it has ongoing repeat business with clients spanning over many years
Unlike other high-risk businesses, this business has little reliance on any one customer, making it less susceptible to major downturns arising from the loss of clients.
Limiting risk even further – the business draws customers from an extremely wide area- in fact, all over the southwest region.
SIGNIFICANT EXPANSION POTENTIAL STILL REMAINS
The business has been managed on a conservative basis, allowing the new owner many potential areas to further expand. Evidence of this is that the business has historically reflected growth with no marketing plan or sales force.
LOW STAFF OF FOUR
With the industry being is as large as it is, there will never be a problem to source staff when required, and easy processes allow new staff to be easily trained.
EXCELLENT LOCATION
A highly visible location allows easy client access with great rental conditions.
PREFERRED SUPPLIER STATUS
The business is in the enviable position of being a preferred supplier to several major customers.
LONG ESTABLISHED  – OVER 60 YEARS- ROCK-SOLID REPUTATION   
The business has been servicing the South West Region for over half a century. Sales and profits have continued to grow year after year through reputation and word-of-mouth.
PROFITS CAN BE PROVEN
 The business has many years of verified accounts which clearly show its profitability. In addition, there is an excellent audit trail to verify sales and purchases with invoices and systems.
 The adjusted profit of $512,376 per annum is based on one owner working 40 hours per week in an administrative role.
Still, a new owner could easily employ a manager to run the day to day aspects of the business and still generate substantially high profits without needing to lift a finger ……! The choice is yours.
After you obtain and read the highly detailed report on this remarkable business investment, you will be excited to start building your own automatic wealth !!
Only registered Buyers will be given first preference for this outstanding opportunity.
Ref. No GN11760BB Broker Tanya Bidwell & Graham Nankivell
Key Features
High net profit over $500,000
Long established 60 + years
Significant expansion remains
Essential products - a need not a want
Customers growing and repeat
Large proportion cash paid on the day 65%
Multipe income streams
Enquire Now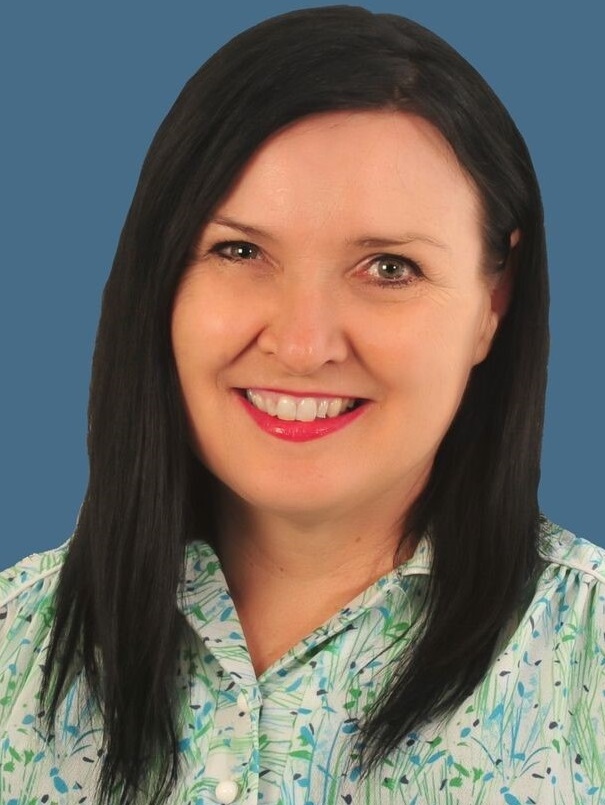 Tanya Bidwell

(08) 9429 8882

0412 508 379

Email broker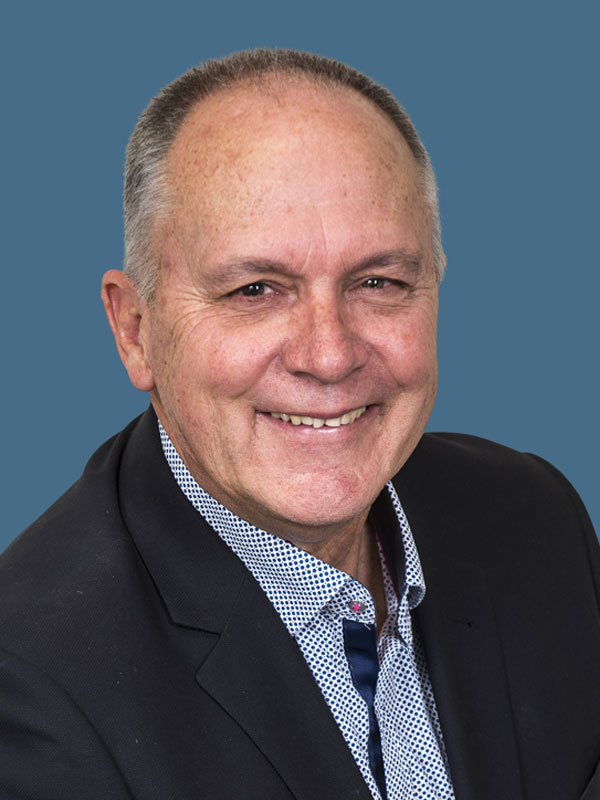 Graham Nankivell

(08) 9429 8882

0413 436 766

Email broker
contact broker
JUST SOLD
A snapshot of recent successful Business sales include:
SOLD

South West Freehold Childcare Centre - Sold in record time. - $1,200,000

SOLD

Holiday Rental Company - multiple offers in just 4 weeks - $2,400,000

SOLD

Custom Build Protective Canopies - South West - $625,000

SOLD

Smash Repair Centre - Busselton - $450,000

SOLD

Major South West Supermarket - $2,100,000

SOLD

Distributor of Essential Building Products - $490,000
---
Loan Calculator
Use these figures only as a guide.
Please contact your own financial institution for more detailed information.


| Principle & Interest | | Interest Only |
| --- | --- | --- |
| | $1234.00 pcm | $1234.00 pcm |
| | $1234.00 pa | $1234.00 pa |
| | $1234.00 | $1234.00 |