Manufacturing>Wholesale >Retail>Auto Industry
Home > Buy a Business > Manufacturing > Manufacturing>Wholesale >Retail>Auto Industry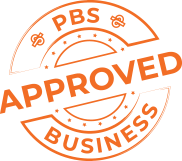 LOCATION
Perth Metro North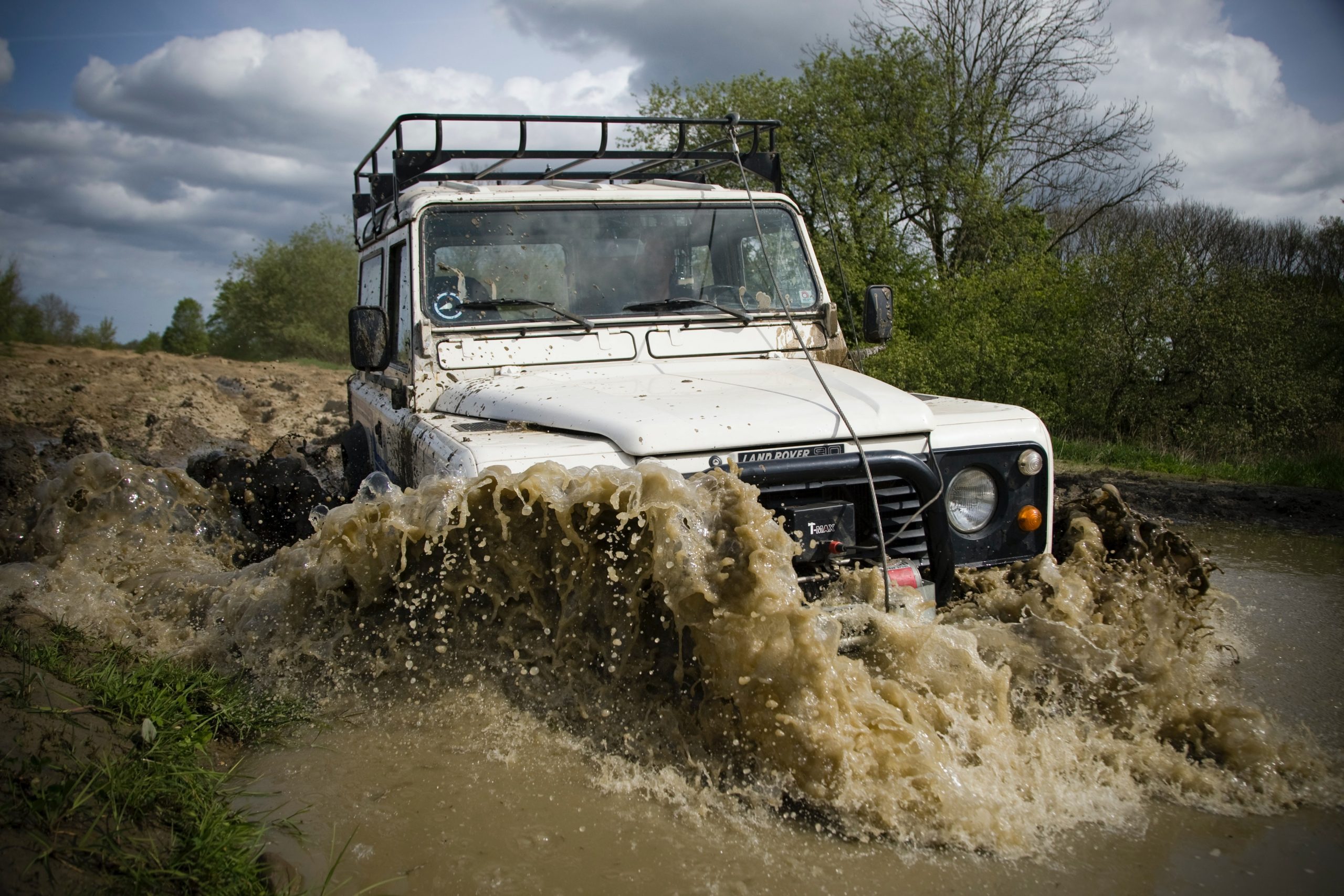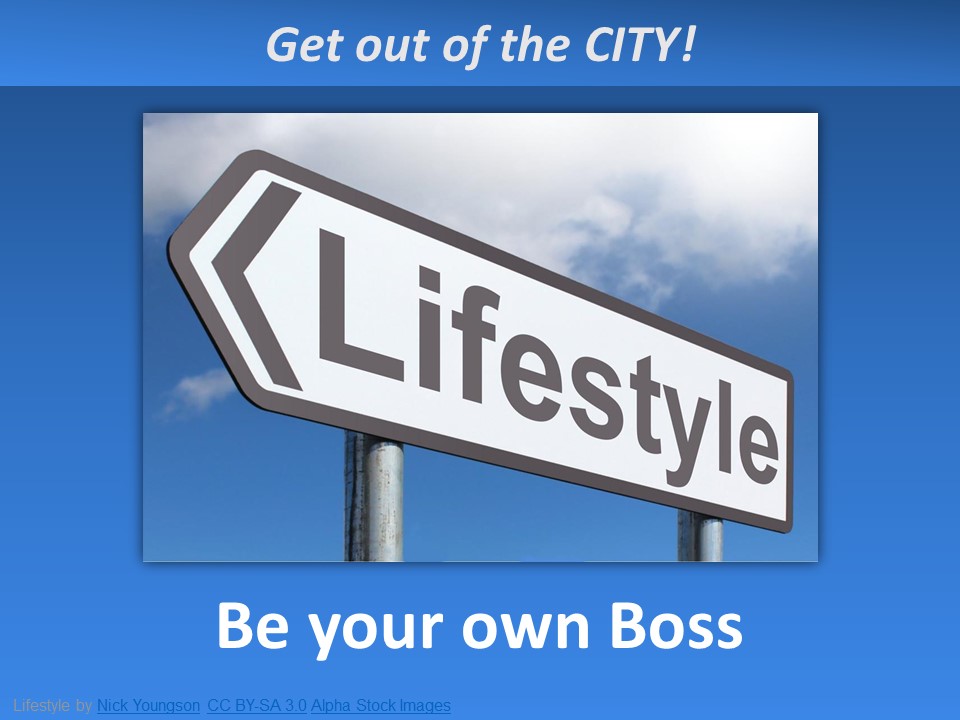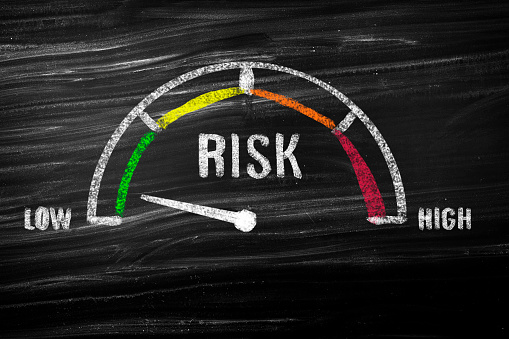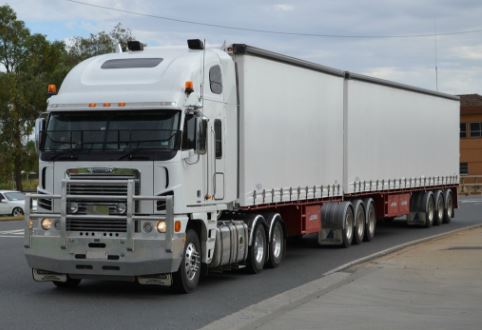 Sold
Manufacturing
-
PKS96343R
Key Features
High gross profit - 58%
Low risk- own products
Two staff members
Barriers to entry
5- day week trading
Long established - 28 years
Easy process no moving parts
Manufacturer & Supplier of Own Products
THIS BUSINESS WINS ABOVE ALL - Processing >Packing>Storage>Dispatch…No Agencies….
   HIGH PROFIT IN > $736,401
Low Risk Protected by …
High Repeat client base
Own Branded & Formulated Products
Simple well documented procedures
Low Staff -2
THIS BUSINESS LOVES PROFIT – 58% GROSS MARGIN!
How simple is this >>>>>
MIX >  POUR >  STORAGE > DISPATCH > then.....COLLECT $$$$$$
No...MIDDLEMAN.... direct from the warehouse
AND MORE >>>>> KEEPS ALL ITS PROFITS FROM
………MANUFACTURING,
…….. WHOLESALING
……. and RETAILING.
Manufacturer And Supplier Of Exclusive Branded Products
The business is the only one-stop-shop in WA for the products and services it provides. Covers everything from >>>
MANUFACTURE
WHOLESALE
DIRECT SALES
REPAIRS
The business is an exceptionally low risk due to the following:
              THE ONLY ONE OF ITS KIND IN WA
    ALL THE STARS LINE UP FOR THIS BUSINESS
It has all the plus factors you could only wish for:
Profit – 58% gross margin says it all!
Very few businesses can match this Gross Margin and at the same time have control of the pricing.
 Key Features….you would be looking for
Low Risk
It has an exceptional list of factors that make it very safe and secure.
Formulations under lock and key
Own branded products
Only 2 staff
No agency or licence fees
Ease of Operation
The business is simple to operate and no industry experience is necessary by a new owner.
Lifestyle
The owner can take holidays without any detriment to the business. Regular holidays are taken. The staff are very competent and have regular routines.
Potential to Expand
The business has immediate potential to expand, including online advertising, canvassing new clients and expanding into rural areas.
Barriers to entry
This business is protected by its own formulations that a new comer to the market would need to  develop plus together with 28 years of experience and brand recognition GOOD LUCK
                                            MORE BENEFITS!
And in addition to all these plus factors, there are these ADDITIONAL BENEFITS:
In an expanding light industrial area close to many customers.
The business has very little reliance on advertising to generate sales its current budget is less than $5,000.
5-day trading: Monday- Friday
With the present computer system, a new owner could run the business from another site, with only infrequent visits to the office necessary.
Relative to the turnover, the overheads are small.
Long established repeat client base and supplier list –
This business has the reputation of 28 years servicing the WA auto industry.
Not reliant on agencies or large clients, thus offering excellent security and stability with high level repeat orders.
During the vendor's ownership the business has not experienced any bad debts.
All products are manufactured on site in WA under strict control and guidelines required for each product.
This rare opportunity won't last – stake your claim on our detailed business financial report, that will accurately and clearly provide you with all the required information upfront.
NEW BUSINESS LISTING – BUSINESS REPORT READY
Unlike other brokers who provide a couple of pages of basic information, the high detailed report on this business will evaluate the staff, products, markets, facilities, sales potential, competition, financial analysis and much more. This usually runs over 50 pages, analysing everything you need to know to make a quick but informed decision that will save you time, money, frustration and risk.
This business affords the lucky buyer extreme low risk in that it has a diverse and reliable customer base with lock-in feature. The business is poised for progress in a variety of directions, with new potential markets ready to be developed. This is an exceptional opportunity for a new owner willing to take advantage of this outstanding business investment – DON'T MISS THIS
Important: Analysis of our business sales has shown that over 75% of businesses sold were to buyers who registered interest against the business before the report was finalised, which eliminated the need to advertise the business for sale in the media.
To make an informed decision, please phone: Pat Keenan-Smith for your copy of the complete mailed business report
Mobile: 0413 626 633 or (08) 9429888
Key Features
High gross profit - 58%
Low risk- own products
Two staff members
Barriers to entry
5- day week trading
Long established - 28 years
Easy process no moving parts
Enquire Now
contact broker
JUST SOLD
A snapshot of recent successful Business sales include:
SOLD

MINING-SERVICES-MANUFACTURER & SUPPLY - $4,700,000
---
Loan Calculator
Use these figures only as a guide.
Please contact your own financial institution for more detailed information.


| Principle & Interest | | Interest Only |
| --- | --- | --- |
| | $1234.00 pcm | $1234.00 pcm |
| | $1234.00 pa | $1234.00 pa |
| | $1234.00 | $1234.00 |