LEGENDARY Sole Agency - Cash-Flow - Wholesaler
Home > Buy a Business > Wholesale > LEGENDARY Sole Agency - Cash-Flow - Wholesaler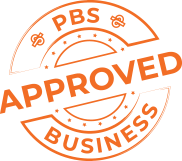 LOCATION
Perth Metro North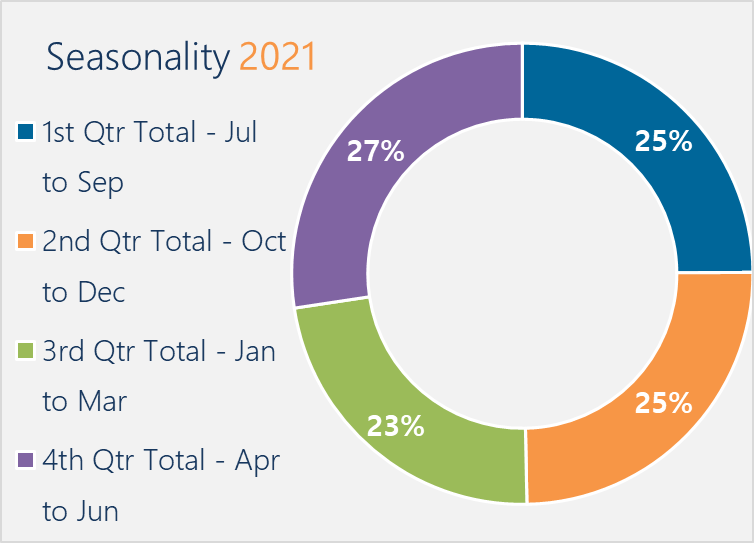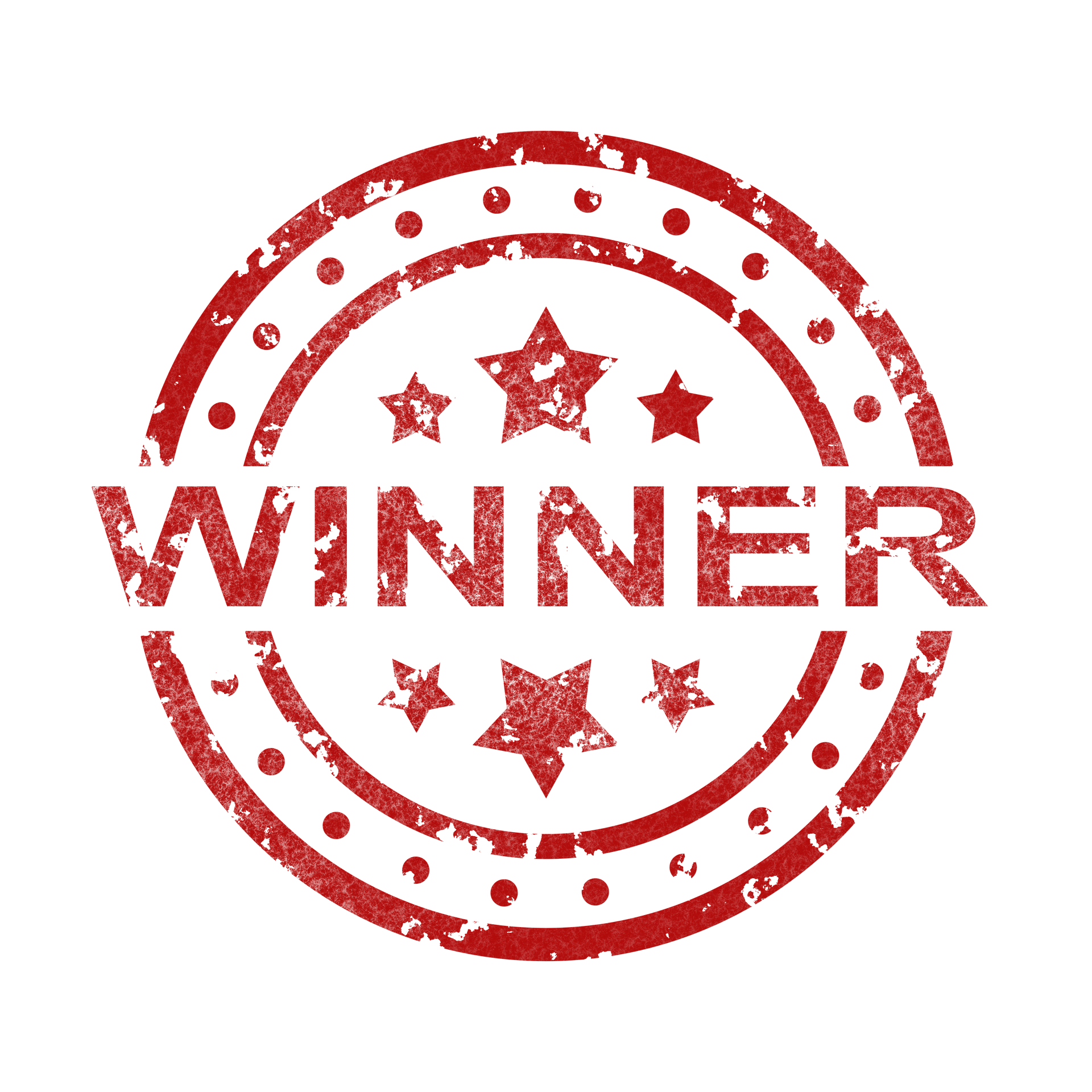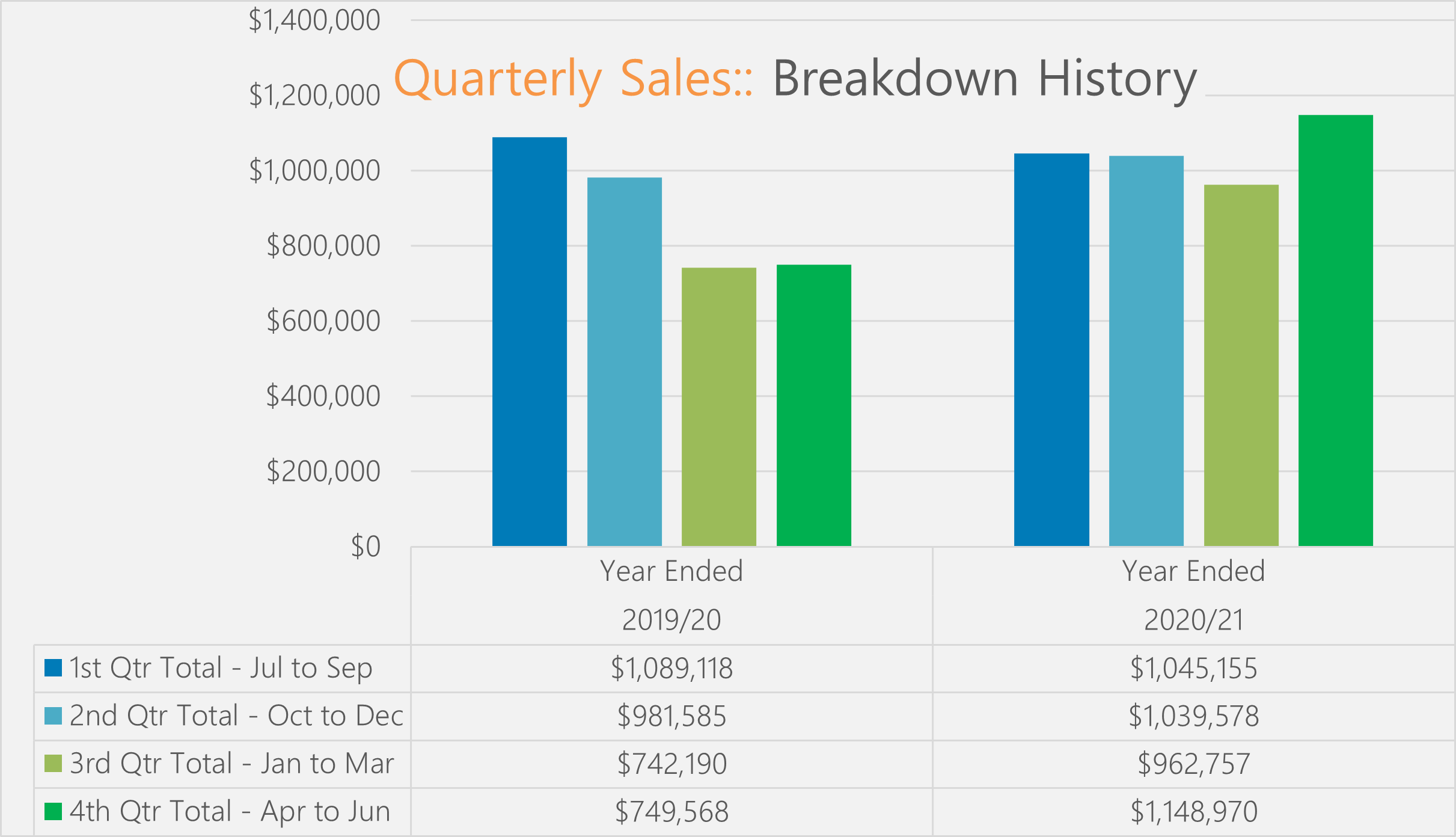 Key Features
Low working capital =70% cash sales
Long established = over a decade
Exclusive territorial supply contracts= low risk=
High under management profit = $678,155
10,000 strong client base = security
Low competion
Blue chip clients including government
PROTECTED… …TERRITORIAL - DISTRIBUTION RIGHTS
EXCLUSIVE
Essential - High Demand
COST-SAVING PRODUCTS…
…Has Never Been So
INCLUSIVE
It Just Doesn't Get Better - Or Safer Than This!
Locked In Forward-Orders Of Approx. $800,000 = You're Just In Time For The Next Growth Phase.
Exclusive High Demand Products = The Essential Product Range Is Aligned To Health, Safety And Cost-Saving Benefits.
Multi-Award Winning Products = Proves Product Reliability And Quality Over Competitor Products.
70% Of Clients Pay COD = High Cash-Flow Means Minor Working Capital Requirements.
Recession Defying, Sales & Profit Stampede = Between 2019 To 2021, Profit Grew 72%
Wide-Reaching, Protected Territorial Rights = Restricts Competition
Health And Safety Products = Are Considered Mandatory In Many Government And Private Sectors.
Government Specified Products = Notwithstanding the health and safety features of the product range, Customers can quickly recoup in initial product outlay by saving on everyday costs.
Large Long Established Client Base = Broadly based over a magnitude of market sectors reduces risk.
Long Established = Only one owner since inception, confirms this is a high-quality Business.
High Gross Profit Margin 51% = Usually Only Found In Low Competition Businesses.
RECESSION RESISTANT SALES
It's probably not an exaggeration to say – "that every business Buyer dreams of owning a business in which demand for the product they're selling is virtually open-ended, is on the increase, and is easy to learn and operate".
Once you read our detailed 100-page business profile, you'll quickly realise this is such a business and is a once in a lifetime opportunity that shouldn't be missed.The Business boasts a customer database exceeding some 10,000 clients and varies from end-users to many recession-resistant business market sectors listed below:
Health
Safety
Aged Care
Education
Government
Competition – WHAT COMPETITION?
Few businesses dominate a market to such an extent that their closest competitor is also a regular customer.
Furthermore, its authorised exclusive distribution arrangements and its association with major brands confer the Business has a high degree of status amongst key customers, who know this Business also has an established brand and distribution power that competitors find hard to match.
WINNER OF COUNTLESS AWARDS
Winning such prestigious awards over many years validates and delivers the creditability of high-quality products mandated from a wide range of industry sectors, including Government Departments.
It's no surprise, with products being wholesaled and distributed under exclusive supply arrangements, the new owner will have predictable future sales growth and unequalled low-risk features that are hard to find in other businesses.
THE FUTURE IS LOCKED-IN
 Fast-forward into the future; this Business currently has outstanding orders of around $800,000. This high volume of forward orders is subject to fluctuation, up or down, and the final total to be passed over to the new owner will depend on the Settlement Date.  However, no matter what the value, the new owner will sleep easy knowing he/she will have a large proportion of the first year's sales locked in from day one in the Business.
Indeed, the possibilities for expansion are so numerous that upon examination, the owner's problem is not so much to locate avenues for expansion but to select the ones of greatest advantage from the many available.
For example – running in parallel with the existing range of products, the Business had introduced a complementary product range manufactured overseas to its own specifications and branding. This product has a considerable potential to be exported to the Eastern Seaboard, allowing it to become a national force. This is only one example of many opportunities available for the new owner to take advantage of.
RECORDS ARE MEANT TO BE BROKEN…

 
And That's Exactly What's Been Happening Here For Years!
Thanks to the exclusive range of superior quality, high-performance products, the Business has grown into an annual $4 + million revenue business since its inception over a decade ago.
Last year, this outstanding business owner generated an adjusted NET PROFIT of $778,155 or $678,155 as an adjusted undermanagement profit.
This represents a 72 percent profit increase from 2019 to 2021 
EASY TO LEARN – EASY TO MANAGE
The new owner will have the support of a professional, reliable and stable MANAGEMENT team who comply with documented procedures and effective administration processes.
A 10,000 STRONG CLIENT DATABASE
 Although this Business offers multiple LOW-RISK features, one of the most impressive is the Business has NO reliance on any one customer to generate a large proportion of its annual sales. In fact, it's rare, if not impossible, to find a similar wholesale business, where its largest customer represents a low 1.4% of its annual revenue. Unlike other wholesalers, this makes this Business less susceptible to major downturns arising from the loss of major clients.
CUSTOMER RETENTION LIKE NO OTHER BUSINESS
As previously mentioned, the Business owns the exclusive WA rights to distribute a range of Award-winning iconic essential products. As a result, a high proportion of sales are virtually guaranteed as they are generally specified by a wide range of industry sectors, including the Government,  often ensuring NO competitor is even considered.
Unrivalled Low-risk Key Features…
This is a high cash-flow business with some 70 percent of debtors paying COD.  With such a high percentage of customers, settling their account on the finalised invoiced order minimises working capital well below industry averages.
The diversified range of suppliers with which the Business has exclusive arrangements provides high quality and reliable products at all points in the value ladder.
It's no wonder that sales are increasing when this Business distributes products to such a broad market mix of customers aligned to health, safety, and an appetite to save money.
Under Management Net Profit
The 2021 accountants Profit and Loss reflects an adjusted net profit of $778,155 to an owner managing the day-to-day operations. However, as this Business has well organised and documented procedures,  it makes it the perfect Business to run under the care of a competent full-time manager. Therefore, even after allowing a suitable manager's wage of $100,000, a non-participating owner/investor could expect a net profit of $678,155 based on the 2021 financial accounts.
Exclusive Territorial Contractual Supply Contracts – Means Low Risk
As previously mentioned, the Business has established exclusive supply arrangements with a broad range of clients. In addition, many Customers are linked to automatic growth industries such as Aged Care, Government and Education, making this an extremely low-risk, self-propelled easy managed business.
Long Established – Over A Decade Of Solid Growth
Since its inception, the Business's sales have been in an upward trajectory proving it can grow in poor economic conditions.
Competitor products are seen as substandard to this Business's products, and as a result, are generally unable to take on high volume orders. It is important to note, this Business has exclusive supplier agency rights, and competitors have no option but to purchase this Business's products when specified by their clients.
Excellent Showroom Showcases The Product Range
A well-laid showroom satisfies walk-in, on-demand customers, showcases products, and provides customers with demonstration displays.
If You Think It Gets Safer And Easier Than This – YOUR'E WRONG!
This is a sure-fire time-tested profit maker, and you'll never find another business as safe or as sound as this!
Click on the  "email me" under my picture at the top right hand of this screen, and I will send you a registration form.
Key Features
Low working capital =70% cash sales
Long established = over a decade
Exclusive territorial supply contracts= low risk=
High under management profit = $678,155
10,000 strong client base = security
Low competion
Blue chip clients including government
Enquire Now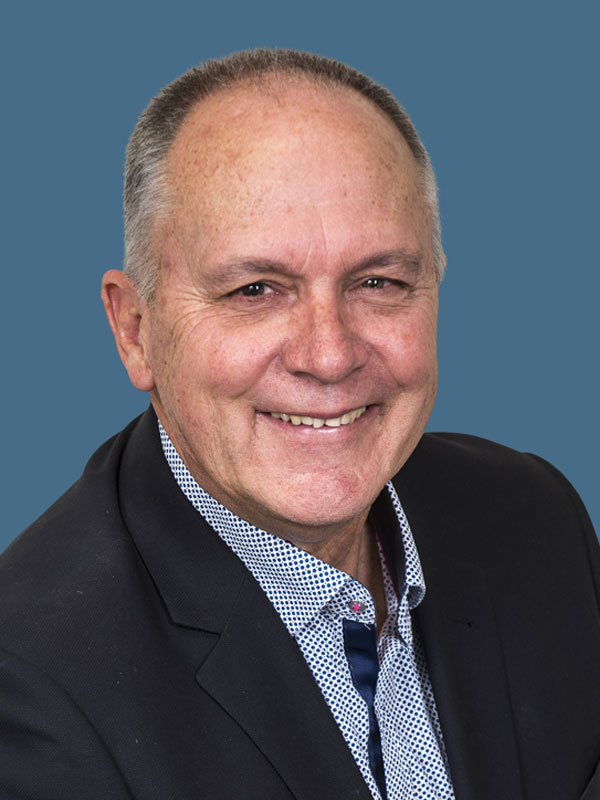 Graham Nankivell

(08) 9429 8882

0413 436 766

Email broker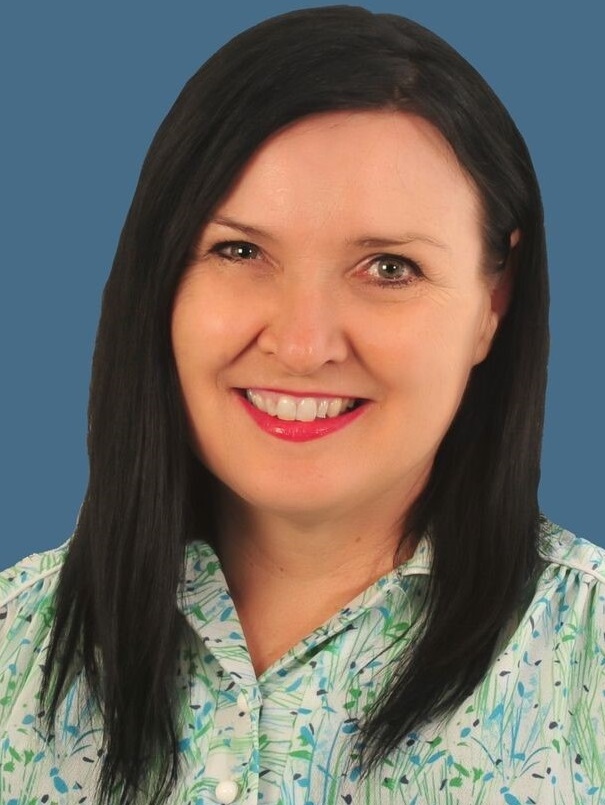 Tanya Bidwell

(08) 9429 8882

0412 508 379

Email broker
contact broker
JUST SOLD
A snapshot of recent successful Business sales include:
SOLD

Plasma Metal Cutting - Sold in 3 weeks - $4,250,000

SOLD

Glass Film Wholesaler - Sold in 3 weeks - $2,130,000

SOLD

Automotive S/W - Two full price offers presented in 3 Days - $720,000

SOLD

Automotive Industries - Sold in 2 weeks with no advertising - $2,450,000

SOLD

Food Wholesaler - Sold in under a week - Full price offer - $2,950,000

SOLD

Coffee Import Wholesaler: Sold in 3 weeks - full price offer - $2,350,000
---
Loan Calculator
Use these figures only as a guide.
Please contact your own financial institution for more detailed information.


| Principle & Interest | | Interest Only |
| --- | --- | --- |
| | $1234.00 pcm | $1234.00 pcm |
| | $1234.00 pa | $1234.00 pa |
| | $1234.00 | $1234.00 |