INCREASING SALES, INCREASING PROFITS – WA OWNED
Home > Buy a Business > Service > INCREASING SALES, INCREASING PROFITS – WA OWNED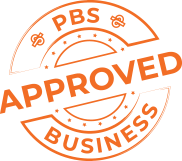 LOCATION
Perth Metro North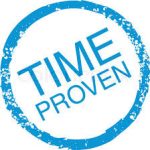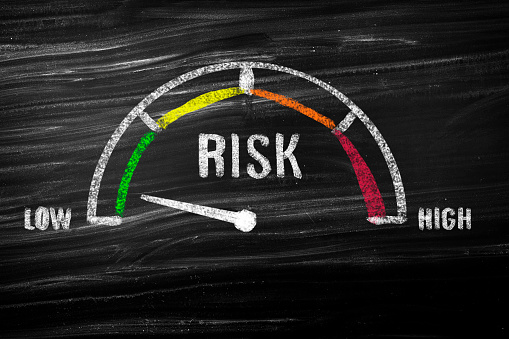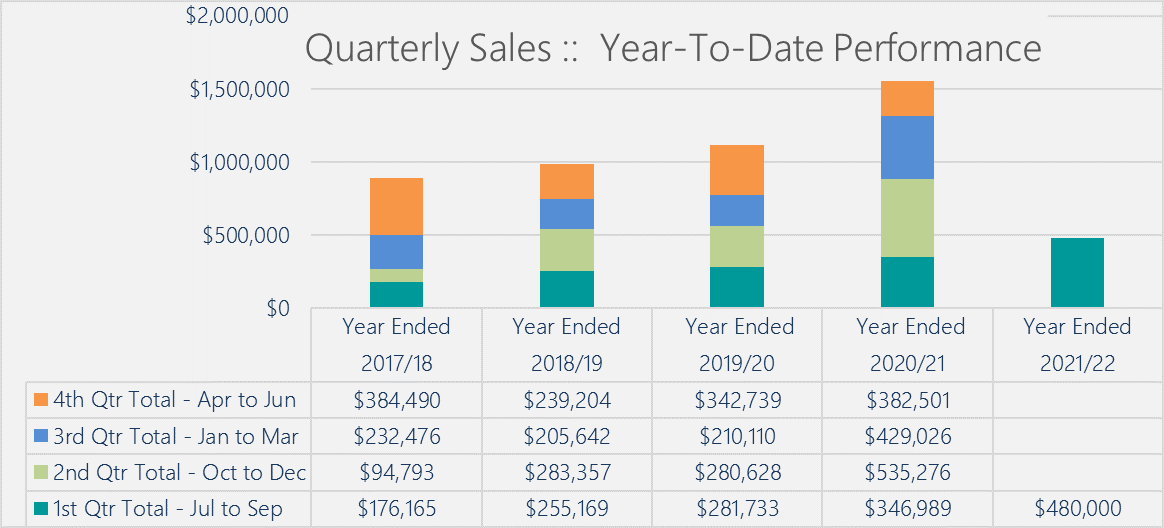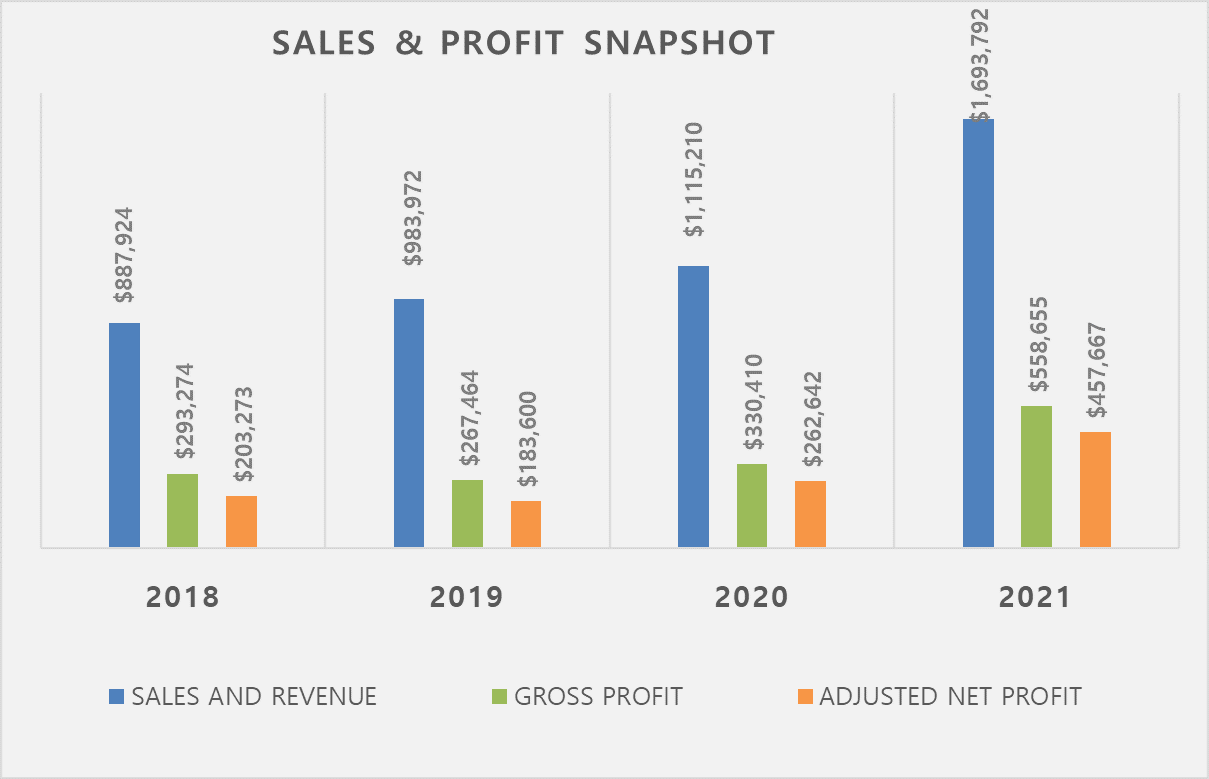 Key Features
High gross profit margin 47%
Excellent cash flow (cod)
Profits in access of $450,000
5- day week
Manufacturing > imported
Low stock
Low working product
MANUFACTURING > IMPORT > DIRECT SALES
A Profit Like No Other $458,000 (with locked in forward orders)
A Rare – Opportunity a Service Business With…
Protected by - Sales of Security and Environmental Products
Protected by - Its Own Imported Manufactured Product No Agencies Or Licences
Protected by - Individual Custom-Made Products
Protected by - Locked-In Sales in Access Of $500,000 At Any One Time.
Protected by - Local Ownership and More….
WOULD YOU LIKE TO OWN A BUSINESS THAT HAS EVERYTHING?
No Debtors –

Cod Customers = Low Working Capital

High-Quality Materials & Products

that Competitors Don't Have.

Individually Manufactured

, and Made To Order Products.

High Gross Profit Margin

– 47%

Low overheads

=  High Profits

Low Stock Holding

$10,000

No Staff

5 Day Week Business

Outstanding Growth Prospects

Outstanding Business

– Well Here It Is!!It's probably not an exaggeration to say –THIS IS SUCH A BUSINESS!With such a high cash flow derived from its cash-paying customers, your future sales growth for this Business is locked in from day one WITH GUARANTEED SALES. This business employs NO Staff with the current owner only working 5 days a week to generate $458,000 in profits per annum.
This Strong Business has Been Established For Over 19 Years and The Successful Name Provides This Business The Reputation It Deserves in The Marketplace as One of The Market Leaders of High-Quality Products and Excellent Service.
Manufacturing based and protected by a high-quality range of materials WITH EXTENSIVE WARRANTY PERIODS backed by 19 years reputation in the WA market.
Excellent barriers against competition with this highly sort after manufactured product, produced overseas under strict quality control. (you'll be convinced when you see it) which will ensure a growing business.
The Business has been a leader in innovation and a key player in the emergence of its products. The business has enjoyed  constant growth over a long period and with its large range of products to suit all markets. A simple product range that provides a multitude of uses and selling features. A product that sells itself if compared to similar products in the market.
SNAPSHOT OF KEY FEATURES
⇒Selling essential environmental/security products where practically every household is your target customer.
⇒Excellent cash flow with a 50% cash upfront deposit. This means low risk and low working capital requirements.
⇒Business is managed conservatively by the current owner who works 40 hours per week.
⇒Opportunity to expand the sales with the introduction of a part-time administrative assistant allowing the owner to focus more on sales.
⇒Low advertising representing less than 1% of $1,693,792 sales, leaving the new owner an immediate potential to increase sales by simply implementing a marketing and sales plan.
⇒Unrestricted access to sell products across all Perth suburbs providing endless growth with reliable contractors  available to support and to meet the sales demand in seasonal changes.
⇒Long-term relationships with overseas manufacturer's.
FOR THOSE WHO DON'T WANT TO BUY RISK
…OUTSTANDING Growth Prospects for The Future
…OUTSTANDING Net Profit $458,000 – Hard to beat profit 27% of Total Sales
…OUTSTANDING Business – You'll Be Convinced When You Read Our 60 Page Report
This business is selling for a genuine reason as the owner wishes to retire.
Contact me today to receive a detailed business profile – the first step to your securing this exciting opportunity.
Business Establishment
Net Profit $458,000
Price $1,150,000 Location Perth
Ref # PKS12295PPS
Broker Pat Keenan-Smith
email:pat@pbsbusiness.com.au
Phone:0413626633. performer-"Don't miss out! Call today"
Important: Recent analysis of our business sales reflected over 75% of businesses sold were to buyers who registered interest against the business before the report was finalised, which eliminated the need to advertise the business for sale in the media.
Key Features
High gross profit margin 47%
Excellent cash flow (cod)
Profits in access of $450,000
5- day week
Manufacturing > imported
Low stock
Low working product
Enquire Now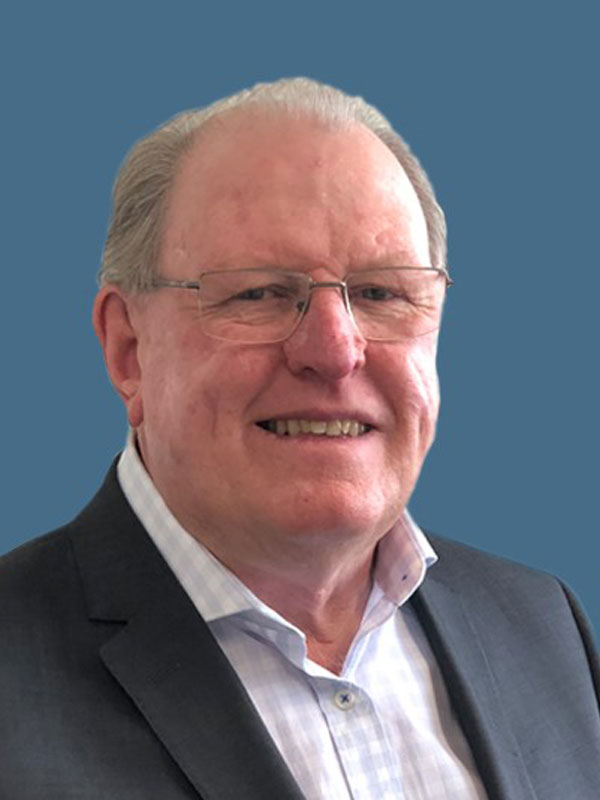 Pat Keenan-Smith

(08) 9429 8882

0413 626 633

Email broker
INCREASING SALES, INCREASING PROFITS – WA OWNED



Email broker
contact broker
JUST SOLD
A snapshot of recent successful Business sales include:
SOLD

MINING-SERVICES-MANUFACTURER & SUPPLY - $4,700,000
---
Don't Miss This Opportunity! Call and ask for your copy of the report!
Loan Calculator
Use these figures only as a guide.
Please contact your own financial institution for more detailed information.


| Principle & Interest | | Interest Only |
| --- | --- | --- |
| | $1234.00 pcm | $1234.00 pcm |
| | $1234.00 pa | $1234.00 pa |
| | $1234.00 | $1234.00 |