Under Management- FREEHOLD CHILDCARE CENTRE
Home > Buy a Business > Service > Under Management- FREEHOLD CHILDCARE CENTRE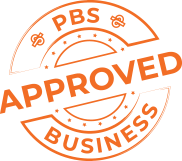 LOCATION
South West Regional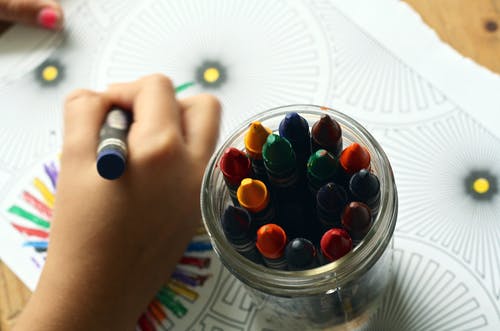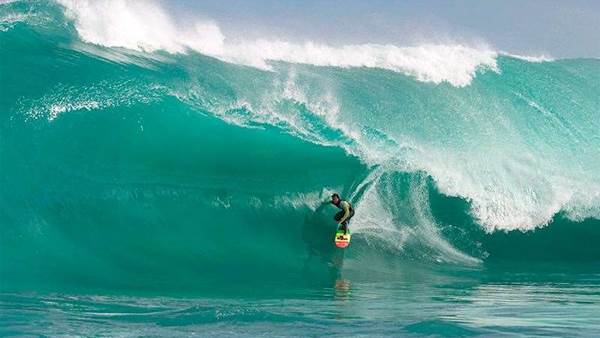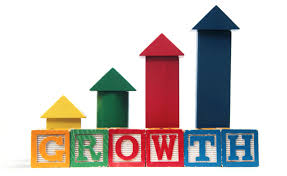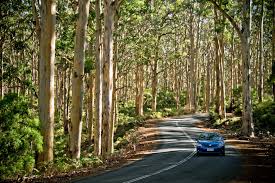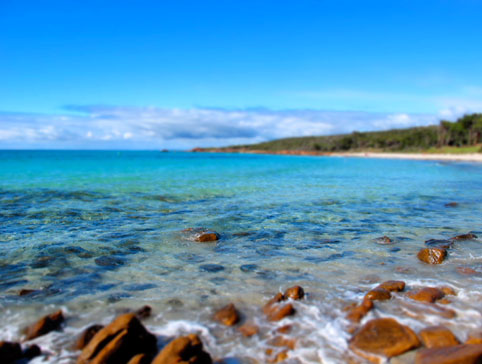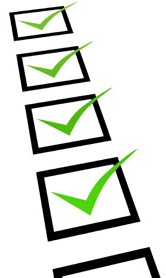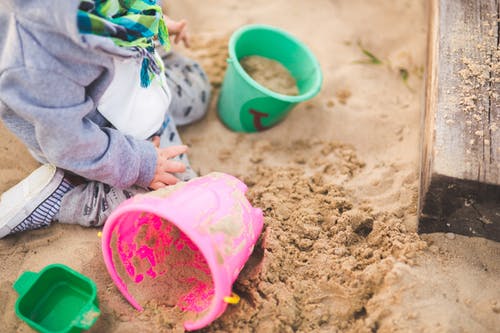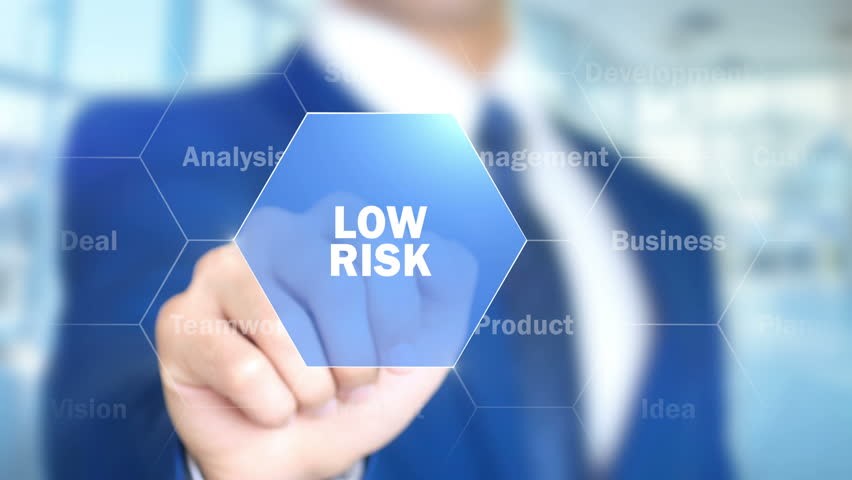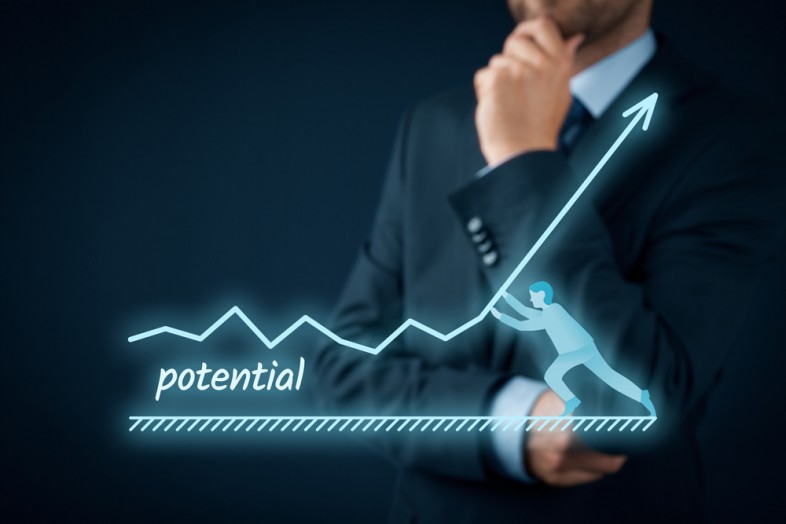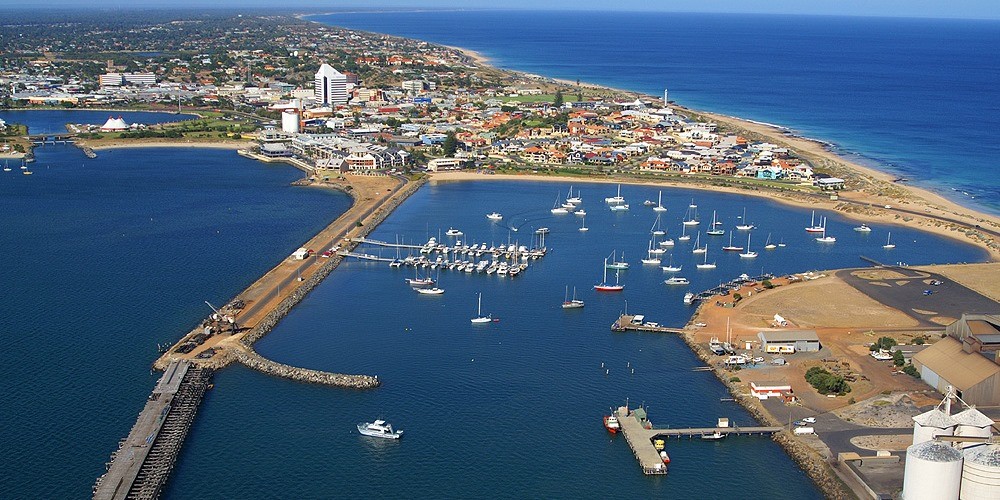 Key Features
Excellent cashflow
Freehold being sold in conjunction to business
Predictable income
Under management
Outstanding location
Growth potential
Long established
UNDER MANAGEMENT FREEHOLD CHILDCARE CENTRE
TRIED- TESTED- PROVEN
FREEHOLD UNDER MANAGEMENT CHILDCARE
GOVERNMENT LICENCED
NET $257,477 UNDER MANAGEMENT
SOUTH COASTAL
Whoever heard of a freehold business that can potentially return its owner a large cash surplus after servicing full price principal and interest loan repayments and a fulltime managers wage
MORE ABOUT THIS BUSINESS
HIGHLY DESIRABLE SOUGHT AFTER LOCATION –GROWTH AREA
Its RARE one as good as this becomes available TICKING ALL THE BOXES
GROWTH POTENTIAL – Huge parcel of land could increase building footprint
LONG ESTABLISHED -Proven historical and ongoing growth
OUTSTANDING LOCATION– Prime growth area, plus services many families out of the immediate vicinity
UNDER MANAGEMENT -All staff required are in place
OWNER WORKS 2-3 HOURS PER WEEK (Administrative duties only) Allows time to soak up the South West lifestyle
EXCELLENT CASH FLOW Government funding pays weekly
FREEHOLD INCLUDED –Updated purpose-built premises
MINIMAL WORKING CAPITAL –Allows strong cash flow position
VIRTUALLY RECESSION PROOF – With growing population in the region , plus high barriers to entry this business will always have a strong demand.
This long day centre is being offered under management with the freehold premises providing the business owner with long term security
This outstanding property in the South Coastal Region of Western Australia was purpose built, and has been further upgraded to suit modern children's needs.
Centrally located to the majority of its clients, with the bonus of an extra-large parcel of land allowing possible opportunities to increase licence, income and asset value.
Located in a region experiencing long term population growth
Offering both full and half day places
Highly qualified and trained staff
This efficiently run business operates with little input from owner (2-3 hours per week on administrative duties)
Business suits an astute investor looking to expand OR owner operator
Our comprehensive report of over 70 pages is available to approved buyers
Register your interest NOW
Key Features
Excellent cashflow
Freehold being sold in conjunction to business
Predictable income
Under management
Outstanding location
Growth potential
Long established
Enquire Now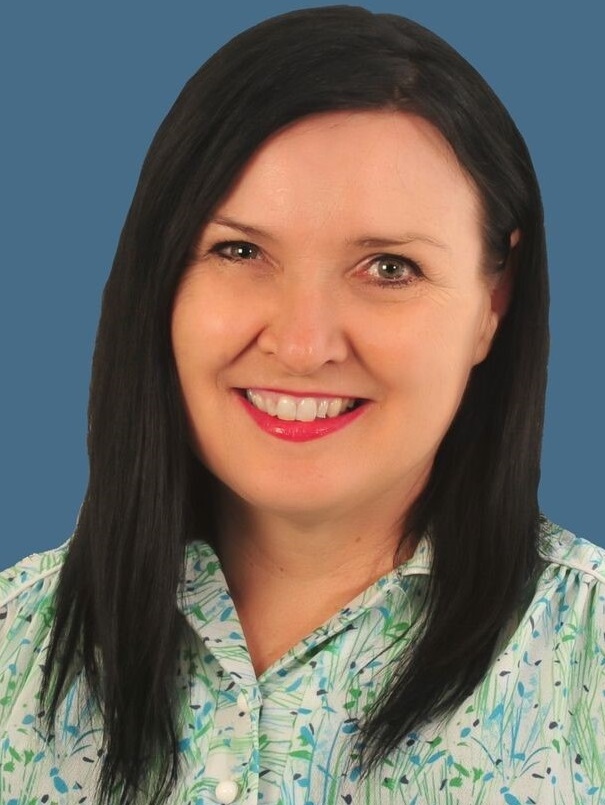 Tanya Bidwell

(08) 9429 8882

0412 508 379

Email broker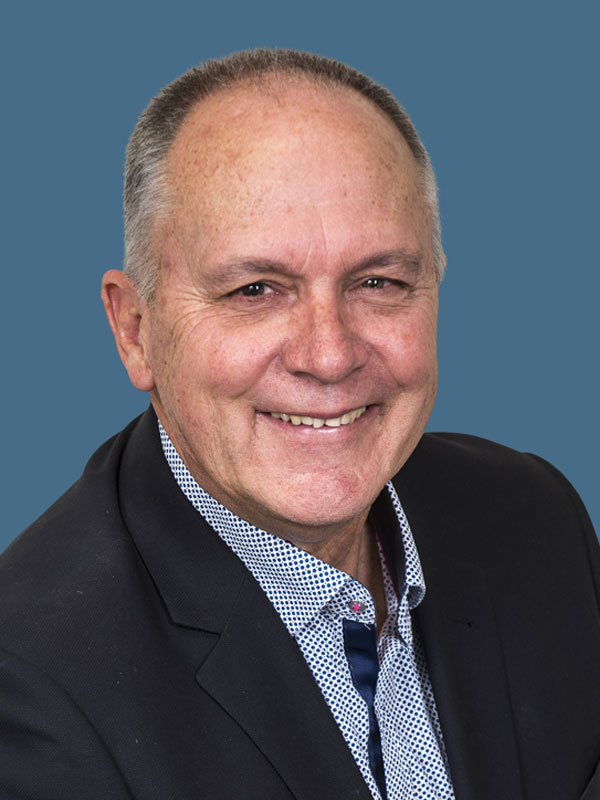 Graham Nankivell

(08) 9429 8882

0413 436 766

Email broker
contact broker
JUST SOLD
A snapshot of recent successful Business sales include:
SOLD

South West Freehold Childcare Centre - Sold in record time. - $1,200,000

SOLD

Holiday Rental Company - multiple offers in just 4 weeks - $2,400,000

SOLD

Custom Build Protective Canopies - South West - $625,000

SOLD

Smash Repair Centre - Busselton - $450,000

SOLD

Major South West Supermarket - $2,100,000

SOLD

Distributor of Essential Building Products - $490,000
---
Loan Calculator
Use these figures only as a guide.
Please contact your own financial institution for more detailed information.


| Principle & Interest | | Interest Only |
| --- | --- | --- |
| | $1234.00 pcm | $1234.00 pcm |
| | $1234.00 pa | $1234.00 pa |
| | $1234.00 | $1234.00 |