IMAGINE EARNING Over $1000 per day ?
Home > Buy a Business > Manufacturing > IMAGINE EARNING Over $1000 per day ?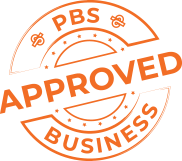 LOCATION
South West Regional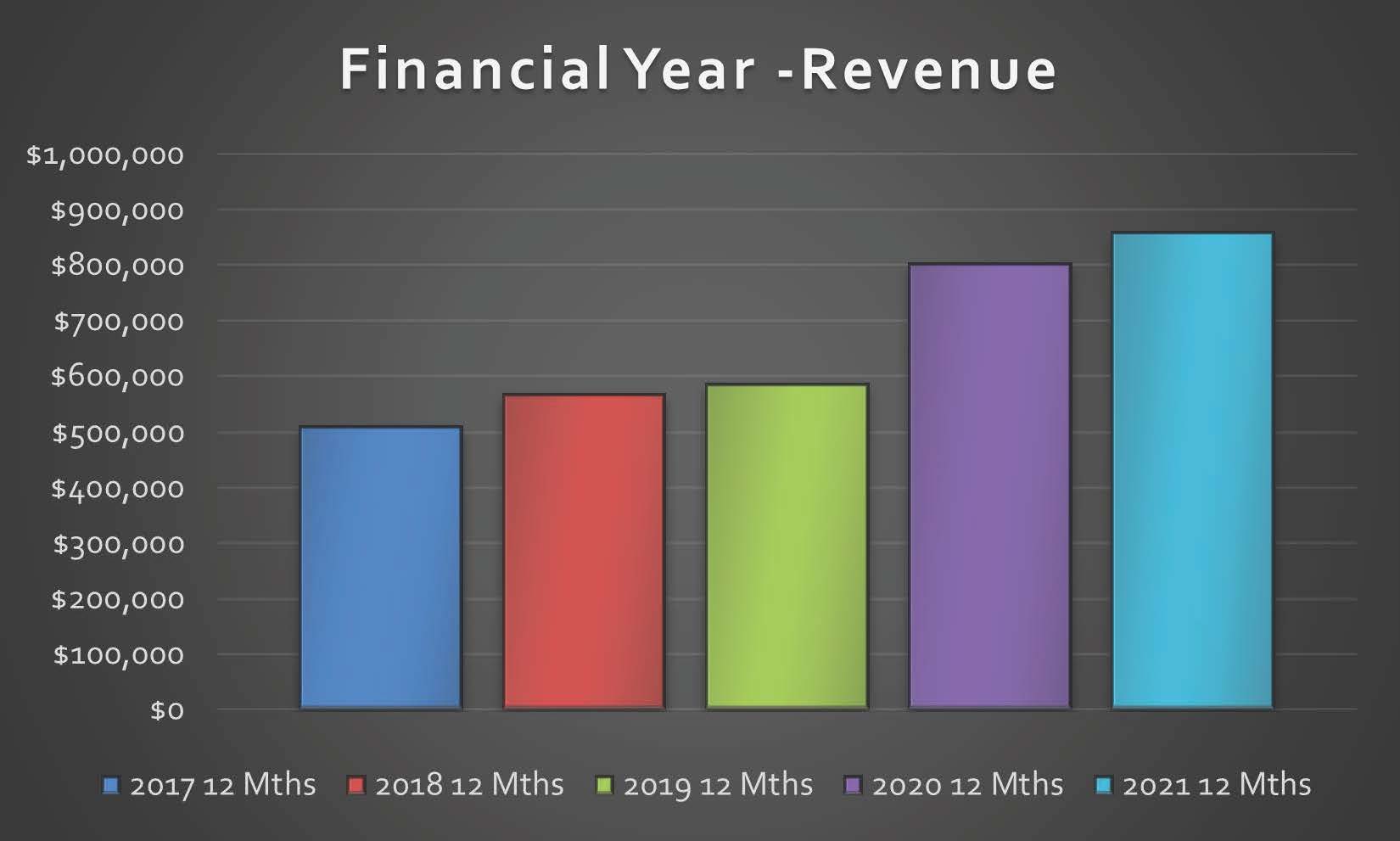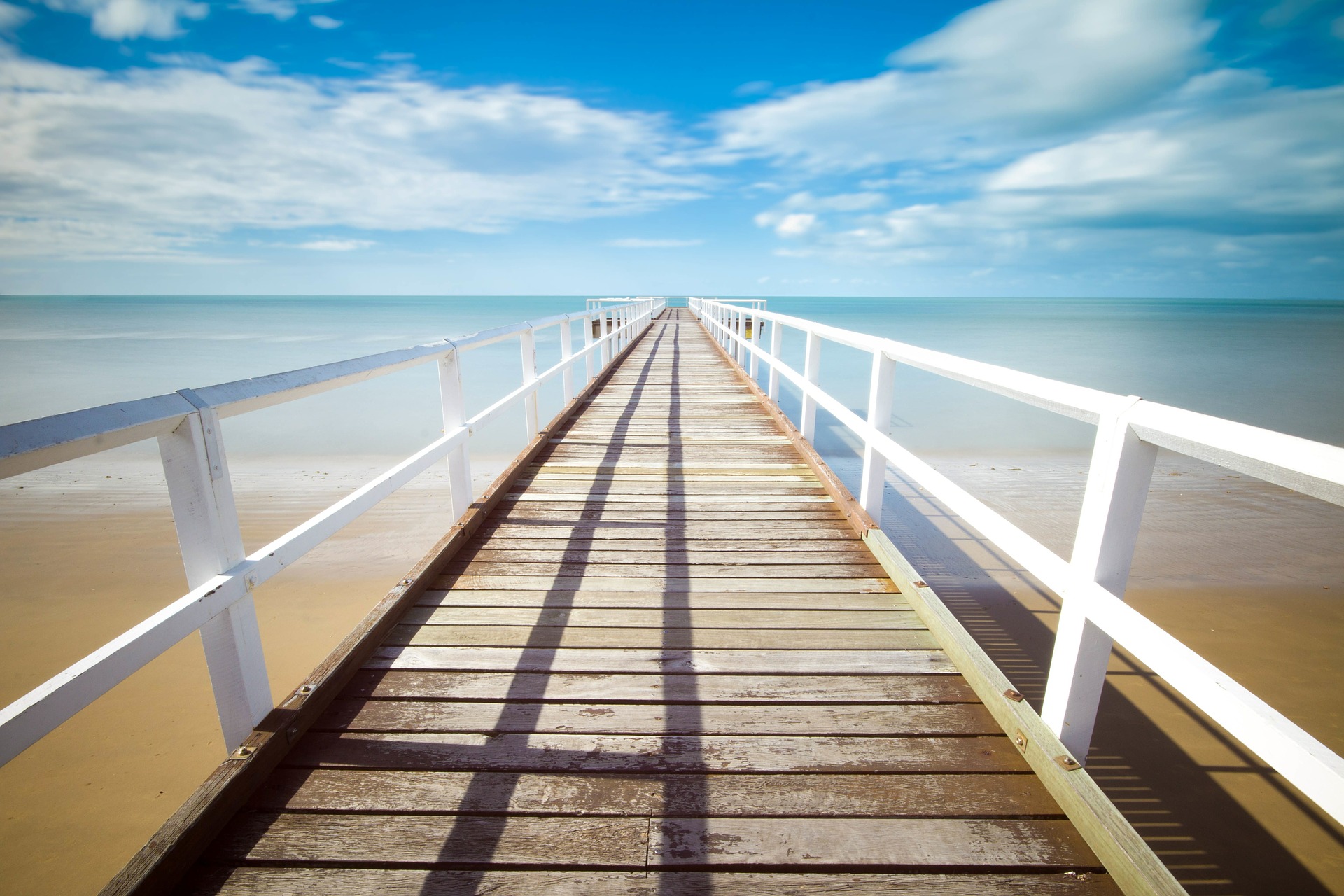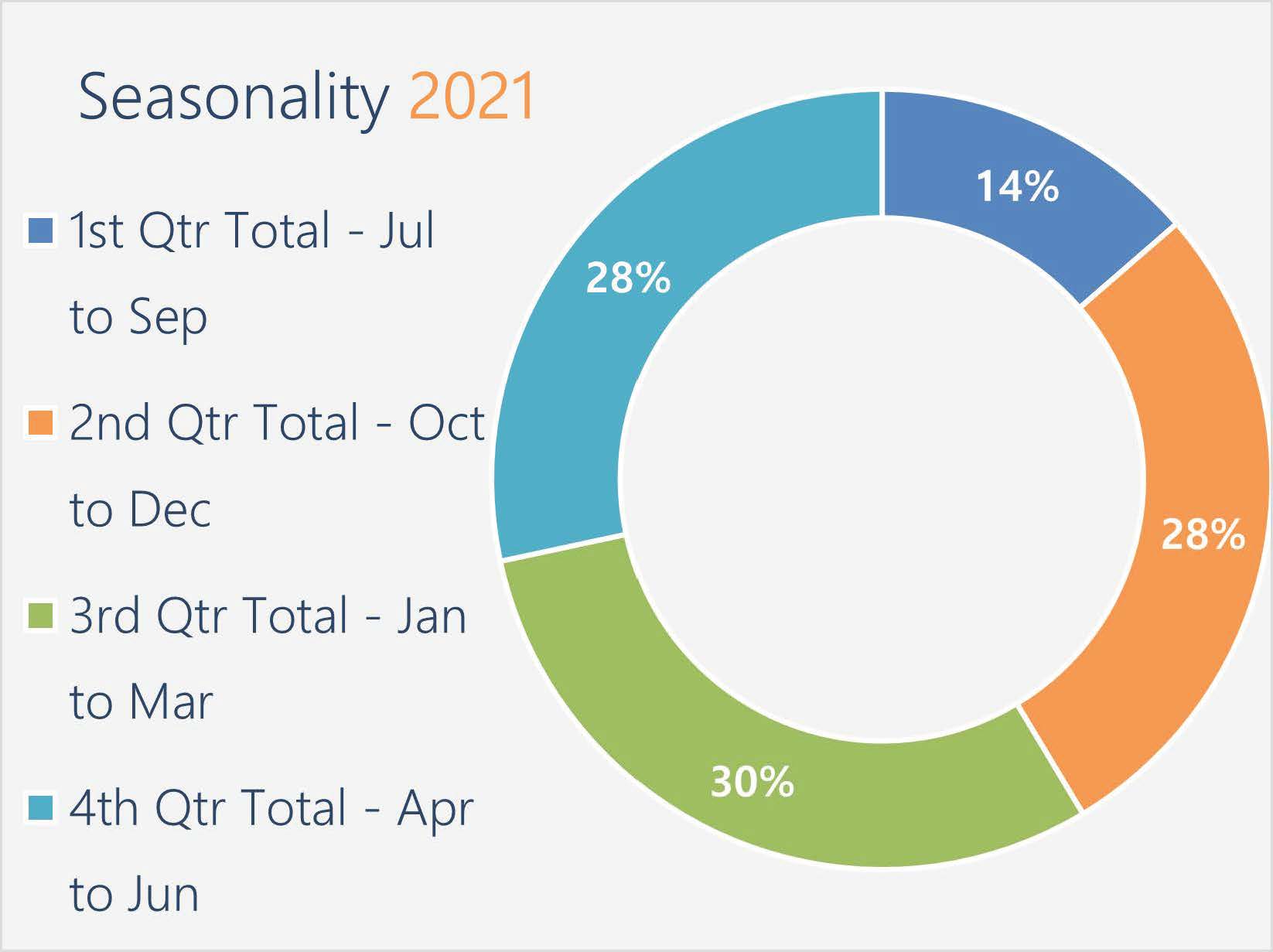 Key Features
Deposits paid= cash flow
Forward orders= income from day one
South west location = growth region
Population growth = opportunities
Low stock = low working capital
Low owner hours =enviable lifestyle
Easy to learn = yes you can
IMAGINE EARNING Over $1000 per day ?
SAFETY  -SECURITY – ESSENTIAL PRODUCTS
SOUTHWEST coastal location
That's right ……picture this….can you imagine earning over $23,500 per month working just 25 hours per week!
That equates to….$5423 per week.....
that's over $1000 per day working 5 days…
or $216 per hour if only 5 hours per day
And ….. the owners' tasks are supervisory and administrative, makes it hard to imagine why you shouldn't look at this fantastic opportunity.
ASK YOURSELF THIS: Besides SAFETY AND SECURITY .....What's the one thing that a buyer wants when looking to buy a business?
YOU'RE RIGHT!. It's the proof that it works and will keep on working after you've bought it. What every buyer wants is demonstrated low risk, ease of operation and success.
The target market covers a large demographic with most clients based in the Southwest Coastal area between Bunbury and Margaret River, and as a result, it has amassed a loyal client base which has generated an exceptional referral flow since it was established more than a decade ago.
With its future driven by the South West's growth and industries it serves, the business is virtually assured of continued growth in revenue and profits with minimal advertising.
The business is highly successful because it supplies essential products and has established a reputation for reliability and diversity under one roof in the fast-growing south-west region of the state.
Despite poor economic conditions, the business has endured because the services it offers are essential where clients must be serviced on time , every time .We doubt if you will find another business with this low risk feature in addition to the many below…
EXCELLENT CASHFLOW – Deposits paid on all jobs
FUTURE HOT SPOT – Growth Industry
LOW OWNER HOURS –No weekends
EASE OF OPERATION – Easy to learn
FORWARD ORDERS -Means sales from day one are locked in
ESSENTIAL PRODUCTS – Many Are Essential and …..some even mandatory means people have no choice but to buy these products!
WIDE REPEAT CUSTOMER REACH– No restrictive boundaries means potential to profit
LOW STAFF – Only two required means no hassles
POTENTIAL TO EXPAND EXISTING PROFIT IS OBVIOUS
Expansion opportunities for this business are unrivalled and diverse. The fact that the business has won orders as far away as Margaret River to the south and the Bunbury area proves the business has no boundaries in expanding its works, revenues and thus profits.
Perhaps the greatest expansion potential, however, is in the area currently served. Massive automatic growth is expected in what is already one of the fastest-growing areas in Australia. A recent report on population and housing in the Southwest of WA showed an aspirational population target of 500,000 people by 2050, more than double the "WA Tomorrow" forecast of 230,000 by 2026. With this target, there is a need to provide around 150,000 extra dwellings in the region, placing this business in the ideal position to profit from the population explosion.
The number of end-users is increasing as more people seek to " Escape to the Country"  and growth in the South West region continues to surge ahead.
In fact, it currently boasts an extensive range of locked-in contracts worth almost $200,000 at the time of writing. A new owner can be assured of future revenue without lifting a finger as forward orders are part of this businesses nature. This offers great comfort and security knowing sales are guaranteed thus providing excellent cash flow management.
This has everything you want in a low-stress business, low hours for an owner and the ability to work in one of the best regions to live in on the planet.
Don't delay – reserve your copy of our 80+-page detailed business report to avoid disappointment by clicking the email link ENQUIRE NOW
Note – the business report is close to being finalised, so it is important to register your interest to avoid disappointment.
Key Features
Deposits paid= cash flow
Forward orders= income from day one
South west location = growth region
Population growth = opportunities
Low stock = low working capital
Low owner hours =enviable lifestyle
Easy to learn = yes you can
Enquire Now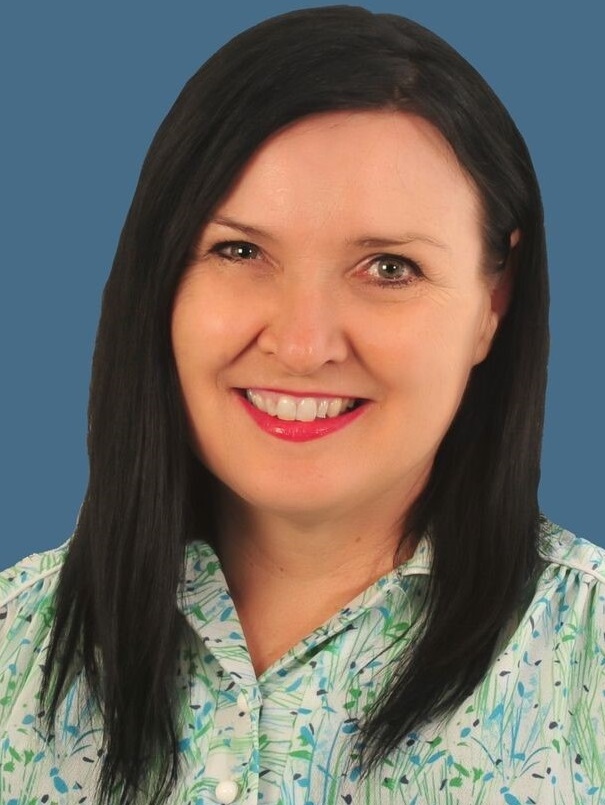 Tanya Bidwell

(08) 9429 8882

0412 508 379

Email broker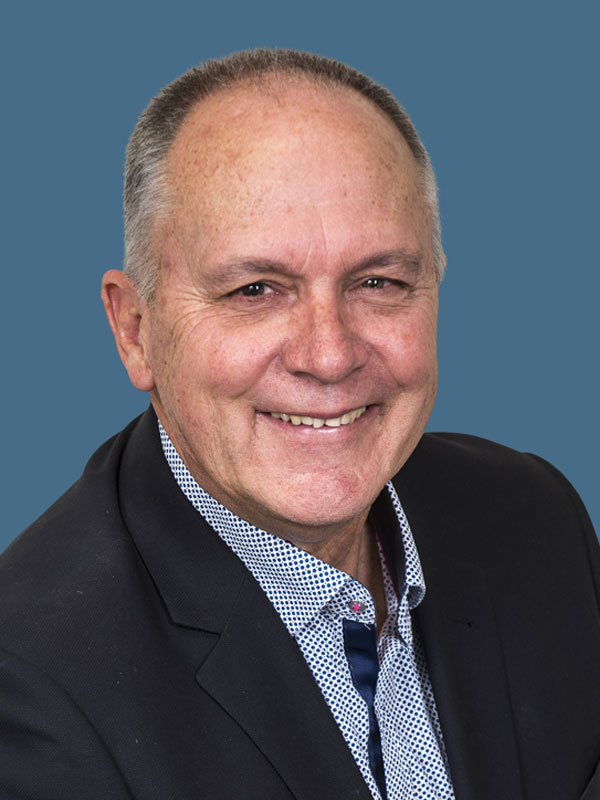 Graham Nankivell

(08) 9429 8882

0413 436 766

Email broker
contact broker
JUST SOLD
A snapshot of recent successful Business sales include:
SOLD

South West Freehold Childcare Centre - Sold in record time. - $1,200,000

SOLD

Holiday Rental Company - multiple offers in just 4 weeks - $2,400,000

SOLD

Custom Build Protective Canopies - South West - $625,000

SOLD

Smash Repair Centre - Busselton - $450,000

SOLD

Major South West Supermarket - $2,100,000

SOLD

Distributor of Essential Building Products - $490,000
---
Loan Calculator
Use these figures only as a guide.
Please contact your own financial institution for more detailed information.


| Principle & Interest | | Interest Only |
| --- | --- | --- |
| | $1234.00 pcm | $1234.00 pcm |
| | $1234.00 pa | $1234.00 pa |
| | $1234.00 | $1234.00 |