HIGH REPEAT ORDERS ESSENTIAL PRODUCTS MIX & PACK & DELIVER = 76% GP
Home > Buy a Business > Wholesale > HIGH REPEAT ORDERS ESSENTIAL PRODUCTS MIX & PACK & DELIVER = 76% GP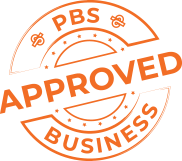 LOCATION
Perth Metro North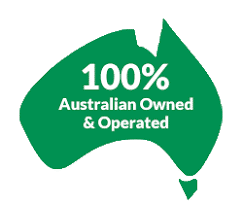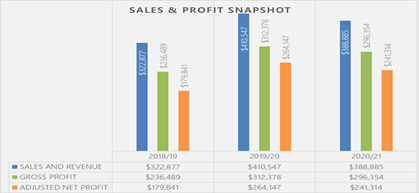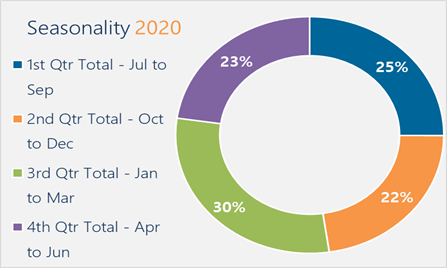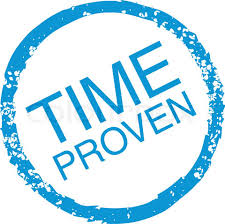 Key Features
High gross margin - 76%
Low working capital requirements
Low stock - $10,000
No staff
Established 25 years
Repeat clients
Low risk - current sales up 21%
ESSENTIAL , EXCLUSIVE PRODUCTS MIX > PACK > DELIVER
                     A TRUE VALUE-ADDED PROCESS USED THROUGHOUT ONE OF THE
                                      HIGHEST CONSUMED PRODUCTS IN THE INDUSTRY
       HIGH REPEAT ORDERS
            HIGH DEMAND
        PROCESSOR - DISTRIBUTOR
           MIX & PACK >DELIVER
              FULLY EQUIPPED WAREHOUSE FACILITY
             WEST AUSTRALIAN MADE PRODUCTS
 The buyer of this business gains not only the customer base, production facility, and stock, but ownership of the invaluable intellectual property that underpins the product.
HIGH REPEAT ORDERS ESSENTIAL PRODUCTS MIX & PACK > DELIVER FULLY EQUIPPED WAREHOUSE FACILITY
 This is one of the best true businesses you will find with a long-established relationship with key suppliers and customers.
Combined with a large group repeat orders to a local customer base and provide a unique range of niche products which form an important part of the process of a highly consumed product.
This business has control over all aspects of customer negotiations and sells its own registered ® brand products and is seen as the premium product in the market. it does not require expensive sales or customer service teams.
Distributing well-known products, with control over pricing, allows the company to be flexible with its pricing while maintaining sizable profit margins.
This business is in the unique position of absolute control oversupply and pricing ….no pricing set by the manufacturers like many other businesses…..set your own profit….76% gross margin
"Two Key Features To The Success Of This Business Which Have Been The Quality And Flexibility Of The Service It Delivers To Clients Along With Its Minimal Overheads Relative To Revenues."
For over 25 years, this business has provided a focus on superior products in Australia and on the international market, ensuring a large base of repeat customers awaits a new owner. Innovation and exceptional products, all lead to a successful business m
Snapshot of Key Features…
Low risk – onward-upward sales trend despite Covid19 epidemic and economic downturns – sales are 21% up for the first six months for 2021/2022.
Established for over 25 years– proving it can grow in economic downturns
No staff
Low stock- $10,000- $20,000
Low working capital requirements
Ease of operation
Self-propelled sales growth
Essential and economical essential consumable products.
Key Features
⇒Valuable intellectual property and a 25-year history make this the market leader.
The first-to-market leader in this technology, This business has very few competitors, none of whom can offer a product that matches the benefits offered in their range. The name and several variations, as well as the logo, are registered trademarks.
⇒High Gross Profit margin
Self-propelled sales and a high gross profit margin of 76 percent are indicative of a business that is both solid and in a strong growth phase.
The business has accumulated a base of extremely loyal repeat customers who rely on it to supply them
⇒Long term, loyal repeat customers
With high-quality products that their consumers expect. Eighty percent of customers order on a fortnightly basis, providing excellent cash flow.
⇒Low advertising
The business is in a fortunate position it does not have any reliance on advertising to generate sales.
⇒Immediate potential to expand the business
With the business currently requiring part-time hours from the owner most weeks, and the premises and equipment capable of handling a 60 percent increase in production, no additional investment is required to take advantage of the many expansion opportunities.
Potential to Expand the Business
Sales would potentially increase if the business targeted broader markets such as mining camps, food service, and export, and expanded into the east coast through a distributor (who could handle exports if this were preferred).
Expand into regional areas
Since the majority of the client base is located in the metropolitan area the business could visit potential clients in country areas.
The export market into south-east Asia is another opportunity that is available and has significant potential for expansion
New products could be introduced to complement the existing product range. There is an excess capacity within the blending machinery and there is plenty of production time that could be filled.
Improved customer management
The business would benefit from better internal sales follow-up.
A website with e-commerce capability
Although there is a company website, it would be reasonable to expect faster growth if a more interactive website were developed where customers could order products directly.
Aside from the significant capital requirements to establish a business such as this, a newcomer to the market hoping to compete with this business would need either the research and development funds to develop a product like this business.
In the vendor's opinion, this would prohibit most businesses from attempting to introduce a new competing product to the market. Evidence of this is the lack of new competitors that have entered the market over the past decade.
A newcomer would also need to be familiar with processes, what suppliers to use, and the industry as a whole.
When buying this established business, the buyer will be fully trained by the current owner.
This business has a long-established list of supplier accounts.
These suppliers are generally reluctant to open credit accounts to new businesses that do not have at least 12 months of trading history. This may result in a new competitor being on a COD basis.
Business Establishment
Net Profit $241,314
Price $660,000 Location Perth
Ref # PKS6123VT
Broker Pat Keenan-Smith
email:pat@pbsbusiness.com.au
Phone:0413626633. performer-"Don't miss out! Call today"
Important: Recent analysis of our business sales reflected over 75% of businesses sold were to buyers who registered interest against the business before the report was finalised, which eliminated the need to advertise the business for sale in the media.
Key Features
High gross margin - 76%
Low working capital requirements
Low stock - $10,000
No staff
Established 25 years
Repeat clients
Low risk - current sales up 21%
Enquire Now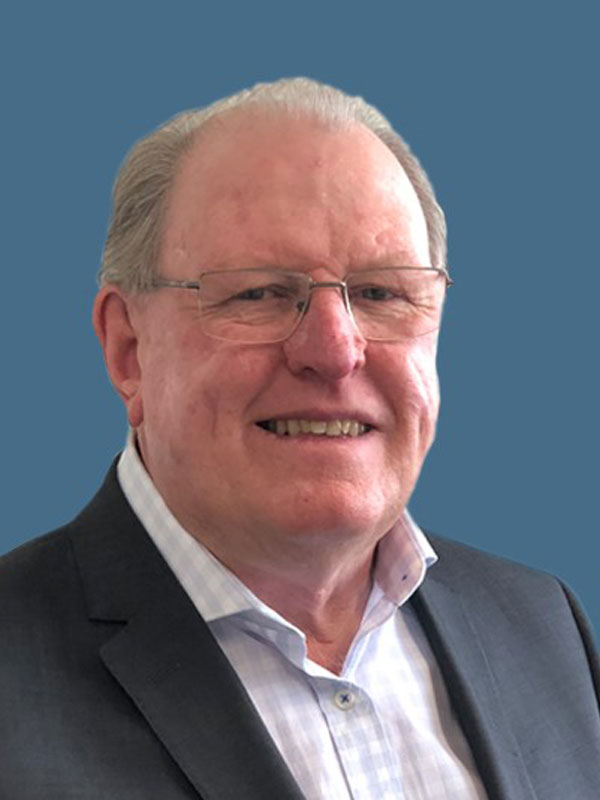 Pat Keenan-Smith

(08) 9429 8882

0413 626 633

Email broker
HIGH REPEAT ORDERS ESSENTIAL PRODUCTS MIX & PACK & DELIVER = 76% GP



Email broker
contact broker
JUST SOLD
A snapshot of recent successful Business sales include:
SOLD

MINING-SERVICES-MANUFACTURER & SUPPLY - $4,700,000
---
Loan Calculator
Use these figures only as a guide.
Please contact your own financial institution for more detailed information.


| Principle & Interest | | Interest Only |
| --- | --- | --- |
| | $1234.00 pcm | $1234.00 pcm |
| | $1234.00 pa | $1234.00 pa |
| | $1234.00 | $1234.00 |