HIGH GROWTH - MACHINE PROCESS - EASY TO LEARN
Home > Buy a Business > Service > HIGH GROWTH - MACHINE PROCESS - EASY TO LEARN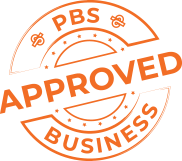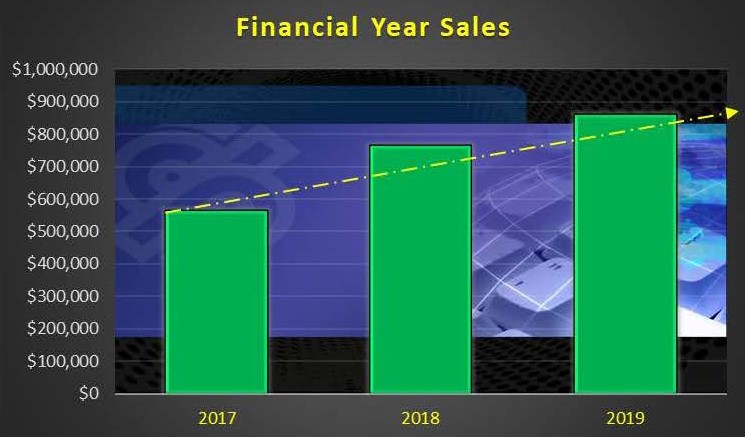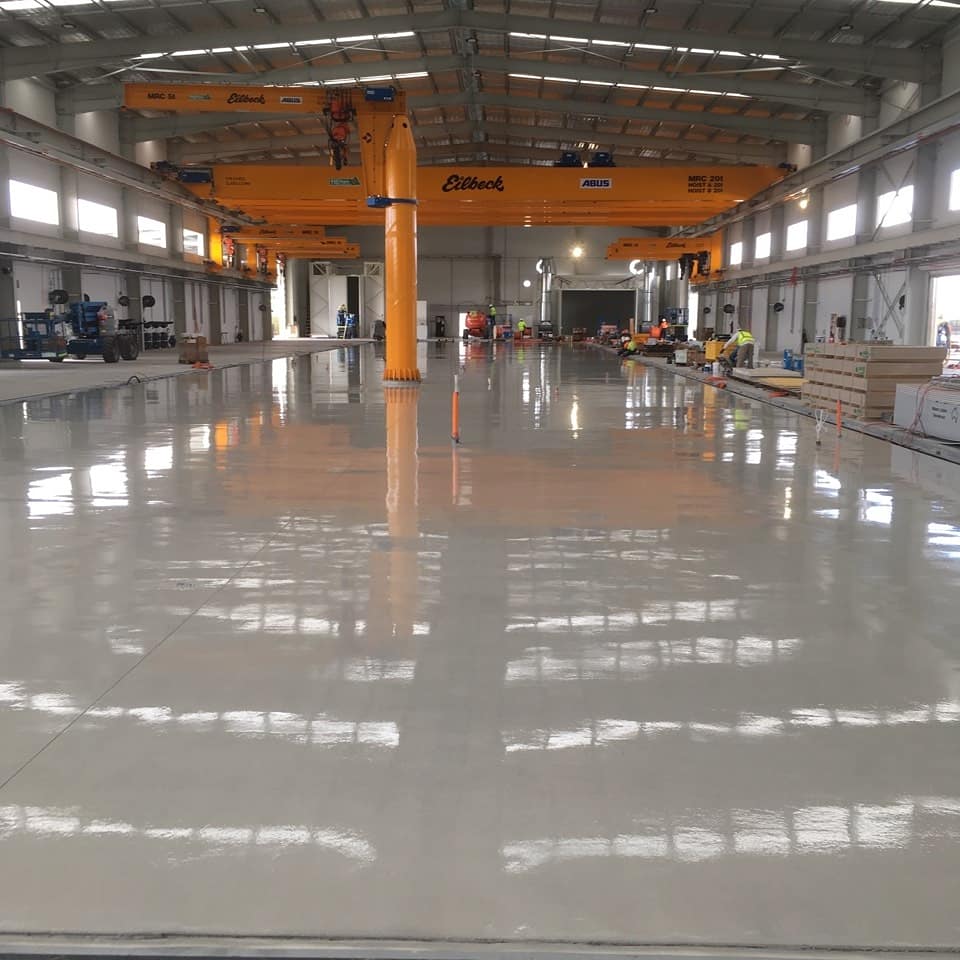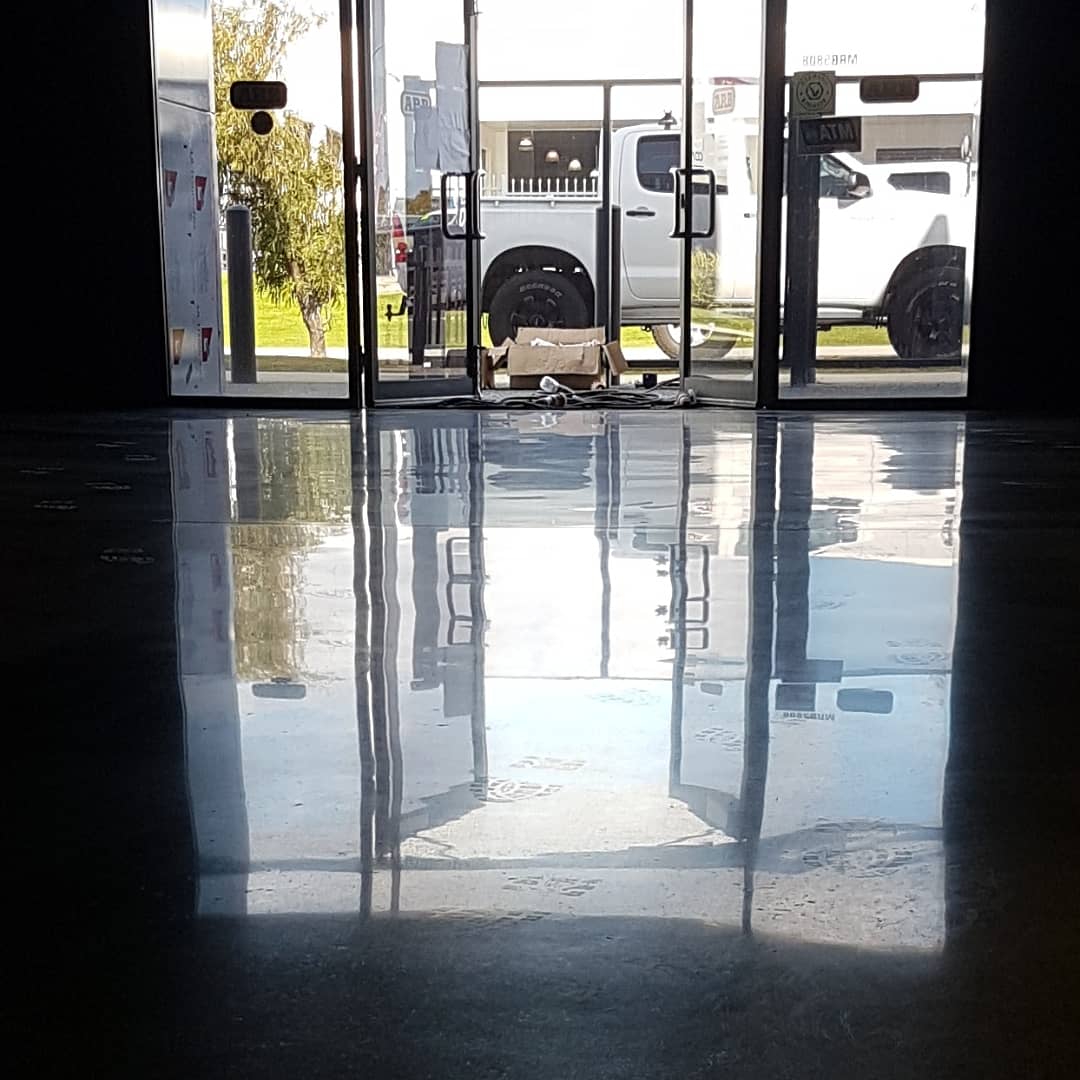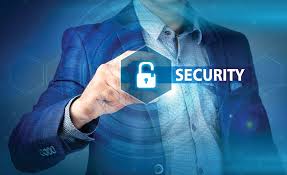 Key Features
High gross profit 76% margin
Widespread growing repeat client base
Barriers to market entry
Repeat orders
Essential products
Easy, repetitive process systems in place
Owner can take holidays
Full Charge Ahead 37% sales increase on 2018
STOP PRESS!...
THE 2019 NET PROFIT OF ... $319,965
... JUST GOT UPGRADED!
On the performance side, more than double the profit from 2016 to 2019!
As at end of July 2019, forward orders are over $300,000!
Forward orders are extensive, setting this business on target for another record-breaking year in sales and profit with sales already $60K over last year.
And it doesn't stop there – quoted jobs waiting for confirmation exceed $900,000!!
This business is only 5 years young and more importantly...
Imagine having a business where product demand sends your forward orders skyrocketing through the roof!
Even better.. imagine having a business where your sales are self-propelled within an industry where the product is reported to be the second most consumed substance in the world – behind water.
Simple is best:
Ease of operation is enhanced though the business not having any dedicated sales force.
The business has all the staff in place who are capable of undertaking the operational aspects of the business.
Owner spends around 15 hours a week on administrative tasks.
Unskilled labour can be taught in-house.
Casual and/or part-time labour can even be used.
It operates on low staff numbers.
Customers:
The business offers very low risk due to its diverse and widespread customer base.
The current client base numbers approximately 170.
The increase in sales even for the 2020 financial year, is continuing to increase at the same level.
The high number of repeat order clients, represents 64 percent of sales per annum.
You'll sleep easy, knowing the large forward order ledger, currently stands at over $500,000.
Key features over other businesses:
High Gross Profit margin of 76 percent.
Self-propelled sales and a high gross profit margin is indicative of a business which is low in competition and high in demand.
Historical ongoing growth – no matter what the state of the economy.
Barriers to market entry
Aside from the significant capital requirements to establish a business such as this.
Owner can take holidays.
Current 2020 sales are up $53K over the 2019 period.
More contracts have been won as the company pushes on with its current growth rate.
Minor overheads
Low stock holding of only $10,000
Profits can be proven
The business has a complete set of verified accounts which clearly show its profitability.
No bad debts
During the vendor's ownership, this business has not experienced any bad debts.
Easy, repetitive systems.
SO DON'T MISS THIS OUTSTANDING OPPORTUNITY! Quality businesses such as this never last long on the market so CONTACT US today to receive a detailed business profile – the first step to your securing this exciting opportunity. Read our full report to see that you are buying future profitability ready to grow from day one. Unlike other brokers who provide a couple of pages of basic information, the highly detailed report on this business will evaluate products, markets, facilities, sales potential, competition, financial analysis and much more.
In dealing with Performance Business Sales you will find our carefully selected businesses listings are of a higher quality and therefore reflect lower risk than most businesses offered by our competitors. It will truly be worth your while to confirm your interest in this outstanding business to avoid disappointment. To make an informed decision please contact Pat Keenan-Smith on 0413 626 633 or Email: pat@pbsbusiness.com.au
Key Features
High gross profit 76% margin
Widespread growing repeat client base
Barriers to market entry
Repeat orders
Essential products
Easy, repetitive process systems in place
Owner can take holidays
Enquire Now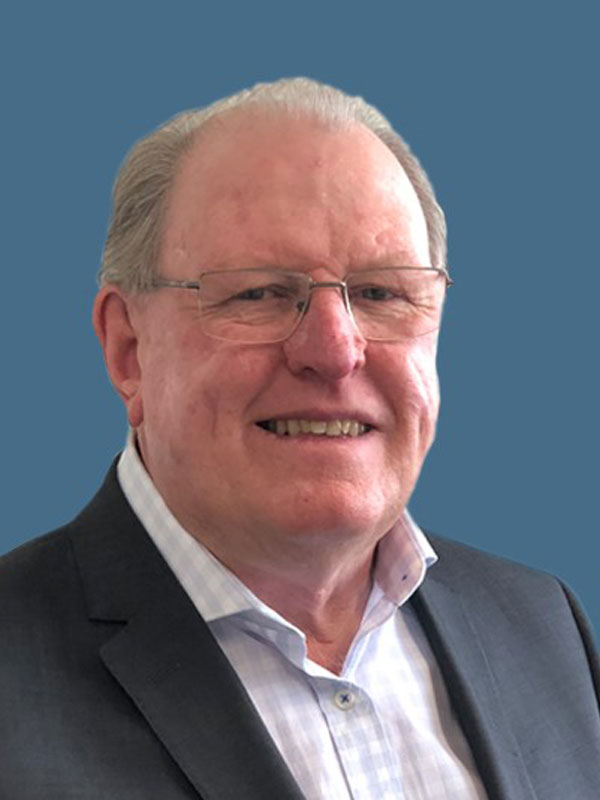 Pat Keenan-Smith

(08) 9429 8882

0413 626 633

Email broker
contact broker
JUST SOLD
A snapshot of recent successful Business sales include:
SOLD

MINING-SERVICES-MANUFACTURER & SUPPLY - $4,700,000
---
Love the sound of this business? Give me a ring today! Pat Keenan-Smith 0413 626633 or Email: pat@pbsbusiness.com.au
Loan Calculator
Use these figures only as a guide.
Please contact your own financial institution for more detailed information.


| Principle & Interest | | Interest Only |
| --- | --- | --- |
| | $1234.00 pcm | $1234.00 pcm |
| | $1234.00 pa | $1234.00 pa |
| | $1234.00 | $1234.00 |