A BUSINESS OPERATED REMOTELY
Home > Buy a Business > Wholesale > A BUSINESS OPERATED REMOTELY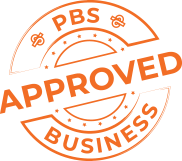 LOCATION
Eastern Goldfields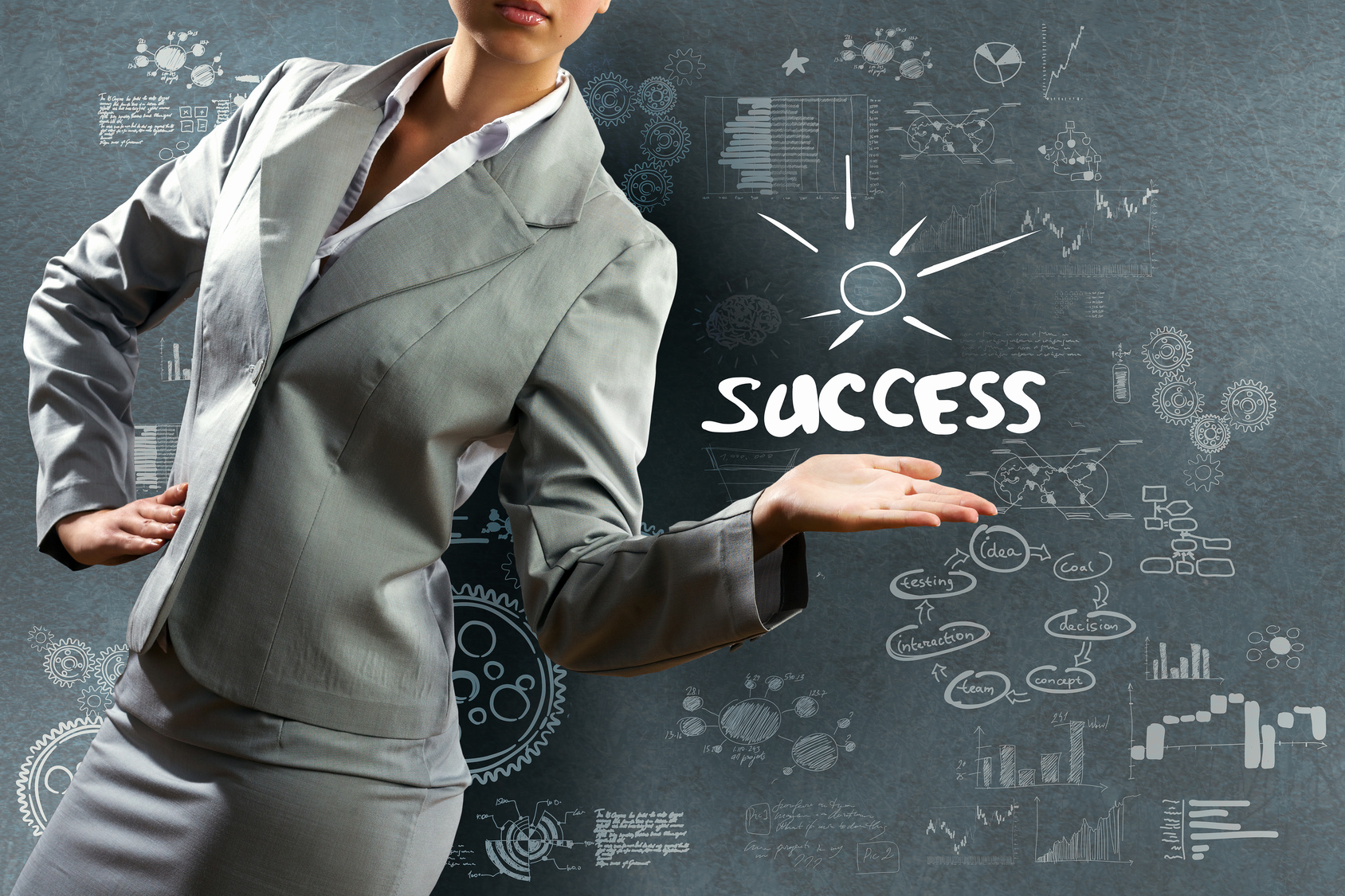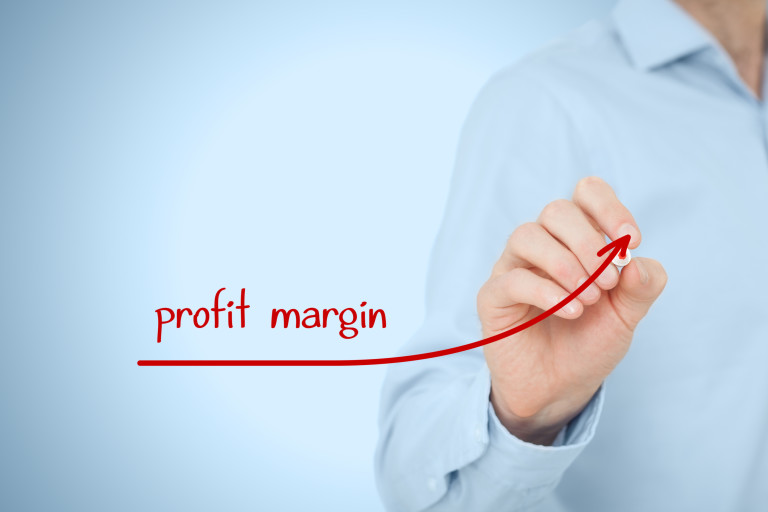 Key Features
Operates under full management
Minimal hours
Diverse range of products
Essential products
Low risk
Solid history
Self propelled sales
A BUSINESS OPERATED REMOTELY
BUSINESS OPERATES UNDER FULL MANAGEMENT – work about 10 hours per week and earn $400 ph.
OWNER OPERATES BUSINESS FROM SOUTH WEST.
MORE ABOUT THIS BUSINESS
THE BUSINESS!
ITS GOT HISTORY- Established over 22 years with consistent growth of 20% over the past 3 years. So essential are the products it is a given that it will continue to grow.
ITS GOT GREAT UNDER MANAGEMENT PROFIT- The business has management in place and a total workforce of just TWO. Returning $220,204 profit to the purchaser or a 35% return on investment.
HERE IS A BUSINESS THAT…
Operates under FULL management
Has Minimal hours
Has Reliable cash flow.
Has Interesting and diverse ranges of products.
Has self-propelled sales
Has Essential products.
Has a Solid history
SO DON'T MISS THIS OUTSTANDING OPPORTUNITY!
Quality businesses such as this never last long on the market so CONTACT US today to receive a detailed business profile – the first step to your securing this exciting opportunity. Read our full report to see that you are buying future profitability ready to grow from day one. To make an informed decision please contact either Ian Lee or Pat Keenan-Smith
Unlike other brokers who provide a couple of pages of basic information, the high detailed report on this business will evaluate, products, markets, facilities, sales potential, competition, financial analysis and much more. This usually runs over 50 pages, analysing everything you need to know to make a quick but informed decision that will save you time, money, frustration and risk.
In dealing with Performance Business Sales you will find our carefully selected businesses listings are of a higher quality and therefore reflect lower risk than most businesses offered by our competitors. It will truly be worth your while to confirm your interest in this outstanding business to avoid disappointment.
Important: Recent analysis of our business sales reflected over 75% of businesses sold were to buyers who registered interest against the business before the report was finalised, which eliminated the need to advertise the business for sale in the media.
Key Features
Operates under full management
Minimal hours
Diverse range of products
Essential products
Low risk
Solid history
Self propelled sales
Enquire Now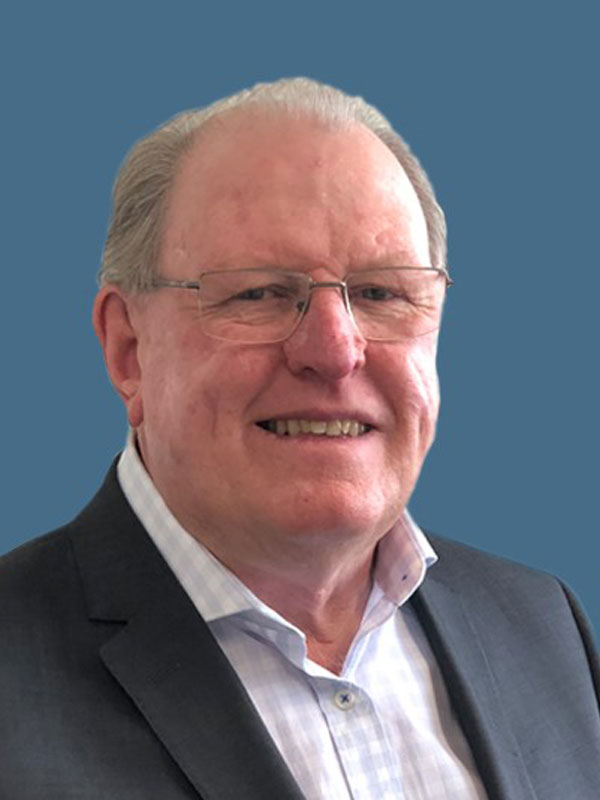 Pat Keenan-Smith

(08) 9429 8882

0413 626 633

Email broker
contact broker
JUST SOLD
A snapshot of recent successful Business sales include:
SOLD

MINING-SERVICES-MANUFACTURER & SUPPLY - $4,700,000
---
Loan Calculator
Use these figures only as a guide.
Please contact your own financial institution for more detailed information.


| Principle & Interest | | Interest Only |
| --- | --- | --- |
| | $1234.00 pcm | $1234.00 pcm |
| | $1234.00 pa | $1234.00 pa |
| | $1234.00 | $1234.00 |