FIRE PROTECTION SERVICE PROVIDER ..... With demanding mandatory legislated requirements
Home > Buy a Business > Service > FIRE PROTECTION SERVICE PROVIDER ..... With demanding mandatory legislated requirements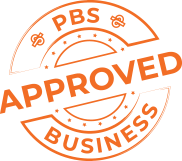 LOCATION
Perth Metro South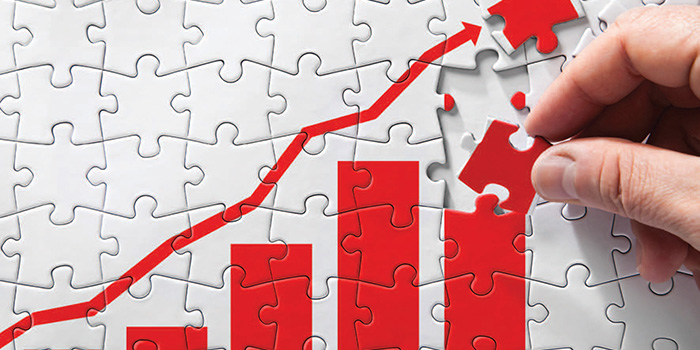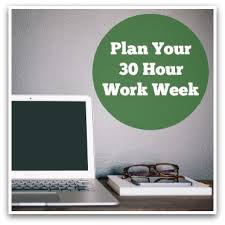 Key Features
Essential, recession-proof products
Secure contracts
High gross profit margin
Low staff
Own branded products
Low stock holding
Low hours per week by owner
FIRE AND SAFETY LINKED TO A SERVICE & PRODUCTS BASE BUSINESS
This industry the business is structured around is safety and fire protection of workers so contracts don't stop and continue on…..
Owning such a perfect, low-risk business such as this WHERE PROTECTION OF PROFITS IS SECURE and SAFE....WHY ?
It provides, Essential Fire Protection Services Mandated by Legislation
SNAP SHOT OF KEY FEATURES
⇒Work from the home office – no premises required
⇒Current year to date sales are significantly up - continuing an ongoing trend
Last financial year 2019/20 is on track to almost double the previous year's sales.
⇒Essential, recession-proof products
The services and products provided by this business are essential to safety in the mining and resources sector, and mandatory by law. Mining needs to keep operating, as shutting down a site – even temporarily – comes at an enormous cost.
⇒Secure contracts
The business has binding long-term agreements with several mine sites, ensuring recurring income and stability of revenue.
⇒High Gross Profit margin
Self-propelled sales and a high gross profit margin of 78 percent is indicative of a business which is both solid and in a strong growth phase.
⇒Own Branded products
The business sells branded extinguishers. The supplier attaches the business's logo to the equipment and sends this to site direct, at the client's expense.
⇒Low staff
Currently, the business employs only five full time and casual staff, plus the owner.
⇒Low hours per week by owner
The present owner opts to work part-time in the business for around 24 to 30 hours per week.
⇒5-day work-week
⇒Low stock holding
All supplies are freighted to site directly from the supplier, so this business holds only around $15,000 in stock This business has...
The business is still very much in a growth phase since its inception eight years ago, and has continued to increase sales through the lock-down as it gained more traction onsite and secured higher-value work. New sites have been steadily added, and more work will  be sourced in future outside routine inspections.
"every business person's dream of owning a business in which demand for these services which they are providing are virtually open-ended. Clients are locked in with essential servicing requirements, therefore requires almost no effort to generate sales".
THIS IS SUCH A BUSINESS!
Net Profit $332,000
Price $1,100,000
Plant and Equipment $82,860
Stock $15,000
Ref PKS9296R
Senior Broker Pat Keenan-Smith (B.Bus)
email:pat@pbsbusiness.com.au
Phone:0413626633. Performer -"Don't miss out! Call today"
IS BUSINESS AFFORDS A LUCKY BUYER EXTREME LOW RISK IN THAT IT HAS A DIVERSE AND RELIABLE CUSTOMER BASE WITH A LOCK-IN FUTURE .
In summary, after you read this report, you will have no doubts the possibilities for this business are really so numerous, that upon examination, it can be clearly seen that the problem for management is not so much to locate avenues for expansion but to select the ones of greatest advantage from the many available.
Key Features
Essential, recession-proof products
Secure contracts
High gross profit margin
Low staff
Own branded products
Low stock holding
Low hours per week by owner
Enquire Now
contact broker
JUST SOLD
A snapshot of recent successful Business sales include:
SOLD

MINING-SERVICES-MANUFACTURER & SUPPLY - $4,700,000
---
Loan Calculator
Use these figures only as a guide.
Please contact your own financial institution for more detailed information.


| Principle & Interest | | Interest Only |
| --- | --- | --- |
| | $1234.00 pcm | $1234.00 pcm |
| | $1234.00 pa | $1234.00 pa |
| | $1234.00 | $1234.00 |