Find a Business for Sale that combines Wholesale with Cod Customers
Home > Buy a Business > Service > Find a Business for Sale that combines Wholesale with Cod Customers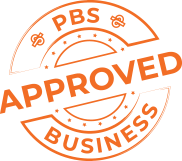 LOCATION
Perth Metro South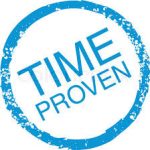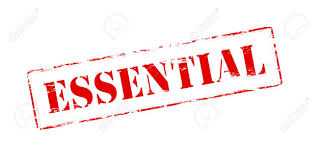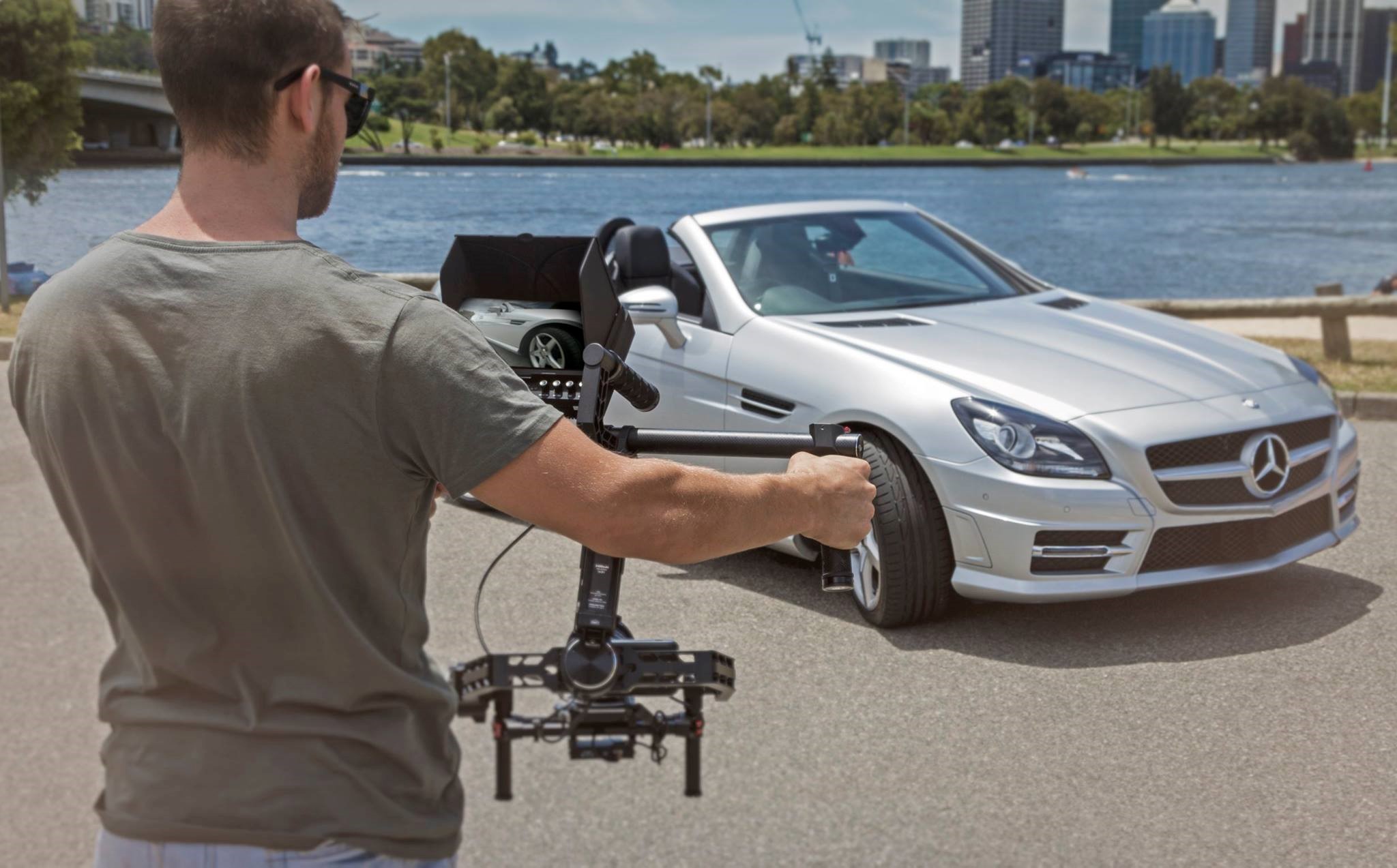 Key Features
89% gross margin
Low working capital
5 day week trading
Low staff-2
Easy to learn & operate
Exclusive supply agreements
High repeat client base
EXCLUSIVE + ESSENTIAL, SAFETY, SECURITY, ENERGY PRODUCTS
A BUSINESS THAT HAS THE BEST OF BOTH WORLDS!!
Wholesale + Direct to Public It Has It All.....
Solar Products That Protect Your Life Style and Family…            
Essential Products Used by Millions
Cost-Saving Products
This wholesaler secures a high percentage of its revenue stream from cash paying customers (this is nearly impossible to find in wholesaling), which almost removes the need for an overdraft once established…WHAT DOES THIS MEAN
Cash can be the difference between a wrong and a right decision and between a peaceful or sleepless night.
Cash is like oxygen that the business needs to survive. Even the most successful business can fail without cash flow.
This business is not dependent on boom and bust industries such as mining it will survive all including Covid19 and the slowing economic downturn that followed.
This business affords the lucky buyer extreme low risk in that it has a diverse and reliable customer base with high repeat orders.
This business provides the motivation for end users to purchase – energy management, health, comfort, maintenance and security products.
Essential products take's the danger out of buying a business!
The Four things that make this business secure.
Exclusive long-term Supply Agreement – This business monopolises on the fact it not only trades in essential products, but also has the low risk benefit of having long term written supply contract that greatly reducing risk when buying a wholesale business– this is a rare feature indeed!
The industry has a massive investment in infrastructure surrounding this business which secures its continued growth and success.
Minor Competition – barriers to entry making it hard for any new competitors seriously compete.
Whilst the continued growth of the business's core market sectors are still large, there is many other untapped solar related markets which could also be targeted for future growth.
What sets this business apart from other wholesalers and manufacturers?
An extremely high 89 % percent Gross Profit
To top that all off – It's rare, if not impossible to find an 89% Gross Profit margin business that is Self-propelled without any employed sales force. Such high margins are only mostly found in businesses that distribute essential products in a low competition environment.
10-year (5 + 5 Year) supply contract via a formal agreement. Most other wholesalers do not have supply agreements.
A perfect mix of wholesale and COD customers – Approximately 60% of customers pay COD, reducing the need for high working capital.
Solid repeat order client base within a kilometer radius of the store.
Written procedure systems are very easy to lean and operate.
Low operating stock level of approximately $15,000.
World-class and highly sought-after essential product brands.
Local warehousing of all products, ensuring rapid and efficient supply with a simple automated product ordering system available 24/7.
Currently, the business employs 2 full-time staff plus an apprentice with favourable and relatively uncomplicated industrial law obligations.
NO EXPERIENCE NECESSARY
This business presents an outstanding opportunity not only to trade in essential solar and security products, but also have the low risk benefit of having long term agreement this is a rare feature indeed! which will not be found in other wholesale businesses.
Having all essential systems well documented, a new buyer will need no prior experience in the industry and will find it extremely easy to run, coupled by the fact, continuous orders arrive daily from its customer base without any hard sell.
Excellent barriers to entry exist to prevent any new competitors competing at any serious level with this business.
Sales to date have continued to grow with this year already 30% above the previous year for the same time.
There is no doubt about it – Businesses simply don't operate in a better environment than this!
To make an informed decision please call Pat Keenan-Smith on 0413 626 633 or Email: pat@pbsbusiness.com.au.
New Business Listing – PKS11399RT
Unlike other brokers, who provide a couple of pages of basic information, the highly detailed report will evaluate staff, products, markets, facilities, sales potential, competition, financial analysis, and much more
This usually runs over 50 pages, analysing everything you need to know to make a quick but informed decision that will save you time, money, frustration, and risk.
In dealing with Performance Business Sales you will find our carefully selected business listings are of higher quality, therefore reflect lower risk than most businesses offered by our competitors.
It will truly be worth your while to confirm your interest in this outstanding opportunity to avoid disappointment.
This business affords the lucky buyer extreme low-risk because it has a diverse and reliable customer base with lock-in feature. The business is poised for progress in a variety of directions, with new potential markets ready to be developed.
This is an exceptional opportunity for a new owner willing to take advantage of this outstanding investment – DON'T MISS IT!
Key Features
89% gross margin
Low working capital
5 day week trading
Low staff-2
Easy to learn & operate
Exclusive supply agreements
High repeat client base
Enquire Now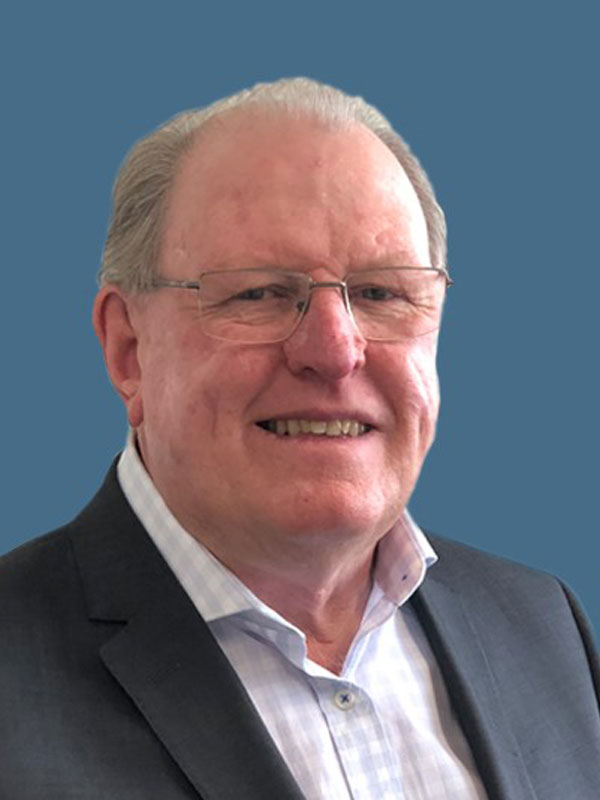 Pat Keenan-Smith

(08) 9429 8882

0413 626 633

Email broker
Find a Business for Sale that combines Wholesale with Cod Customers



Email broker
contact broker
JUST SOLD
A snapshot of recent successful Business sales include:
SOLD

MINING-SERVICES-MANUFACTURER & SUPPLY - $4,700,000
---
Loan Calculator
Use these figures only as a guide.
Please contact your own financial institution for more detailed information.


| Principle & Interest | | Interest Only |
| --- | --- | --- |
| | $1234.00 pcm | $1234.00 pcm |
| | $1234.00 pa | $1234.00 pa |
| | $1234.00 | $1234.00 |