SIMPLE TO OPERATE AND THE ORDERS KEEP ROLLING IN
Home > Buy a Business > Sales & Installation > SIMPLE TO OPERATE AND THE ORDERS KEEP ROLLING IN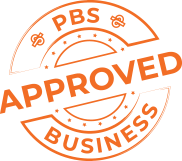 LOCATION
South West Regional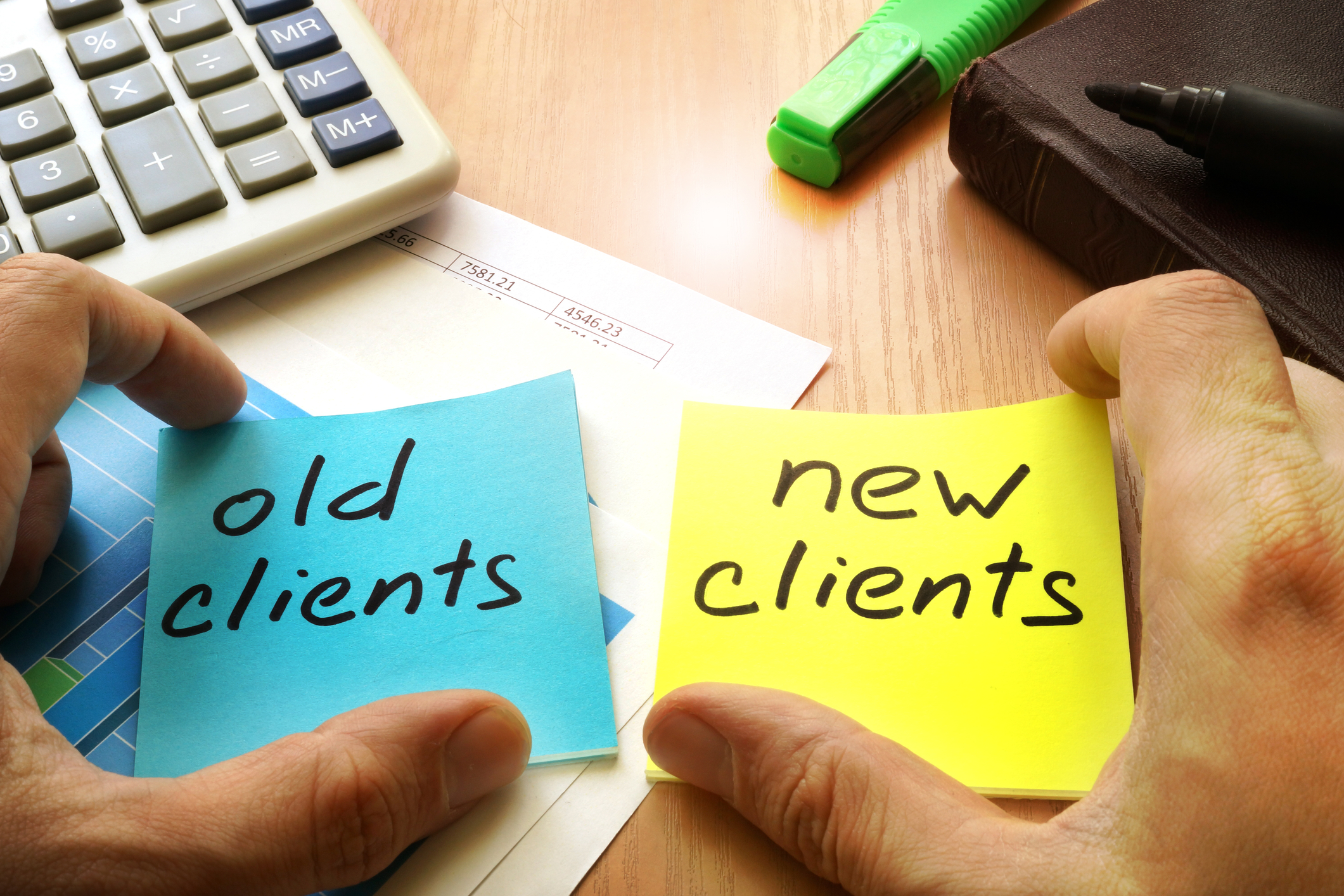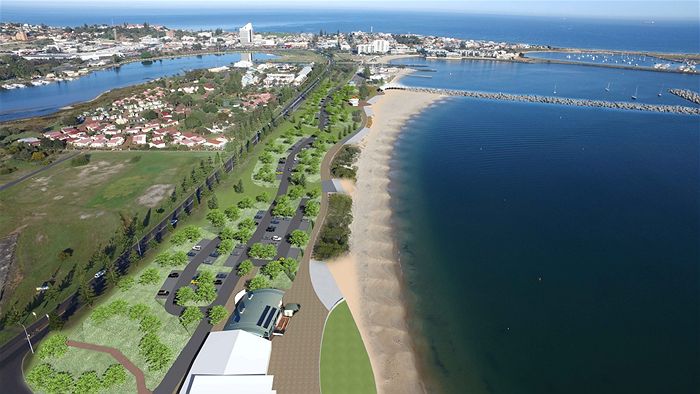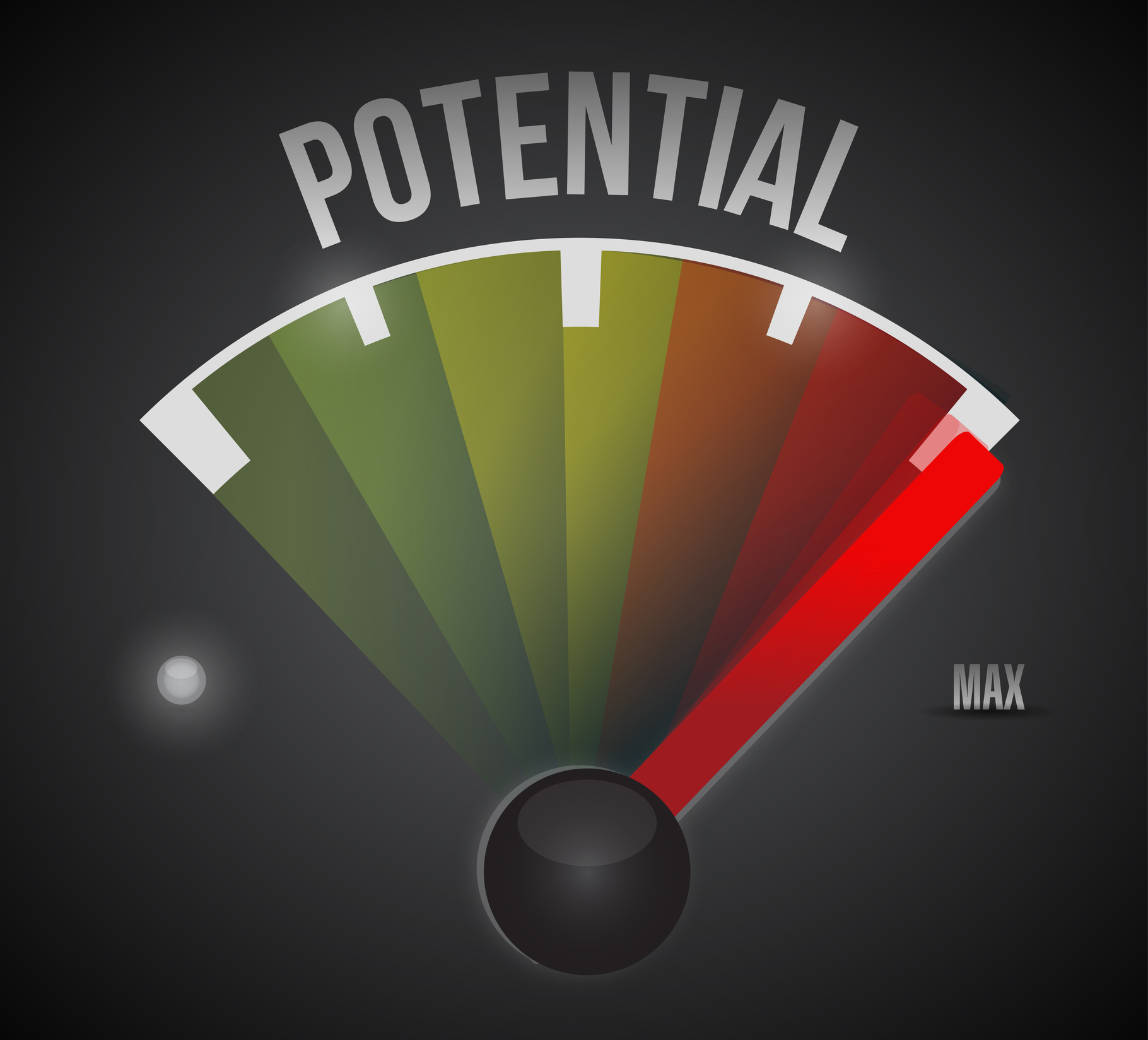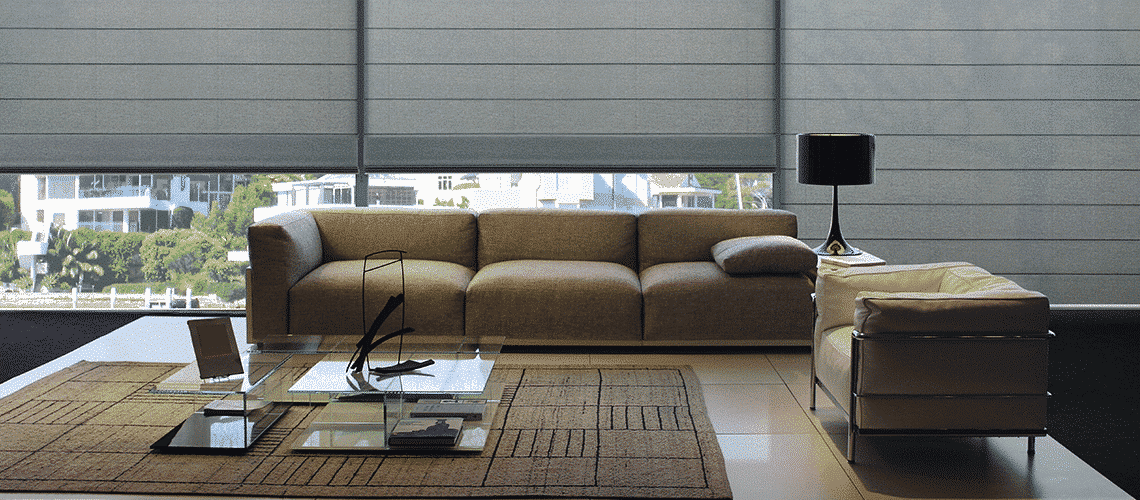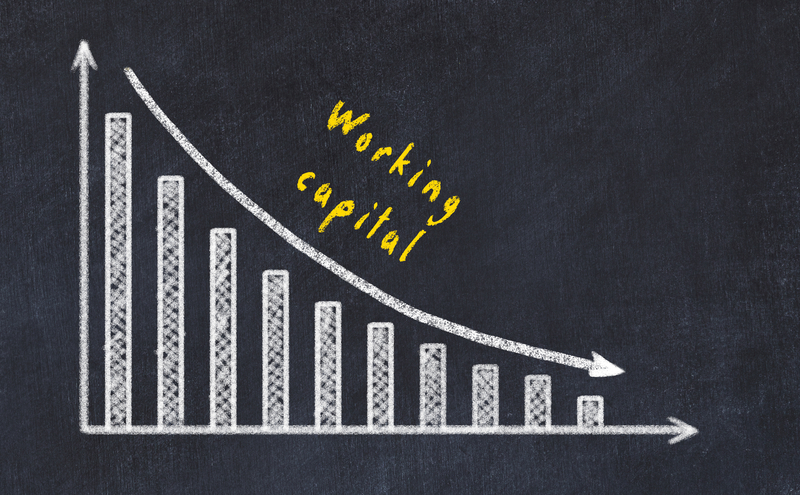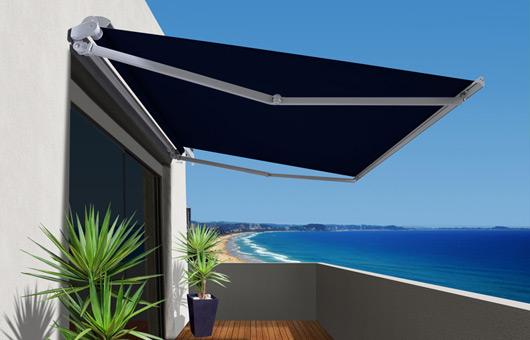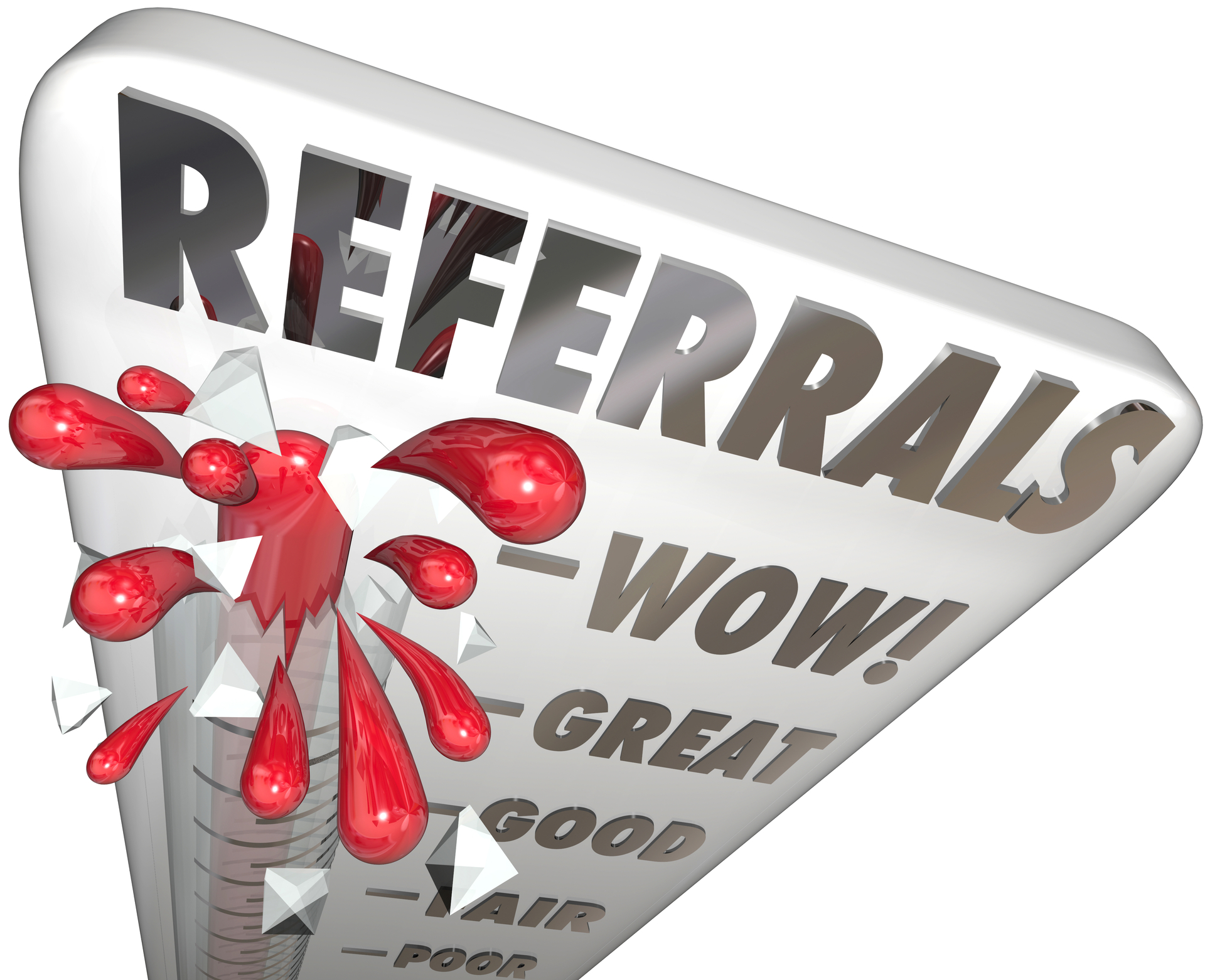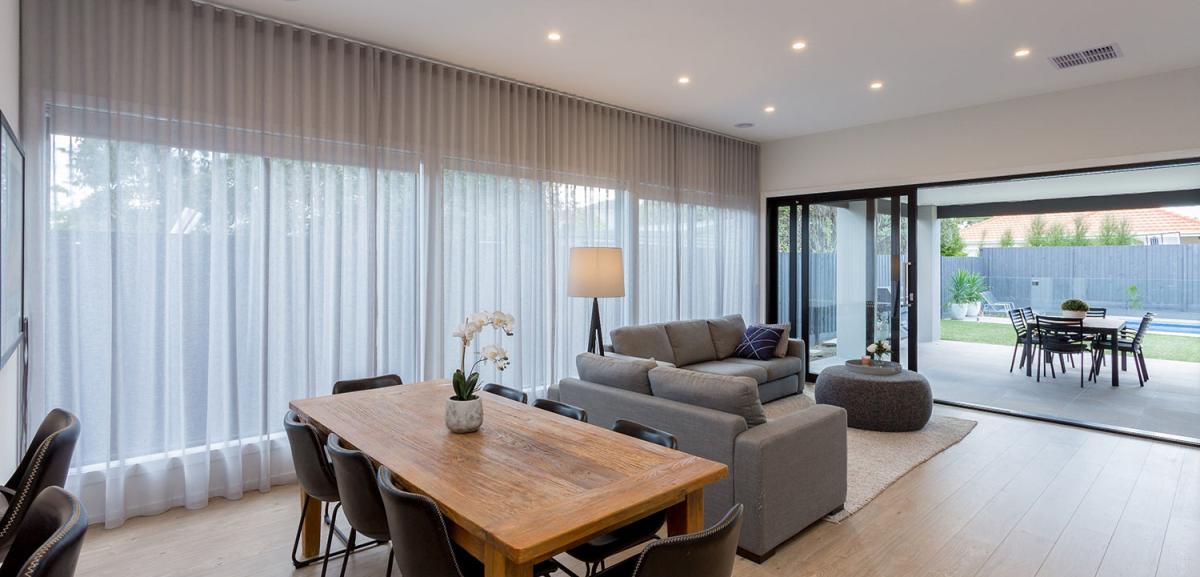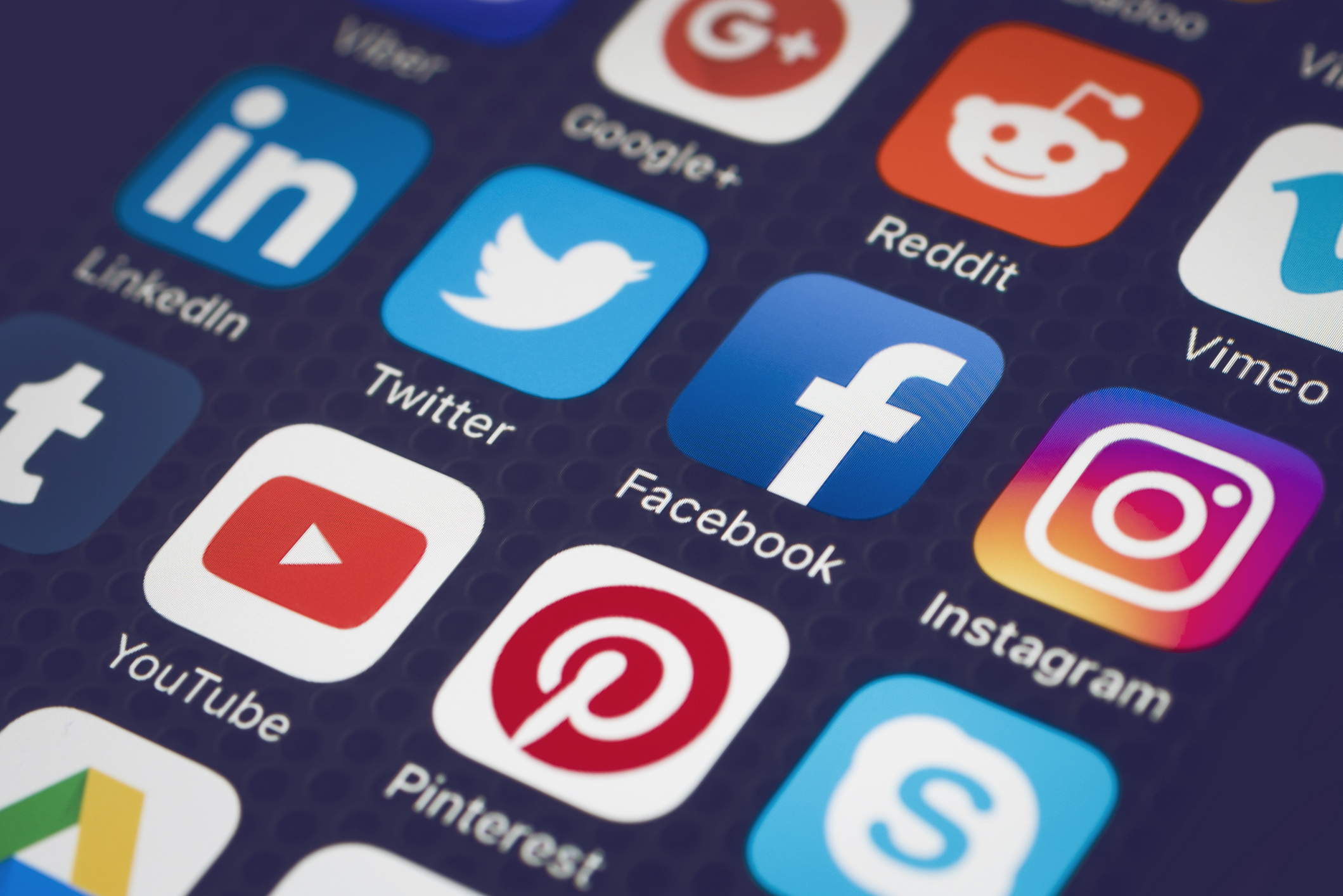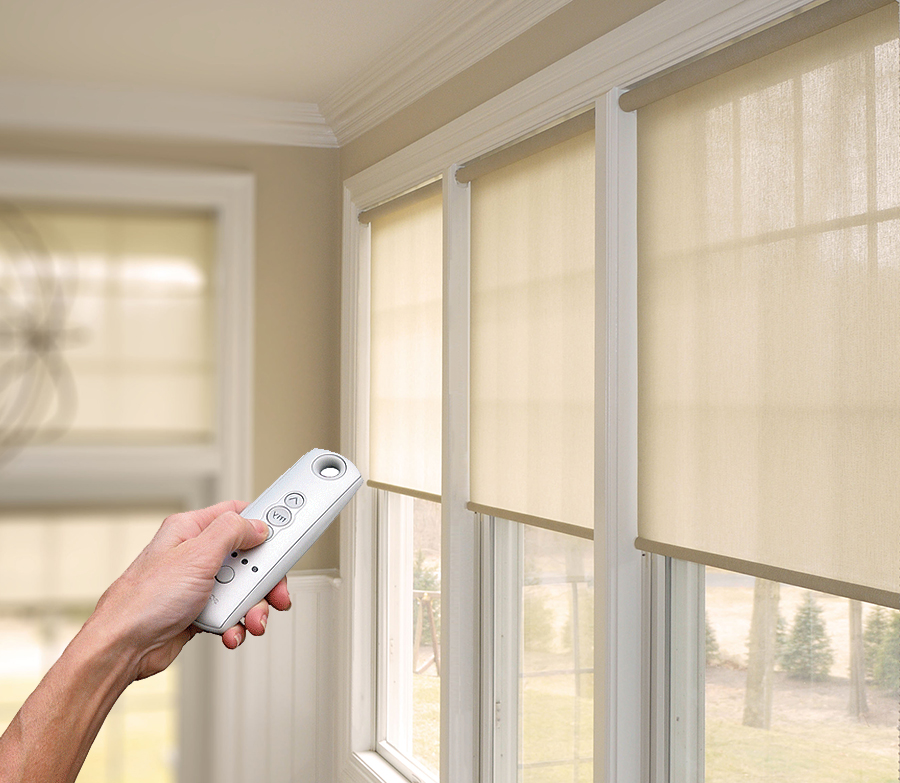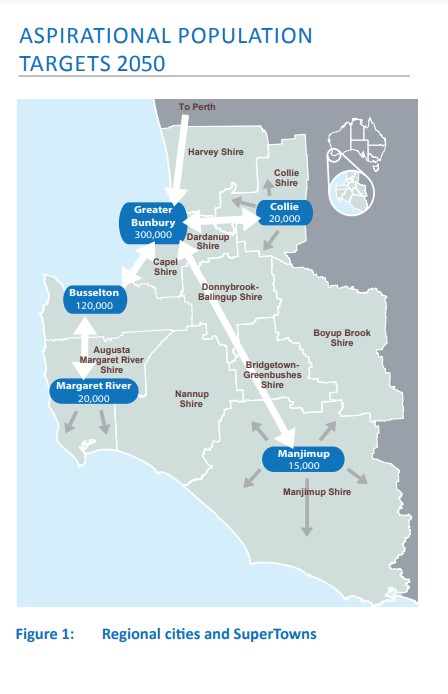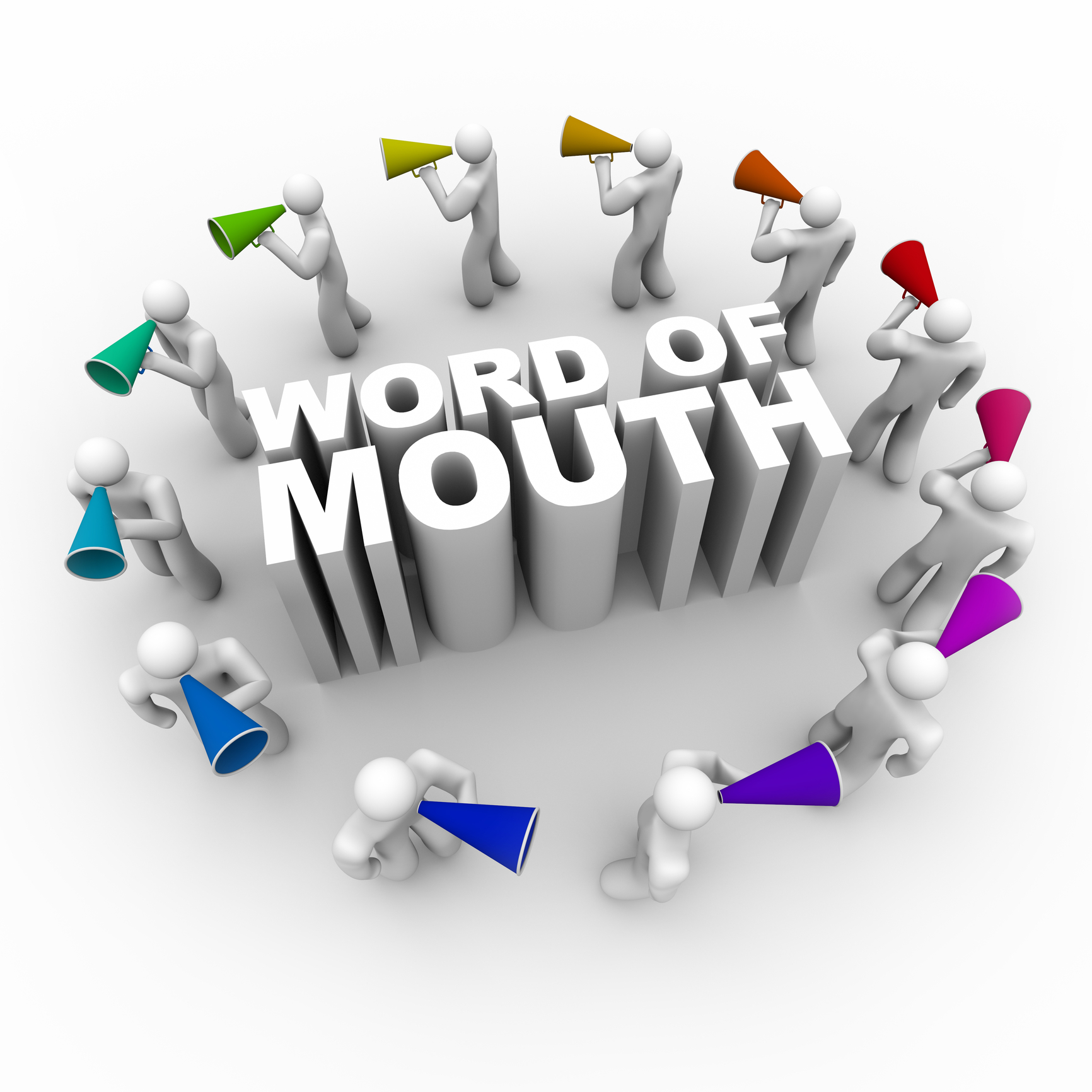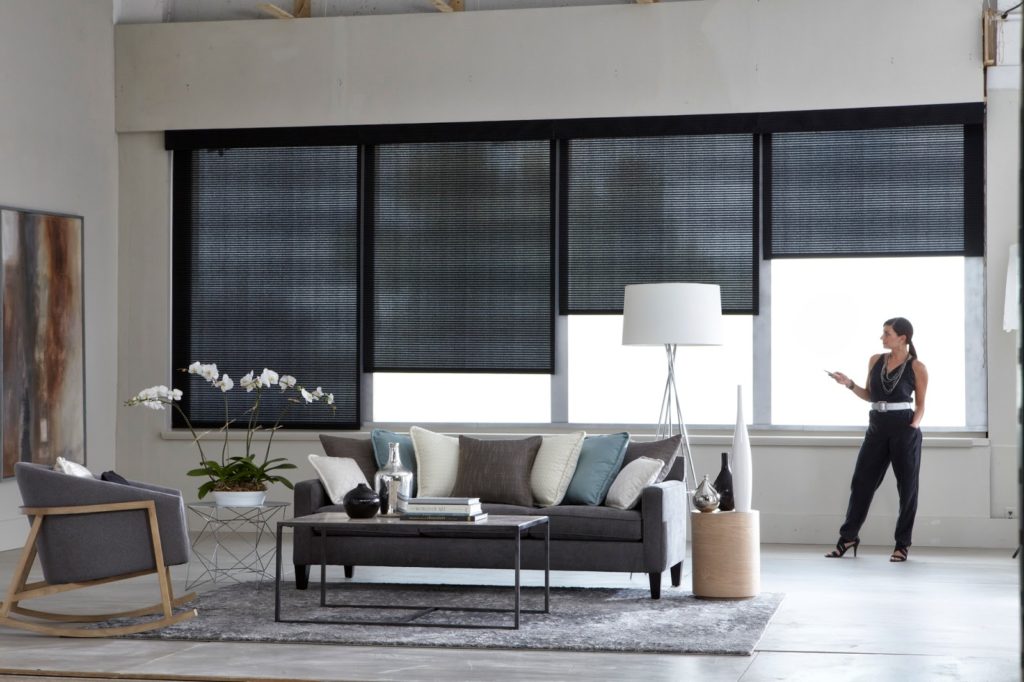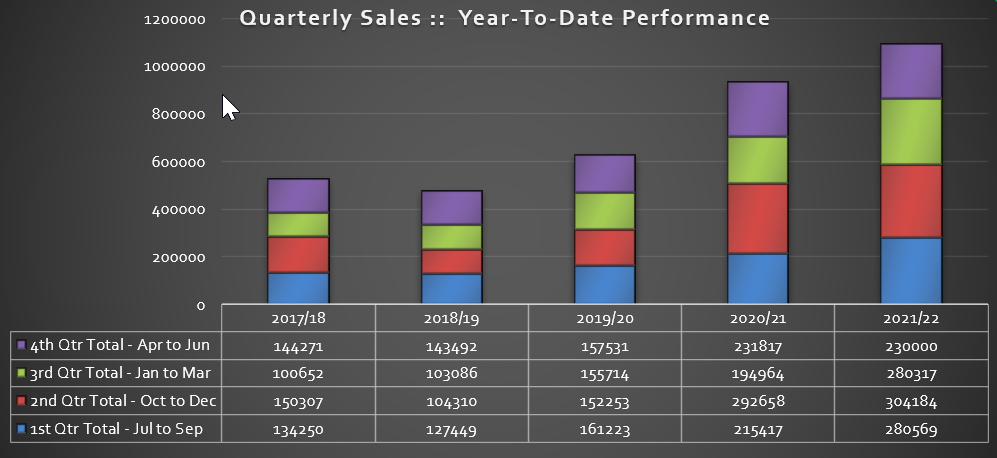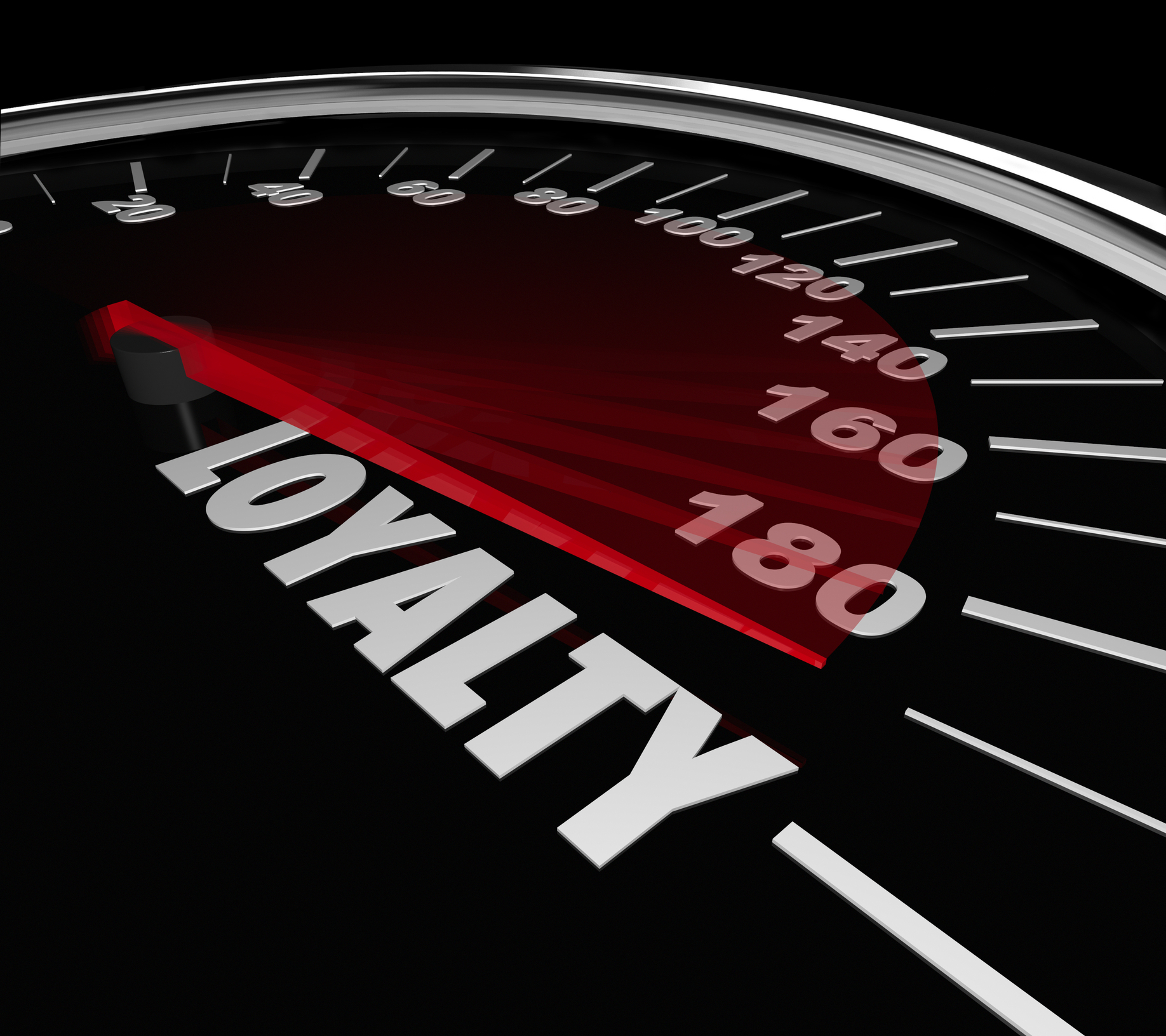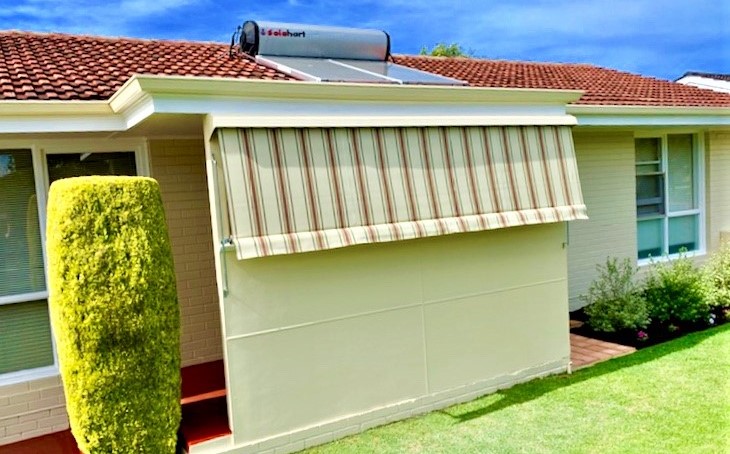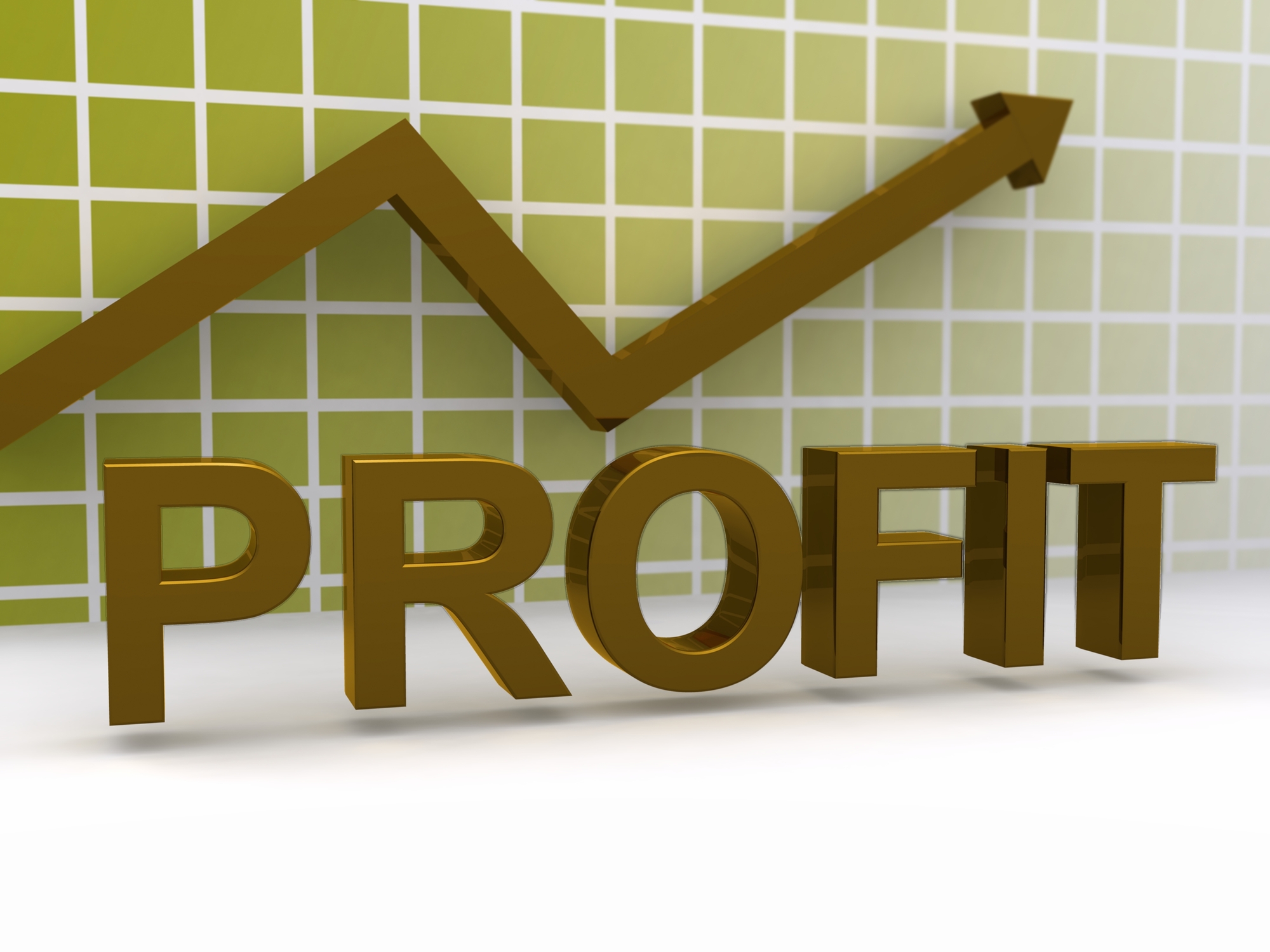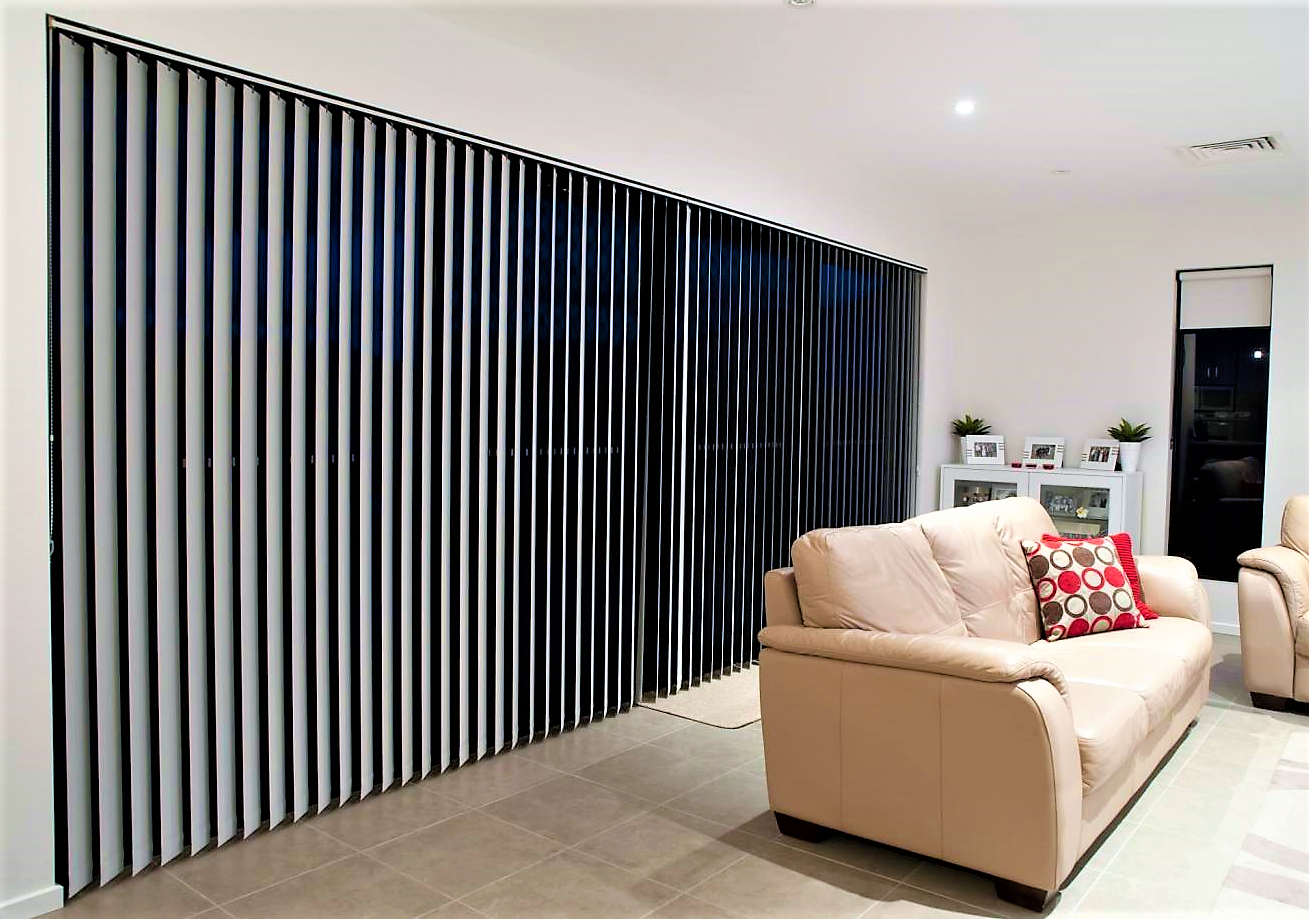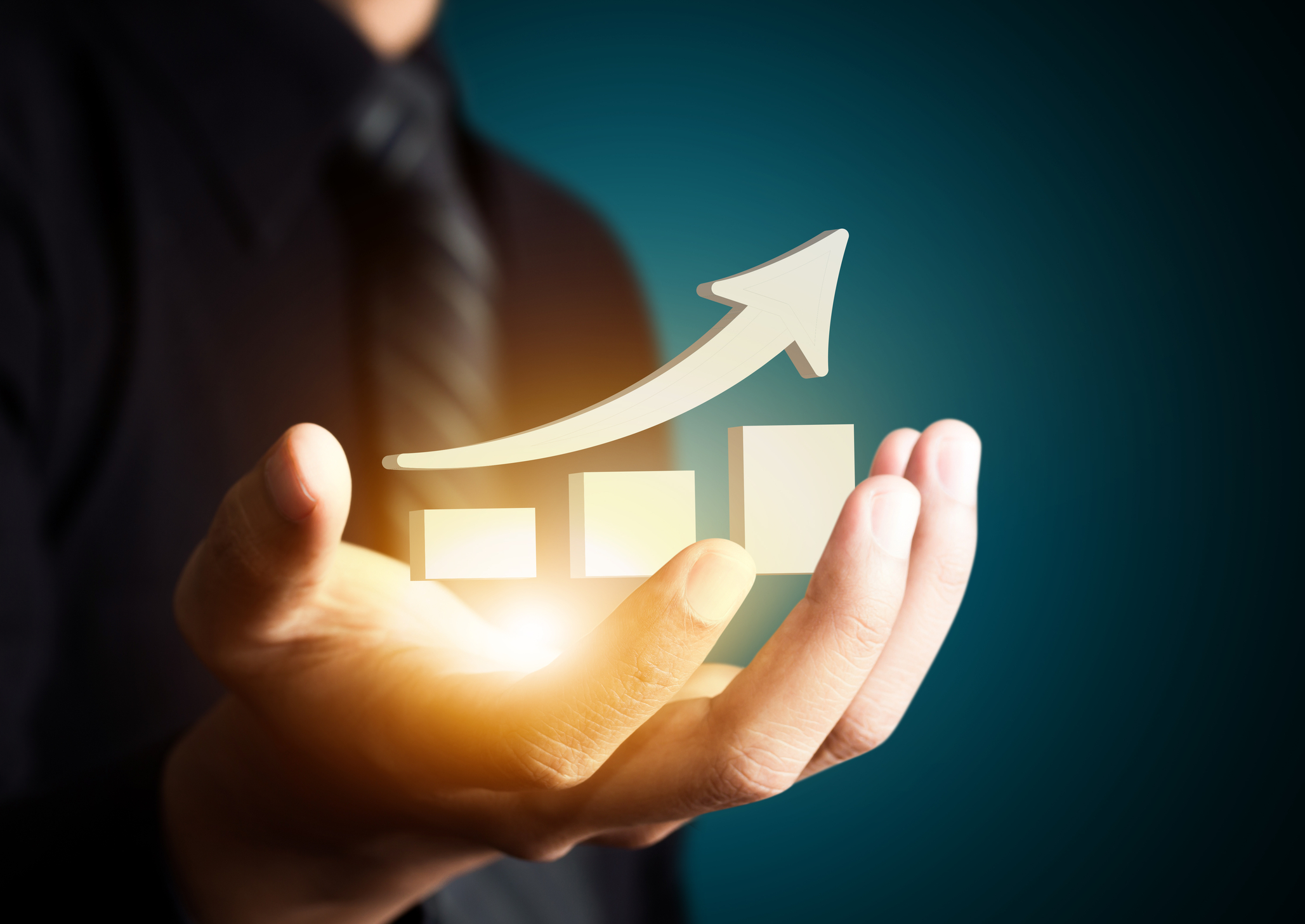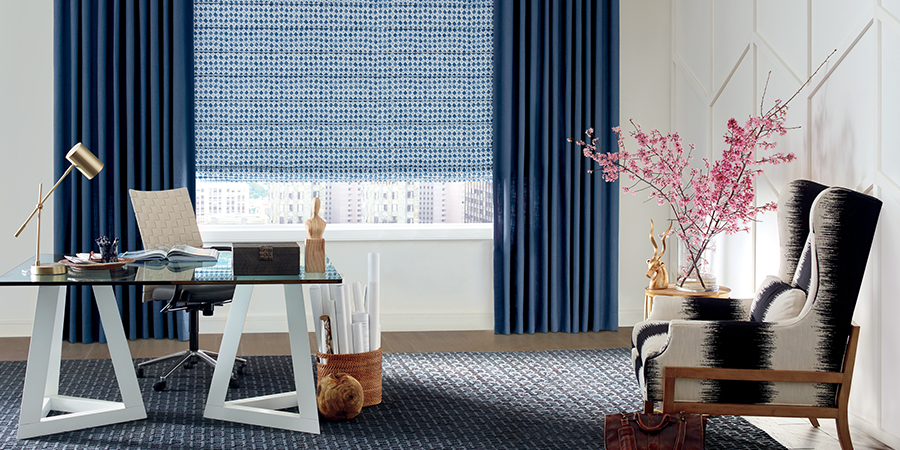 Available Now
Sales & Installation
-
012799/22
Key Features
Long established - over 40 years
Immediate potential to expand
Limited competition
Self-propelled sales growth
Limited advertising currently undertaken
Simple to operate - no experience necessary
Owners take 3-4 week holidays every year
EVERY HOME AND BUSINESS NEED THESE PRODUCTS
When a business has operated for 40 years there is a sense of security and stability.
Year-in-year-out this business continues to churn out profits derived mainly from referrals and word-of-mouth new customers.
Every home or commercial building requires these products whether they are for a new build or an existing structure.
These products provide protection from the weather and privacy from the public.
Because there are new designs and styles released each year, customers look to upgrade which provides repeat business.
And what's more this business is very simple to operate.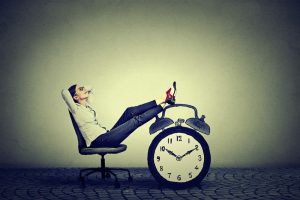 MORE ABOUT THIS BUSINESS
This would have to be one of the easiest businesses to operate.
 Inquiry – Measure Up – Order – Install
Every home and business requires these products whether it is a new build or replacement to an existing home or business.
The business has a large reach of residential and commercial customers in the South West region of WA.
With the population growth forecast for the region, there is only one way this business can go.
Currently operated by a husband and wife and a contract installer, with the right employees a new owner could run the business under semi-management.
The business was established in 1982 and the current owners have operated the business for the past 16 years.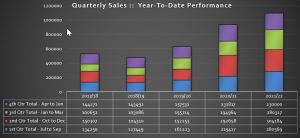 Potential to Expand the Business
Advertising and Promotion
The Business does not have an aggressive advertising plan, instead its main source of advertising is word of mouth, repeat customers and
its own website. It therefore would be reasonable to expect that sales and profits would substantially increase if the Business advertised on
radio, television or print.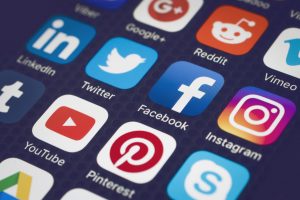 Extended Product Range
New products could be introduced to complement the existing product range, such as patio blinds and various other outdoor blinds.
Security doors and screens are also a product from our suppliers that could increase the turnover.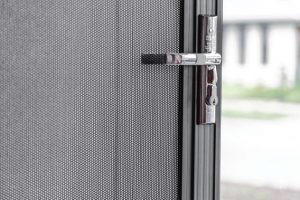 Website Upgrade
Although sales are continuing to increase with our a current website, it would be reasonable to expect faster growth if the Business
expanded its website and SEO.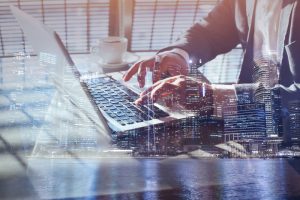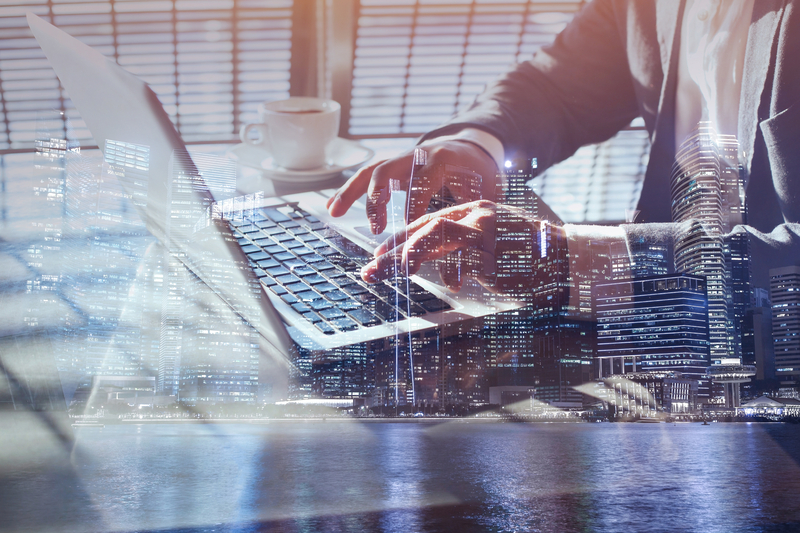 Key Features
Long established - over 40 years
Immediate potential to expand
Limited competition
Self-propelled sales growth
Limited advertising currently undertaken
Simple to operate - no experience necessary
Owners take 3-4 week holidays every year
Enquire Now
contact broker
---
Loan Calculator
Use these figures only as a guide.
Please contact your own financial institution for more detailed information.


| Principle & Interest | | Interest Only |
| --- | --- | --- |
| | $1234.00 pcm | $1234.00 pcm |
| | $1234.00 pa | $1234.00 pa |
| | $1234.00 | $1234.00 |