ESSENTIAL SPECIALISED HIRE
Home > Buy a Business > Service > ESSENTIAL SPECIALISED HIRE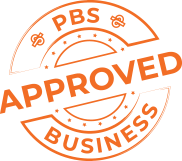 LOCATION
South West Regional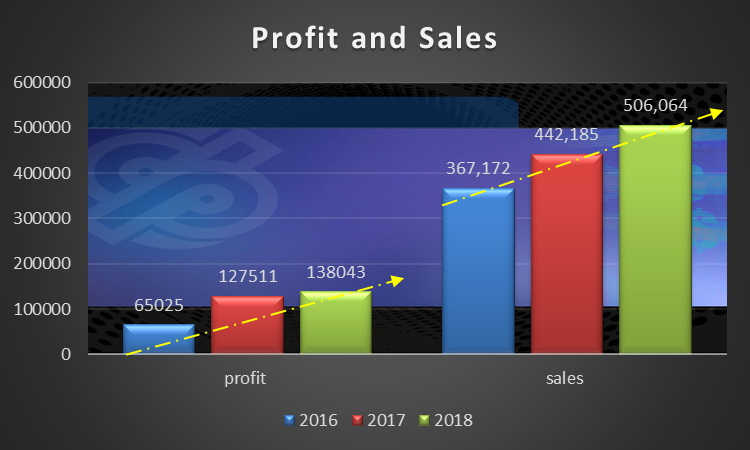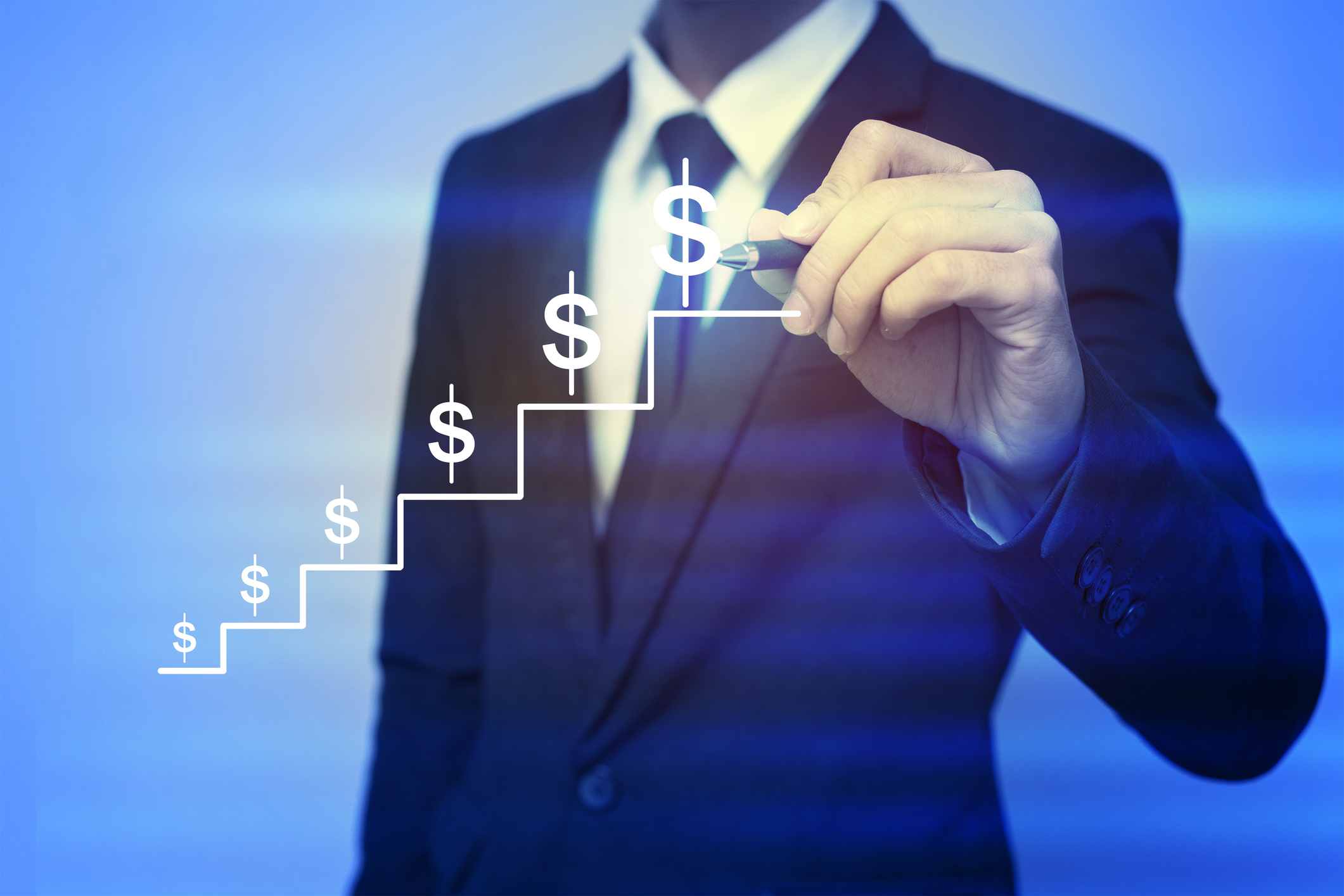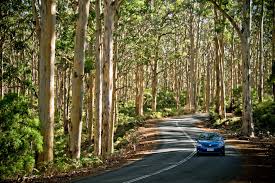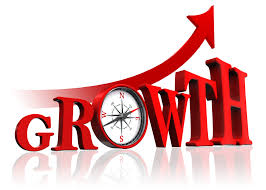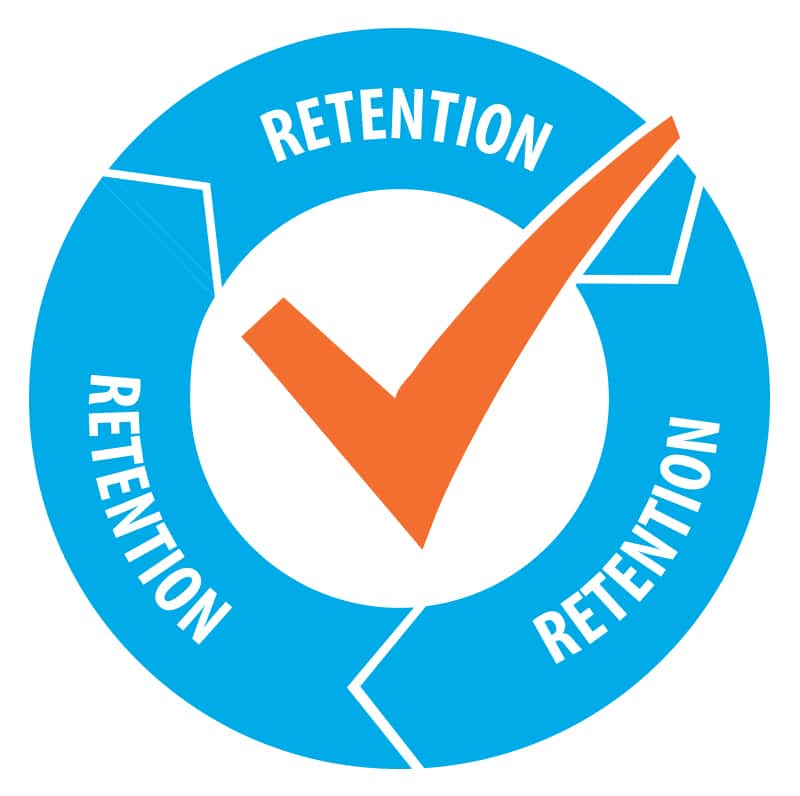 Key Features
Essential everyday short life products
Government regulated and mandated
Solid cash flow
Historical ongowing growth
Significant expansion potential remains
Low stock
Low staff
ESSENTIAL SPECIALISED HIRE
This high-profit hire and fast re-order business is directly aligned to a market which is increasing in demand from a huge variety of clients. In fact, it could be described as one of the most stable – high growth, protected market sectors where sales are self-propelled without any sales force or a high advertising.
But what makes this business stand head and shoulders above the rest?
Essential "everyday – short-life products" means predictable monthly repeat orders
Enviable lifestyle in a south-west town
Low 25 to 30-hour average week for owner
Low Rent approx. $14,000 per annum
No Financial stress with most customers paying accounts before delivery
The closest you'll ever get to a recession proof business
High Net Profit margin – 27% percent
Barriers for new competitors – means unstoppable sales
Government approval agreement reinforces customer retention and further restricts competition
MORE ABOUT THIS BUSINESS
This business affords the lucky buyer extreme low risk in that it has a diverse and reliable customer base with a lock-in features. The business is poised for progress in a variety of directions, with new potential markets ready to be exploited. This is an exceptional opportunity for a new owner willing to take advantage of this outstanding business investment.
LOW STOCK HOLDING
This amount of stock is considered minimal. Most other businesses achieving this turnover will carry much higher values than this, which will demand higher working capital requirements and unnecessary money tied up during the term of ownership.
PROFITS CAN BE PROVEN
The business has many years of verified accounts which clearly show its profitability. In addition, there is an excellent audit trail to verify sales and purchases with invoices and systems.
The profit of $138,000 per annum is based on the owner working a low average 25 -30 hours per week in an administrative role, leaving time to enjoy the pleasures of an enviable South West lifestyle.
This profitable business is long established and easy to operate. A rapid increasing sales and profit is likely to be achieved by simply executing a marketing plan.
This business is RARE and with so many features, you're probably wondering – why would anyone sell a business as good as this? Well it's simple –retirement !
Ref. No GN10753SW  Broker Graham Nankivell & Tanya Bidwell
Key Features
Essential everyday short life products
Government regulated and mandated
Solid cash flow
Historical ongowing growth
Significant expansion potential remains
Low stock
Low staff
Enquire Now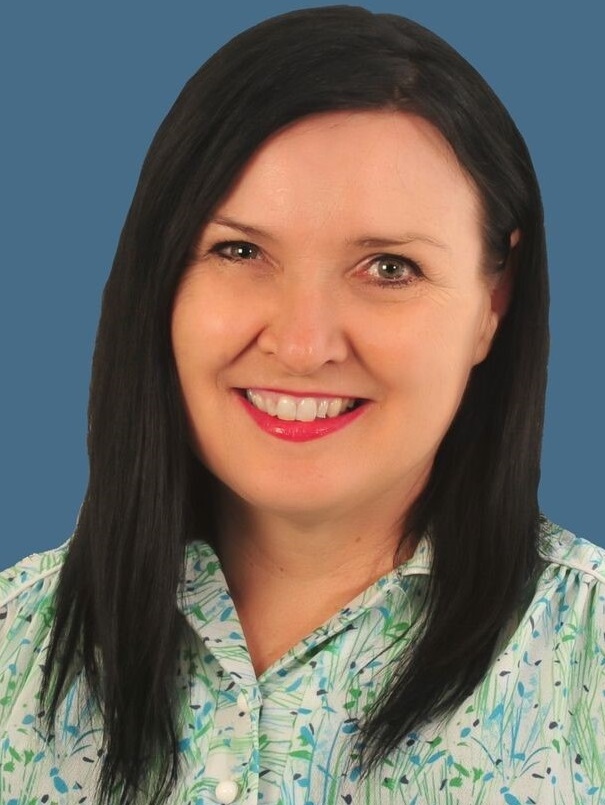 Tanya Bidwell

(08) 9429 8882

0412 508 379

Email broker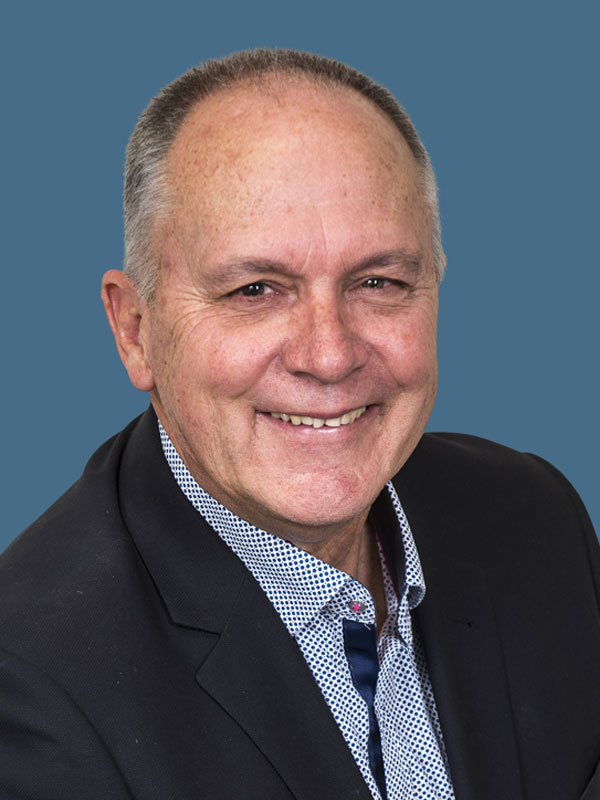 Graham Nankivell

(08) 9429 8882

0413 436 766

Email broker
contact broker
JUST SOLD
A snapshot of recent successful Business sales include:
SOLD

South West Freehold Childcare Centre - Sold in record time. - $1,200,000

SOLD

Holiday Rental Company - multiple offers in just 4 weeks - $2,400,000

SOLD

Custom Build Protective Canopies - South West - $625,000

SOLD

Smash Repair Centre - Busselton - $450,000

SOLD

Major South West Supermarket - $2,100,000

SOLD

Distributor of Essential Building Products - $490,000
---
Loan Calculator
Use these figures only as a guide.
Please contact your own financial institution for more detailed information.


| Principle & Interest | | Interest Only |
| --- | --- | --- |
| | $1234.00 pcm | $1234.00 pcm |
| | $1234.00 pa | $1234.00 pa |
| | $1234.00 | $1234.00 |