THIS IS THE ULTIMATE - Busselton Take-A-Way Eatery
Home > Buy a Business > Cash-Flow > THIS IS THE ULTIMATE - Busselton Take-A-Way Eatery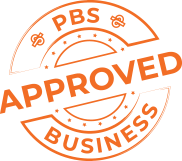 LOCATION
South West Regional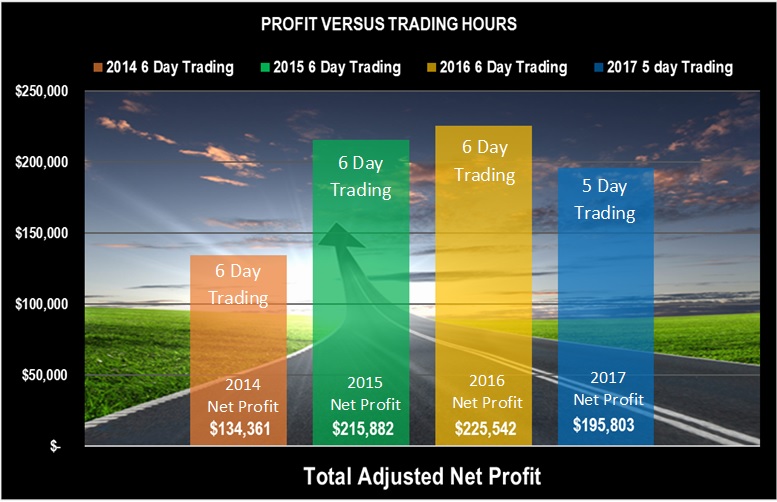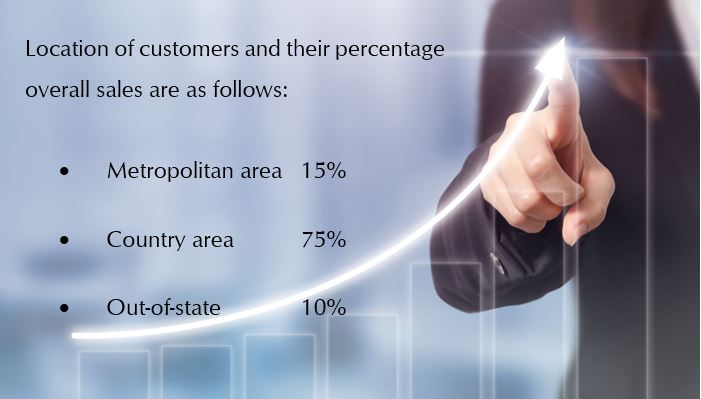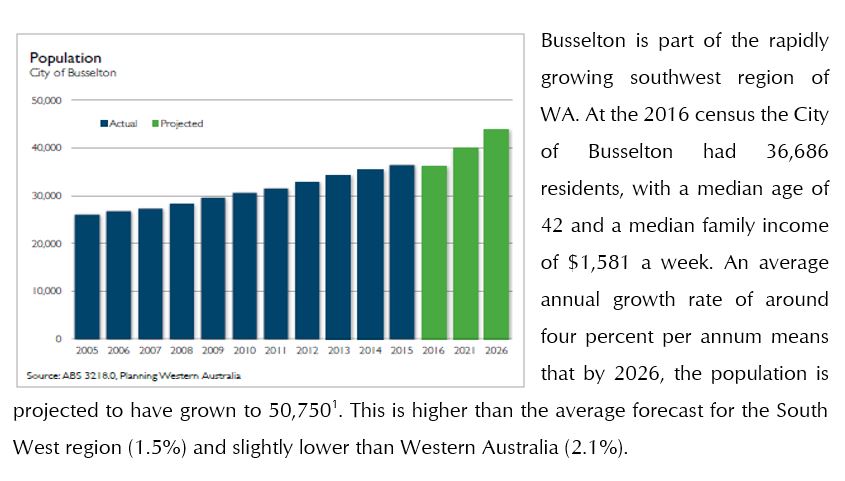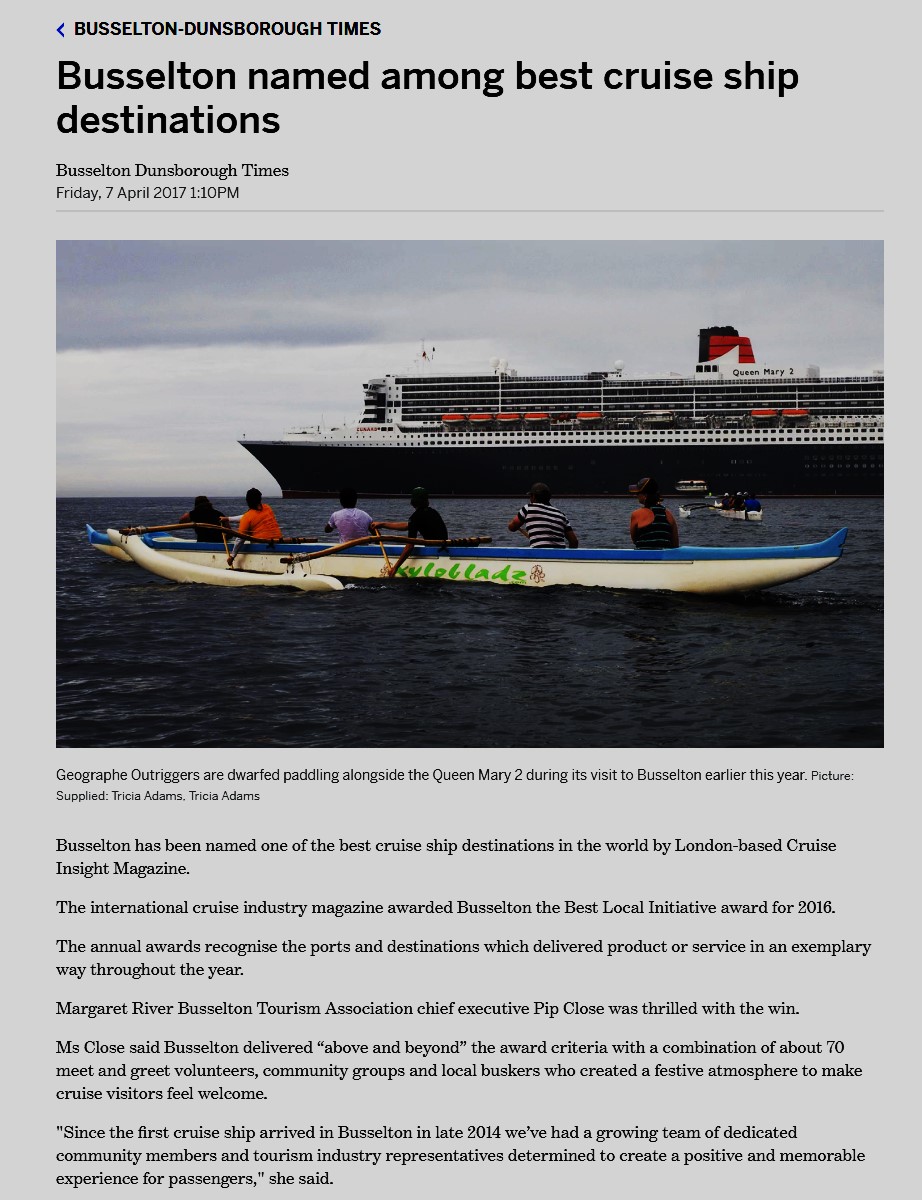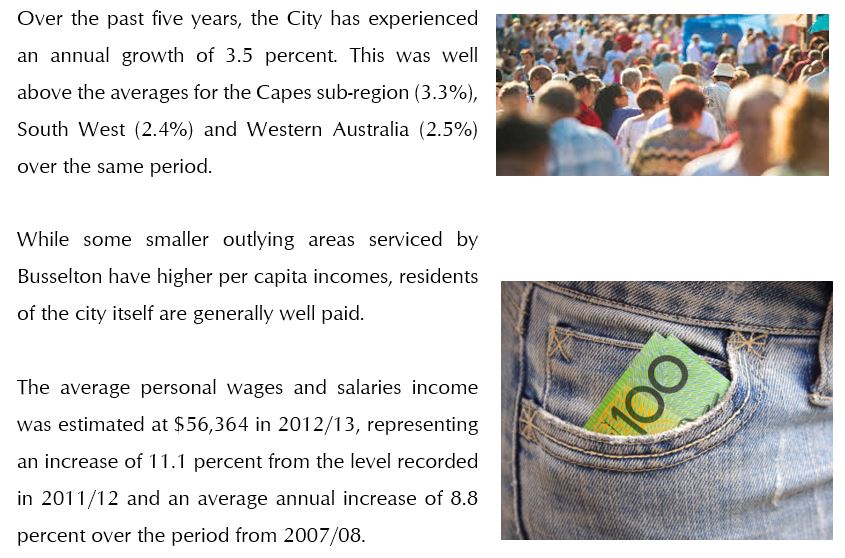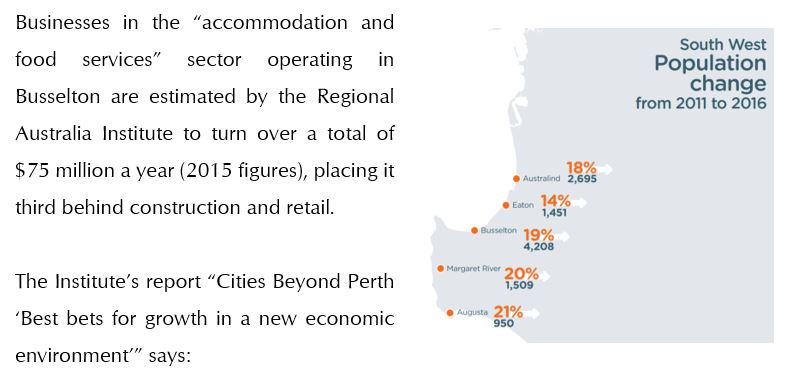 Key Features
Only three and a half day trading
Trading 17 and a half hours per week
Only three staff
Immediate potential to increase profit
Monopoly in its class
Highly systemised
80% repeat customers
DO NOTHING - AND NET $195,803 PER YEAR
LOW TRADING HOURS…
…Approximately 3 ½ HOURS per day
OR 17 ½ HOUR WEEK
…EXCEPTIONAL LIFESTYLE…
…EXCEPTIONAL LOW RISK…
EXCEPTIONAL EASE OF OPERATION
CASH-FLOW PERFECT
BUSSELTON BUSINESS INVESTMENT
⊗...THIS IS THE ULTIMATE SIT DOWN – TAKE-A-WAY EATERY
⊗...SIMPLE - HEAT AND SERVE MENU ITEMS
⊗...PRE-PACKAGED FOOD MANUFACTURE
You're just in time for the next growth phase!
Now here's a high cash-flow business that offers a rare opportunity for someone who's always dreamed of managing their own café or restaurant but who doesn't need to have the industry background or qualification.
This high cash flow business has it all - simple, documented, easy-to-learn processes which enable the buyer to reap both the profit and lifestyle benefits of living in a stress-free, south-west coastal town just 2 ½ hours drive from Perth. Even better! – you'll sleep easy knowing the $195,803  net profit is reflected after allowing for a managers wage.
It's the perfect combination of lifestyle and profit with the business set to grow by leaps and bounds. Sales records are meant to be broken, and that's precisely what this business has been doing since 2014 with its impressive sales growth of 95%. This sales stampede is a direct result of the business attracting more customers as a result of Busselton's ongoing automatic growth in tourism and population.
MORE ABOUT THIS BUSINESS
Key Features
Only three and a half day trading
Trading 17 and a half hours per week
Only three staff
Immediate potential to increase profit
Monopoly in its class
Highly systemised
80% repeat customers
Enquire Now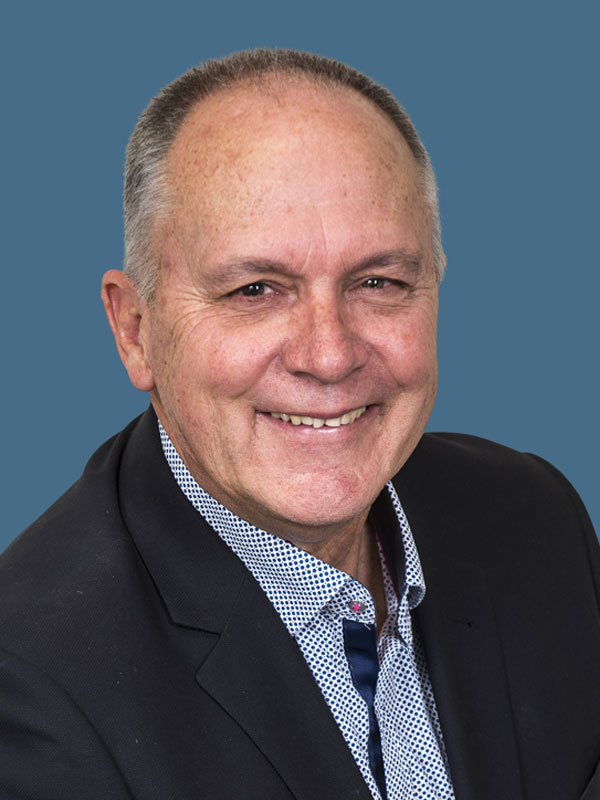 Graham Nankivell

(08) 9429 8882

0413 436 766

Email broker
contact broker
JUST SOLD
A snapshot of recent successful Business sales include:
SOLD

Plasma Metal Cutting - Sold in 3 weeks - $4,250,000

SOLD

Glass Film Wholesaler - Sold in 3 weeks - $2,130,000

SOLD

Automotive S/W - Two full price offers presented in 3 Days - $720,000

SOLD

Automotive Industries - Sold in 2 weeks with no advertising - $2,450,000

SOLD

Food Wholesaler - Sold in under a week - Full price offer - $2,950,000

SOLD

Coffee Import Wholesaler: Sold in 3 weeks - full price offer - $2,350,000
---
This is a sure-fire time-tested profit maker - You'll never find another business as safe or as good as this!
Loan Calculator
Use these figures only as a guide.
Please contact your own financial institution for more detailed information.


| Principle & Interest | | Interest Only |
| --- | --- | --- |
| | $1234.00 pcm | $1234.00 pcm |
| | $1234.00 pa | $1234.00 pa |
| | $1234.00 | $1234.00 |