CASH-FLOW like Clockwork charged by the Health Industry
Home > Buy a Business > Service > CASH-FLOW like Clockwork charged by the Health Industry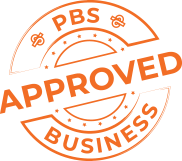 LOCATION
Perth Metro South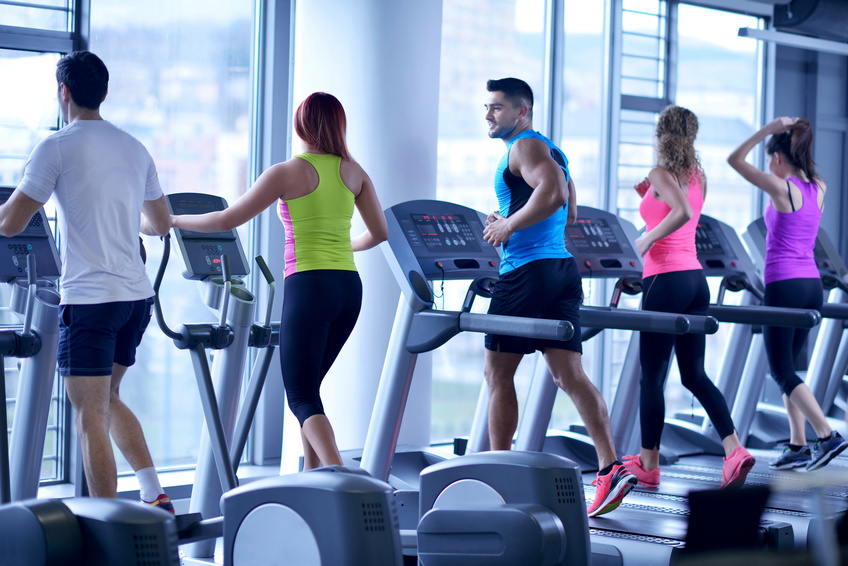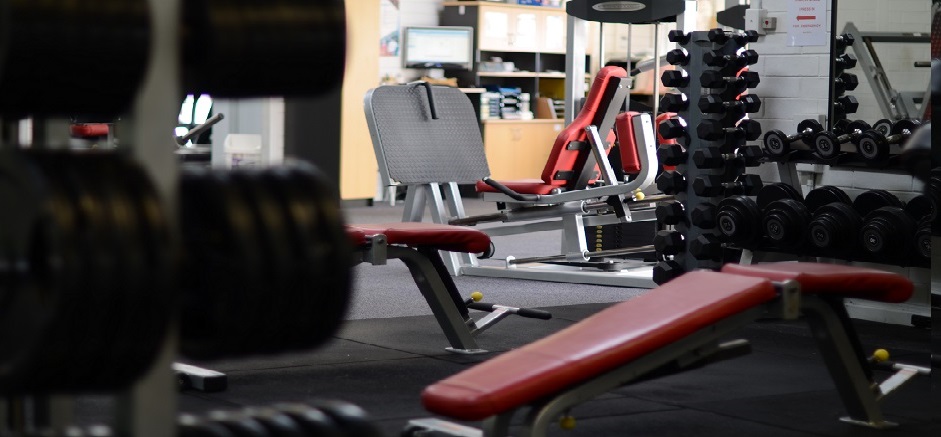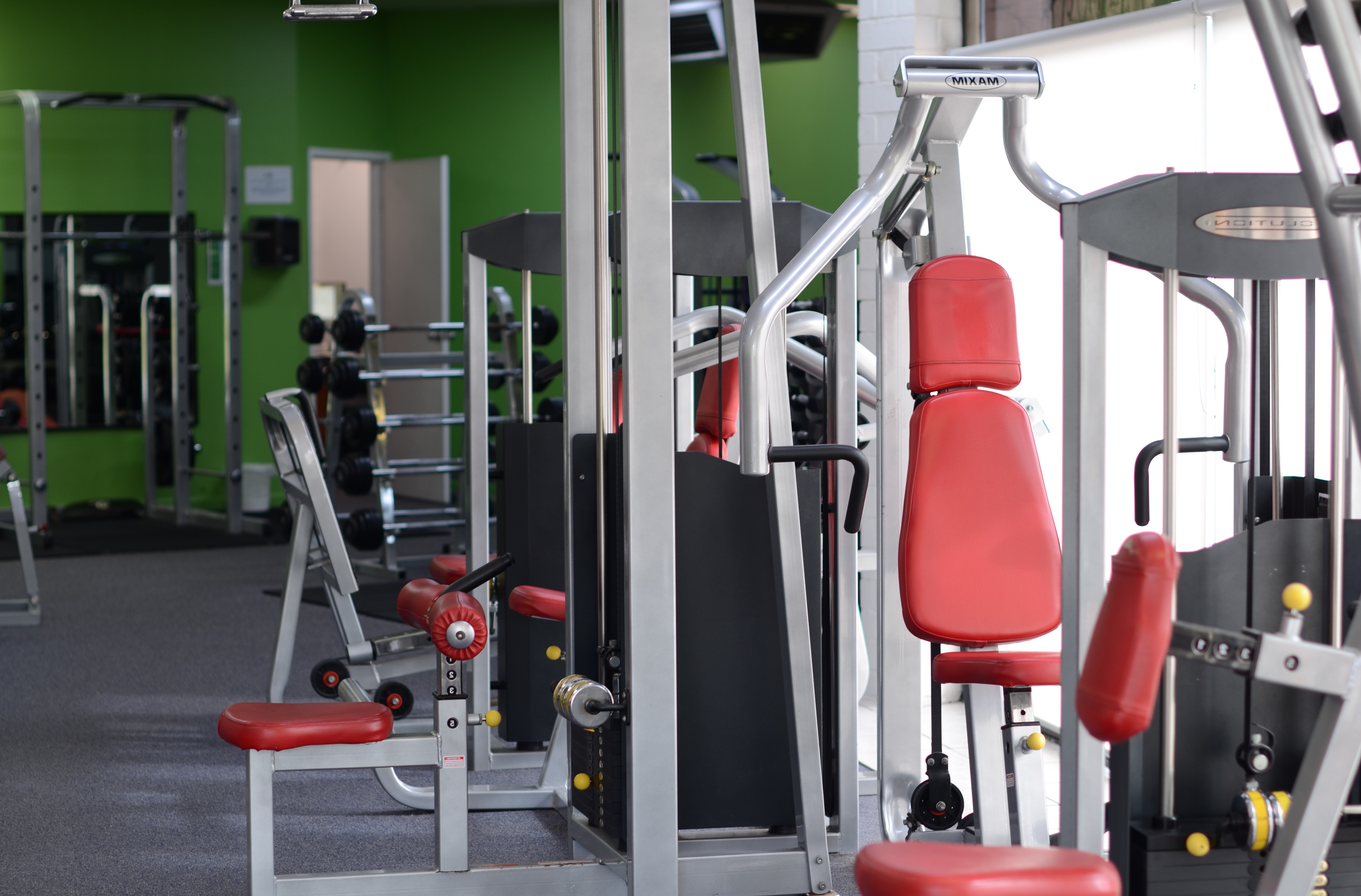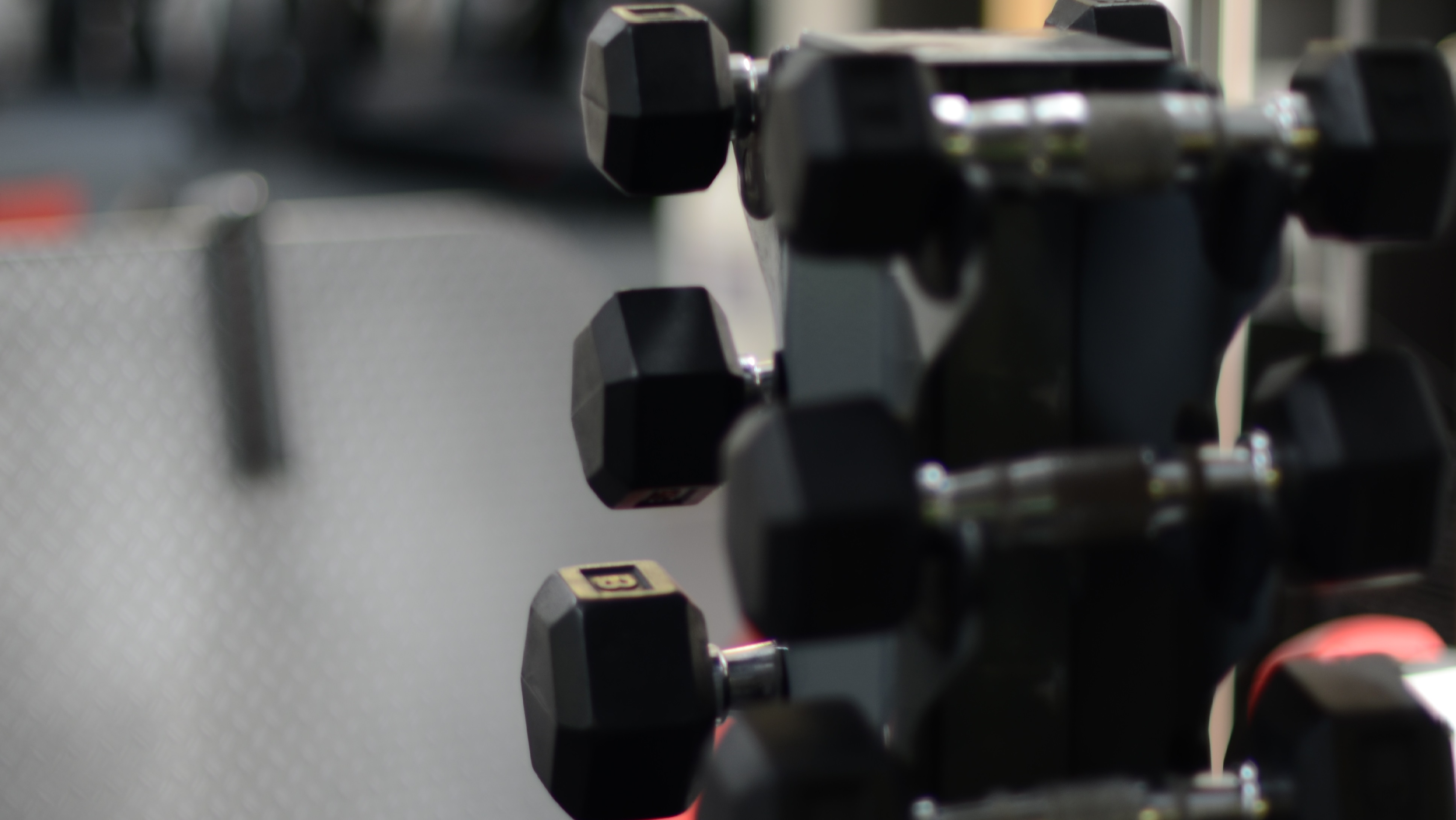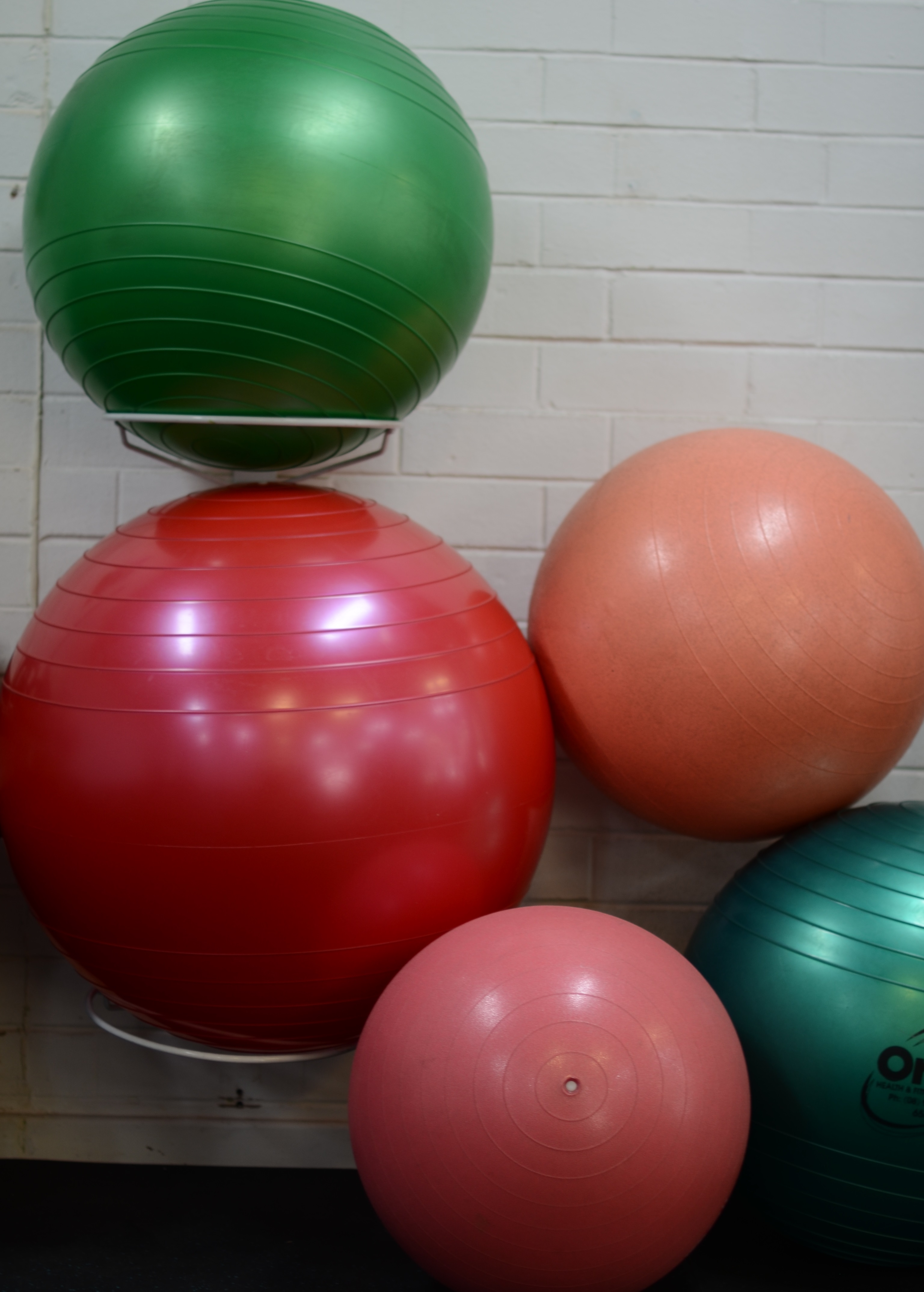 Key Features
Guaranteed income
Recession proof industry
Established 20 years
Cash in advance
Long life plant
Low hours by owner
Long lease
CASHFLOW & HEALTH = Success
CASH-FLOW is Dominant in this Business no Debtors
Buyers are increasingly looking for investment opportunities with secure and reliable cash-flow. It doesn't get much better than this business.
The last 3 years has seen profits increase by 20% despite the main owner stepping back and having more of his duties undertaken by staff.
Adjusted Net Profit of $272,342
GUARANTEED INCOME
Subscription based income streams are some of the highest valued sources of revenue in the modern economy.
This business has a range of fitness memberships which are offered to suit the needs of various groups (students, FIFO, seniors) with upfront and direct debit options.
All direct debit memberships have a minimum contract term of six months.
The definition of automated profit generation.
RECESSION PROOF INDUSTRY
The business has been operating and in the same location for 20 years and has propelled itself through the economic slowdown virtually untouched. 
Staying ahead of trends by evolving the business' products and services; this business has ensured its continued profitability through economic highs and lows.
Key Features:
ESTABLISHED 20 YEARS 
This 24/7 fitness centre is celebrating its 20-year anniversary this year having operated from the same location.
It offers gym memberships, personal training, exercise physiology and group fitness classes.
This fitness centre is a well known local icon with a great reputation,
health & fitness are number ONE in our life's
keeping ahead of changing fitness trends
introducing 24-hour access and increasing the footprint.
ONE OF A KIND
It's the only 24/7 fitness centre in the area – minimal competition.
It's the only 24/7 fitness centre in the area offering exercise physiology, which is eligible for Health Fund, Medicare & Department of Veterans Affairs (DVA) rebates.
FORTIFIED SALES WITH OVER 750 CUSTOMERS 
The nature of the business means it experiences strong customer retention and no reliance on any one customer to maintain sales.
With over 750 customers, high retention rates and sales contractually secured, the owners are afforded a rare source of revenue security.
PREMISES WITH LONG SECURE LEASE
The business is located on a Major thoroughfare with excellent roadside exposure,
with strong links with local allied health practitioners,
medical practices,
schools and other local businesses ensuring that future competition in the area is highly unlikely for this business.
LONG LIFE PLANT AND EQUIPMENT 
This business has extremely long-life plant and equipment 
 Because the annual net profit takes into account general repairs and replacements,
 No need to hold back large sums of money for future equipment replacements.
FUTURE GROWTH
Future growth will come from increased population in the area due to State Government infill targets
Which provide infill housing and high-rise developments in the area.
This 24/7 health & fitness centre is positioned on a major thoroughfare with easy access and parking.
⇒There will also be further growth in Medicare and DVA referrals as the population ages
⇒Governments become increasingly aware that prevention of chronic diseases is more cost-effective than treatment.
NO EXPERIENCE NEEDED – Business is run under semi-management
The business is highly systemised with cross-trained staff so NO experience is necessary.
The two owners work the equivalent of one full time employee between them, with the business being run under semi-management.
All staff are crossed-trained in all aspects of the business.
Trusted by the owners to make decisions on their behalf when not present.
Working hours for the new owner can be flexible and time can be tailored to suit.
This has everything you want in a business.
Sales: $622,648
 Adjusted Net Profit: $272,342
 Plant & Equipment: $50,000
Selling Price : $720,000
WILL SELL FAST!!
NEW BUSINESS LISTING –
This business affords the lucky buyer extreme low risk in that it has a diverse and reliable customer base with lock-in feature. The business is poised for progress in a variety of directions, with new potential markets ready to be developed.
This is an exceptional opportunity for a new owner willing to take advantage of this outstanding business investment – DON'T MISS THIS!
To make an informed decision please contact Pat Keenan-Smith on 0413 626 633 or pat@pbsbusiness.com.au
Key Features
Guaranteed income
Recession proof industry
Established 20 years
Cash in advance
Long life plant
Low hours by owner
Long lease
Enquire Now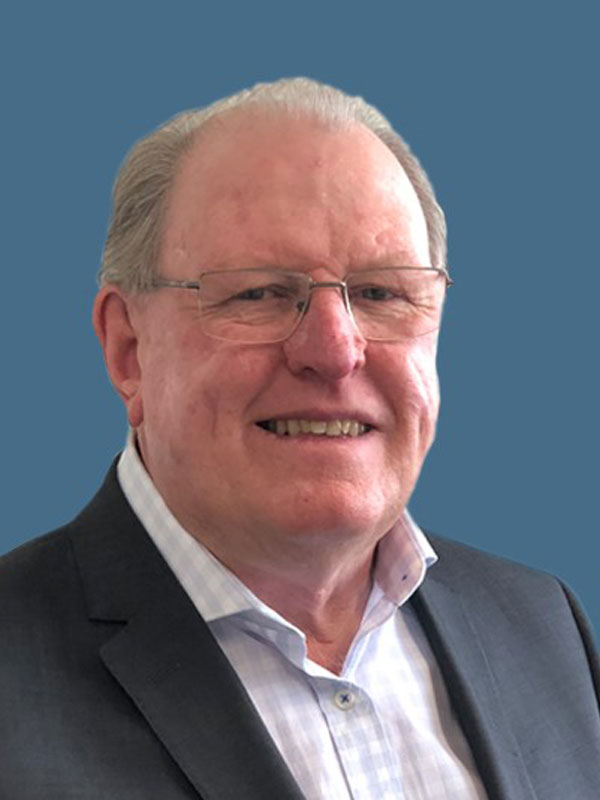 Pat Keenan-Smith

(08) 9429 8882

0413 626 633

Email broker
contact broker
JUST SOLD
A snapshot of recent successful Business sales include:
SOLD

MINING-SERVICES-MANUFACTURER & SUPPLY - $4,700,000
---
Loan Calculator
Use these figures only as a guide.
Please contact your own financial institution for more detailed information.


| Principle & Interest | | Interest Only |
| --- | --- | --- |
| | $1234.00 pcm | $1234.00 pcm |
| | $1234.00 pa | $1234.00 pa |
| | $1234.00 | $1234.00 |