WHOLESALE BUSINESS FOR SALE
Home > Buy a Business > Wholesale > WHOLESALE BUSINESS FOR SALE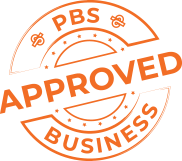 LOCATION
Perth Metro North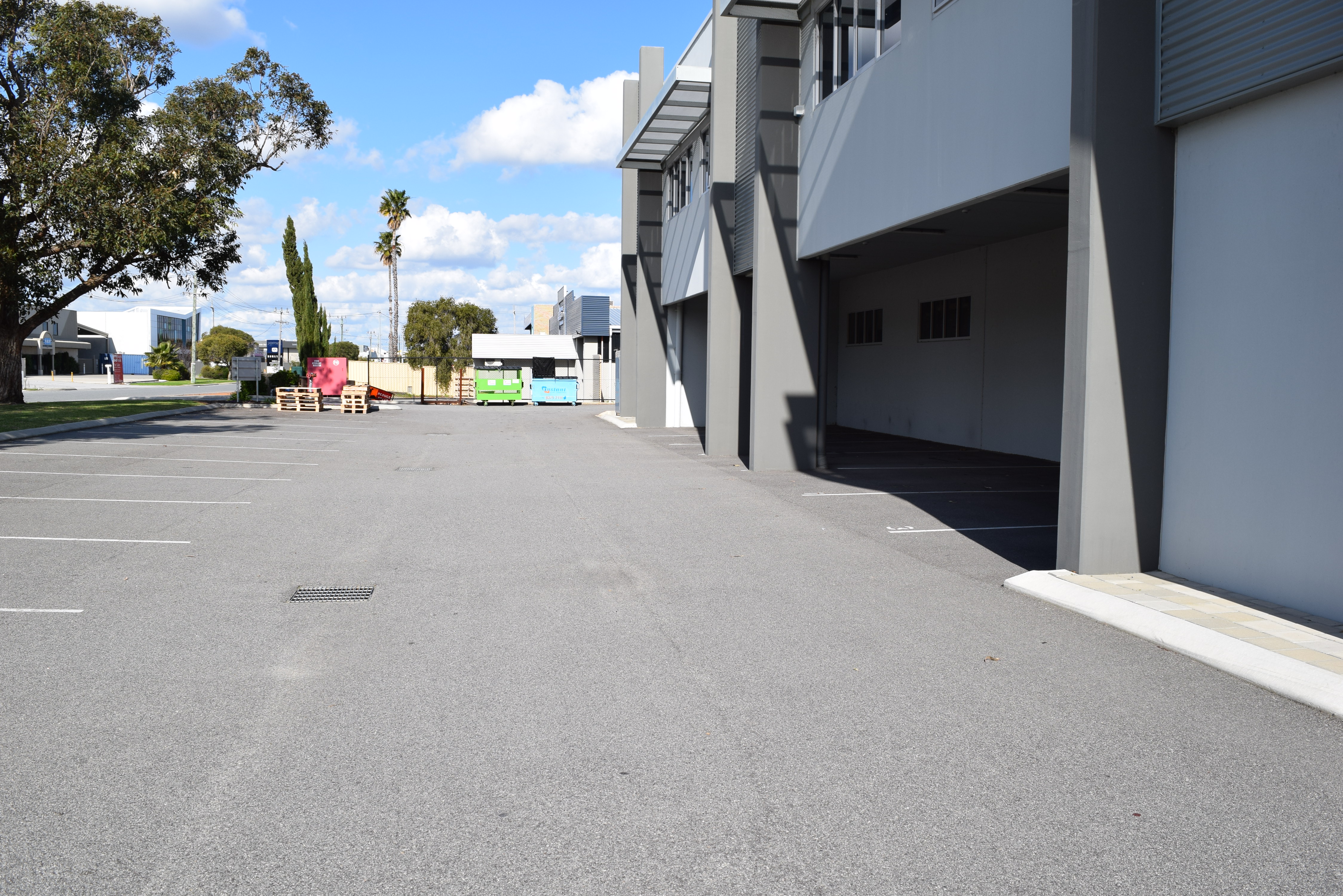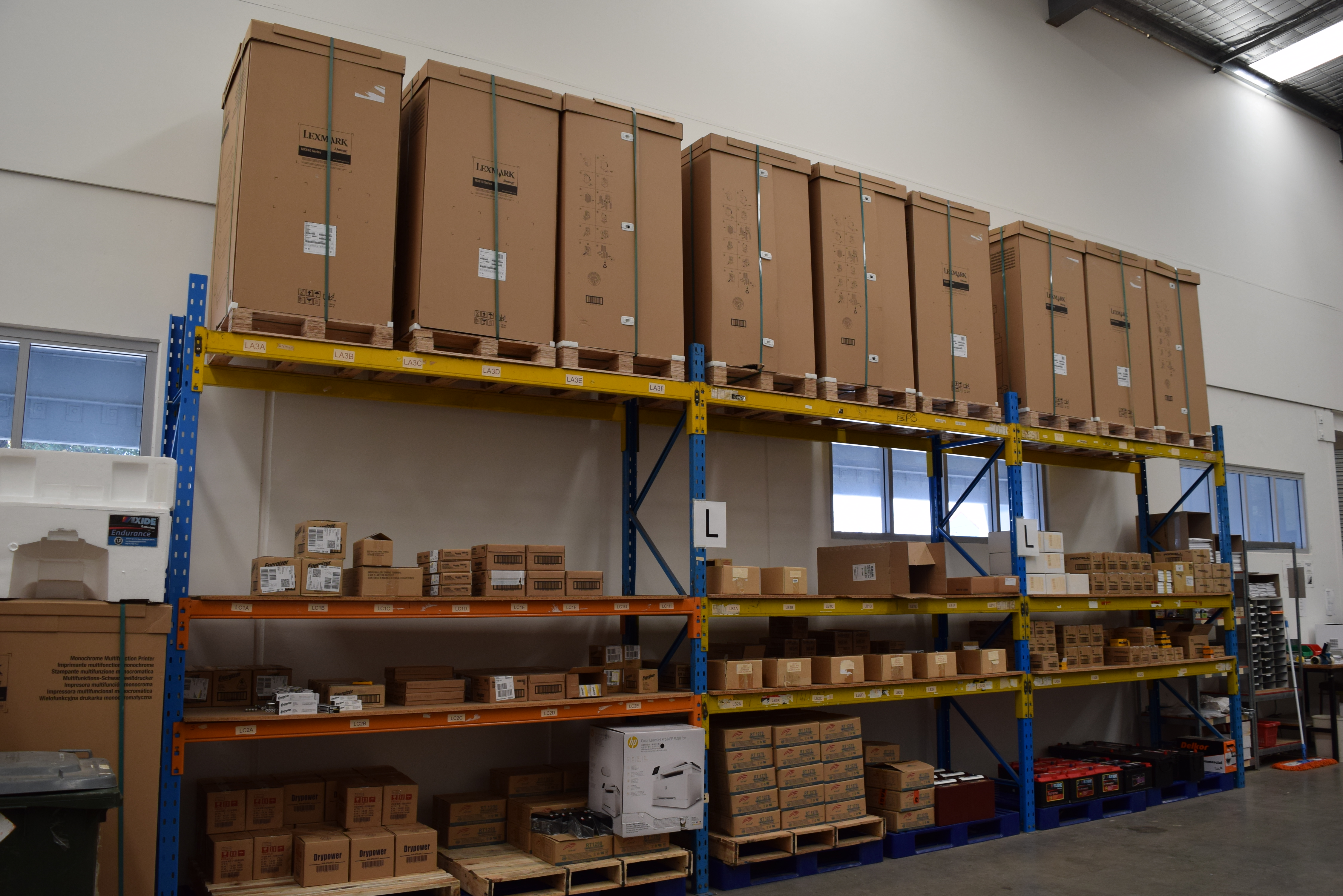 Key Features
Business to business wholesaler
Large broad range of consumable and necessary products
Operates 5 days per week
650 clients plus a strong export market
Supply contracts with key clients
Low staff numbers - five full-time staff – key staff long term
Profit increased 22% in 2018/19 following an increase of 10% in 2017/18
A MULTIPLE WHOLESALE BUSINESS SUPPLIER WRAPPED UP IN ONE
A Wholesale Business to Business operation, with a range of consumable in-demand products. Supplies industries who are constantly developing and expanding through innovation and technology. Has Large Spread of blue-chip Customers- including government contracts. Also has long term excellent supplier relationships and low staff numbers. Has demonstrated year on year Double-Digit percentage Sales and Profit Growth. Plus its also centrally located with excellent premises
Great features for a new owner:
Established in 1995
Business to Business supplier
Operates 5-day week
Wholesale with a large broad range of consumable and necessary products.
650 long term clients. Includes Federal, State and Local government, large corporates and private business owners- Plus a strong export market!
Supply contracts with key clients
Long term strong relationship with a broad range of suppliers
Year on Year Sales Growth past three years – 17%
2018/19 Profit increase 22% with 2017/18 increase of 10% - key client contracts support ongoing business growth
Low staff numbers - Five full-time staff – Key staff long term
Centrally located premises with a long-term lease
Owners offer extended support for a new owner.
MARKET
This Wholesale Business supplies a large range of consumable products, therefore it engages with a wide range of clients. Provides two key elements for business – BROAD RANGE OF PRODUCTS SUPPLYING A WIDE RANGE OF CLIENTS = MARKET RISK SPREAD.
WELL-ESTABLISHED
This Business has a background going back to 1995. Has the experience and capacity to supply to the major public, government and private companies plus the consumer market. It has built a reputation based on its diversity and professionalism and, together with advice and reliability of quality products, it provides competitive prices.
EXCELLENT POTENTIAL
This Wholesale Business has the expertise, reputation and client base enabling it to enhance the range of product to meet the needs of its existing customer base plus expanding services into new markets and clients.
EXCELLENT CASHFLOW
This Wholesale Business has a history of steady monthly sales throughout the year which means excellent ongoing cash flow to support operations. Average monthly sales for 2018/19 were $750,000
STOCK LEVEL
Purchasing is done using a stock replenishment report which indicates the levels required to meet the expectation of sales for the month. Excellent systems in place to ensure they control stock holdings. The Business presently holds an average stock level of $400,000.
PREMISES
This Wholesale Business operates from excellent centrally located premises. It includes a showroom/office area with a warehouse at rear. Ample parking together with great access. Present lease to September 2020 with a three-year option.
OWNERS SUPPORT
Sellers will provide assistance to the new owner for a month and are further available on a paid part-time basis if agreed.
Key Features
Business to business wholesaler
Large broad range of consumable and necessary products
Operates 5 days per week
650 clients plus a strong export market
Supply contracts with key clients
Low staff numbers - five full-time staff – key staff long term
Profit increased 22% in 2018/19 following an increase of 10% in 2017/18
Enquire Now
contact broker
---
Loan Calculator
Use these figures only as a guide.
Please contact your own financial institution for more detailed information.


| Principle & Interest | | Interest Only |
| --- | --- | --- |
| | $1234.00 pcm | $1234.00 pcm |
| | $1234.00 pa | $1234.00 pa |
| | $1234.00 | $1234.00 |