Richard Broad
Home > Brokers > Richard Broad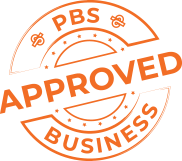 Meet Richard Broad
My working life was with Westpac with over 20 years supporting small business owners, after 40 years I retired from the Commercial Business team and took a role as CEO of a private enterprise group which was involved in heavy earthmoving machine hire.
In 2011, I joined Performance Business Sales as a business broker. With my experience working with small business owners whilst in banking and then taking a position as a CEO of a small business  I feel this provides me the knowledge and experience to understand small business in assisting both sellers and buyers.
I hold a Dip. in Accounting and a Dip. in Banking and Finance, I am member and past president of the "Stirling Business Association" and still actively involved in supporting small business in the Stirling region.
view my listings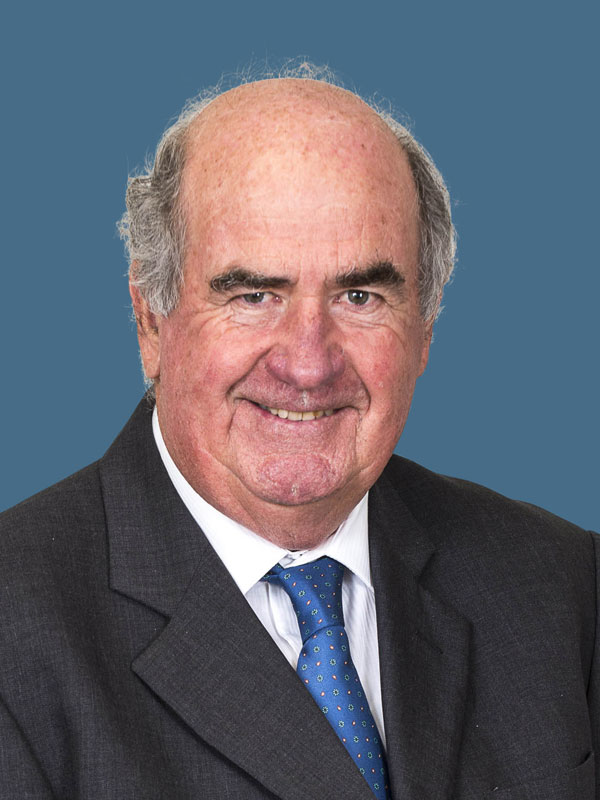 Enquire Now
Richard Broad
Business Broker

(08) 9429 8882

0437 050 037

richard@pbsbusiness.com.au
contact broker
JUST SOLD
A snapshot of recent successful Business sales include:
View my testimonials
The key point of difference between PBS and their main competitor, is the competitor is nothing more than a dating agency. It is a sales process you are taken through – that's it!  At PBS they are genuinely determined to build long term client relationships, so the difference in the shopping experience is chalk and cheese. I have bought 3 businesses through PBS over 20 years, and you would be nuts to go elsewhere!
The sales process and overall service provided by Performance Business Sales and Richard Broad exceeded our expectations.
Norman Asch
Kingsman Sign & Graphics Pty Ltd
"Richard thank you for a very professional listing of our business. The whole process of getting my business to the market and the attention you applied to getting a sale without any hassle whatsoever was greatly appreciated . I would not hesitate to recommend PBS and yourself to future clients. Once again thank you."
Keith H