Automatic Machine Process –Wholesale-Patent Protection Device-Own Branded Products-Export
Home > Buy a Business > Manufacturing > Automatic Machine Process –Wholesale-Patent Protection Device-Own Branded Products-Export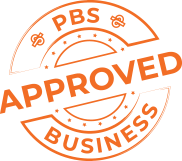 LOCATION
Perth Metro North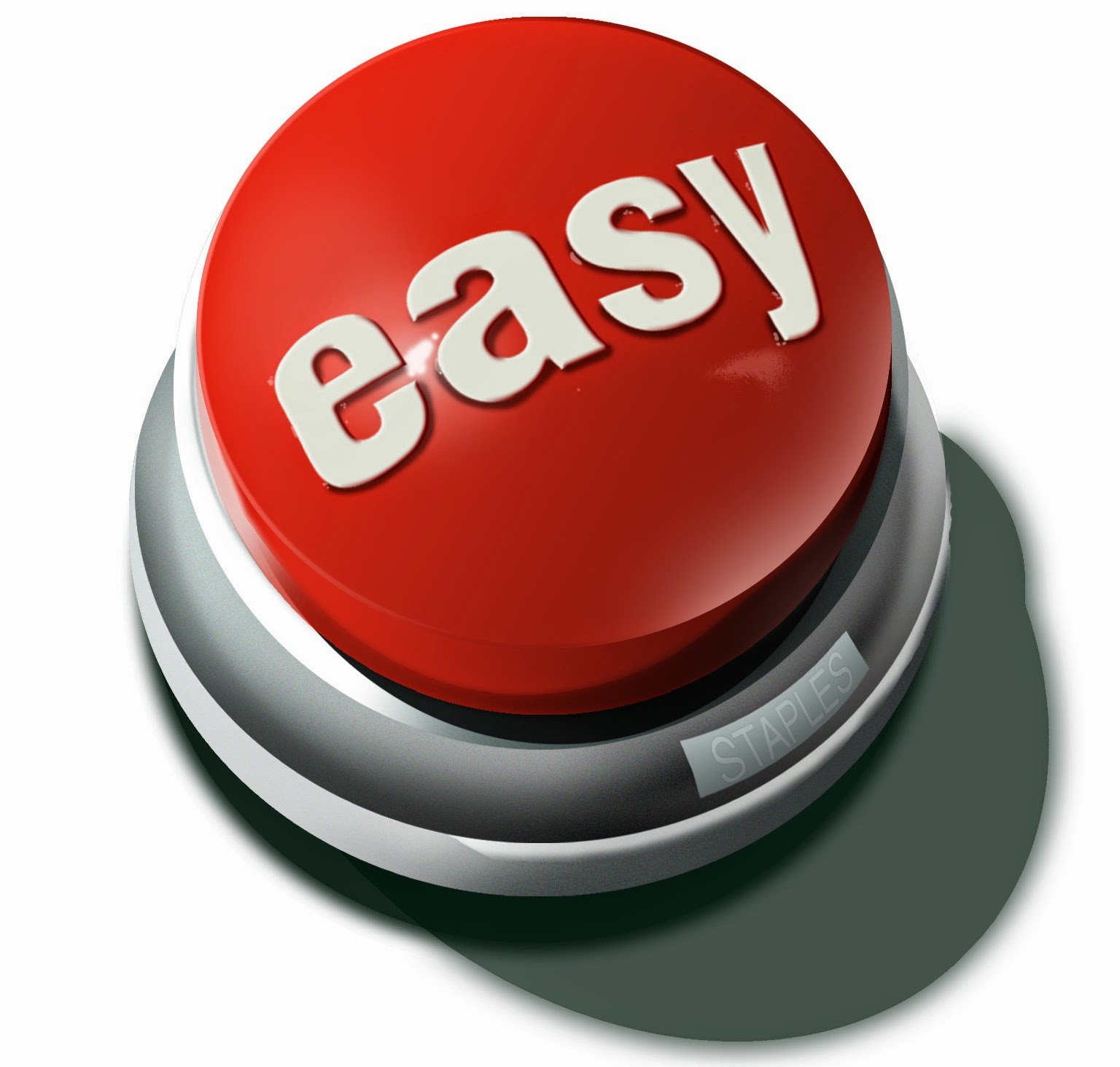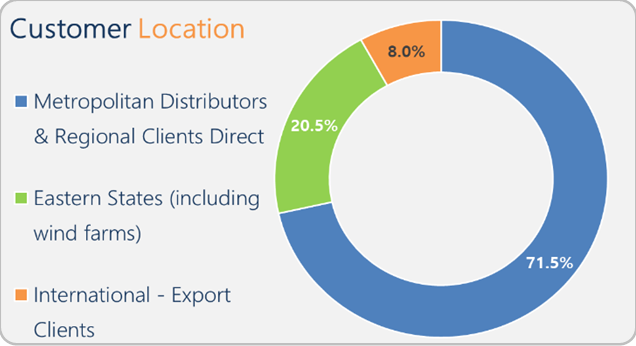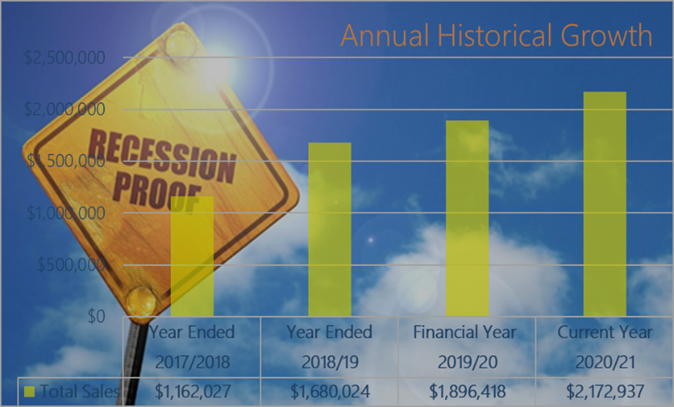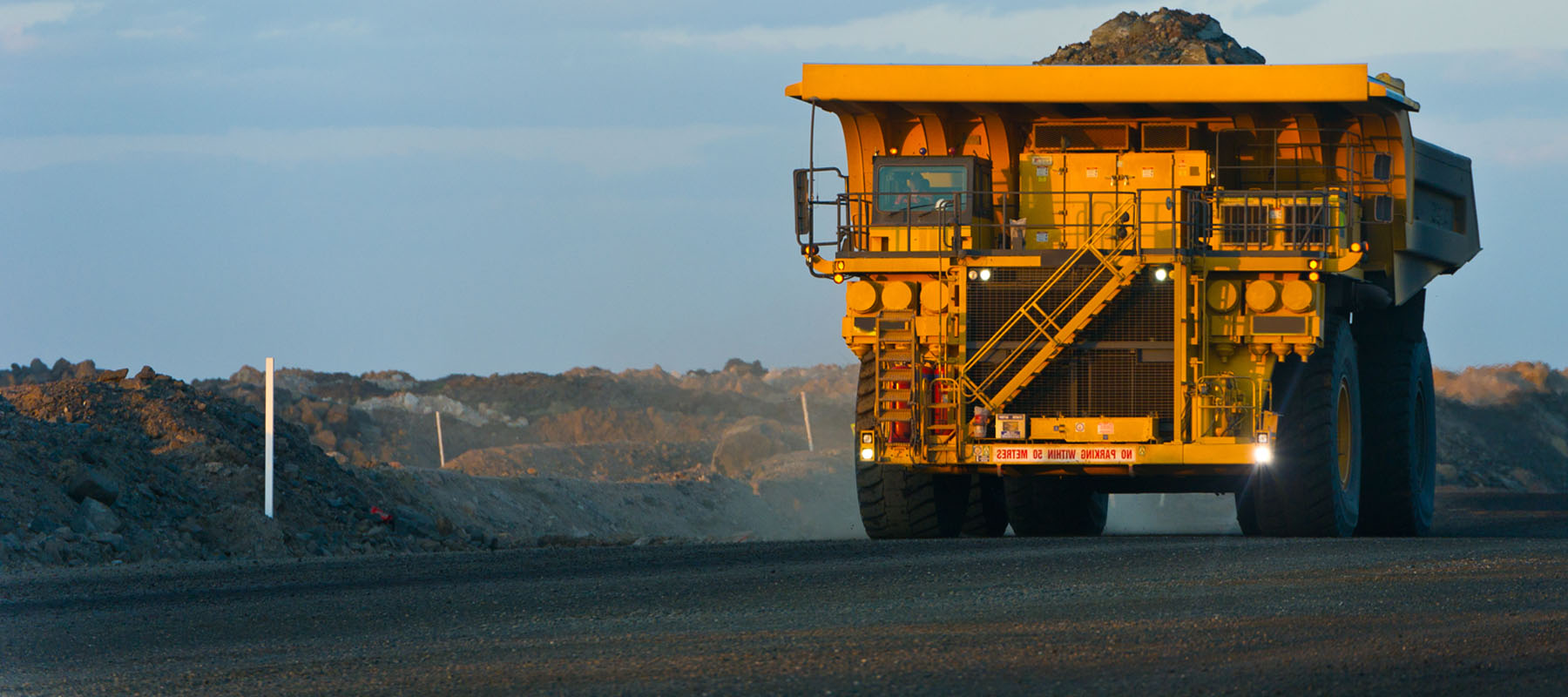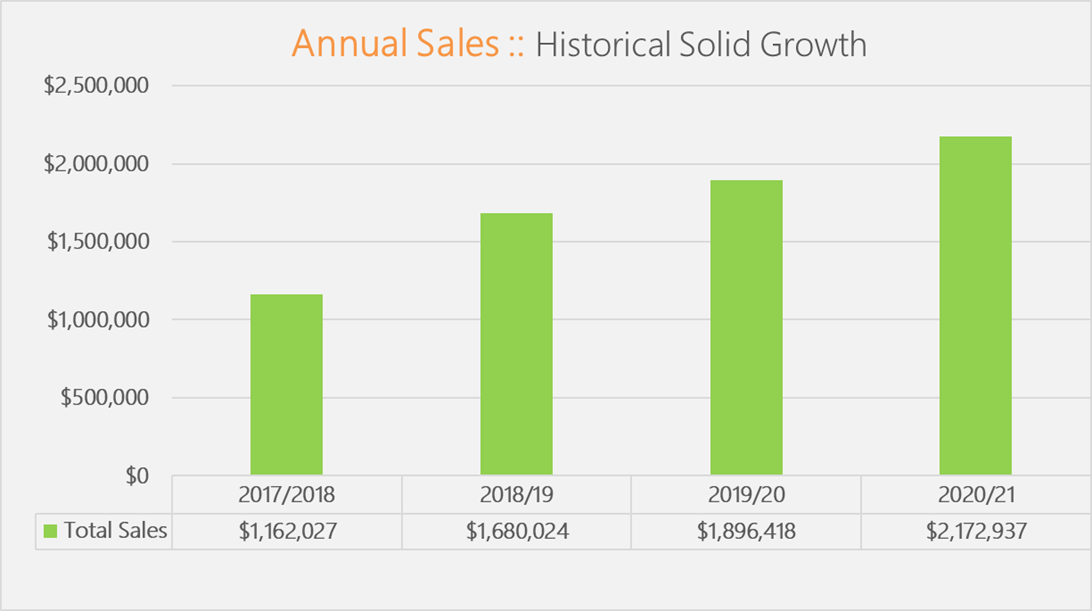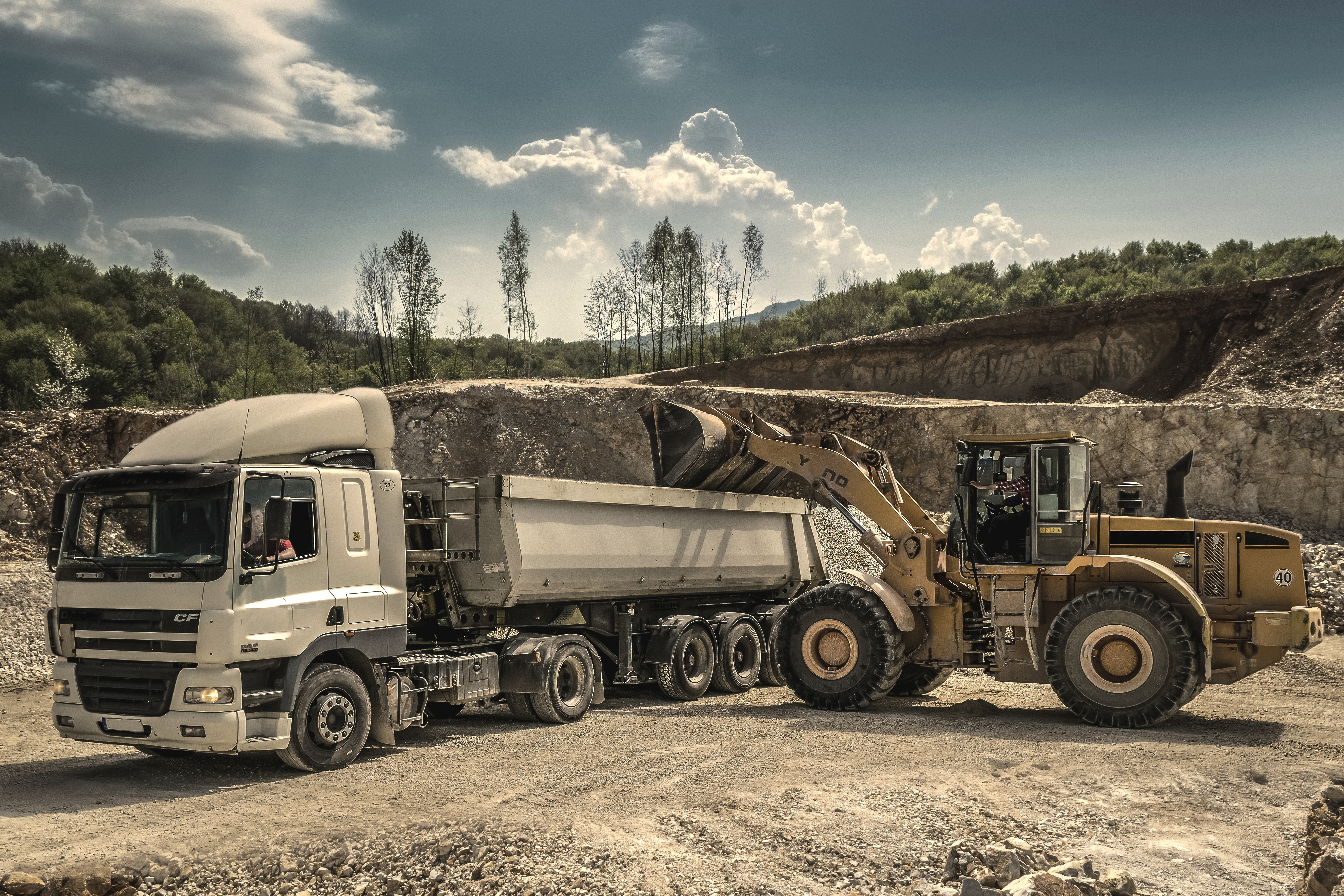 Key Features
High gross profit margin 53%
Essential products and services
Repeat client base
International markets
Patent device
Automated push button operation
Owner plus one part time staff member
Manufacturing-Wholesale-Patent Protection Device-Mandatory Products -Export
Mandatory Products For Long Life Protection – A Simple Process…
Using Automatic & Push Button Start to deliver a finished PRODUCT   
                                  ORDER ⇒ MIX ⇒ POUR ⇒ Dispatch
                                    To Interstate & Overseas Clients
               ULTRA-MODERN PROCESS & WAREHOUSE FACILITY
These Mandatory Products Not Only Provide Protection they are....
Environmentally Accepted
Water-Based
Non-Flammable
Non- Hazardous
Above all the most important attribute, this business provides is a profit of
$861,364 (under management) with a high 53% gross margin.
Supported By 60% Repeat Clients
Means Extremely Low Risk!
LOW RISK FEATURES….
REGISTERED PATENT DEVICE
This new device and processing system is set to transform the way these products are delivered to their customers providing a new opportunity for this business to expand into new markets both in Australia and overseas.
EASY-TO- LEARN MANUFACTURING AND ORDER SYSTEM:
The business has developed a processing plant that is almost fully automated through all stages with little involvement from an operator. This plant will provide a new owner the capacity to increase production way beyond its current use in fact there is no limitation and no more capital expenditure needed to grow this business.
ENVIRONMENTAL PRODUCTS:
This business provides products that have a GREEN FOOTPRINT which are
water-based, non-hazardous, and non-flammable providing peace of mind to all clients
INTERNATIONAL MARKETS- EXPORT:
The Owner is currently negotiating with a new distributor in West Africa, with opportunities in the Philippines, Indonesia and Russia pending.
There is no better situation for a business to be in…
…than a manufacturer and supplier of their own branded products.
This Business is continuing to expand with the development of new products and through appointing distributorships throughout Australia and add to this its recent entry into lucrative international export markets which are ready to grow…
thus providing a low-risk business that is easy to manage simple to operate to grow the existing under-managed net profit to a higher level in the future.
This business is safer than most others because it provides customers fully tested and proven products with service and backup technical support rather than simply distributing a range of  products.
SNAPSHOT OF KEY FEATURES…
High Gross profit margin of 53 percent
Self-propelled sales and a high gross profit.
Historical ongoing growth, no matter what the State of the economy
The business has grown in volume and sales since 2013.  Last financial year sales 2021 peaked at over $2 million.
Essential products and services
With the ever-increasing demand from the mining sector, WA's mining industry consists of 123 predominantly higher-value and export-oriented mining projects.
The resources sector was also primarily responsible for growth in total new capital expenditure in WA to $26 billion, up from $24 billion the year before. The sector's share of total new capital expenditure in WA increased to 73 percent. Therefore the demand for quantities of equipment, from stationary generators to light vehicles, to heavy earth-moving will continue to grow.
The widespread growing repeat client base
High level of client loyalty
Potential to easily boost profits through a small price increase
Current sales and profit levels achieved with no sales force
Low hours per week by Owner
The present Owner works about 35 hours per week.
Work from home
Could be run under management
This is an ideal business to run under management, with as much or as little owner input.
The Owner plus one part time staff member is all that is required to run this business.
Simple to operate – no experience necessary
The current Owner had no industry experience.
Low risk – key customer retention features
Same-day delivery service, very competitively priced and known as a quality product.
Long established – 12 years
Low competition
Barriers to market entry
A newcomer would need to develop a manufacturing and blending system and secure a supply chain.
Situated in a high traffic location close to major airports and freight terminals,
Low advertising
Low trading hours
Minor overheads
Low stock holding of $150,000
No bad debts
Immediate potential to expand the Business
Both in Australia and Overseas.This business has no boundaries for a new owner to take this to new heights there are no limits just rewards.
NEW BUSINESS LISTING – GN2178T
Why would you buy a business from us?
Unlike other brokers who provide a couple of pages of basic information, we hand over highly detailed report on this business that will evaluate the staff, products, markets, facilities, sales potential, competition, financial analysis and much more.
The report usually runs over 50 pages, analysing everything you need to know to make a quick but informed decision that will save you time, money, frustration and risk.
In dealing with Performance Business Sales you will find our carefully selected business listings are of a higher quality and therefore reflect lower risk than most businesses offered by our competitors.
It will be worth your while to confirm your interest in this outstanding business to avoid disappointment. Call Pat 0413626 633 Graham 0413 436 766 or  and ask for details on GN2178T -call now to reserve your copy today.
This business affords the lucky buyer low exposure to risk in that it has a diverse and reliable customer base with a lock-in feature. The business is poised for progress in a variety of directions, with new potential markets ready to be developed. This is an exceptional opportunity for a new owner willing to take advantage of this outstanding business investment – DON'T MISS THIS!.it could be your next lotto ticket winner.
Key Features
High gross profit margin 53%
Essential products and services
Repeat client base
International markets
Patent device
Automated push button operation
Owner plus one part time staff member
Enquire Now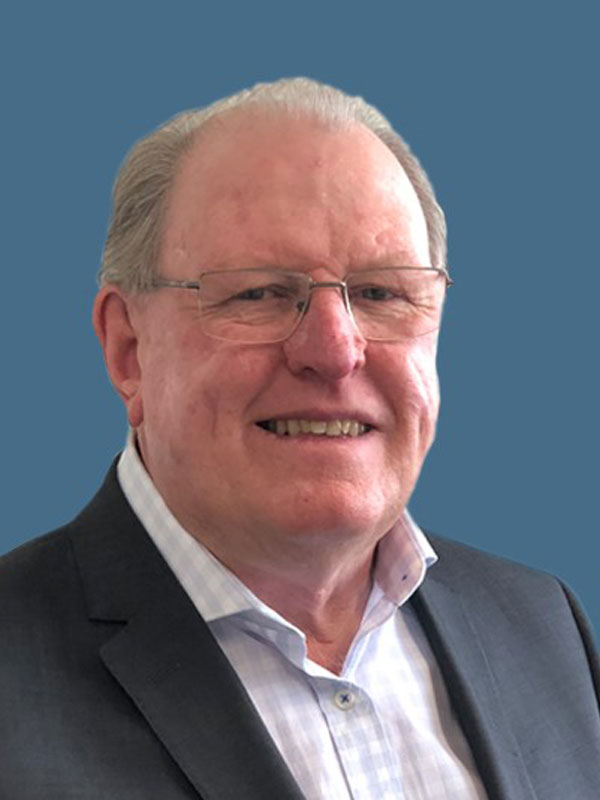 Pat Keenan-Smith

(08) 9429 8882

0413 626 633

Email broker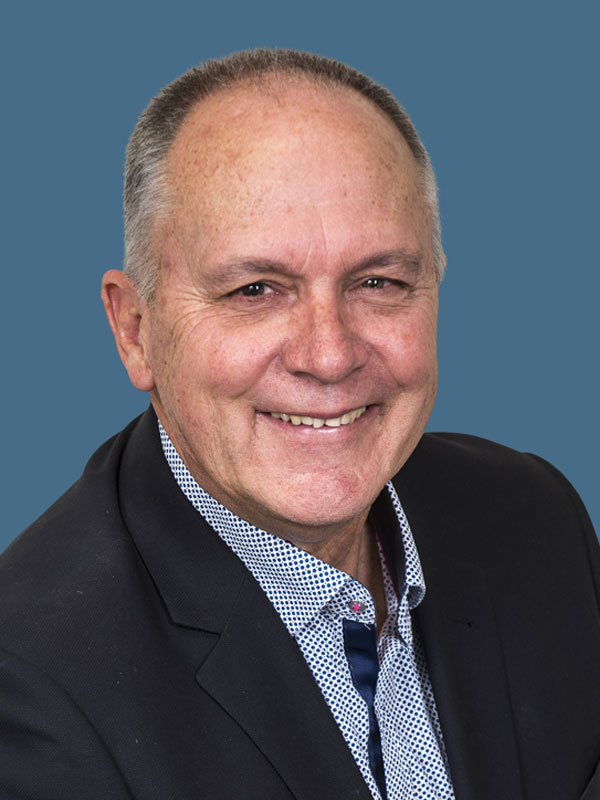 Graham Nankivell

(08) 9429 8882

0413 436 766

Email broker
contact broker
JUST SOLD
A snapshot of recent successful Business sales include:
SOLD

MINING-SERVICES-MANUFACTURER & SUPPLY - $4,700,000
---
Loan Calculator
Use these figures only as a guide.
Please contact your own financial institution for more detailed information.


| Principle & Interest | | Interest Only |
| --- | --- | --- |
| | $1234.00 pcm | $1234.00 pcm |
| | $1234.00 pa | $1234.00 pa |
| | $1234.00 | $1234.00 |