Australia's Fastest Growing Industry - Health
Home > Buy a Business > Service > Australia's Fastest Growing Industry - Health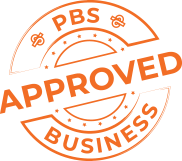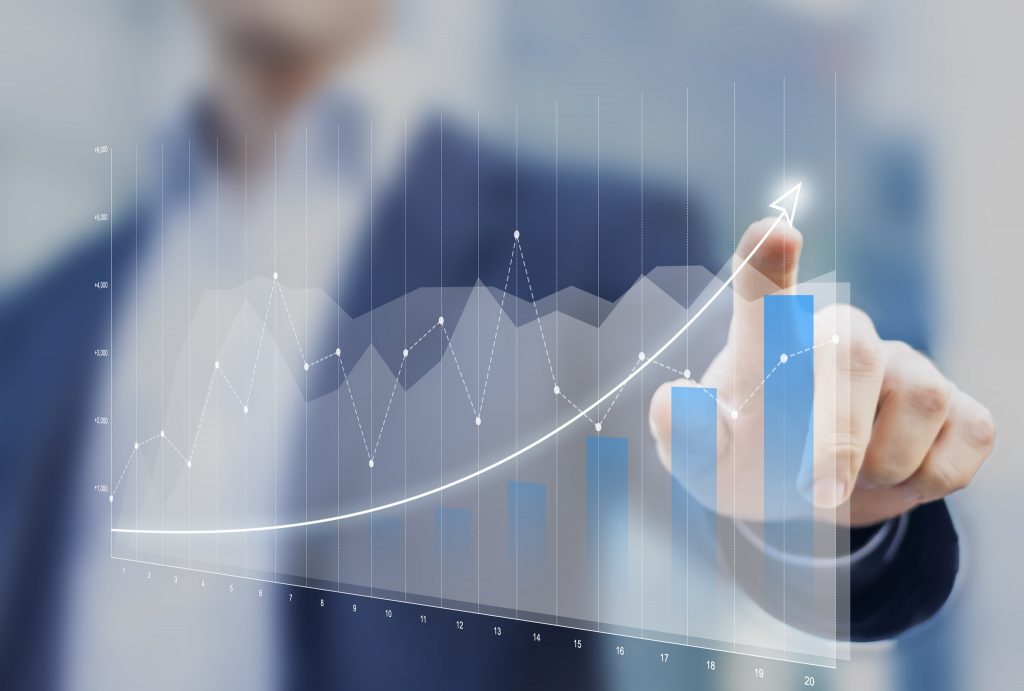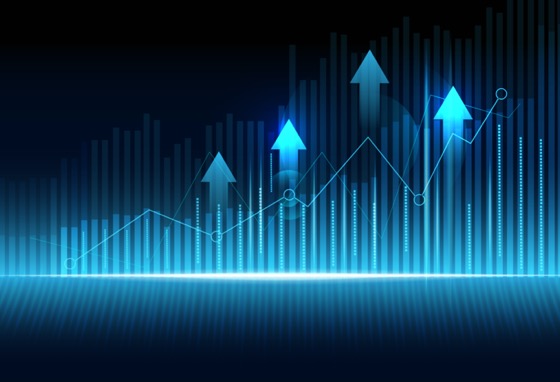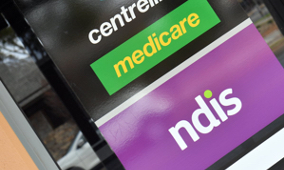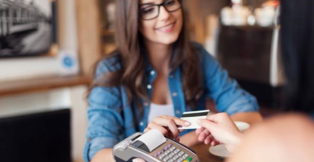 Key Features
High gross profit margin - 71 %
Essential products & services
Historical ongoing growth - in recession or not!
Long established - 36 years
Secure retention feature - government subsidies
Loyal repeat customer base
Strong cash-flow - cod + 7 days = 55 %
Australia's fastest Growing Industry - Health
Is this the perfect business?
Would you like a business where;
you can help people

and

make money.. with or without changing anything!
take holidays.. and not be dictated by the time of year!
your management skills are required but, the business practically runs itself!
If this sounds like your ideal business, then we have found it!!
"Every year Australia spends more $$$ on its health, even after allowing for inflation".
Summary
With a strong reputation over 36 years and loyal support from customers and suppliers, the sales have maintained a steady growth with the full potential of the business barely realised.
Demand is far greater than supply
The government subsidises customer special medical requirements
Clean, simple to operate with a proven history of results
The Industry
There is no doubt the outlook for Health is always a growth industry, even if conditions change; in a recession the demand for health care often increases!
Of the $30.6 billion that Australians spent on their health, $4 billion on medical specialists and allied health professionals; places this business in an envious position for any buyer!
Source: AIHW Health Expenditure Australia, 2017–18
Expenditure on health will continue to grow into the foreseeable future..
Which means this is a secure, stable and recession-proof (plus covid-19 resistant) business to own!
With a guaranteed customer payment by government agencies and health funds!
 Barriers to Market Entry
Along with the significant capital requirements to establish a business such as this, a newcomer to the market hoping to compete with this business would require the resilience to compete with a reputable and well-known business already established as the "go to" place. Plus, in the medical health industry, requirements need to be met to a specification that this business has already in place – without the need of the new owner to worry about!
Key Features:
 Largest business of its kind in Perth
Can't get any simpler than this; Customers buy their products and request services to complete their purchase all under the one roof!
Self-propelled sales and a high gross profit margin of 71 percent showing a positive and growing performer indicative of a business that is solid and in demand!
Current Year to Date Sales are Up – 2021 performance – 24% higher!
Even with the Covid-19 pandemic, the business has maintained its turnover and increased its profit margin!
Historical Ongoing Growth – in Recession or Not!
Ongoing steady growth every year – showing the business stayed strong and resilient in the hardest economic times ever experienced in its lifetime.
Essential Products and Services
With the ever increasing aging population living longer, this business will keep helping customers with medical products & services with all the benefits of organic growth!
Widespread Growing and Loyal Repeat Customer Base
The list of customers currently sit over 8,000. The customers return to the business as they are confident they will be looked after and stay customers for life!
Low Risk – Key Customer Retention Features
The business holds individual templates for customers which helps to retain their custom and at the same time provides another benefit of security for the business.
Long Established – 36 Years
With very minimal sales or marketing effort, turnover has continued to show steady growth year after year, purely through reputation and word of mouth.
Established in the same location since 1984. Easy parking and easy access to public transport.
NEW BUSINESS LISTING – PKS11349PSS
Why would you buy a business from us?
Unlike other brokers who provide a couple of pages of basic information, we hand over highly detailed report on this business that will evaluate the staff, products, markets, facilities, sales potential, competition, financial analysis and much more. The report usually runs over 50 pages, analysing everything you need to know to make a quick but informed decision that will save you time, money, frustration and risk.
In dealing with Performance Business Sales you will find our carefully selected business listings are of a higher quality and therefore reflect lower risk than most businesses offered by our competitors. It will be worth your while to confirm your interest in this outstanding business to avoid disappointment. Call Pat – 0413 626 633 and ask for details on PKS11349PSS
This business affords the lucky buyer low exposure to risk in that it has a diverse and reliable customer base with a lock-in feature. The business is poised for progress in a variety of directions, with new potential markets ready to be developed. This is an exceptional opportunity for a new owner willing to take advantage of this outstanding business investment – DON'T MISS THIS!.
Key Features
High gross profit margin - 71 %
Essential products & services
Historical ongoing growth - in recession or not!
Long established - 36 years
Secure retention feature - government subsidies
Loyal repeat customer base
Strong cash-flow - cod + 7 days = 55 %
Enquire Now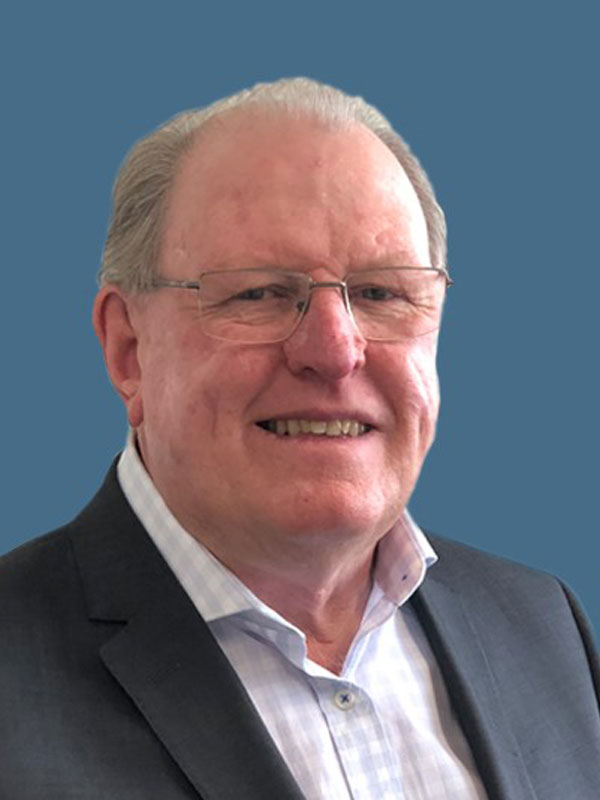 Pat Keenan-Smith

(08) 9429 8882

0413 626 633

Email broker
contact broker
JUST SOLD
A snapshot of recent successful Business sales include:
SOLD

MINING-SERVICES-MANUFACTURER & SUPPLY - $4,700,000
---
---
Don't Miss This Opportunity! Call and ask for your copy of the report!
Loan Calculator
Use these figures only as a guide.
Please contact your own financial institution for more detailed information.


| Principle & Interest | | Interest Only |
| --- | --- | --- |
| | $1234.00 pcm | $1234.00 pcm |
| | $1234.00 pa | $1234.00 pa |
| | $1234.00 | $1234.00 |